2021 has been a very active year for Corporate Stays. As a company, we have built new teams, developed new strategies, founded new sister brands and worked on fresh projects that have given us significant growth in different countries. We are pleased to share our 2021 Year In Review with you to recap what Corporate Stays has achieved within the last 365 days.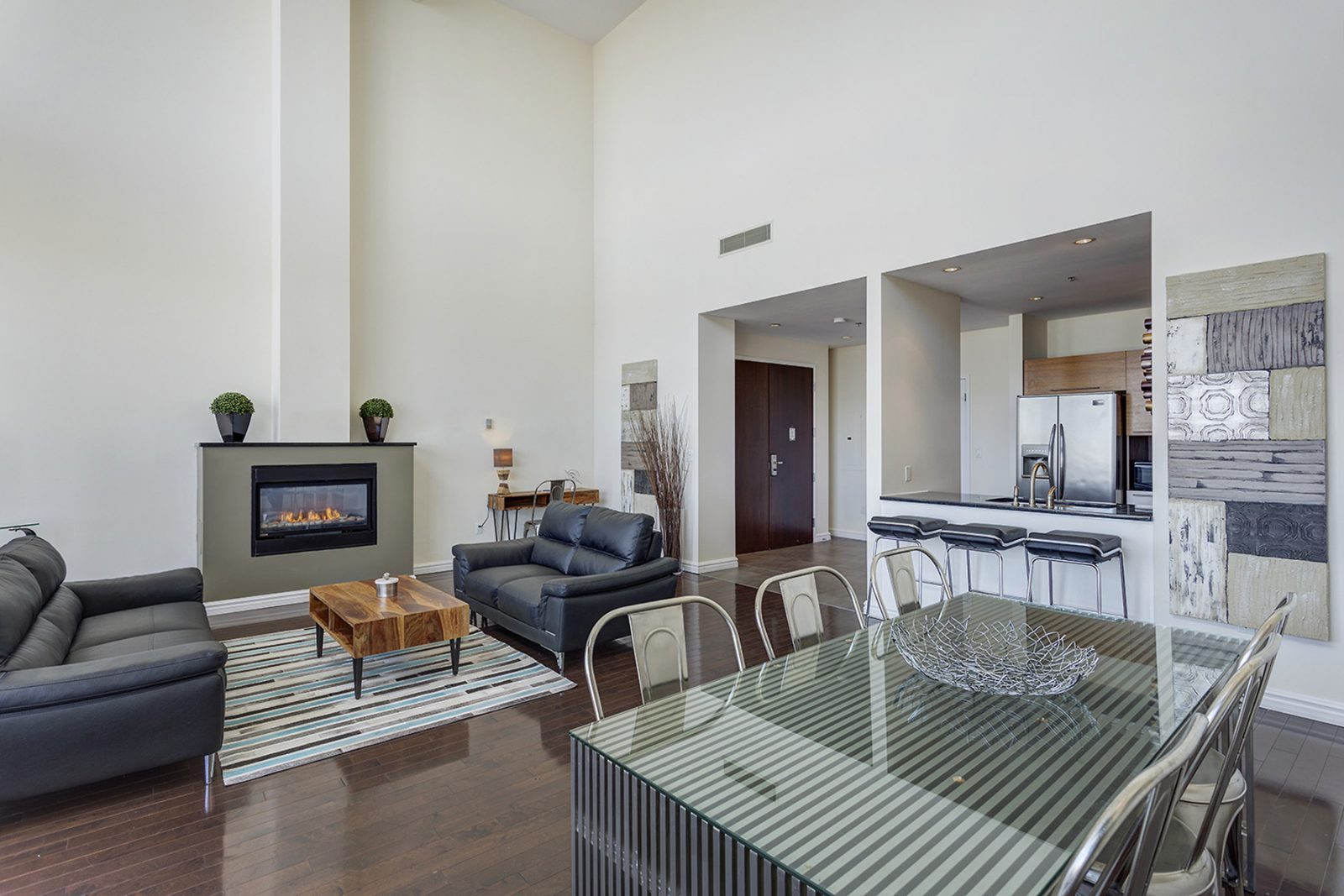 One of our main highlight's of the year is definitely the CS passport. This monthly housing subscription plan is an ideal way to offer digital nomads, corporate workers and frequent travellers an exciting new lodging opportunity. Our CS Passport features a flat rate per month and allows guests to work and move freely around Canadian cities. In addition, this plan allows guests to spend 3 to 6 months between multiples Canadian cities in over 500 Corporate Stays furnished apartments.
Therefore, the Corporate Stays Passport is an ideal solution for anyone who needs a fully furnished apartment at a fair price, in prime locations with access to services and amenities that make your stay even more pleasant.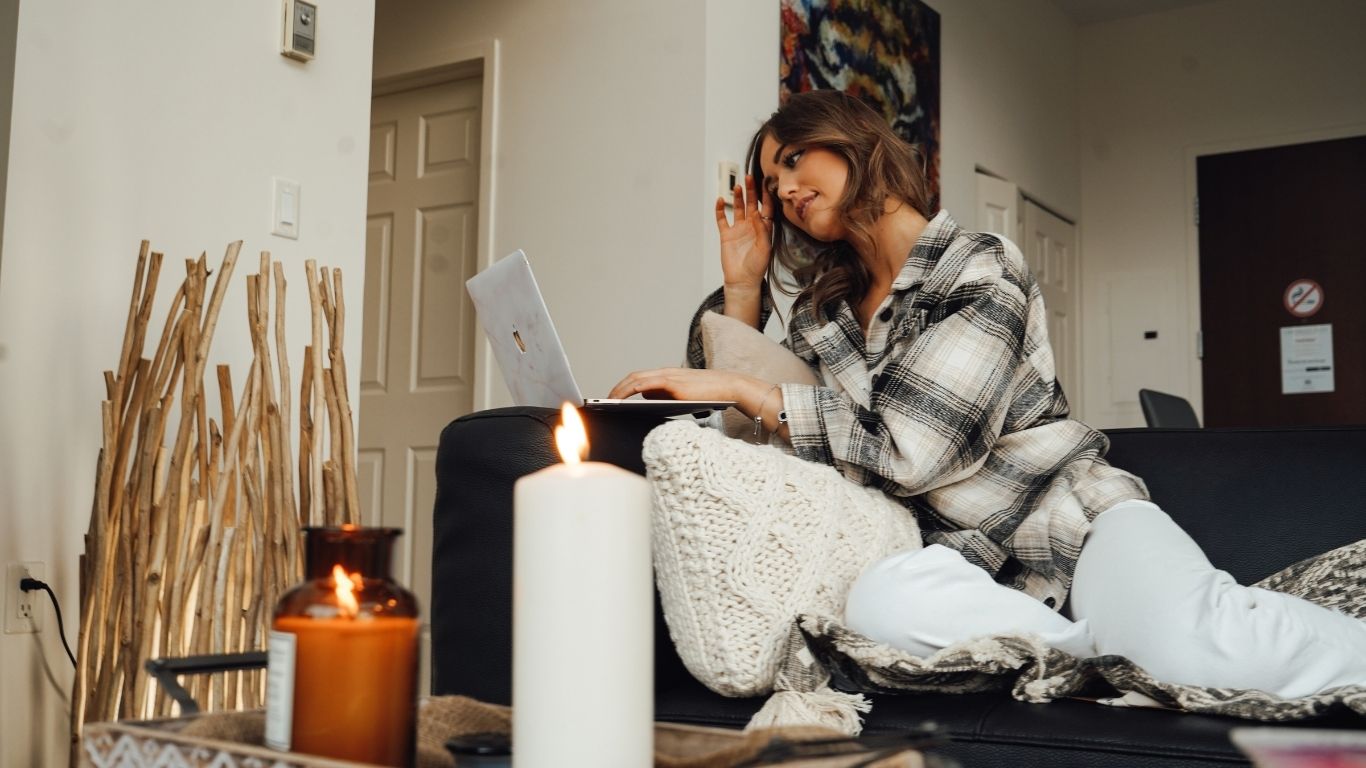 Secondly, we launched our Corporate Stays Guest Services Shop in 2021. The CS Shop provides our guests with easy online payment solutions. Need to pay your rent? Want to schedule housekeeping? Guests can pay for these services and many more using a secure online payment gateway with just a simple click.
Here is a list of some of the things we offer:
Pay your rent
Housekeeping
Insurance
Kitchen & Bathroom Restock Bundle
Nespresso Machine
Coffee Bundle
Cleaning Products
Additional Furniture
Home Office
Pet Fees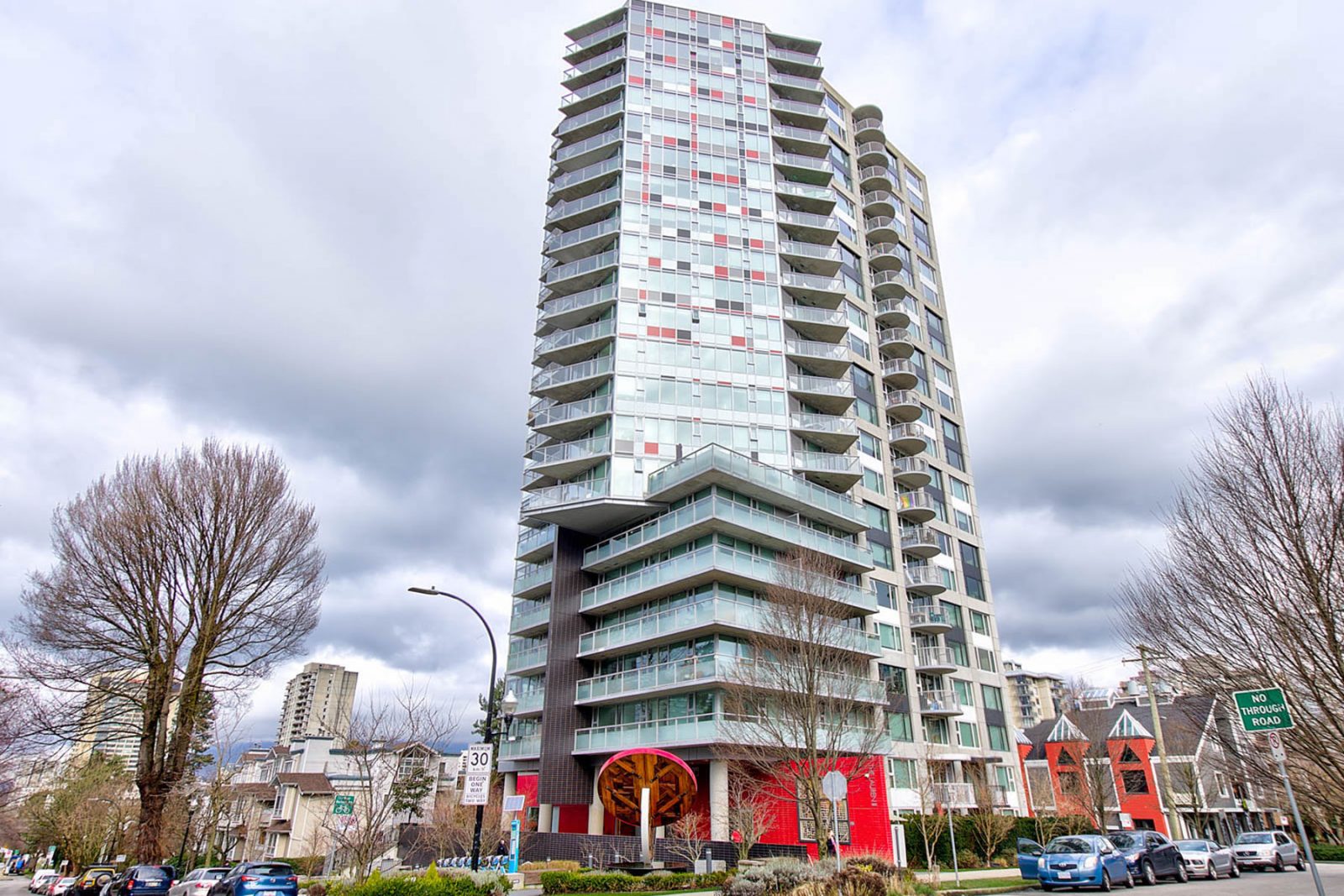 8 New Buildings Across Canada
Another wonderful accomplishment of 2021 is the launch of our 8 new buildings in different Canadian cities. Every property differentiates in its own way, but they all have one thing in common. That is being the perfect home away from home. Therefore, the launch of these new buildings allowed us to expand our brand across Canada and provide our guests with more convenient housing solutions.
Let us introduce you to our lovely new properties:

Team Growth
In 2021, we recruited 38 amazing new employees from 4 different countries. Building a group full of goals, strength, dedication and team spirit is the foundation that brings guest satisfaction. We are proud to have employees that are efficient, cheerful, and attentive to all the services we offer as a company. But it's more than just team expansion for Corporate Stays. It's about seeing everyone grow and develop. Each individual has demonstrated an exceptional attitude and skills to have Corporate Stays excel as Canada's top housing provider every day. Thanks to all of them for their support and hard work that has made this company grow and prosper!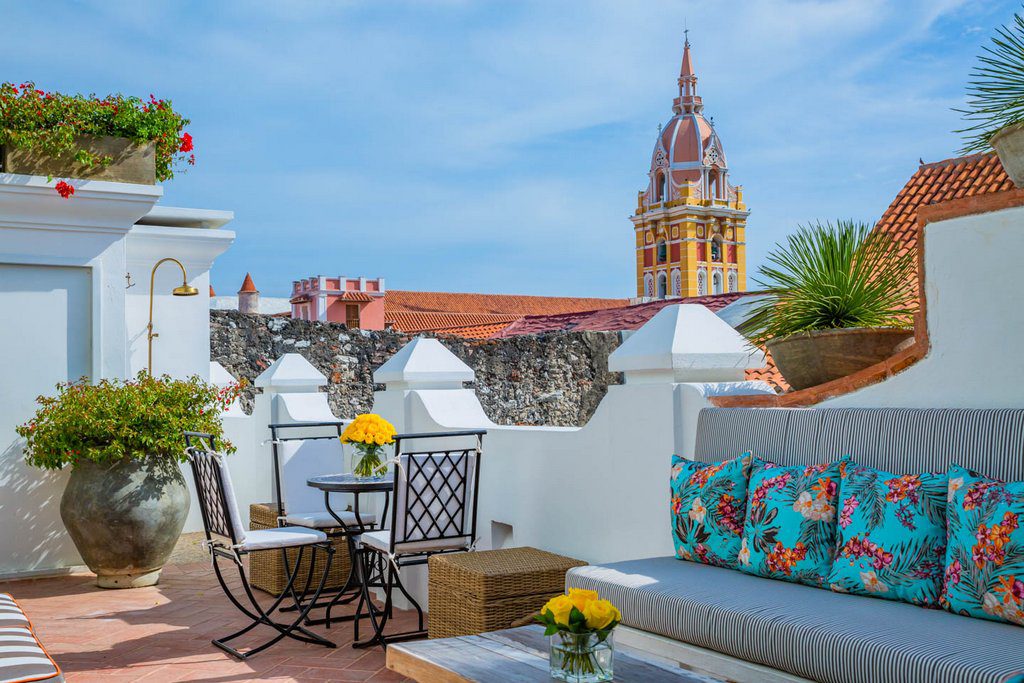 Embera Collection,
is one of Corporate Stays' sister companies. It's made of luxury boutique hotels, lodges and resorts that promote conscious travel and cultural sensitivity, in order to create deep and authentic
experiences. This year, Embera gained 37 new partnerships with different boutique hotels. Visit
Embera Collection
to discover our collection of boutique hotels and start planning your vacations. Either with your friends, family, or partner, take some time to recharge your energy and start 2022 with the best attitude.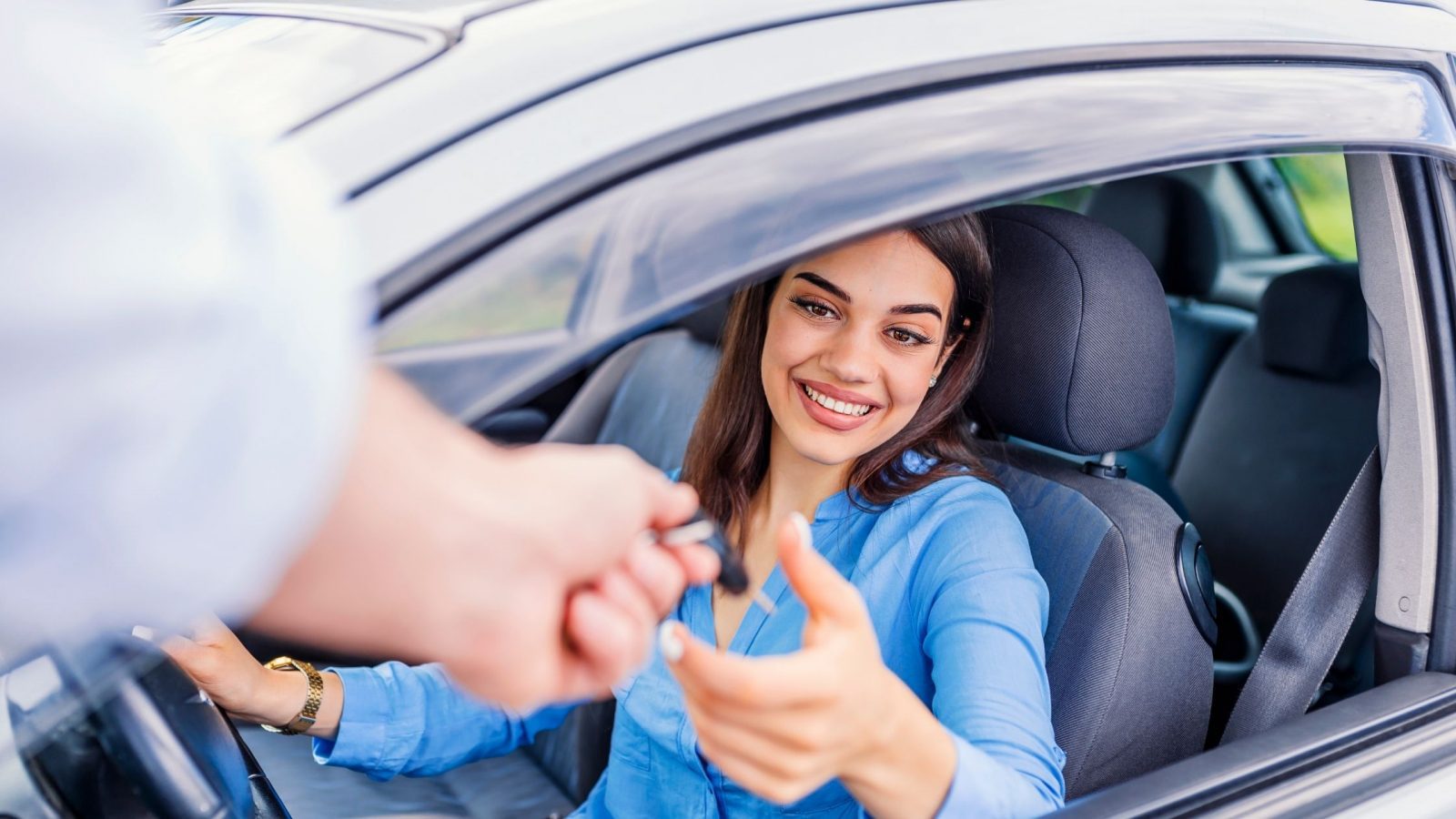 Corporate Cars Rental Service 
In response to several requests from our customers, Corporate Stays launched its own car rental service to offer reliable and affordable transportation solutions. Moreover, Corporate Cars has a variety of vehicles in its collection available for daily, weekly and monthly rentals. Currently our service is only available in Montreal, but the plan for 2022 is to expand to other Canadian cities. For your convenience, our vehicles can be rented on a short or long term basis. Another great advantage of this new service is that our clients can park their vehicle in our buildings and have better mobility within the city.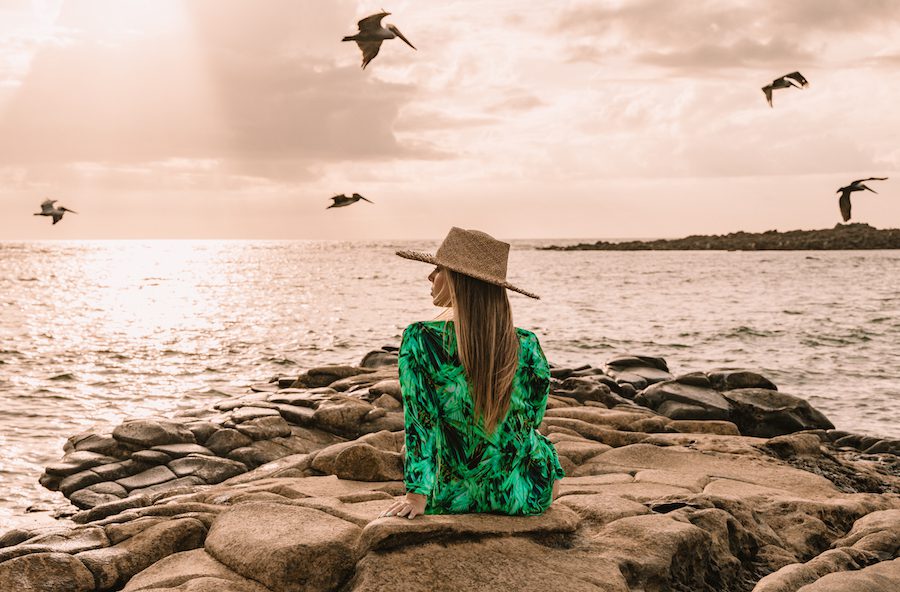 We are proud to announce that Corporate Stays in collaboration with Saboga Lodge has contributed to different causes that have helped the Saboga Island community. Among them are the work done to preserve the natural environment and local communities with love and respect. They include cleaning up the beaches, sterilizing the island's dogs and committing to recycling and the environment. At this eco hotel we encourage tourists to have a conscious traveler's mentality and contribute their grain of sand by taking care of the island and learning from it. We are waiting for you to discover a paradise and connect with nature.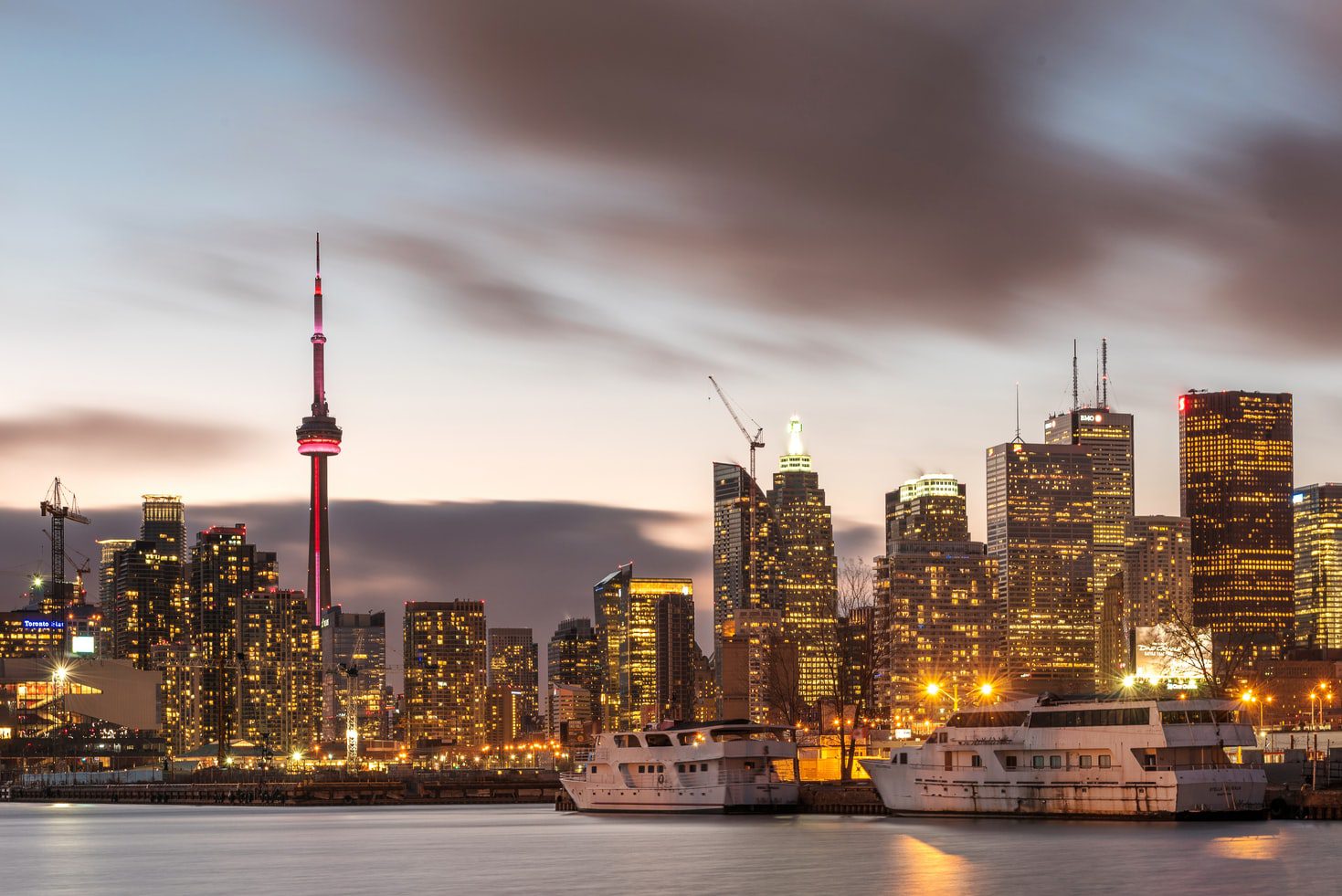 Thank You For Being Part Of Our 2021 Achievements!
Corporate Stays is grateful to its guests and partners for making the continuous growth of Corporate Stays possible. We are thrilled to have overcome so many challenges and meet the goals we set for ourselves. Like any company, we have had our ups and downs, especially with the arrival of the pandemic. However, our customers,  employees, partners and management have made our journey so much more prosperous and have led us to accomplish our goals. This would definitely not have been possible without you. Thank you for joining us on this journey.
There are many new and exciting things to come for Corporate Stays in 2022! Most importantly, we are excited to share them with you! Remember to follow us on our social networks to not miss our promotions and news. We will be happy to welcome you in our buildings for the year 2022.
Happy Holidays from the Corporate Stays family!