Travel freely with the Corporate Stays passport across Canada.
A monthly subscription plan designed to suit your travel needs.

The CS travel passport is a monthly subscription plan which allows guests to spend 3-6 months between Canadian cities. As a CS passport holder, you have the freedom to move and work between Corporate Stays residences freely for a monthly flat rate.
Who is the passport suitable for?
– Corporate workers
– Digital nomads
– Frequent travellers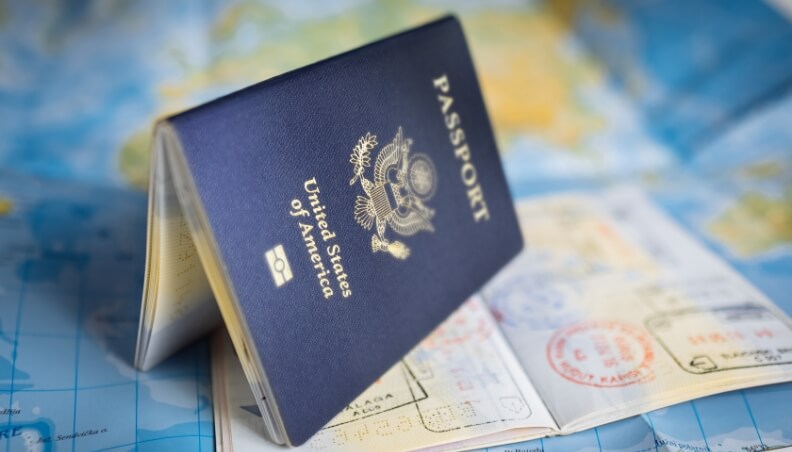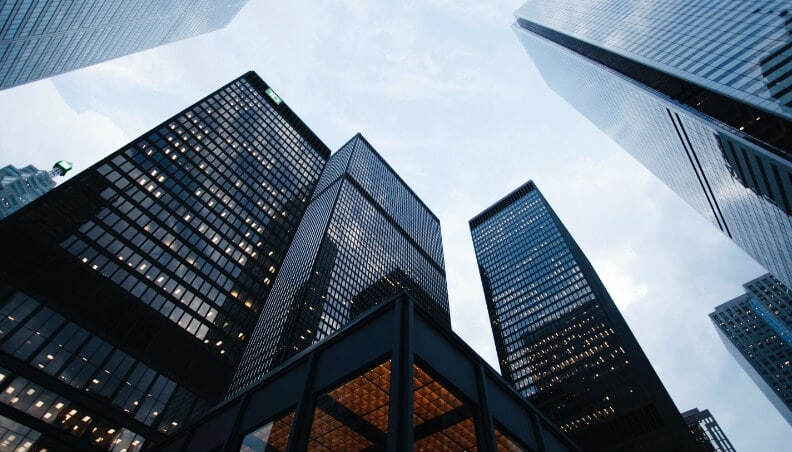 Why get the passport?
Corporate Stays is providing digital nomads, corporate workers and frequent travellers an exciting and new opportunity. The monthly subscription plan allows guests to spend 3-6 months between Toronto, Montreal, Vancouver, Ottawa, Quebec City, Halifax, Calgary, Edmonton and Winnipeg. There are over 500 apartments across the country, therefore there are many options to choose from. The Corporate Stays monthly housing subscription allows guests to stay at a studio, 1 bedroom or 2 bedroom apartment.

FURNISHED UNITS
Corporate Stays apartments are designed with comfort and style in mind by CasaSuarez.

EQUIPPED KITCHEN & UTILITIES
All of our executive apartments come with an equipped kitchen, wifi, hydro, and electricity included.

SECURE BOOKINGS
As a CS passport holder, you are granted priority bookings.

PRIME LOCATIONS
Choose from 9 different destinations across Canada.

ACCESS TO LUXURY AMENITIES
Take advantage of our buildings' exquisite amenities

FIXED MONTHLY PAYMENTS
One flat and affordable monthly fee.
Get your Corporate Stays passport today!
Save time and money with the CS passport. Your reservation dates can easily be secured with the 24/7 concierge team. Guests can also take advantage of in-property upgrades like grocery delivery services. We look forward to accommodating your travels and accommodation by offering our unique housing passport subscription plan.
* Based upon availability and in selected Signature Collection buildings only.*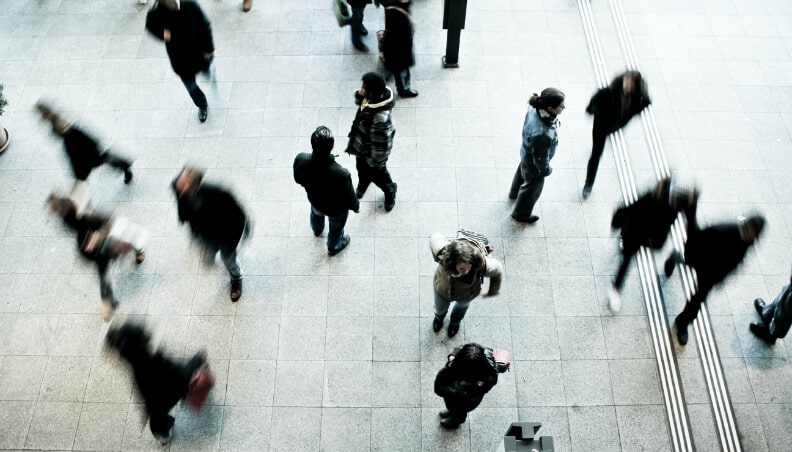 NOVEMBER – APRIL
Studio / 1 bedroom
3 months $3,300 CDN per month – 6 months $3,000 CDN per month.
2 bedroom +
3 months $3,900 CDN per month – 6 months $3,500 CDN per month.
MAY – OCTOBER
Studio / 1 bedroom
3 months $4,200 CDN per month – 6 months $4,000 CDN per month
2 bedroom +
3 months $5,100 CDN per month – 6 months $4,500 CDN per month