Benefits of Relocating to Montreal
Montreal has been called everything from "The City of a Hundred Steeples" to "Quebec's Metropolis". Living in friendly, progressive, and liberal Montreal is a lot to like. As much as there are original pros, however, there are our Corporate Stays unique pros of relocating to Montreal.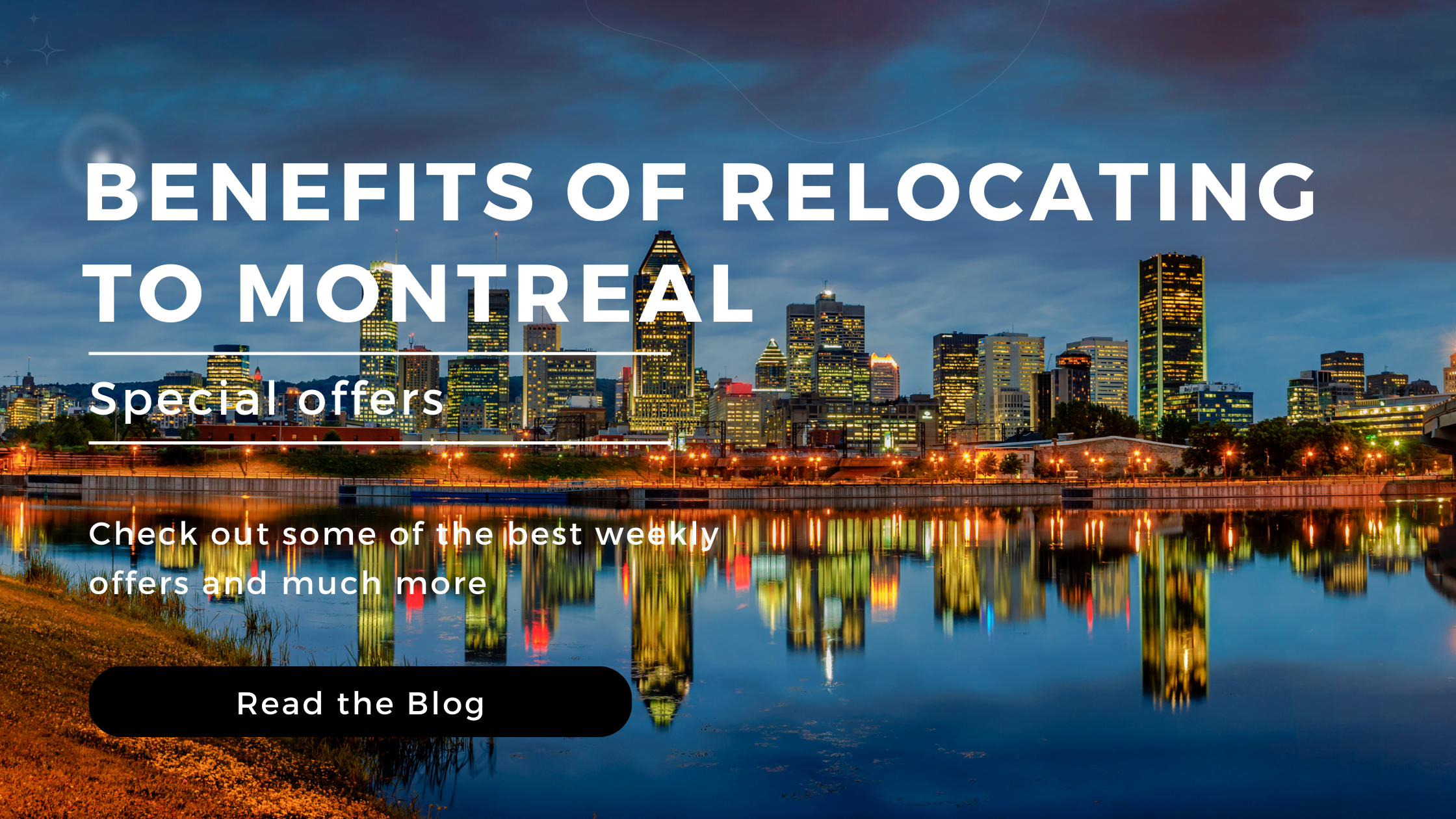 Here's our guide to some of the best that Montreal has to offer.
Best Furnished Apartments 
When you are relocating, you might be worried about finding a furnished place, a fully equipped kitchen, or the amenities you need for your lifestyle. Well, that's not an issue if you book with us, because we offer you the best furnished, fully equipped apartments in town, with a great variety of amenities to pick from, and some extra free advantages to have the best experience ever.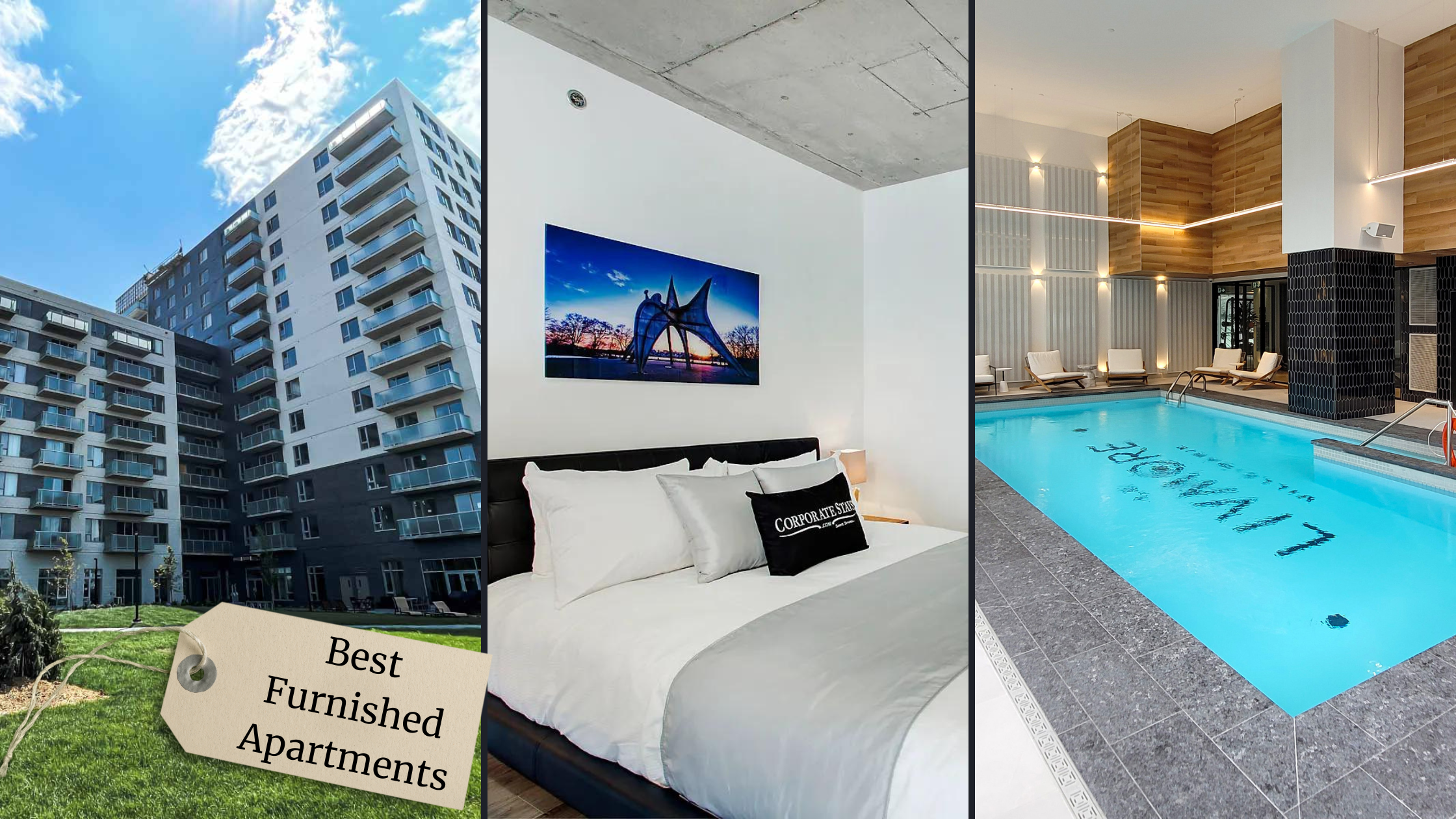 What Are Those Amazing Options?
At this point, you are thinking, ooh! Now I have extended hours of searching for the perfect places like those. Well, worry no more; we got you a list of the best places to pick from:
Our new flagship property has a fantastic location, furniture, amenities, and much more that perfectly suits your lifestyle.
Where you can get the best of both worlds, the quiet suburb of Saint Laurent and the close nearby city life.
Located in Laval, the quiet, lovely place to have a relaxed life but still close to the heart of Montreal, where you can spend a crazy weekend.
For more options, you can visit our website, Corporate Stays, and find out more places and locations for your next relocating plan.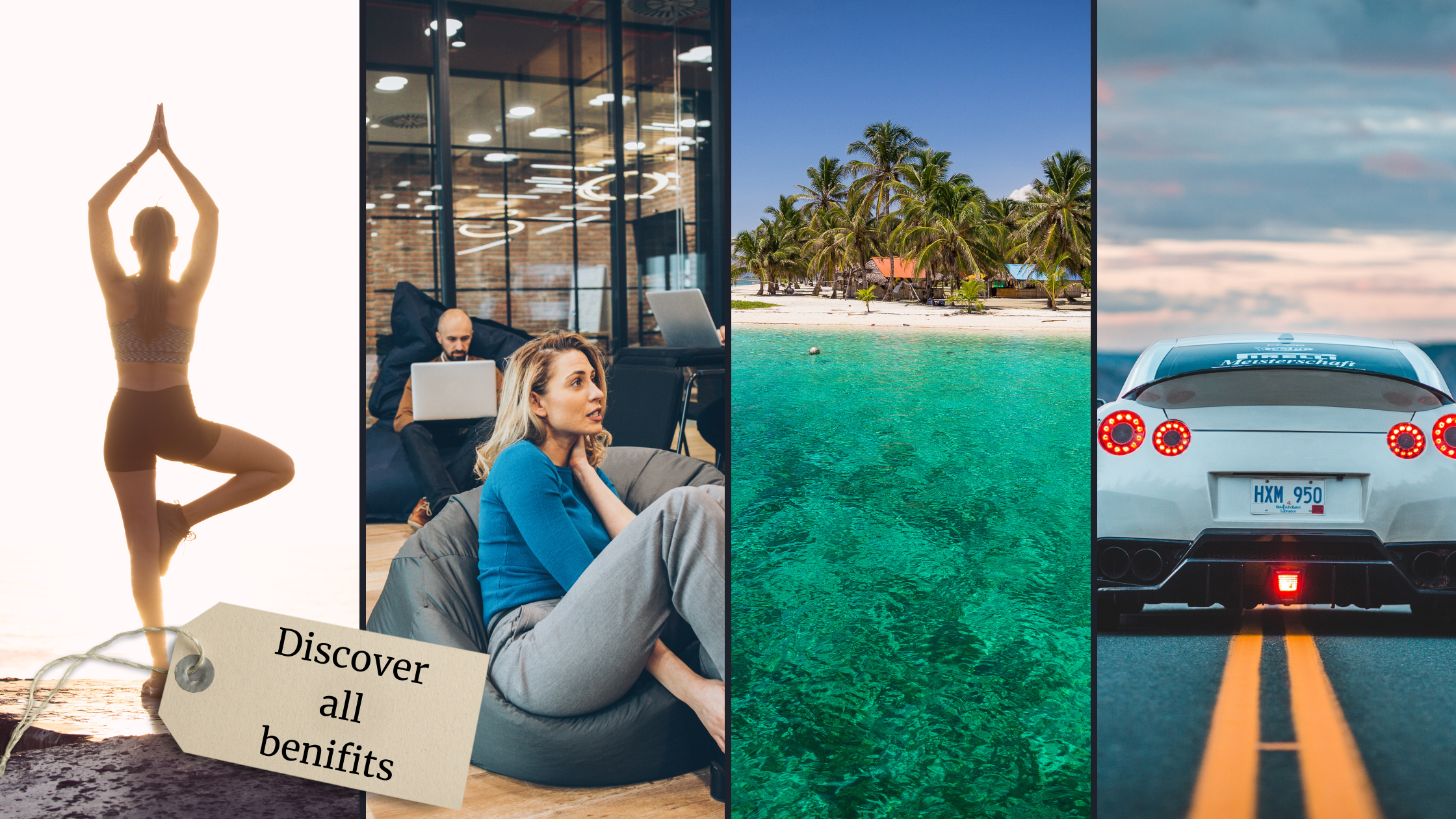 What Are The Special Things We Got For You
You won't believe what I am about to tell you, but all those great things are now offered to our special guests staying at one of our signature properties in Montreal:
You know that after a long week of stress and work, you need some mental refreshment, and what is better to do so than a free yoga class?
If you are a remote worker, this is great for you, a quiet place to work where you stay if you are staying at Le Livmore.
Yes, we offer you a free night stay in Saboga Lodge resort in Panama for every month at one of our signature units.
And last but not least, you can redeem two days of free car rental in Montreal for every month of stay at one of our signature collection units.
All these fantastic offers are now available for our long-term guests but for a limited time only, so book your stay now!