You might be wondering why should I choose Corporate Stays for my next trip to Montreal?
Well! Let's start with 3 reasons: Free Yoga Classes, Free access to a co-working space, and 30%off your monthly rental!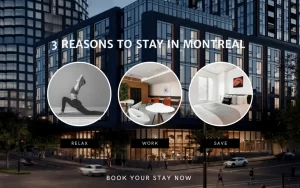 First and foremost
We are excited to announce that Corporatestays is now offering free access to our coworking space and Yoga classes for all our tenants in Montreal. This is a great opportunity for entrepreneurs to get some work done in a relaxed and productive environment, to stay healthy and fit. We hope you take advantage of this offer and join us for some yoga and coworking today!
Free Access to a Co-working Place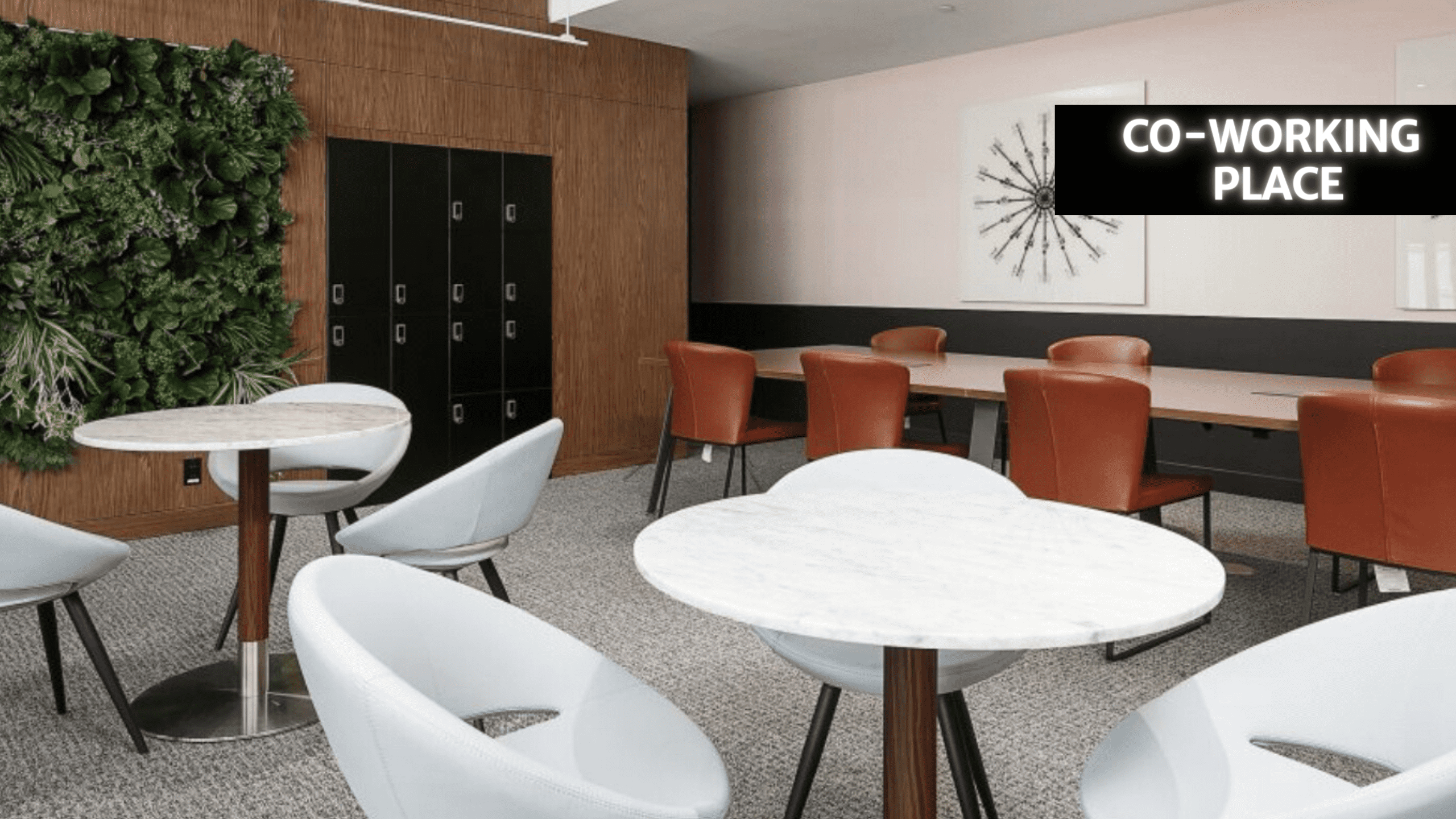 In order to grant you the experience of a life time while your stay in Montreal. We've teamed up with one of the best Yoga instructors, and we are sure you will really enjoy it!
Free Yoga Classes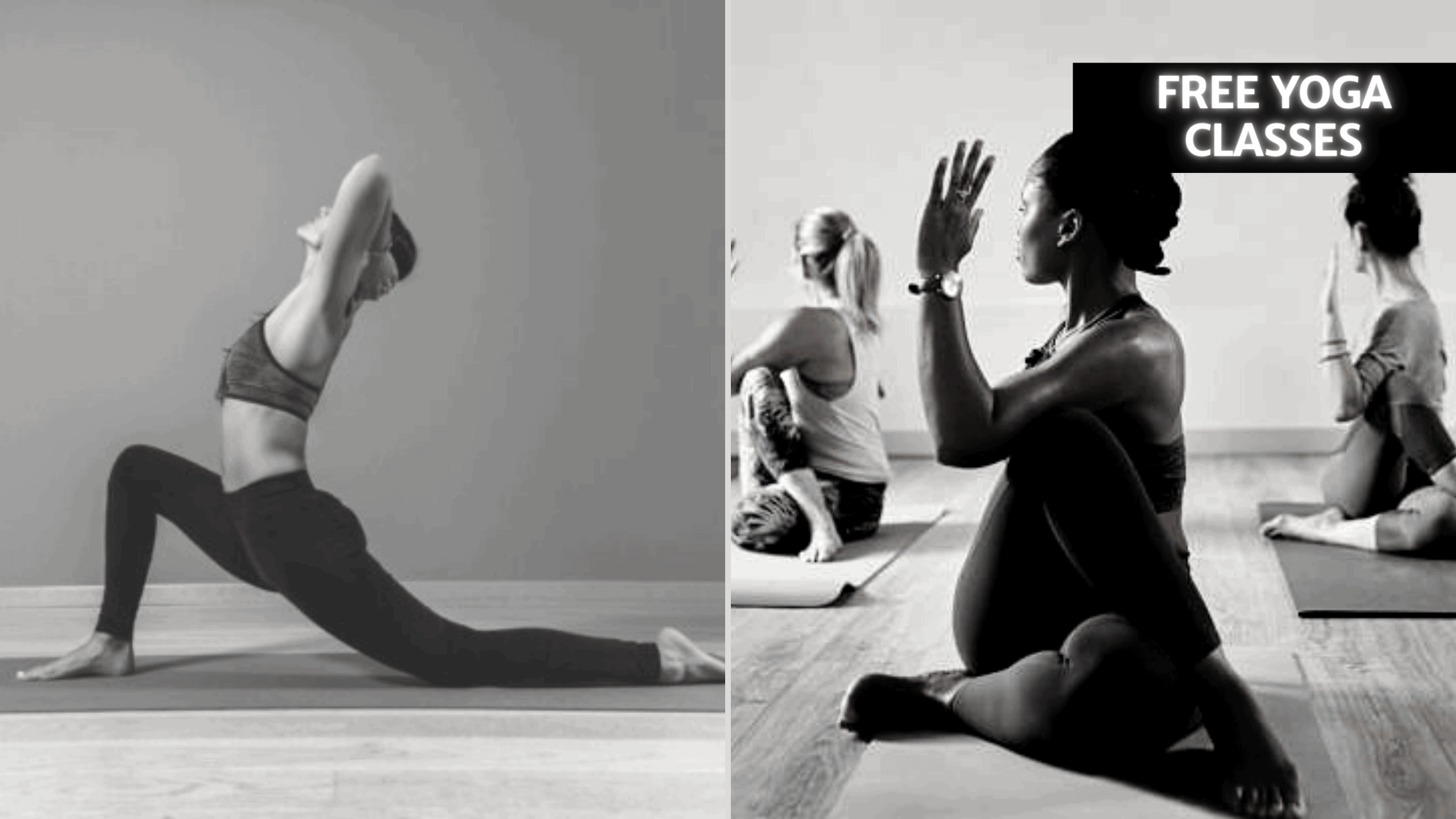 All customers who book at least one month in one of our Montreal apartments will receive free yoga classes, as well as complimentary access to coworking space at Le livmore, a chic, modern space in Montreal's dynamic downtown core. And speaking about Le livmore we are offering 30% off your monthly rent at it.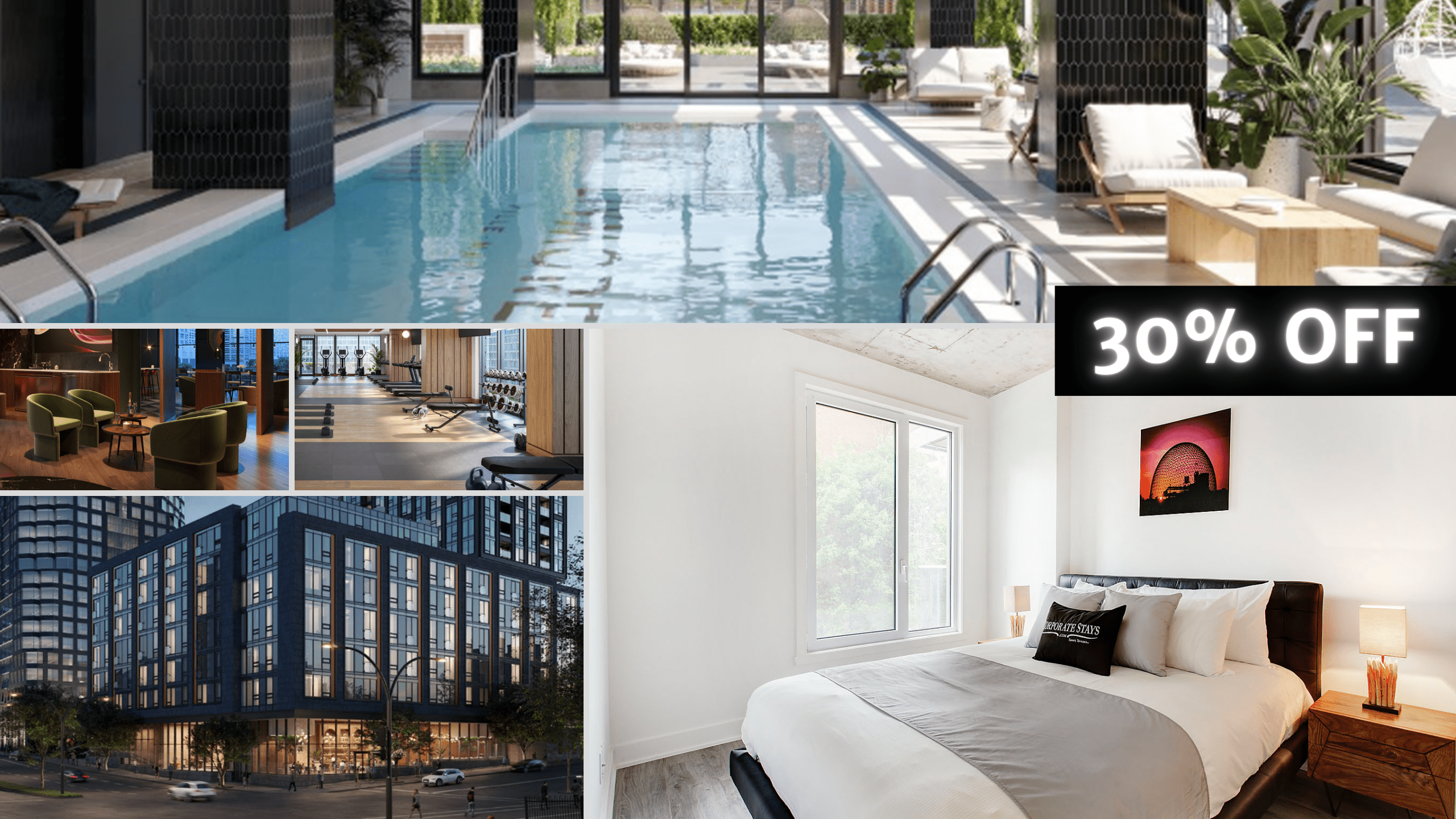 We hope you are as excited about this offer as we are! We know the benefits of yoga and how great it is for your mind and body, so what better way to stay healthy while on a business trip to Montreal than by taking a Yoga class?