How to Get a Free Car Rental for Your Next Trip
‍
Car rental is one of the essential parts of your business trip, and it's still a solid option for those who want to explore the world. However, with more and more companies launching car rental services, it's becoming harder and harder to find affordable car rentals. That's why we've outlined the basics of how to get a free car rental for your next trip

How to get a free car rental for your next trip
This is one of the simplest tricks in the book. The first step is to find a corporate stay unit that you like to stay a month in, and you can pick from our top featured signature collection:
And there are more options to check on our website Corporate Stays. Then you book your monthly stay afterward, request a car rental, and show your monthly stay to our booking team to redeem a 2-day car rental for each stay.
Isn't that just cool? As easy as one click, you can get the perfect place to relocate to and a free car rental! Book now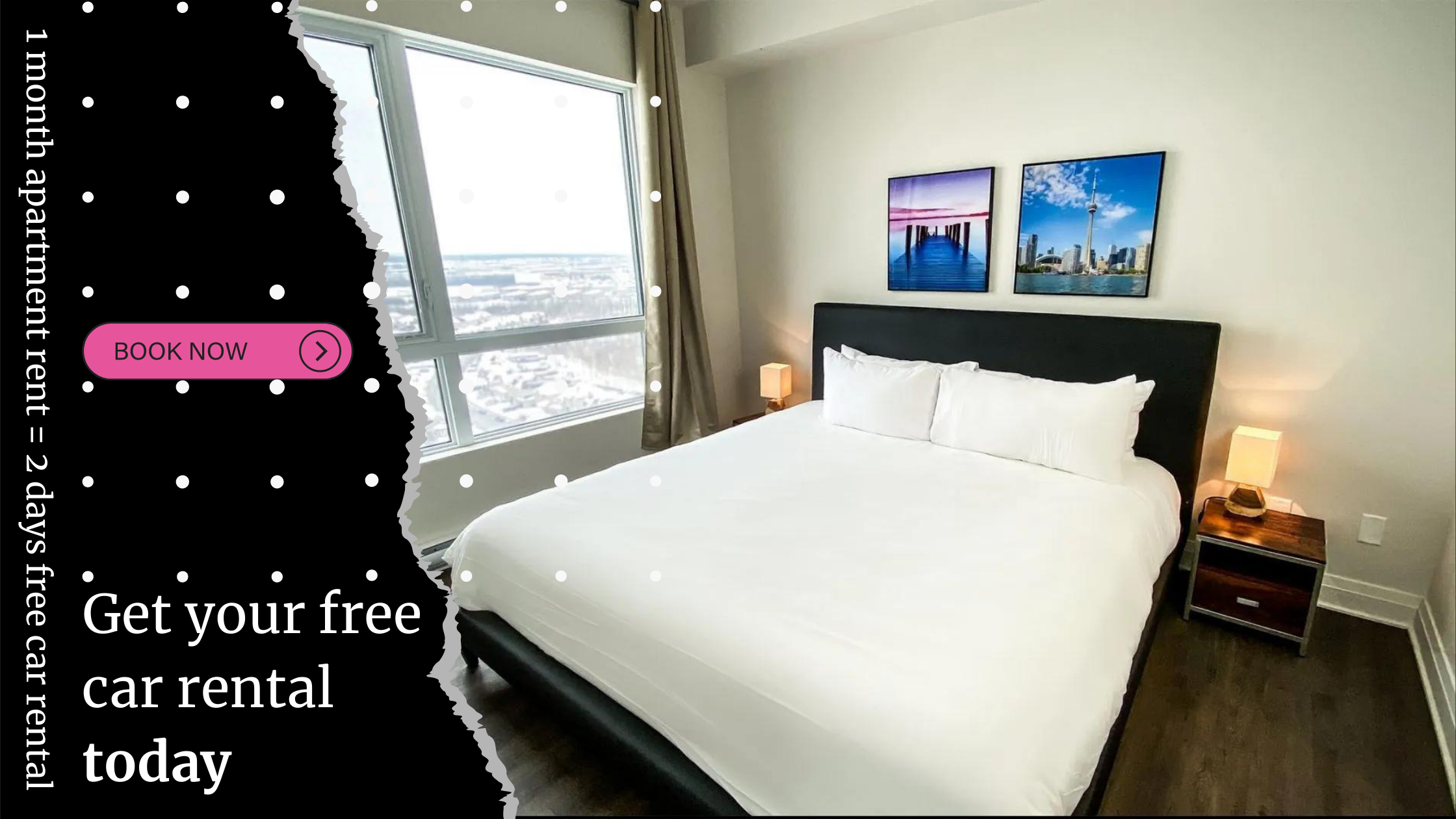 Find the best car rental in town
.
Corporate Cars presents a smooth car rental experience with its superior services and custom solutions that fit our customers' transportation needs.
And you may be interested in reading those interesting blogs full of helpful information and tips for your next trip: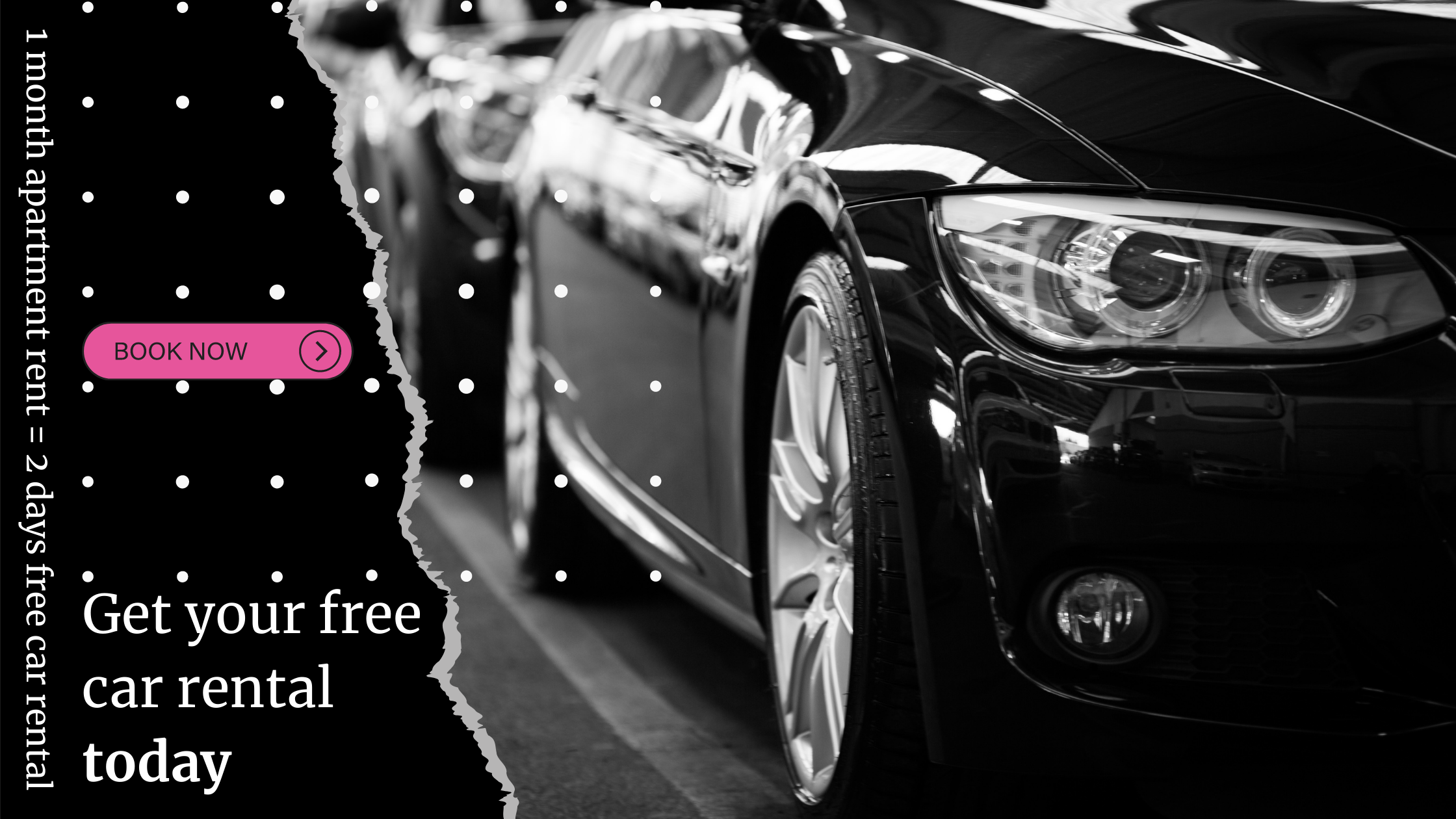 Book before you arrive
You should plan and pre-buy your car rental. Before you set off on your trip, you do the same for your apartment rentals to ensure a smooth business trip.
Remember that your one-stop for accommodation and transportation when relocating or having a trip is Corporate Stays! 
The free car rental offer is valid for a limeted time and subject to availability take advantage of the offer and book now. Follow us on instagram for more offers!