Renting a fully furnished apartment makes the moving process much easier. If you're looking for a hassle-free way to move, perhaps you should consider renting an all-in-one home. You'll cut down on several spendings such as buying furniture, kitchen essentials, and utility costs. Along with lower upfront costs, furnished apartments offer flexibility. Therefore, they are perfect for people who are relocating for an indefinite period of time. To help you make a decision that is most suitable to your needs, consider these tips for renting fully furnished apartments with Corporate Stays.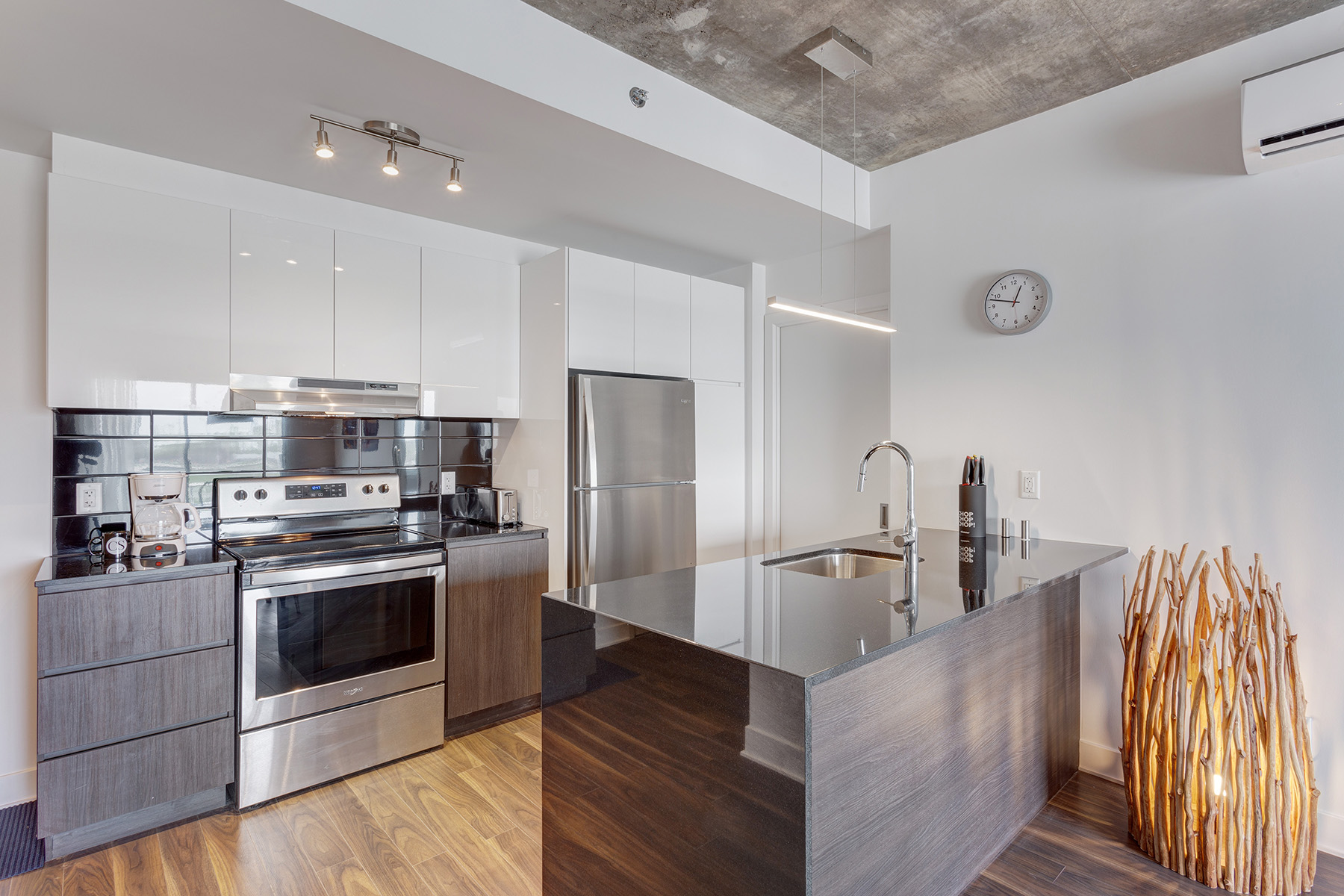 What comes in a fully furnished apartment?
A fully furnished apartment comes with all the necessities you need to create the perfect home away from home. Expect to have all the large furniture like a bed, sofa, dressers, side tables, TV stands, and dining table sets. In addition, your apartment will come with all kitchen essentials, appliances, linens, and towels. Other statement pieces such as a mirror, rug, curtains, and home decor will add a touch of comfort to your new space.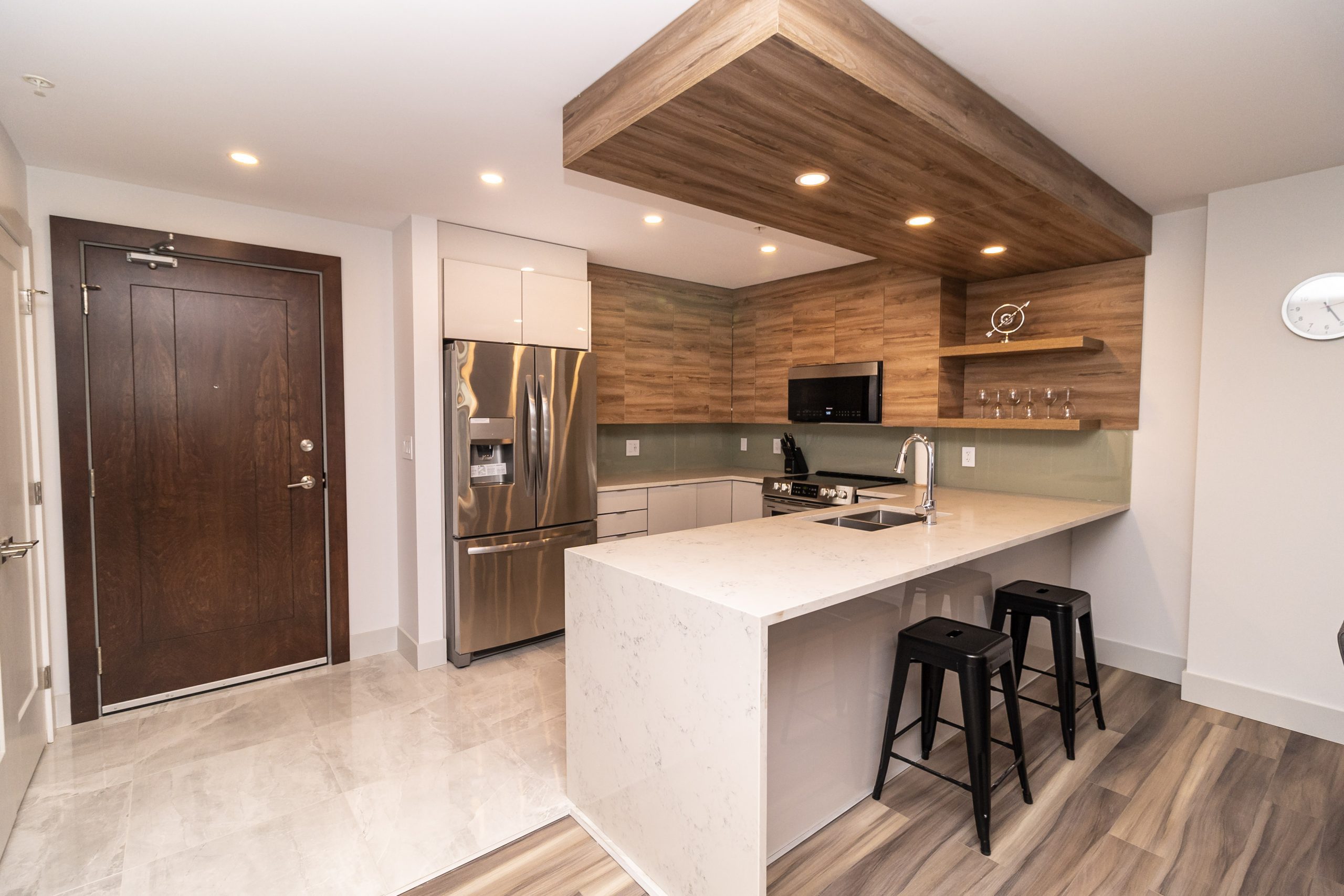 Why Should You Choose A Fully Furnished Apartment?
By offering complete turnkey homes through furniture packages and move-in-ready apartments, renters don't have to worry about up-front payments. It could cost anywhere from $3,000-$5,500 to furnish an apartment with essentials like a bed, a dining table set, and a couch. But with other details like curtains, pots and pans, linens, and decorative pieces it could add up to $8,000.
Therefore, if you are looking to save money and feel free to furnish your apartment, the best option is to rent an apartment that is already furnished.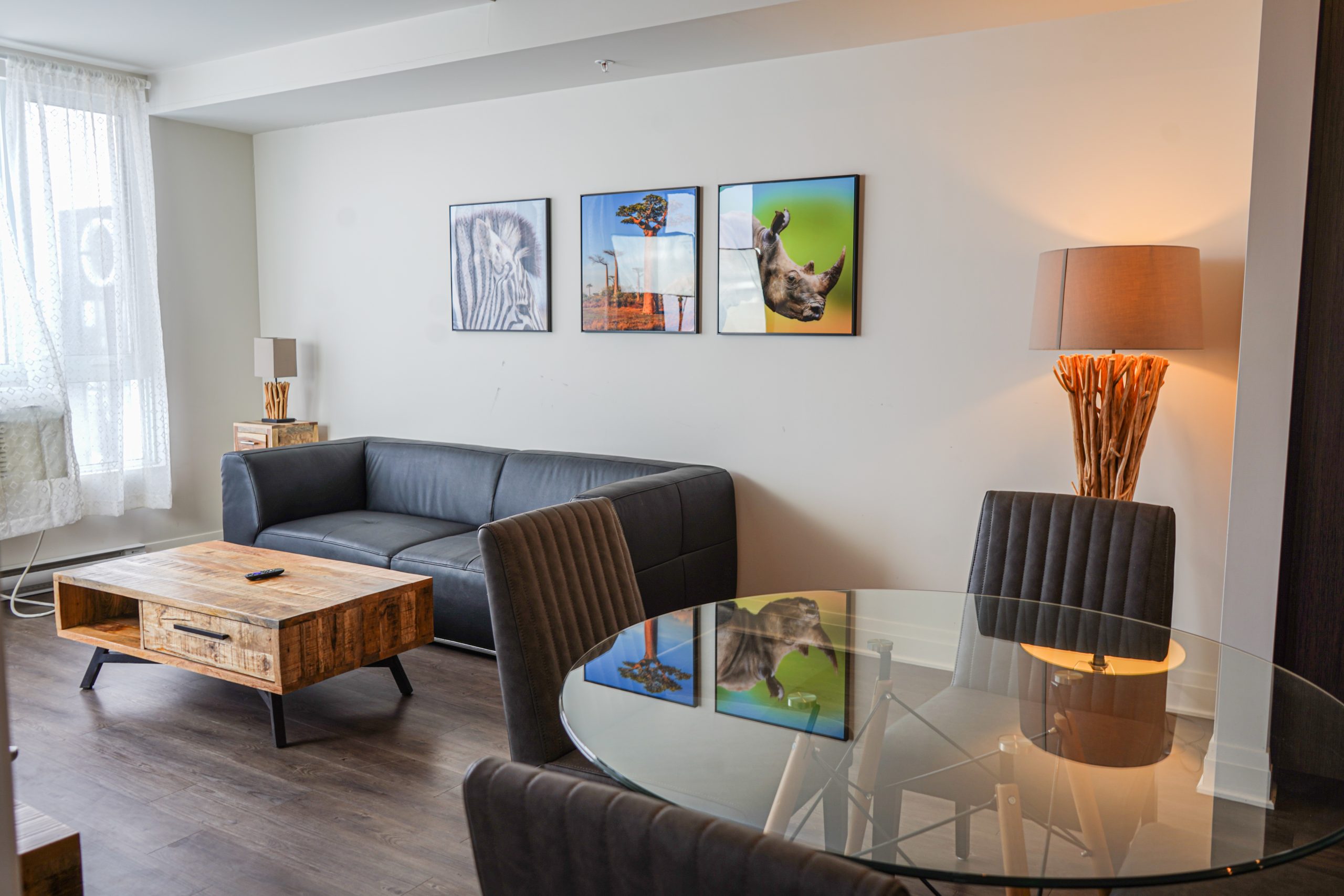 The Moving Process Is a Pain
The moving process can be a total headache. First, you got to pack the boxes and wrap the furniture. Then you have to pay for a moving company and reserve the elevator in your building. If you rent a furnished apartment, you won't have to deal with all these problems and back pains. All your necessities will be in place upon your arrival and you'll just have a couple of boxes to bring into your new home.
The average cost of hiring movers for a local move in Canada can range from $600 to $1700. Furthermore, if you need assistance packing your personal belongings, this will come at an additional cost. Why deal with all these complications when they can simply be avoided?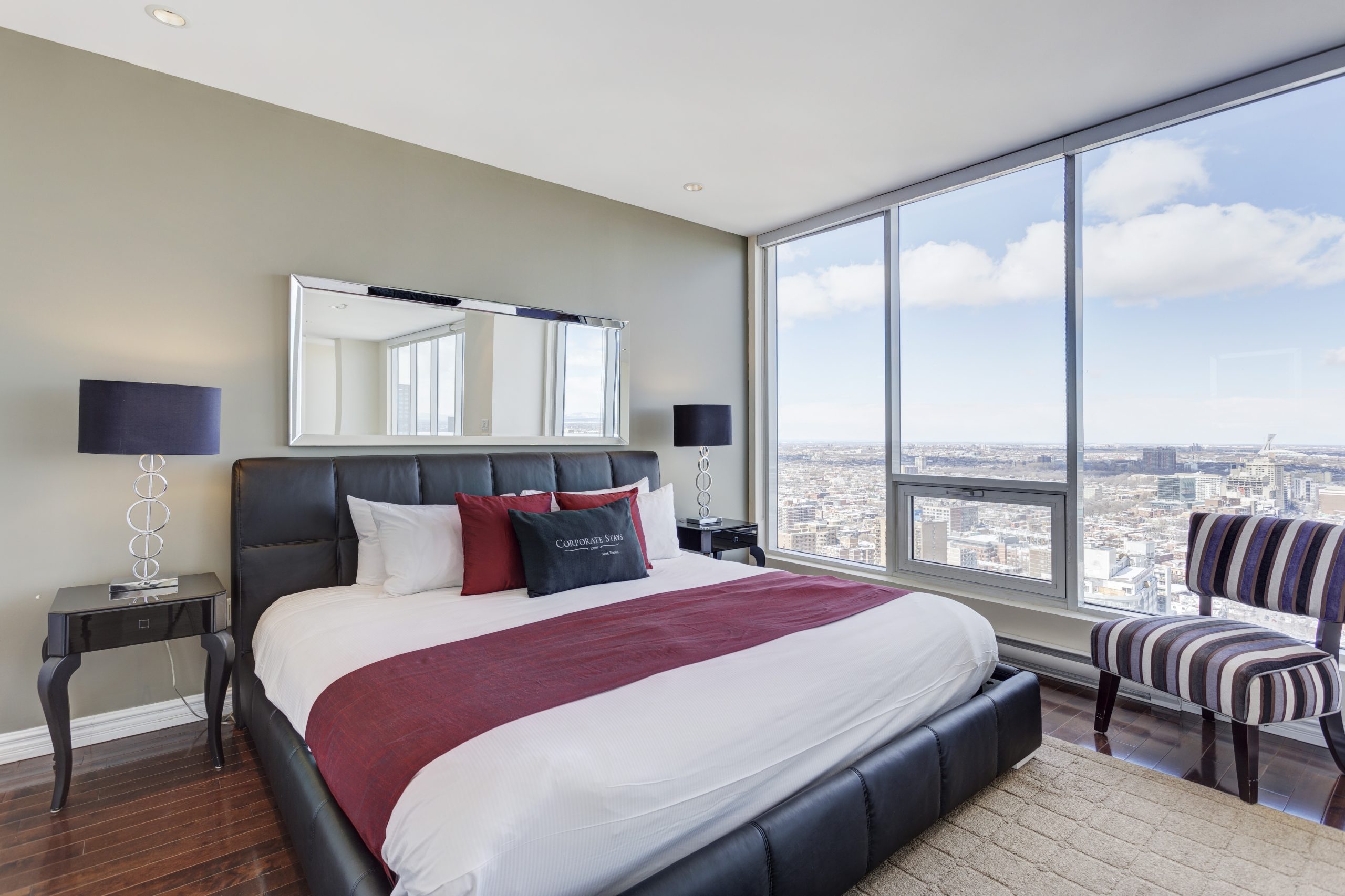 Flexible Terms
Furnished apartments come both as short and long-term rentals. Therefore they are suitable for people who have to relocate for work or school. Life is unpredictable, so it's much easier to steer clear of financial commitment if possible. Therefore, flexibility terms are important. As long as you follow the cancellation policy and provide a vacate notice, housing providers with fully furnished apartments offer flexible solutions, without severe penalties for vacating prior to your original departure date.
Corporate Stays can accommodate the short- or long-term furnishing needs of residents in all major Canadian cities. Contact us today and see all the furnished apartment options we have for you.