If you're moving, traveling for work, or just extending your vacation, choosing a short-term apartment rental for a monthly stay isn't always easy.
There is no doubt that corporate housing is an excellent choice for a temporary living situation. With a fully-equipped kitchen, in-suite laundry, and parking, you will have all the essentials to settle in.
Corporate stays furnished apartments are a great home away from home. But did you know that we offer much more than comfort and convenience? For example, Corporate stays locations provide significant discounts for travelers who stay for a month or more!
Read this blog and discover why companies choose us and what we can offer to make you adore your temporary housing solution.
The possibility of purchasing services is perfect for business travelers. You can shop many, but here are the most purchased.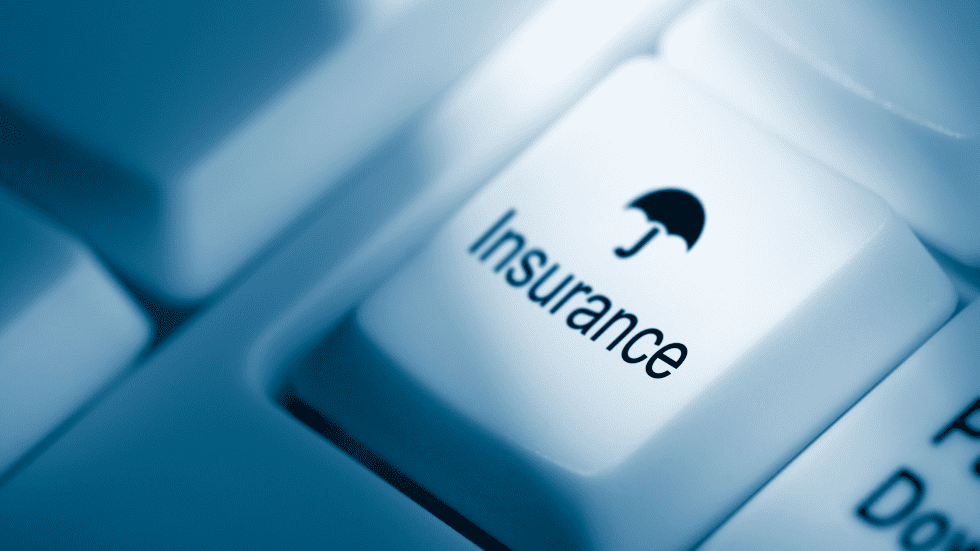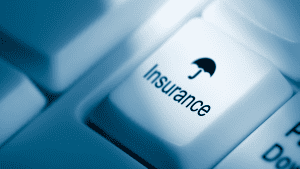 Taking care of important things- Corporate care
We have prepared for you two insurance plans tailored to meet the needs of unexpected accidents during your stay. They include $1M liability insurance and $10,000 damage protection. Check them out here and enjoy your luxury accommodation stress-free.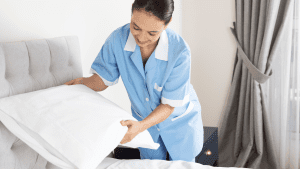 Easing your monthly stay with housekeeping packages
Let Corporate Stays take care of your cleaning needs. Our housekeeping services will be able to fulfill a variety of duties. You can choose from just linen change to complete cleaning.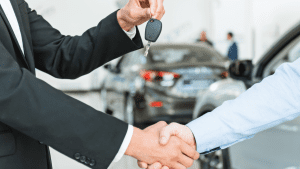 Regarding transportation needs, you can always contact us and rent a car starting from $40 per day. Check out Corporate cars for more information.
Ongoing benefits for monthly stays in our executive suites
If you are visiting Montreal In August, we have great news! In addition to a 20% discount for a monthly stay in our move-in-ready corporate apartments, we give away Premium insurance and two days of  Corporate Cars rental.
Live comfortably in a new city; don't worry about setting up individual services. Discover the best monthly furnished rentals for you.
If you have any questions about our services or the availability of our corporate rentals, get in touch with us today!