How To Get A Free Vacation For Staying In Montreal
When you think of a vacation, images of tropical destinations and hiking trails come to mind. But, then you remember all the required work and expenses… We know that you're busy and stressed enough to not think about it so here we offer you a free vacation in exchange for your stay in Montreal.
Montreal is the capital city of Quebec, Canada and the third largest city in Canada. It's also one of the most popular destinations for travelers looking for a lifetime experience. The summer and fall months are great for traveling to Montreal because it has nice weather. But after the working months, if you're looking to get away from it all and do something a little different, check out this week's offer on getting a free vacation from your job!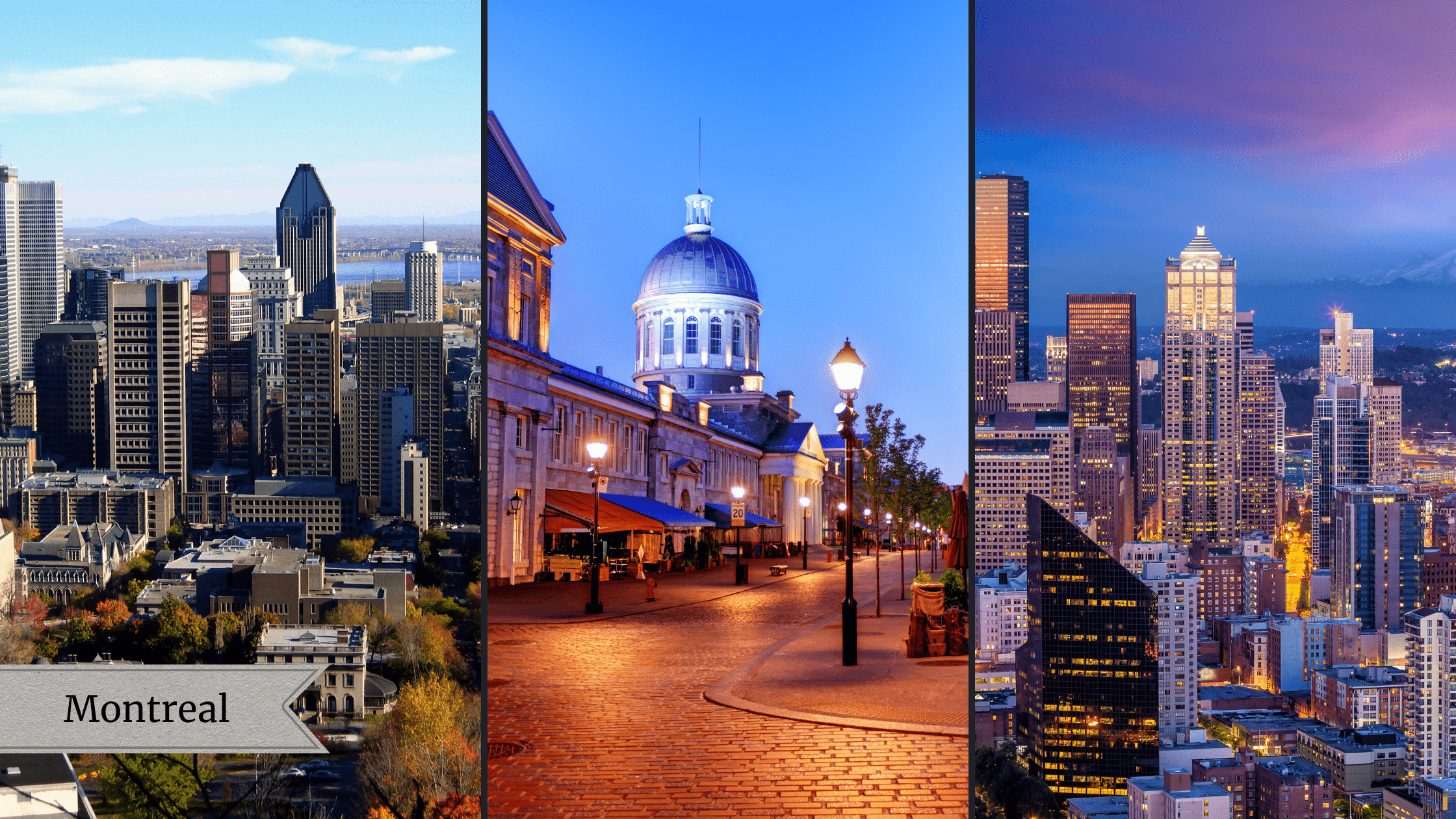 Where to Stay in Montreal?
Are you relocating to Montreal and looking for a nice place to stay? We offer you 5 of our top properties in Montreal, all fully furnished and with great amenities to have the best experience ever, Let's dive right in:
A chic, modern space in Montreal's dynamic downtown core. From the moment you step inside, you'll feel at home. This property offers services including:
Swimming pool
Gym
Outdoor terrace with BBQ lounge and social seating.
Dog park and spa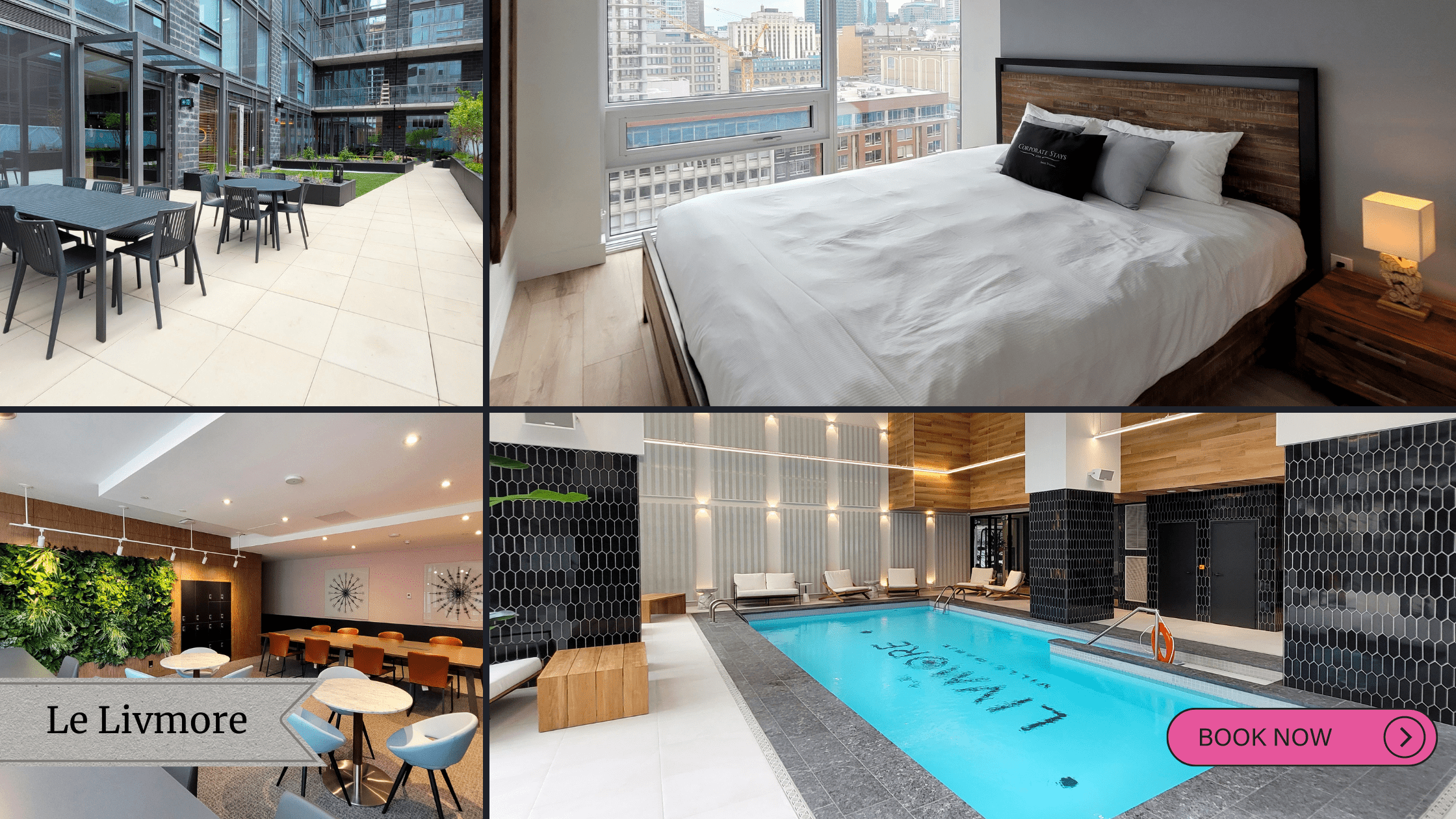 It offers business and leisure travelers a breathtaking view. Its' expansive layouts and floor-to-ceiling windows are beautifully finished with in-house designer furnishings.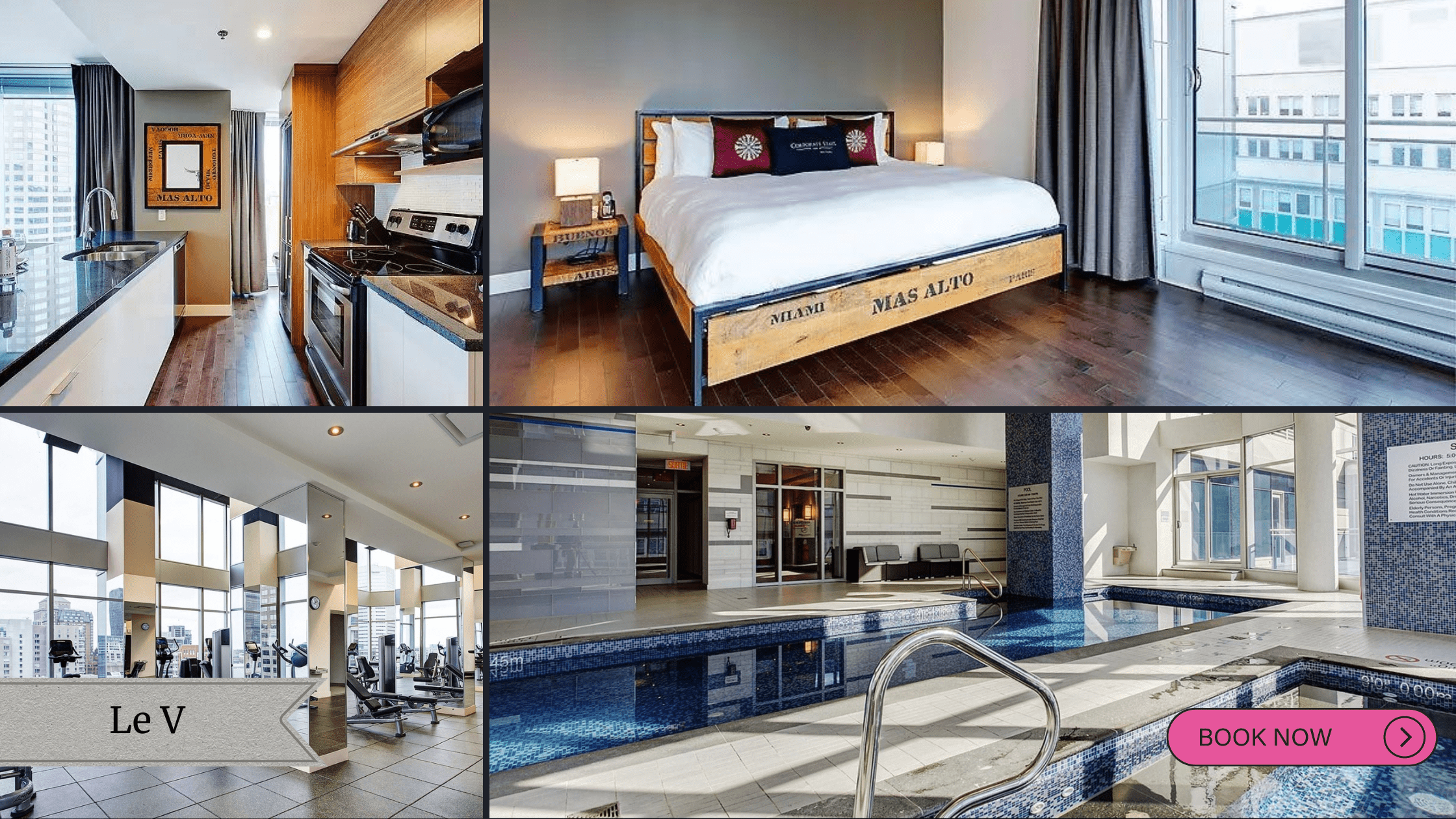 This beautiful complex features exceptional amenities such as an indoor pool, a fitness center, and a sauna. In addition, the rooftop lounge showcases breathtaking views of the city.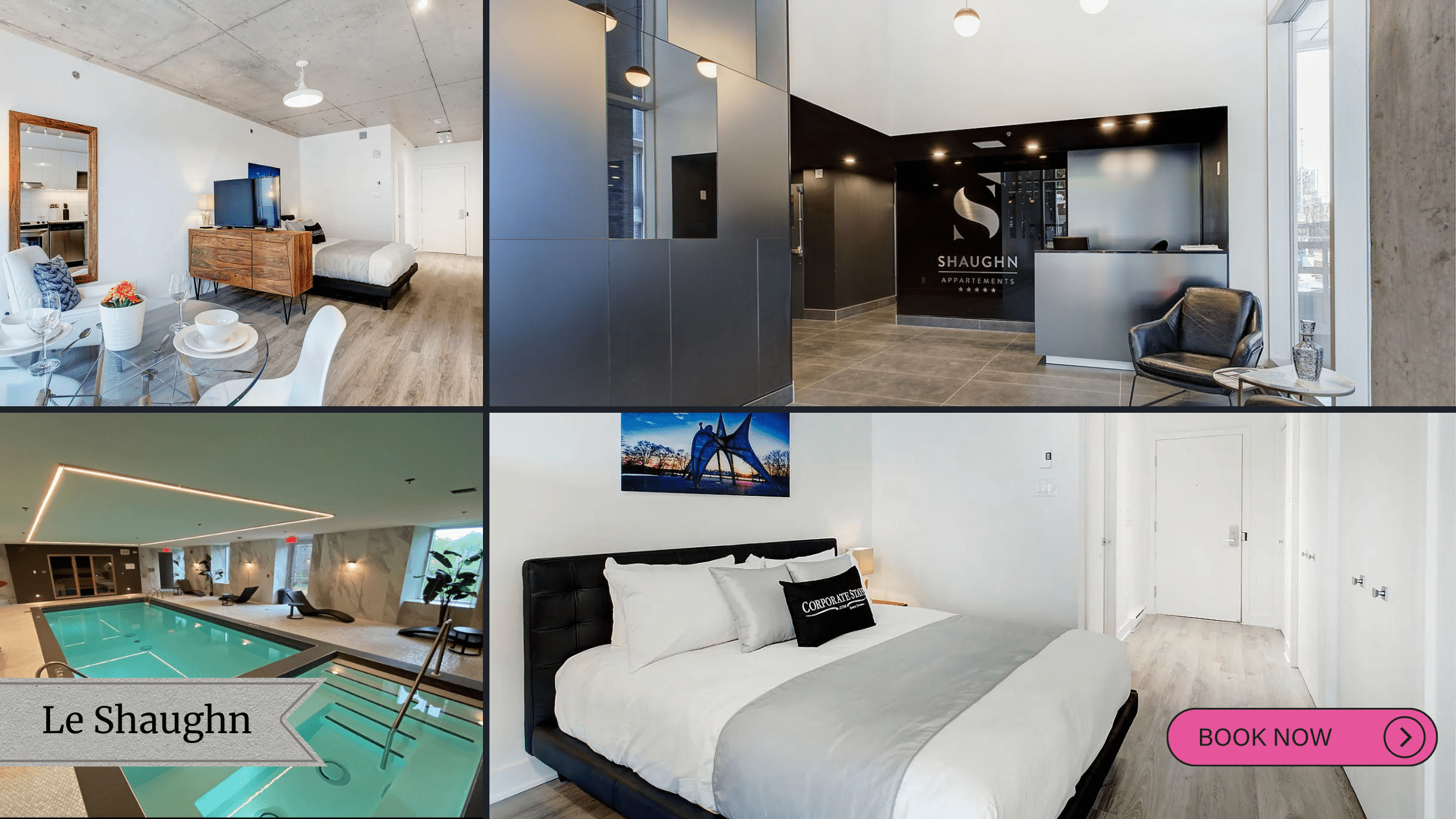 It is located in the Chomedey area of ​​Laval. One of the largest suburbs of Montreal. The building is developed and designed to provide a unique experience towards the luxury lifestyle that suits you.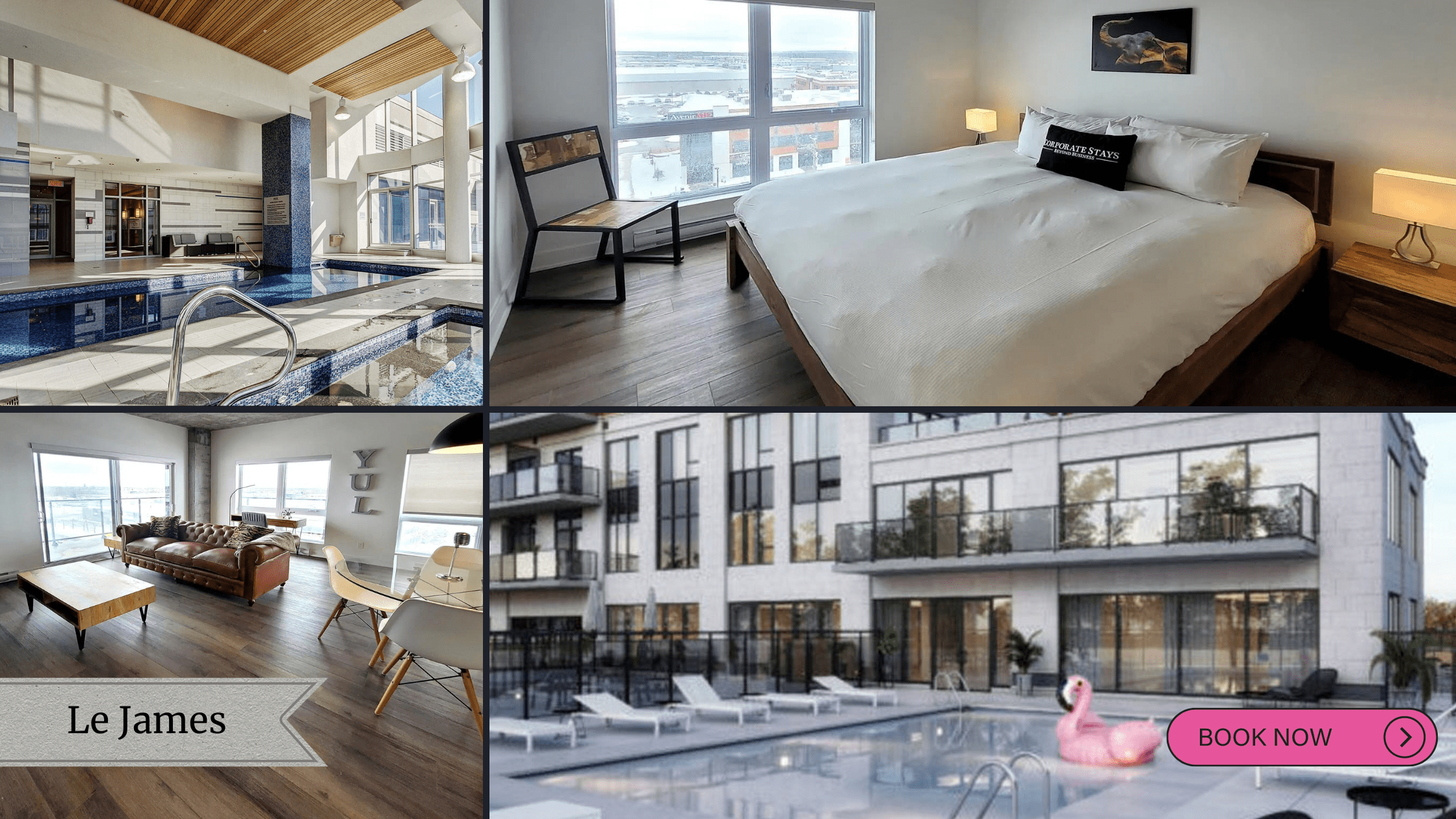 It is a brand new luxury 13th-story building in situated Ville Saint Laurent. The property defiantly sits in a prime location and has fantastic amenities and spacious units that guarantee an unforgettable stay.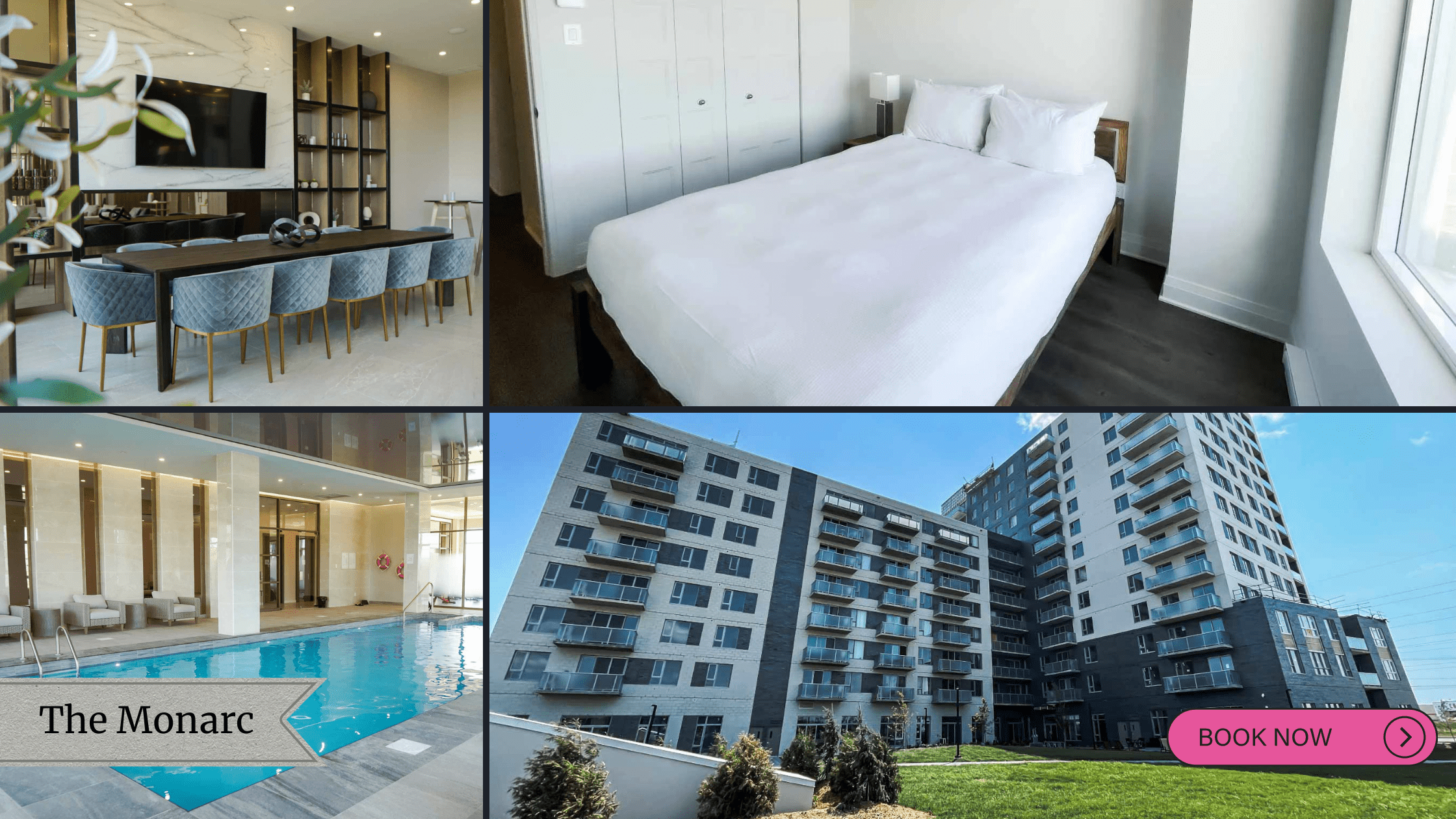 How To Get A Free Vacation In Panama
The way to get your free vacation is as simple as this:
Book a month or more stay at one of our signature apartments.
Redeem every month of stay for a night at Saboga Lodge, Panama.
That means if you've relocated to Montreal for example for 6 months you will get 6 free nights at Saboga Lodge.
Enjoy your vacation!

Book now! The offer is available for a limited time only. And follow us on Instagram for more offers!