If you stay in corporate housing in Ottawa for a while, you should indulge in its natural beauty, culture, history, and attractions. Ottawa is a city that everyone loves, and you should devote time to getting to know it. Learn ways to improve the quality of your stay in Ottawa, get organized upon arrival, and discover the best monthly furnished rentals for you.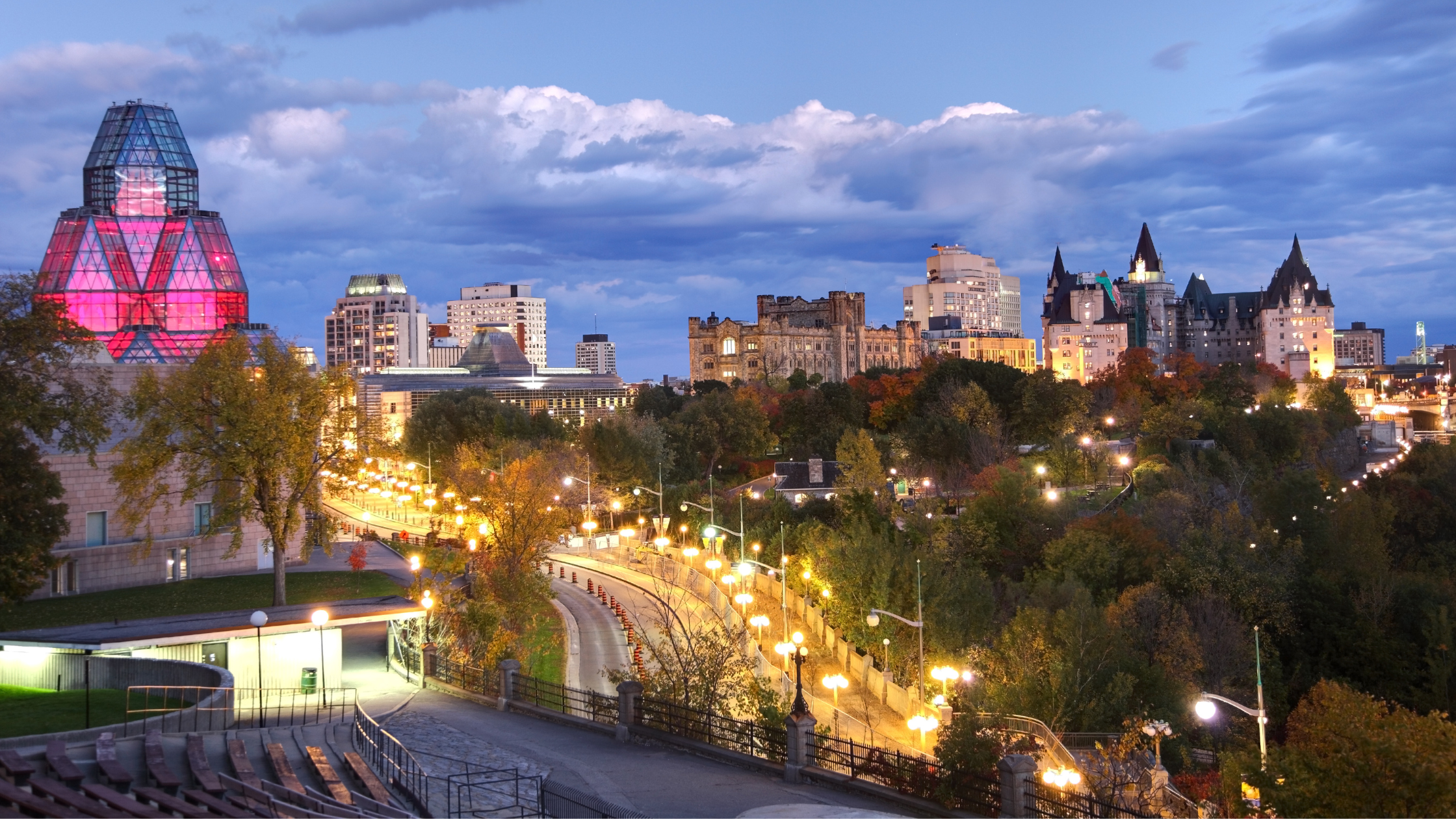 Find corporate housing in the best locations.
The prime locations that offer the best executive suites in Ottawa are Westboro, Hintonburg, Golden Triangle, and downtown Ottawa.
Located in downtown Ottawa, our signature collection apartment building, The Met, is close to the city's prominent restaurants and bars. Also, It's near the Parliament Hill, The ByWard Market, and the Rideau Centre.
Between Westboro and Hintonburg neighborhoods is 1140 Wellington, with unique, lavish, furnished apartments. These neighborhoods have everything to keep outdoor enthusiasts busy- locally owned shops, restaurants, hair salons, cafes, bakeries, and bars just a step away from 1140 Wellington.
Golden Triangle is a fun, upbeat neighborhood to explore and live in. 169 Lisgar, an incredibly stylish rental building, is located across from City Hall and is walking distance away from Confederation Park and Rideau Canal.
Check out this article and explore more about Ottawa's locations and corporate rentals.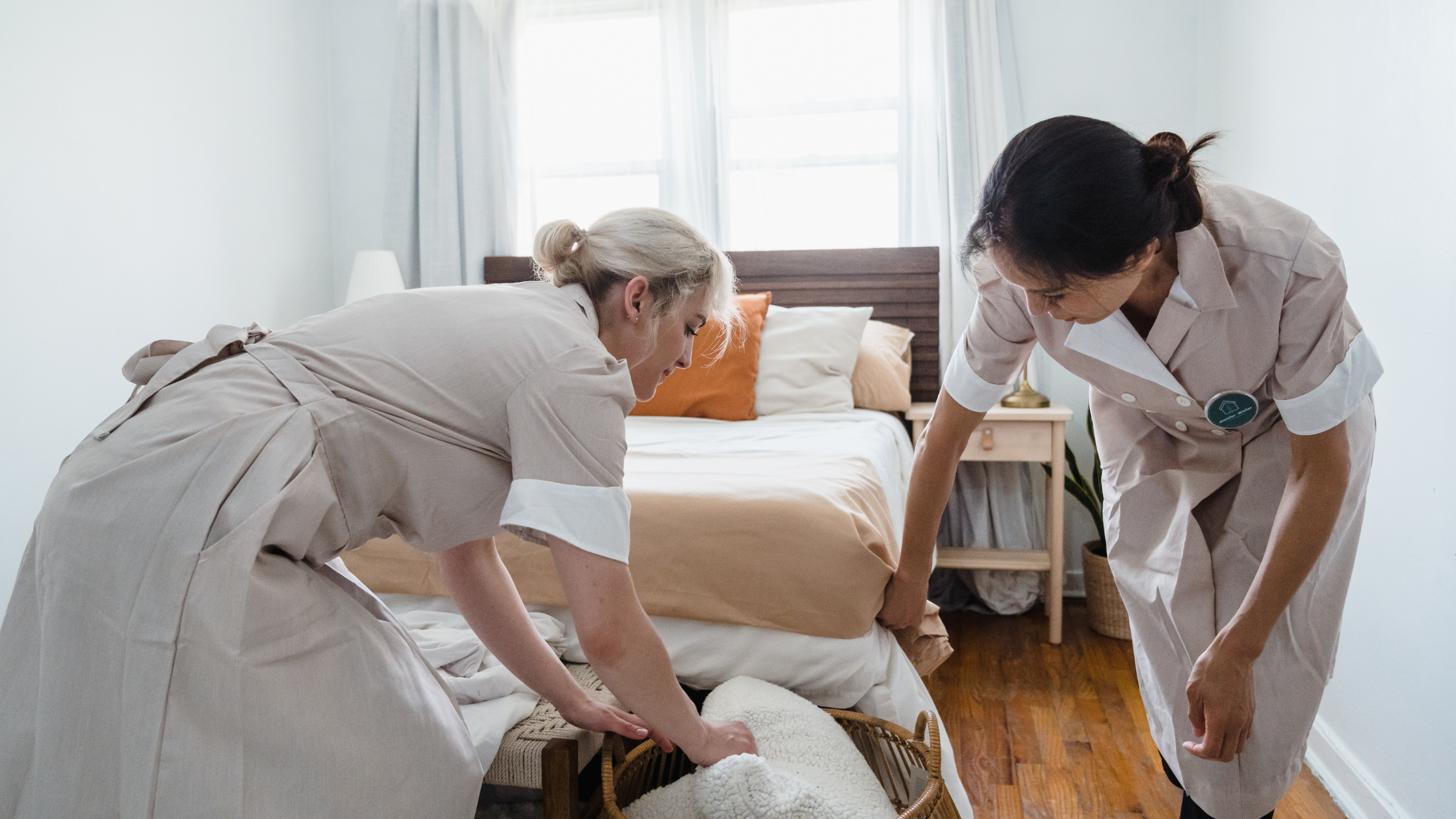 Book services
You can book the services you need in advance to make your first monthly stay more organized and manageable. For example, housekeeping, car rental, and insurance. In Corporate Stays, we specialize not only in providing corporate accommodation that meets every client's need, but we are already trying to provide as many services as possible for a better experience. Live comfortably in a new city; don't worry about setting up individual services. You will be able to enjoy the beauty of Ottawa without a single worry. See a list of all available additional benefits and services that you can purchase from Corporate Stays.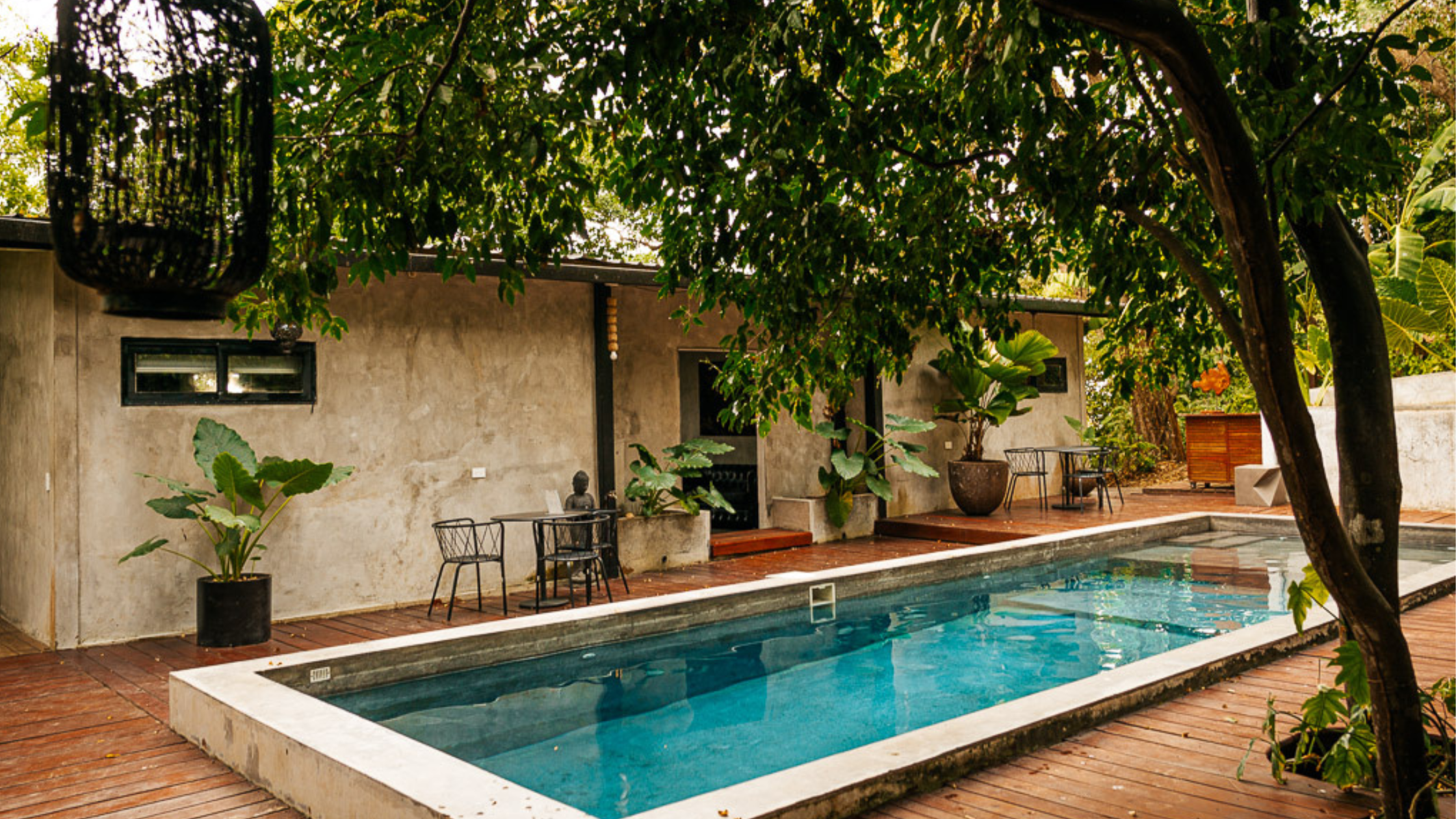 Become a part of Corporate Stays and take advantage of the special promotion!
For all short-term rentals for three months and more with Corporate Stays, receive four nights at our unique, sustainable hotels by Embera Collection in Panama!
Enjoy our cozy and modern interiors, high-end amenities, and beautiful views. Discover pristine beaches on Panama's breathtaking island, Saboga.
Book your furnished suite now and receive a free staying in luxury accommodation in Panama! Recharge and restore your body and mind.
Reward yourself with fun and relaxation; it's a limited-time offer!