How To Get Free Car Rental For Your Next Stay in Montreal
Relocating or traveling to Montreal? 2 things to look for a place to stay and a car to move around, here at Corporate Stays we created and offer with Corporate Cars to garantee you best of the both. Today is a good day to get a place to rent and a car rental in Montreal. The warm weather, the bars and restaurants much more open and accessible, and most importantly the discounted rate of car rentals! So here's how you get FREE car rental in Montreal!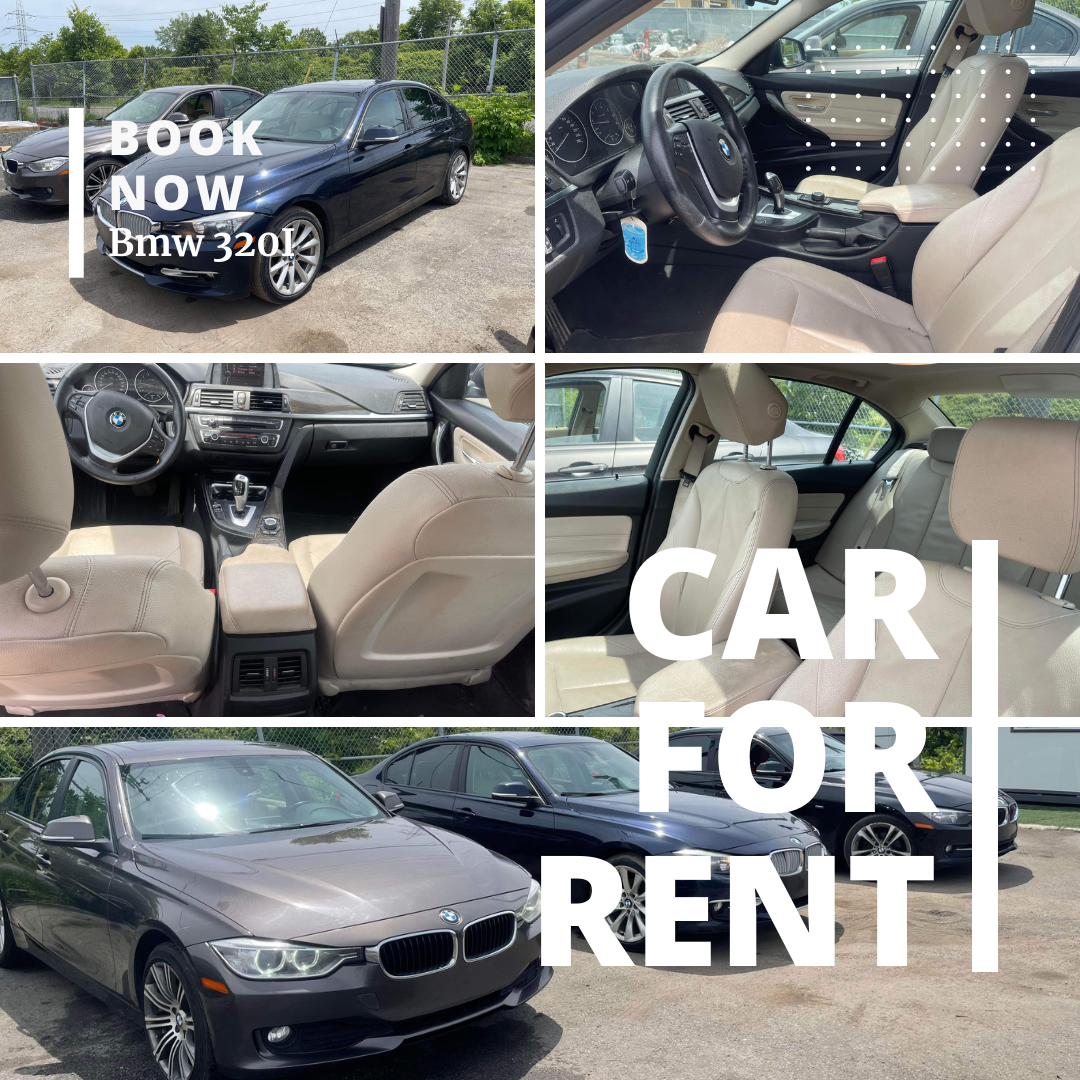 Get A BMW 320I For a 15% discount
If you're looking for a great car, you should consider the BMW 320I. As one of the most popular models in the world. You can get a deal on this car at 15% less now. You'll love this car and you'll have and it will facilitate in having that perfect trip.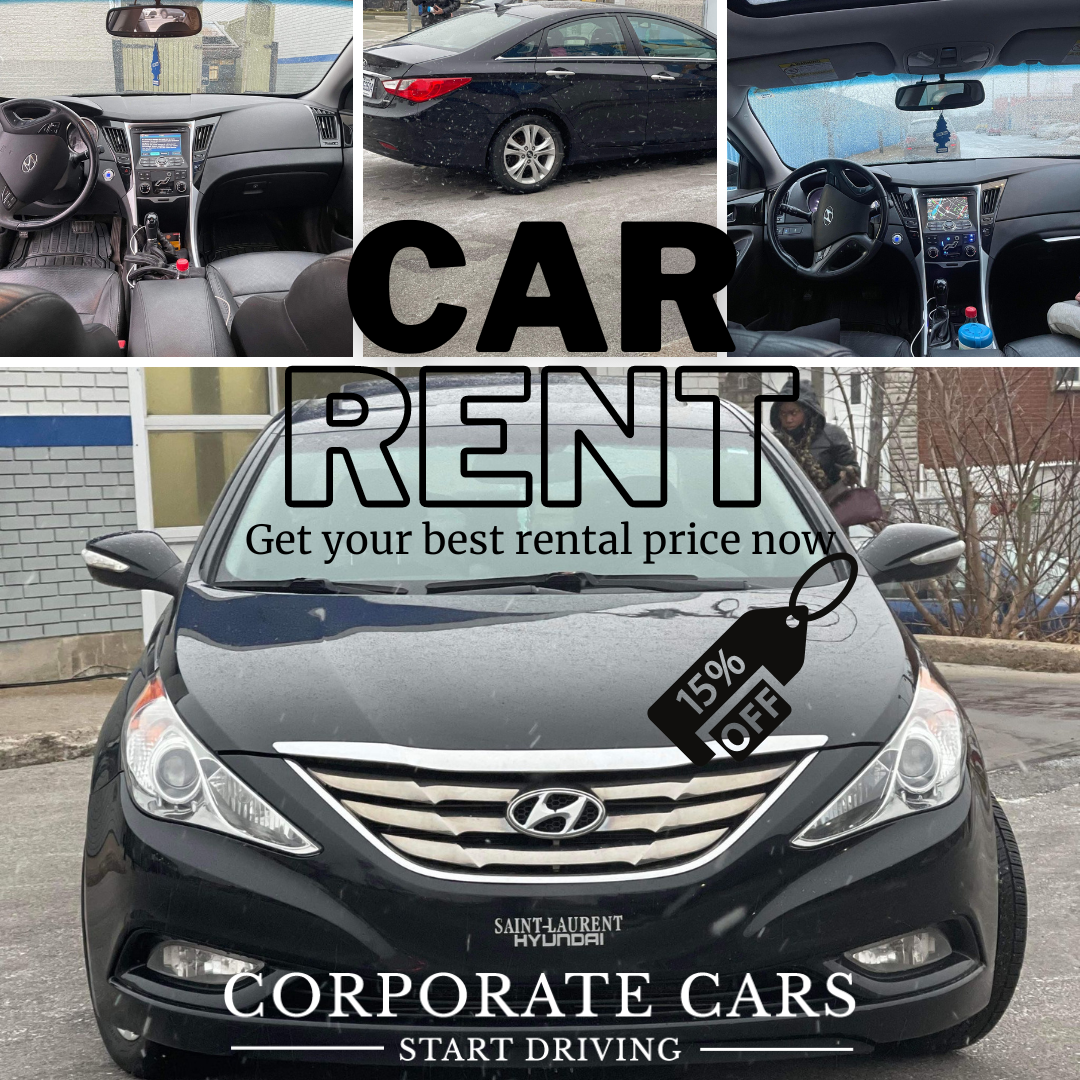 Get A Hyundai Sonata For A Great Discount
Because you're going to need a car on your next trip, it's smart to get the best rate on a car rental. With our current promo of 15% off, we guarantee that our prices are well below what other car rental agencies charge.. So what are you waiting for? Get in touch with us and book before you arrive in Montreal to get this car for a great price.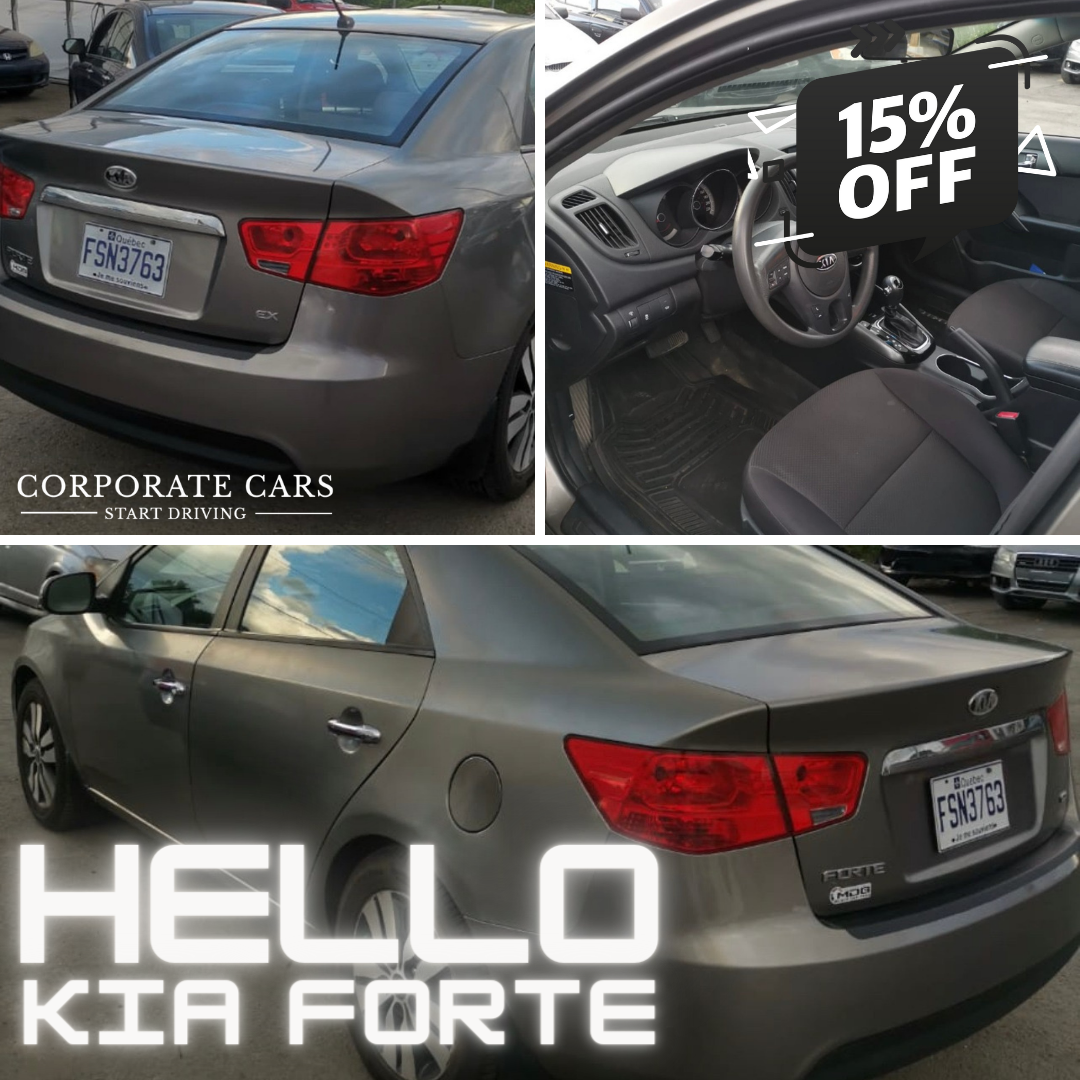 Get A Kia Forte For The Best Rate Ever
For the best car rental rates in Montreal, we recommend the Kia Forte. This is the new model and it's a pretty awesome looking car with a very functional and high-quality engine. The car comes with all you need for a car like this. That being said, it's a good car to consider this offer.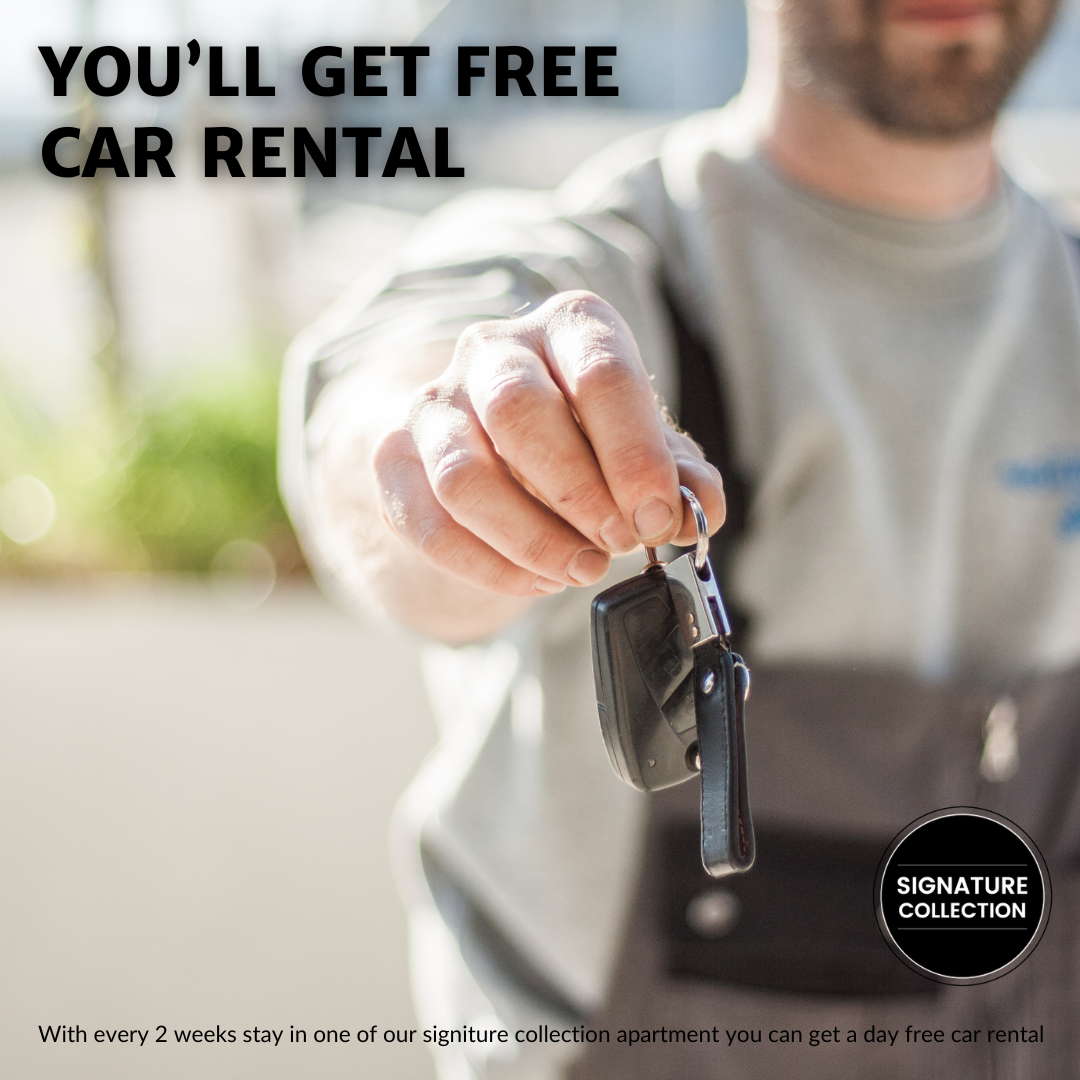 Get A Free Car Rental In Montreal
If you're looking to ease your trip, you should definitely consider getting a car rental in Montreal. We highly recommend the Corporatecars.com website. Here, you can book a car rental in the city and pick the car up when you arrive. If you're in the mood for a lot more than just a car rental discount then show proof of your stay in one of our signature collection apartments in Montreal and we will grant you a day of free car rental for every 2 weeks of stay.