Forget about pricey hotels and learn about the current benefits of monthly furnished rentals in Costa Rica! Skip overcrowdedness and the unavailability of all the necessary amenities. Rent corporate apartments and save big with Corporate Stays!
Finding short-term rentals as an alternative to a home can be challenging. But, we are here to take the stress off your shoulders and offer you the comfiest luxury accommodation.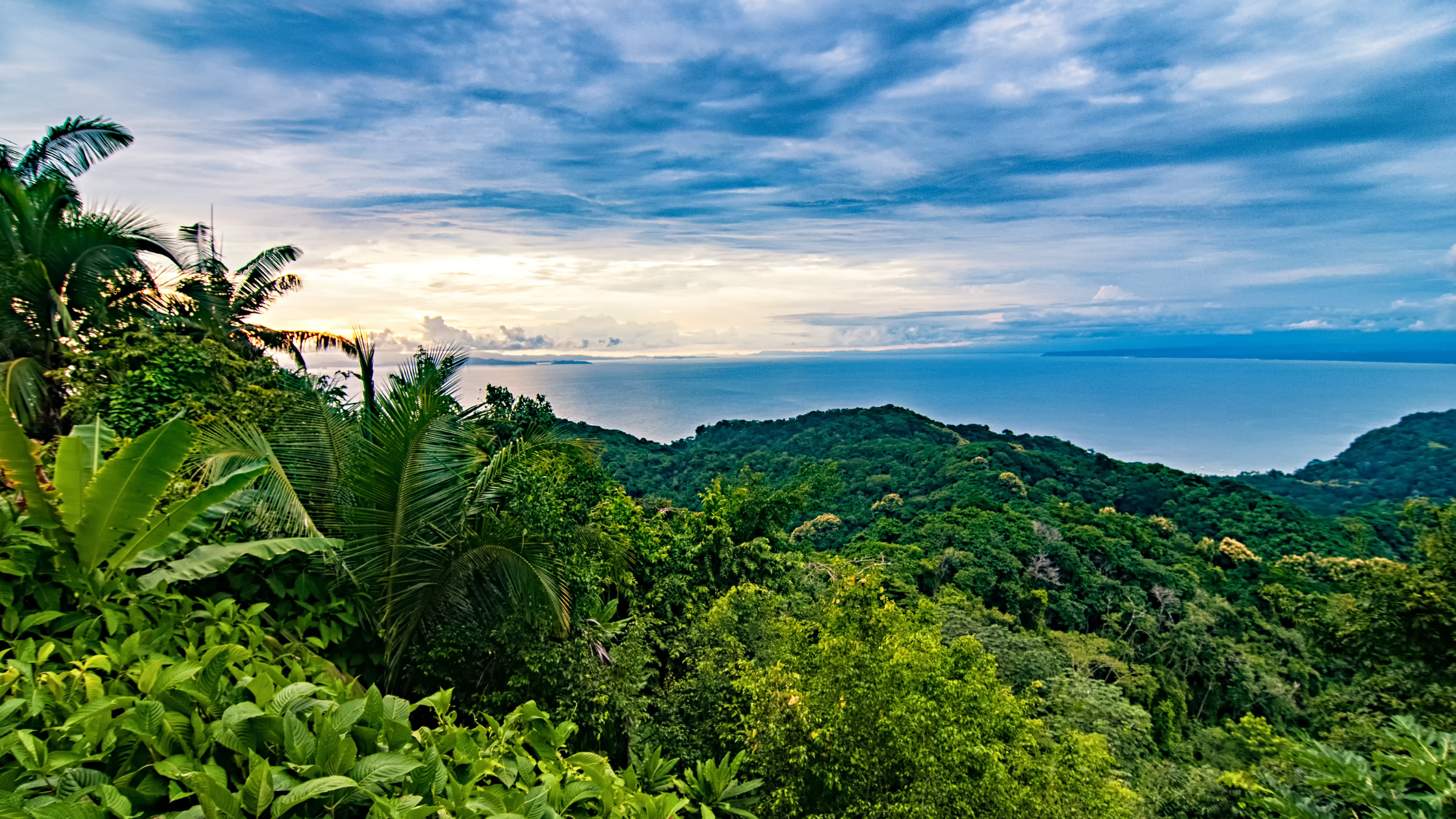 Monthly furnished rentals – a home-like experience
In Corporate Stays, we are dedicated to providing executive suites that meet the highest standards of every traveler. By using modern technology, for an enhanced luxury experience, we created Urban Flats in Costa Rica. This apartment building is located in the hills between Puriscal and Escazú in Santa Ana.
This property hosts luxury suites that are fully furnished and come with an array of modern amenities to make your stay comfortable! Enjoy a safe and quiet space in an excellent location, with delicious restaurants and grocery stores just a few steps away.
Urban Flats furnished apartments provide a home-like experience with additional services like housekeeping, grocery delivery, WiFi, a fitness center, and 24-hour support.
This week we offer a special discount! You can explore the sights and attractions of Santa Ana without worrying about your budget! Modern and cozy suites at Urban Flats are only $35 per night!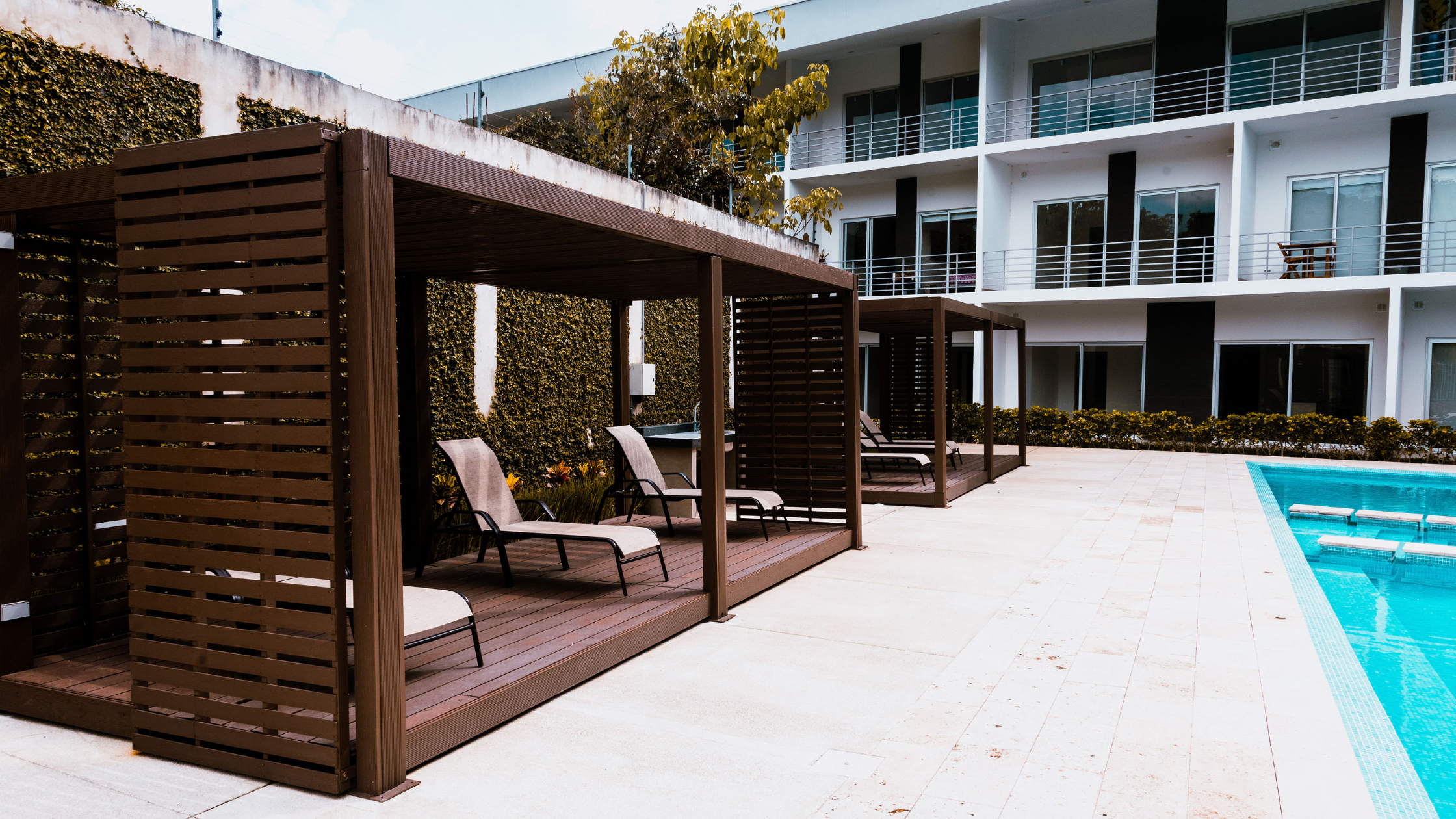 Guest Services
In Corporate Stays, we specialize not only in providing corporate housing that meets every client's need, but we are already trying to provide as many services as possible for a better experience. Therefore, you will be able to enjoy the beauty of Santa Ana without a single worry. See a list of all available additional benefits and services that you can purchase from Corporate Stays.
With temporary housing in Costa Rica, you can stay in comfy, furnished suites with all you need while enjoying the city simultaneously.