Welcome to Halifax! Our luxurious apartments are perfect for your stay in Canada. We offer top-notch service and an excellent location for living close to home. Use our website to find our apartments, or book them while we provide 40% off all apartments across Canada for the holiday season! Visit our Instagram, where we keep you updated on all of our available apartments across Canada!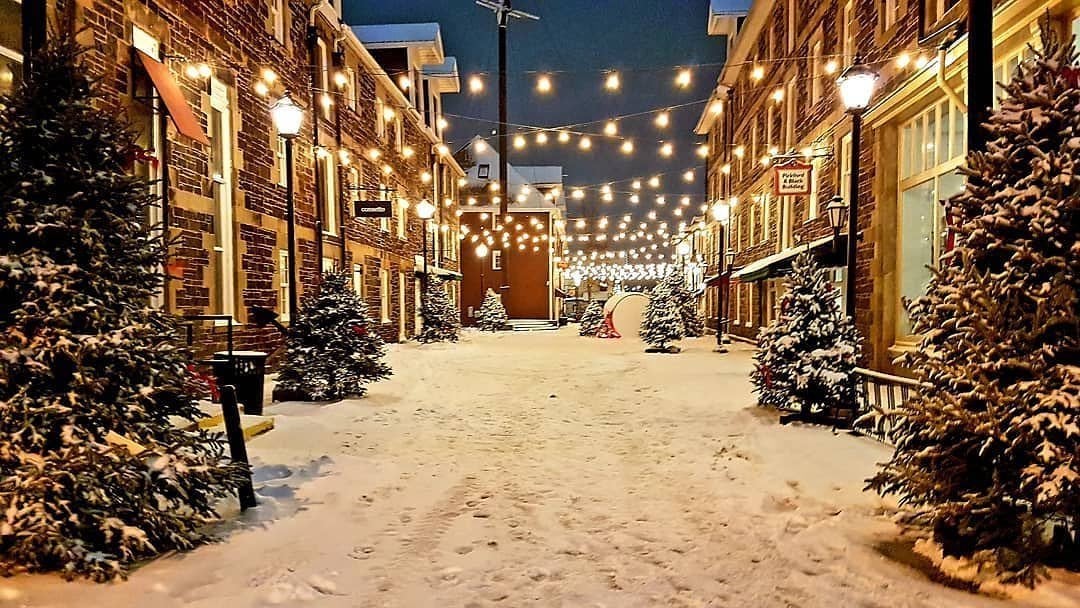 Margaretta Apartments Welcome You
The Sister location is conveniently positioned just off Spring Garden Road, Halifax's best retail shopping center. This beautiful new building, located in the center of downtown Halifax, is suited for a contemporary urban lifestyle. You're about to live the ideal downtown lifestyle. The complex consists of a 9-story skyscraper with high-end residential flats. Over 50-floor plans are available, all of which have been hand-picked. Margaretta has ensured that our tenants have a wide range of suite alternatives to fulfill their needs and aspirations.
Each luxurious apartment features beautifully polished. Stone worktops, glass backsplashes, stainless steel appliances, light-wood cabinetry, under-mount lighting, and other high-end finishes.
There are three levels of underground parking and additional tenant storage. The amenities of the building include a spacious, fully equipped workout facility and laundry facilities.
Make your next Halifax trip memorable by staying at The Margaretta. It offers a variety of suites and Dens ranging from one to three bedrooms and Dens. Air-conditioned apartments, floor-to-ceiling windows, a master bathtub, under-mount lighting, stainless steel appliances, and spacious walk-in custom closets are among the residential amenities.
Guests who stay at The Margaretta will have the perfect home away from home. Indeed, these newly furnished apartments in Vancouver are the ideal location for long-term rental. In the center of Halifax's most popular retail and dining district, the waterfront and public gardens are just a 5-minute walk away.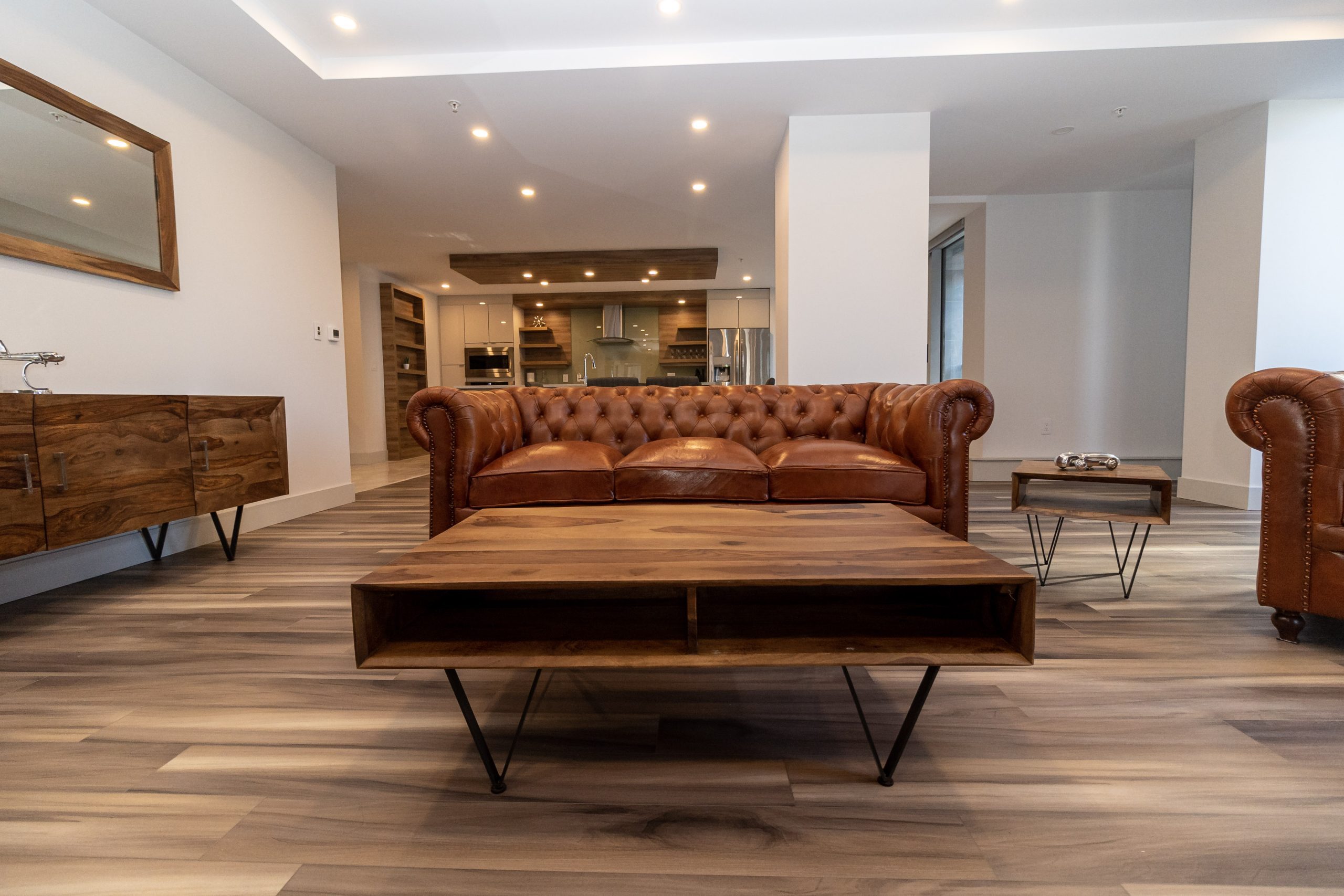 Some of the Best Things About Living in Halifax
The secret trails that weave through the forested areas, the hidden gardens on campus, and those moments when the sun peeks through the clouds above Barton Creek remind you just how beautiful this city can be.
To help you find these gems and more, we've compiled a list of the best must-see places in Halifax – some well-known and others not so much.
The Museum of Natural History
The Public Gardens
St. Matthias Square
The Museum of Natural History
When you think of museums in Halifax, this one probably doesn't come to mind immediately. However, it's worth a visit if only for the main hallway filled with preserved birds, mammals, and reptiles from around the world. Located on Robie Street near the south end of campus, this museum will help you escape the hustle and bustle of city life while exploring nature. You'll be able to get up close with a variety of animals. Although there are many other great spots to see wildlife in the city, this is one of the best places to start your journey.
The Gardens at Acadia University
This secret garden is tucked away on Acadia's campus near the student center. It features an array of flowers that change with the seasons and is the perfect place for some quiet – or maybe even a romantic rendezvous.