Your holidays in Quebec come with an offer of a 40% discount for all apartments in Canada from 16th Dec 2022 until 15th Jan 2022, with a minimum stay of 2 nights. Contact us for more information, or book your luxury stay on our website! Make sure to hit the follow button on Instagram to stay tuned for all our holiday offers this season!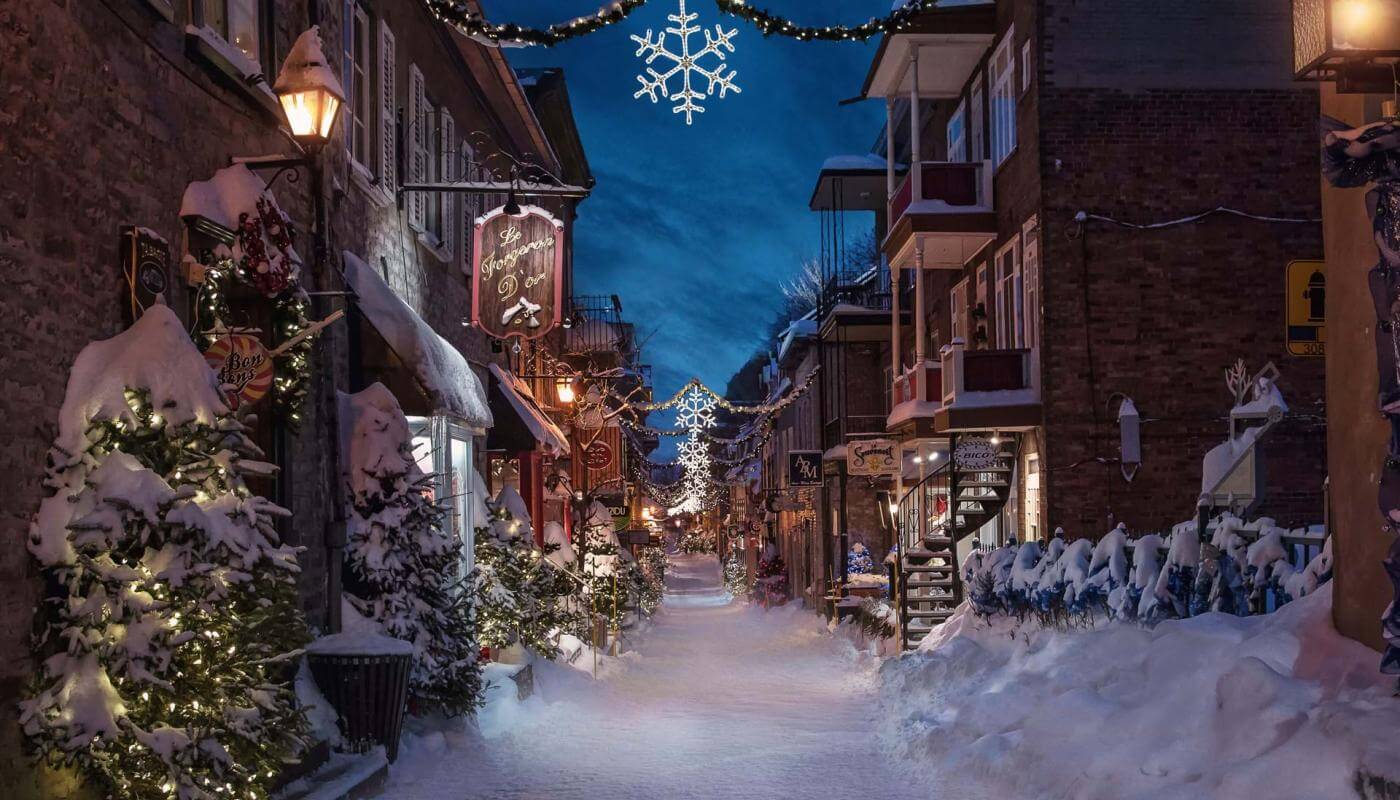 The La Garde complex is to provide the highest level of living comfort. It is close to Quebec City, in the center of Sainte-Foy. Spending your holidays in Quebec comes with luxury and world-class amenities!
La Garde offers an urban and active lifestyle in this vibrant, secure neighborhood. The structure is next to a thriving area with sizable commercial malls, educational institutions, cégeps, and Laval University. These attractions are also conveniently close to one another and may be reached on foot, by bike, bus, or vehicle. To provide you with a home-like experience, Casa Suarez fully furnishes each unit and provides all kitchen necessities.
The one-bedroom apartment at La Garde is warm and inviting. It has a queen-size bed, a large kitchen, a dining area, and a living room. It can sleep up to two people and is suited for long and short stays. The size of the one-bedroom flats ranges from 667 to 832 square feet.
La Garde's two-bedroom apartments range from 789 to 900 square feet. They can comfortably sleep up to four people and are appropriate for long- and short-term rentals.
Take a Luxury Trip to Quebec
It's a 15-minute drive to downtown, but not to worry. Our sister company, Corporate Cars, provides you with the finest luxury cars of all categories and an extensive list of vehicles to choose the one that fits your style. 
You can enjoy Quebec city's nightlife without worrying about how you will get back home. 
Here are some things you can enjoy in Quebec City:
The city's finest restaurants;

A wide variety of shops to satisfy your every need

Beautiful parks and gardens;
Some destinations you can visit by car in Quebec City:
Montreal;

Ottawa;

Toronto;

Niagara Falls.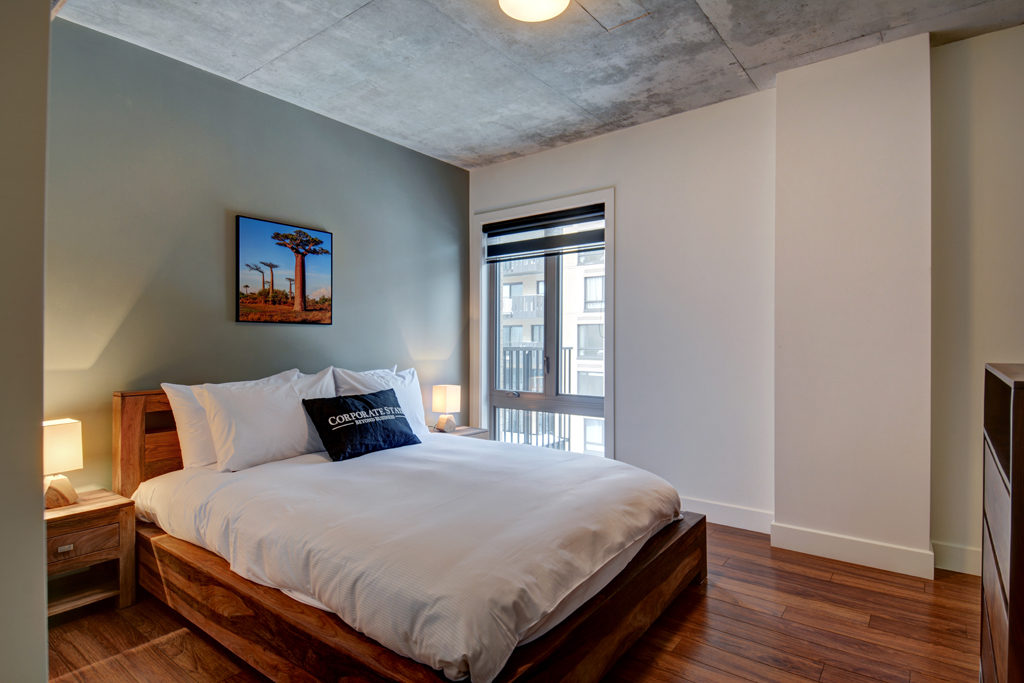 Saint-Foy Quebec 
Sainte-Foy is a large suburban area west of downtown Quebec City. It is close to two bridges and an international airport in Quebec City. Laval University, as well as various commercial malls and restaurants, are located in Sainte-Foy. Furthermore, there are numerous urban parks, movie theaters, and enjoyable activities for the entire family!