When you stay at our best luxury apartments like Telus Garden, you'll experience next-generation living. It is the best option for the contemporary, environmentally-concerned business traveler. By putting in place its own energy district utility plant, it aims to achieve a Platinum and Cold accreditation in Leadership in Energy and Environmental Design, promising to raise the bar for sustainability in Vancouver. It will be able to recuperate heat and gather solar energy. As a result, the structure consumes up to 80% less energy than a typical building of the same size. It is how homes will be built in the future when they include features like bicycle storage, electric car charging stations, and rainwater collection.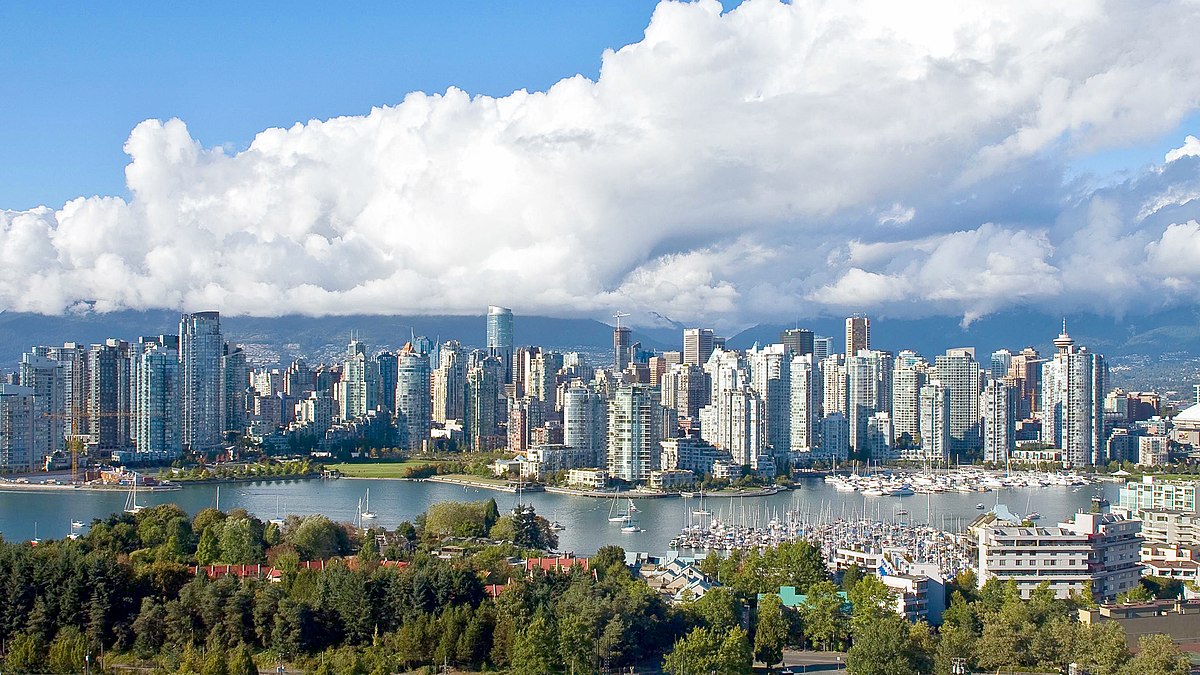 Modern luxury living is to live a green lifestyle. Telus Garden has a heated outdoor pool, a fitness center, and on-site access to the renowned Yoga Wellness Centre. Due to their prime location on upmarket Robson Street, homeowners enjoy quick access to the Downtown Entertainment District, sports arenas, fine dining establishments, luxury stores, and the Canada and Millennium Lines. When you stay at the Telus Garden, you'll alter how you view life!
The Telus Garden one-bedroom flats are ideal for long-term rentals and can house up to two people. They have a dedicated office and a private terrace.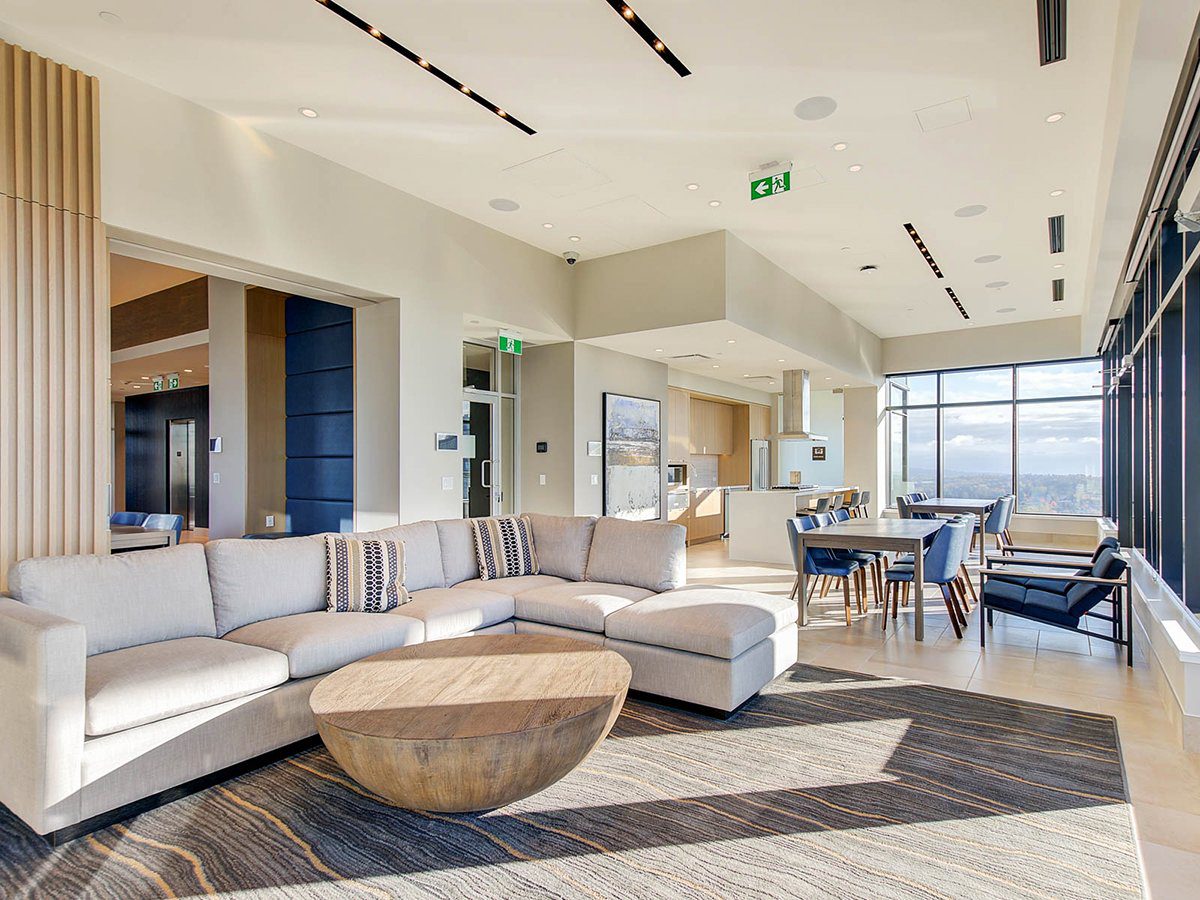 Downtown 

Vancouver

Granville Street, illuminated by neon signs, is Downtown Vancouver's nightlife center. It's a bustling retail district during the day with upscale boutiques and department stores. 

You will undoubtedly find a tasty bite in the neighborhood's many food trucks and casual restaurants. On top of it, Canada Place, a terminal fashioned to resemble a ship, is where the cruise ships depart.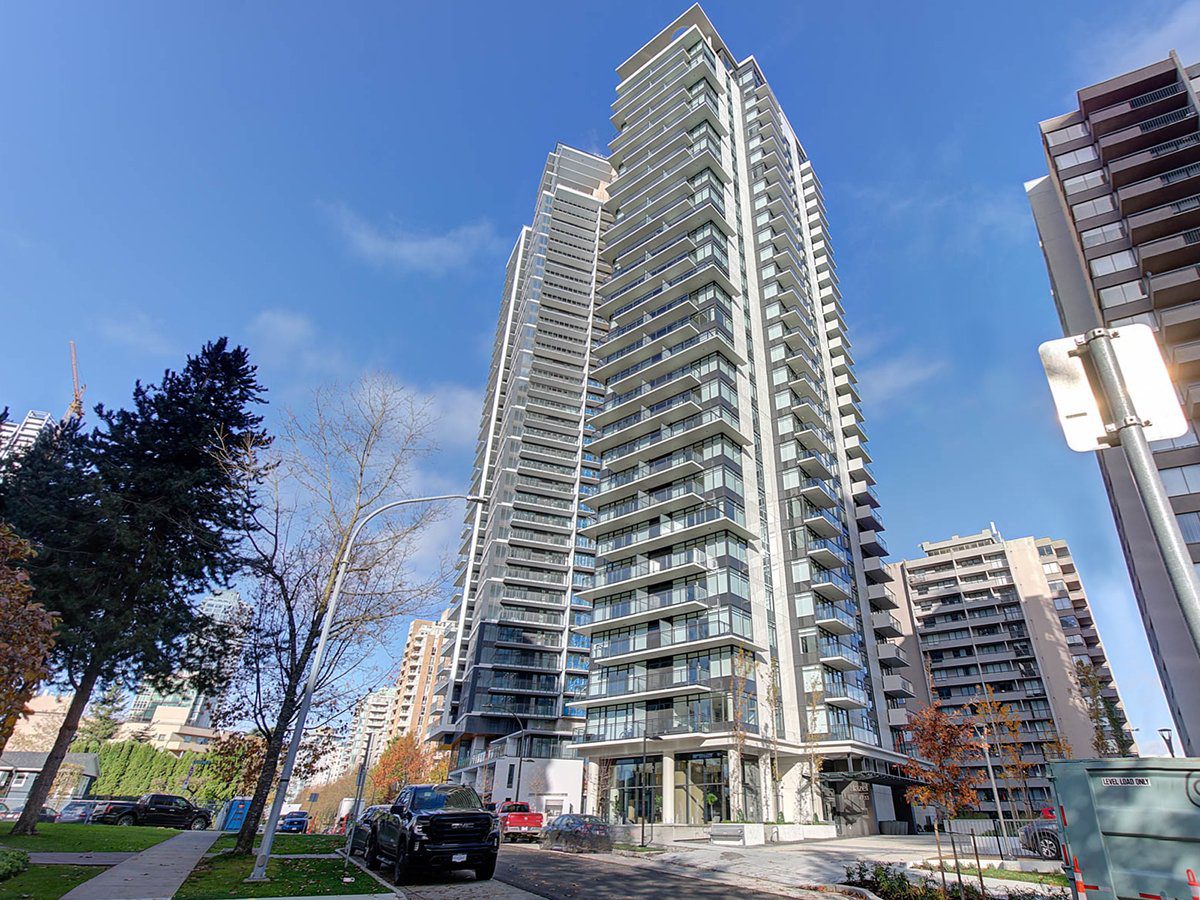 What The Hazel Provides
In the beautiful Metrotown of Burnaby, The Hazel provides a variety of wholly furnished rental units. This neighborhood has grown in popularity since you can reach downtown Vancouver in just 30 minutes. For your convenience, many attractions are close to the building. It covers pharmacies, food stores, and public transportation. Additionally, because of its proximity to Burnaby's CBD, The Hazel is an excellent option for business travelers.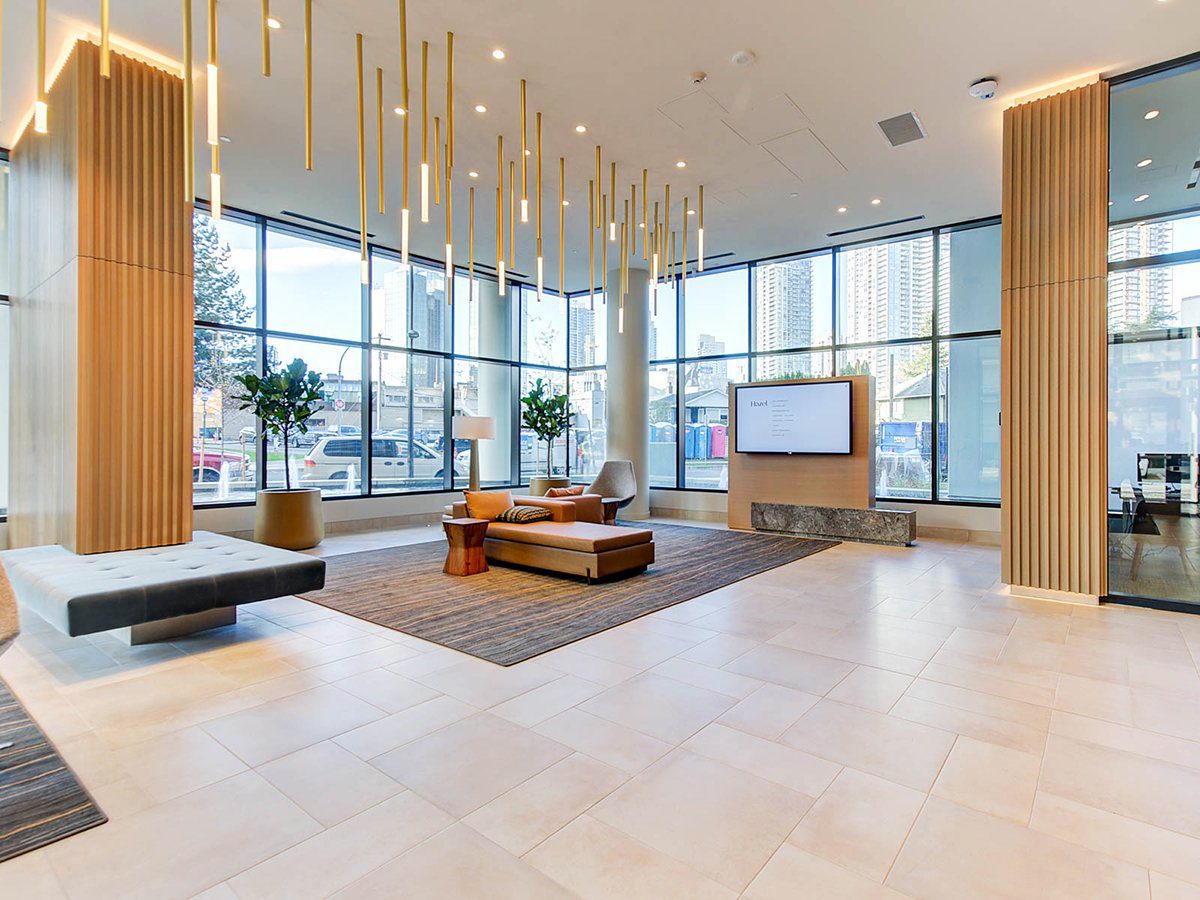 The Best Luxury Rental Apartments in The Hazel
The Hazel ensures next-level living with breathtaking views, superior amenities, and opulent interiors. For instance, a brand-new workout facility and a rooftop terrace are the ideal places to enjoy your free time. Do you have to take care of your automobile or your pet? Make use of the on-site car and dog washing facilities! There is also a charging station for electric vehicles for those who require it. In addition, the structure is in the hub of activity. Around the corner, there are many eateries, cafes, and bars. Find the most excellent parks nearby, such as Central Park and Deer Lake Park, to calm your soul. 
The Hazel offers one-bedroom apartments ranging from 490 to 675 square feet. 
A queen bed is in the bedroom for extra comfort and space. They provide their balconies with breathtaking city views. Our one-bedroom flats, which can house two people, are suitable for extended stays.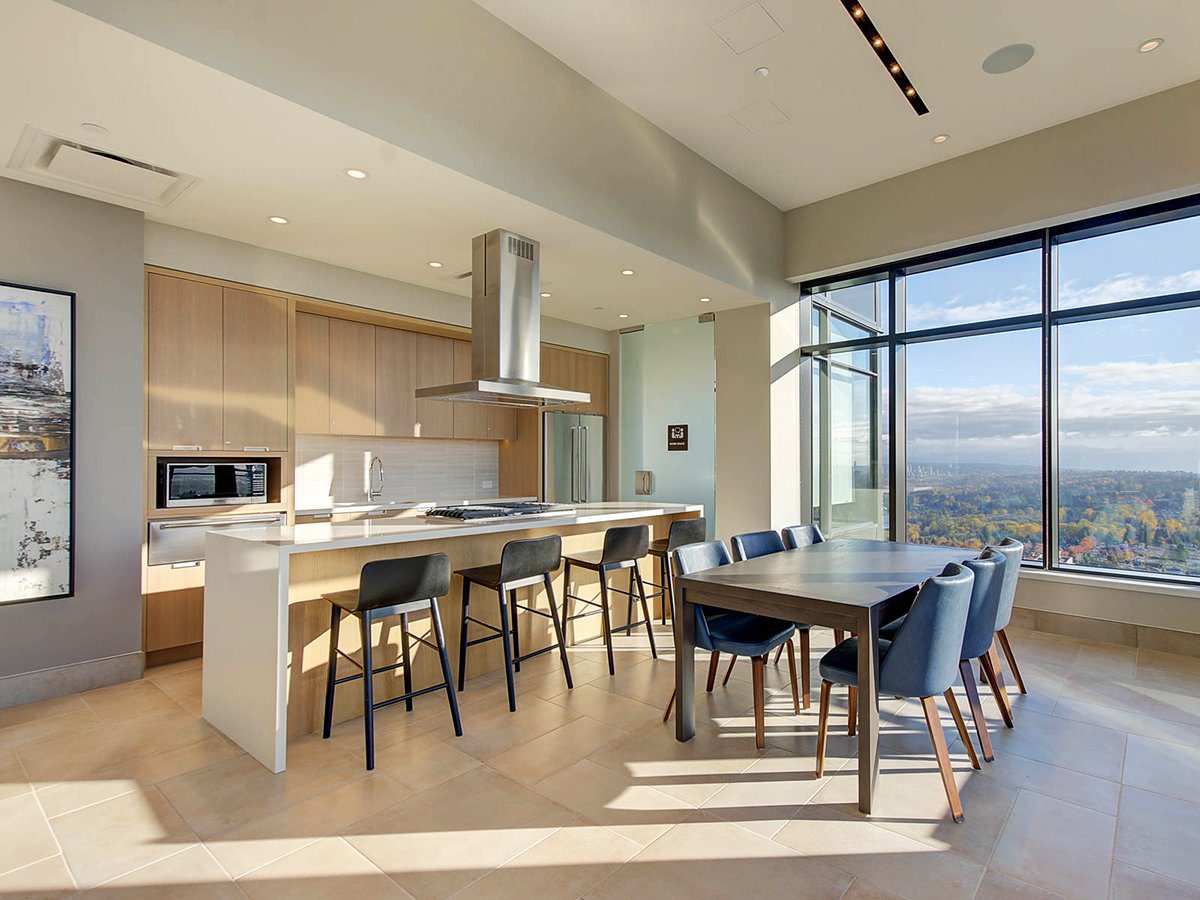 In the Heart of Burnaby
Burnaby, Vancouver, has a city core called Metrotown. It is one of the city's officially recognized urban centers. The region is renowned for its abundance of tall commercial and residential structures. The city of Burnaby also has a central business district there. A border road in the west defines the perimeter of the town. South Imperial Street East of it is Royal Oak Avenue, and north of it are various neighborhood streets.
If you're interested in living in Vancouver or beautiful Burnaby, you can see our best luxury apartments and their top-notch features and amenities on our website, like Brentwood and many others! Please give us a follow-on Instagram to stay updated on all of our apartments and seasonal offers. There are plenty of options for every style and way of living!