One of the first tasks you will want to cross off your list when renting in Montreal is locating housing in a prime location and neighborhood. Depending on your situation, consider looking for temporary housing in Montreal before looking for houses or apartments to rent there. This blog provides tips from your first rental apartment to make you feel at home.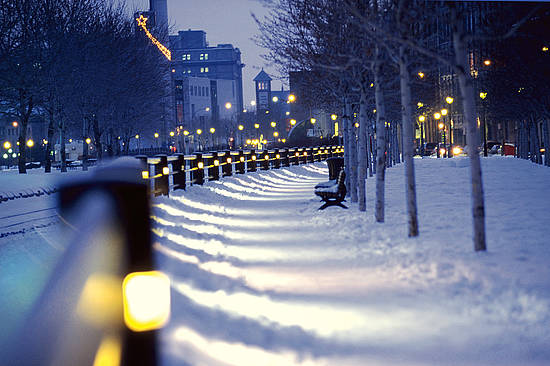 Accommodations We Provide in Montreal
Having at least a place set up for your first few days or weeks in Montreal is essential before you arrive. Although there are many hostels and hotels in urban locations, you should make reservations far in advance to guarantee you have the most incredible selection of short-term lodging options in Montreal. Consider a studio apartment in the first period. If so, you are in luck, as we provide excellent studio apartments in Montreal with complete furnishing, features, and amenities that take the edge off. If you have a tight budget when staying in temporary housing, My Studio Montreal has many lodging options for all prices in many prime areas and locations.
You can reserve accommodations in advance of your arrival for a time that could be a few weeks or even a month or two. These luxury studios in Montreal make an excellent fit for couples, busy business people, or even students who need their own cozy space and feel at home. 
Upon arriving in Montreal, we suggest My Studio Montreal if you are searching for a magnificently furnished apartment. Our studios are the best for a fantastic setting and views in a prime location and guarantee an experience to remember.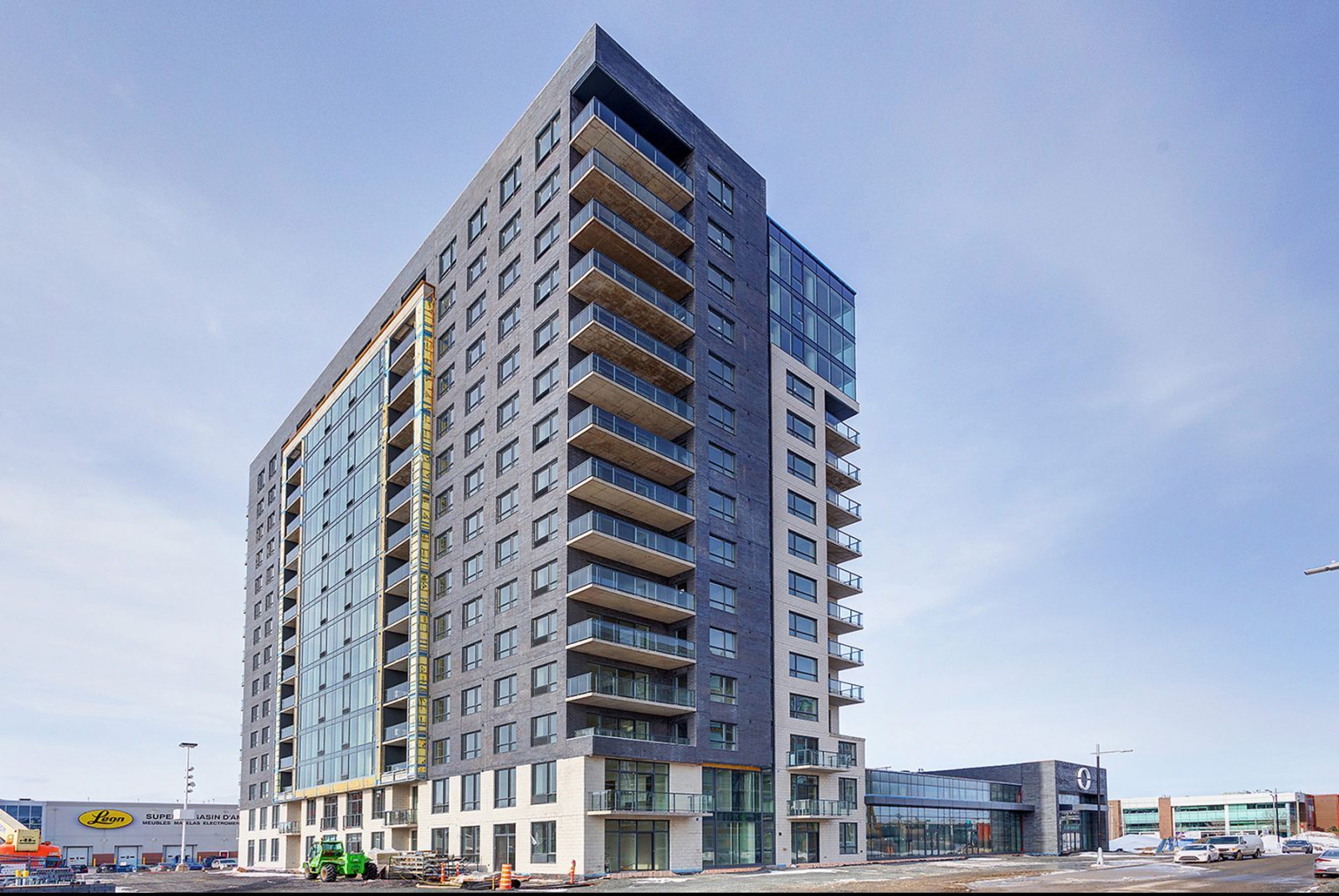 Finding Houses and Apartments for Rent in Montreal
We offer a variety of rental housing options, including studios, one and 2-bedroom apartments, as well as condos and penthouses when it comes to relocating to Montreal.
Our rentable apartments in Montreal range from "bachelor" apartments, which have a full kitchen and furniture from top-of-the-line hand-made and hardwood pieces from our brand Casa Suarez. These "bachelor" apartments can easily accommodate up to 2 people, and our 2-bedroom apartments can be relaxing for 3 or 4 people.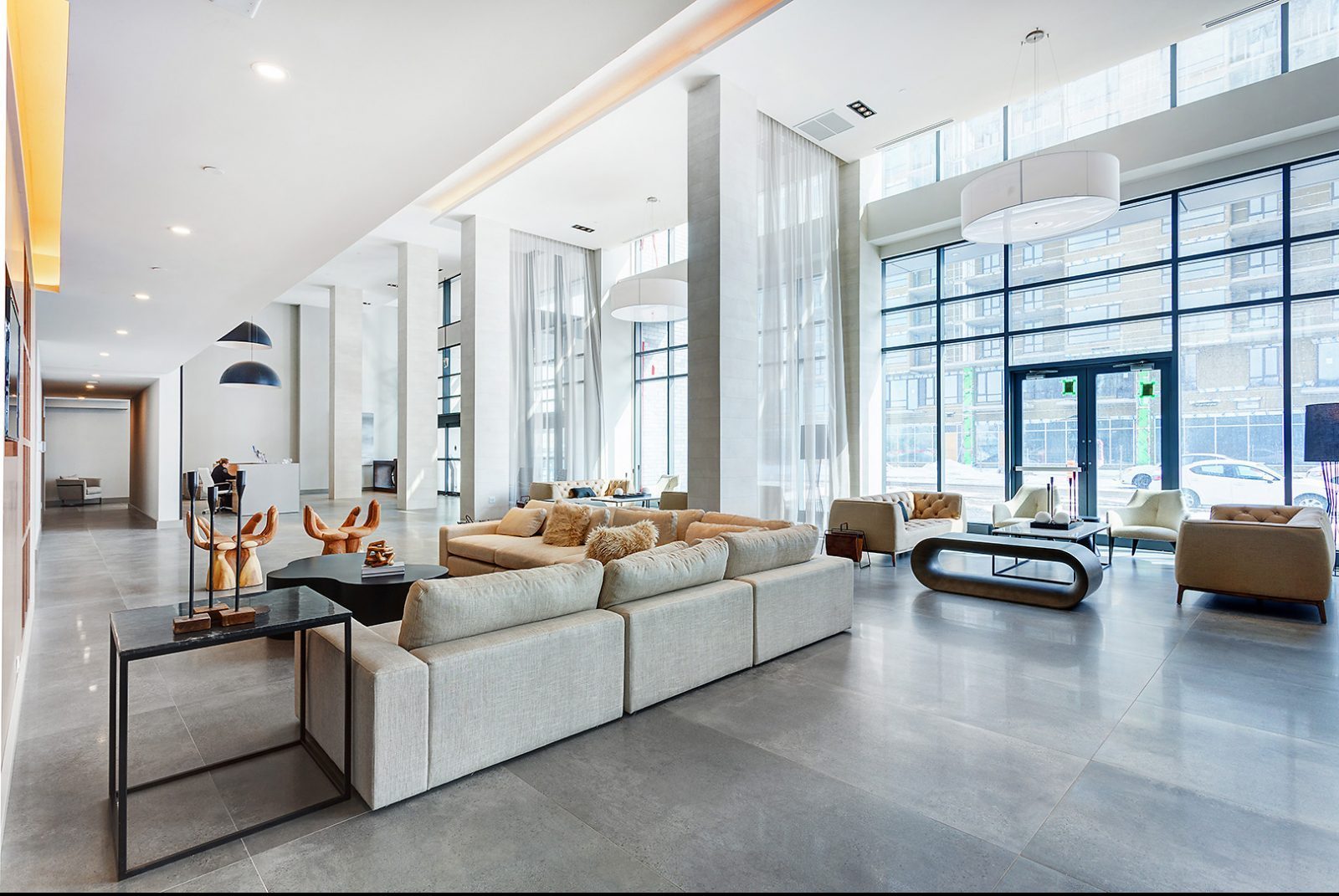 You can search for luxury housing and apartments for rent on our Instagram and find out all about our apartments' features and amenities that you can include or book in advance on our website. You may stroll around your favorite neighborhood while scrolling through our many locations and different styles of apartments that are sure to fit your wants and needs. Contact us on our website for details and information about renting in Montreal or any of our apartments across Canada.