Are you ready to live your best life? If you've been looking for that dream home, look no further. At Corporate Stays, we offer luxury apartments and condos in stunning locations throughout Canada. With high-end features, amenities, and unbeatable customer service, we're confident you'll find the perfect place to call home. 
Luxury Lumeo Apartments
Enjoy all the luxuries of a posh condominium building on the city's south shore. The nine-story Lumeo complex is in Brossard, adjacent to the DIX30 shopping center. This building is guaranteed to be an experience in and of itself because it is close to multiple elementary schools, bus stops, and the future REM! Every apartment has a fully functional kitchen and furnishing to the hilt for those MasterChef moments. The building is the ideal choice for a diversified clientele because it has views of both the bustling Ambiance Street on one side and the lush park on the other. 
Every visitor to a Montreal residence receives free access to yoga sessions. We want your stay to be as delightful as it possibly can be. When you come to town for either business or pleasure, take full advantage of this fantastic deal.
Both long and short-term visits are suitable for the Lumeo two-bedroom apartment. It Accommodated up to 4 people without any discomfort. The two bedrooms are set up on different sides of the apartment, ensuring each visitor's solitude. The apartment also features two bathrooms and a separate patio.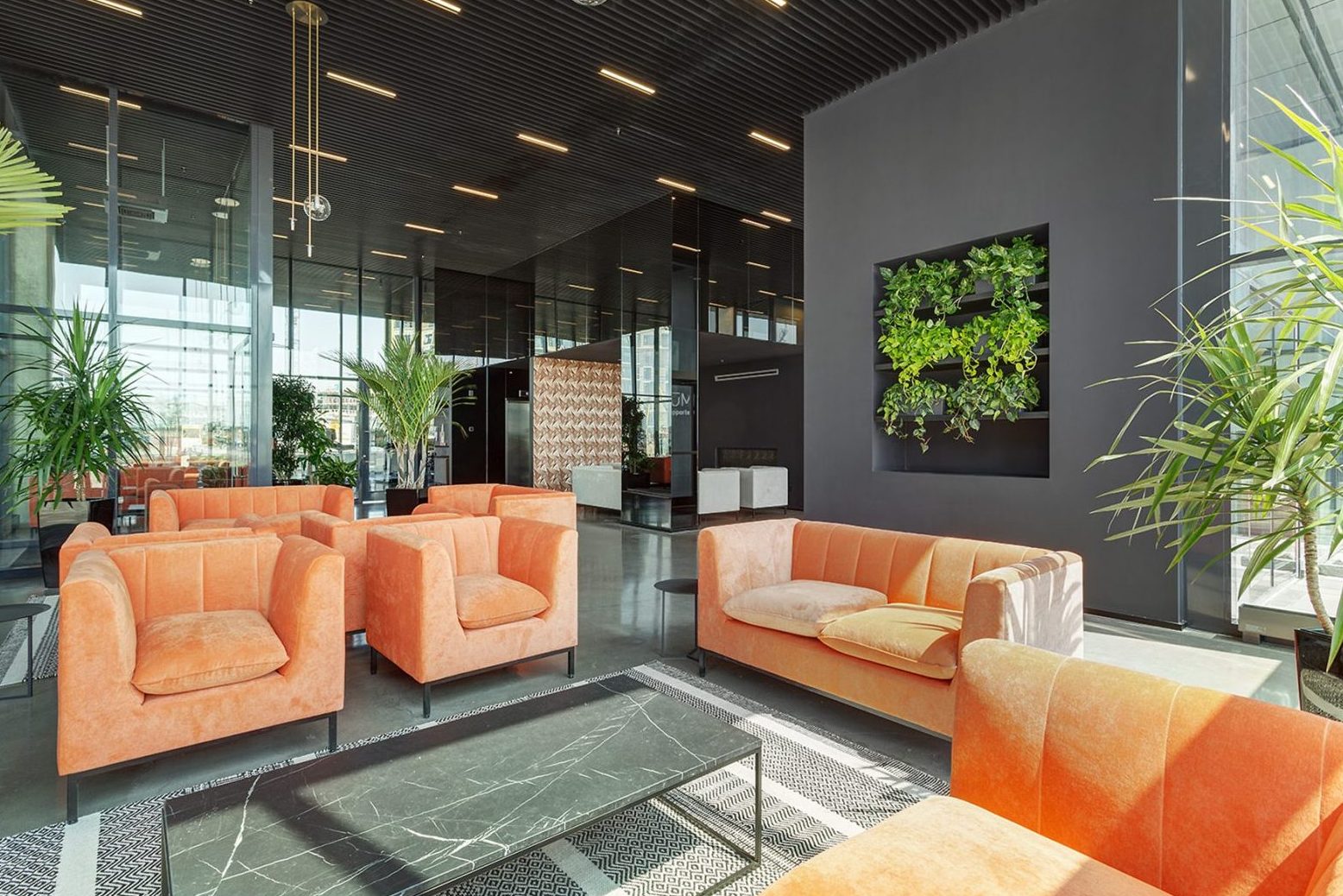 Getting Around
The nearest bus stop is the boul. Leduc et Banque CIBC, however, we like to offer our guests the best of the best! Therefore, we suggest renting your luxury car with our Corporate Cars, where you can choose a vehicle of your style, control your time and enjoy freedom with an easy paperless process.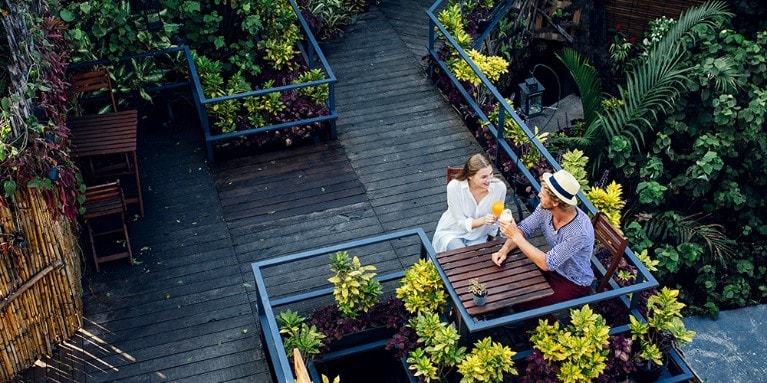 Downtown Edmonton 
The city's hippest pubs, restaurants, and coffee shops are near Mayfair. Additionally, this lovely building has amenities like a modern fitness center and a shared terrace. The units have high-end kitchen appliances, granite countertops, spacious windows, and practical in-suite laundry. Enjoy the luxury appearance and feel of the many soft-close cabinets and the durable laminate flooring. The excellent accommodation includes a sizable living area with an open-concept kitchen. Discover Edmonton in a new way!
The May Fair's studio flats are reasonably roomy. Their living room and kitchen are one open space. It is appropriate for short-term and long-term stays and can comfortably sleep up to 2 persons.
The Mayfair's one-bedroom apartment is about 620 square feet in size. The apartment features a city view. You can find a queen-size bed and a walk-in wardrobe in the primary bedroom.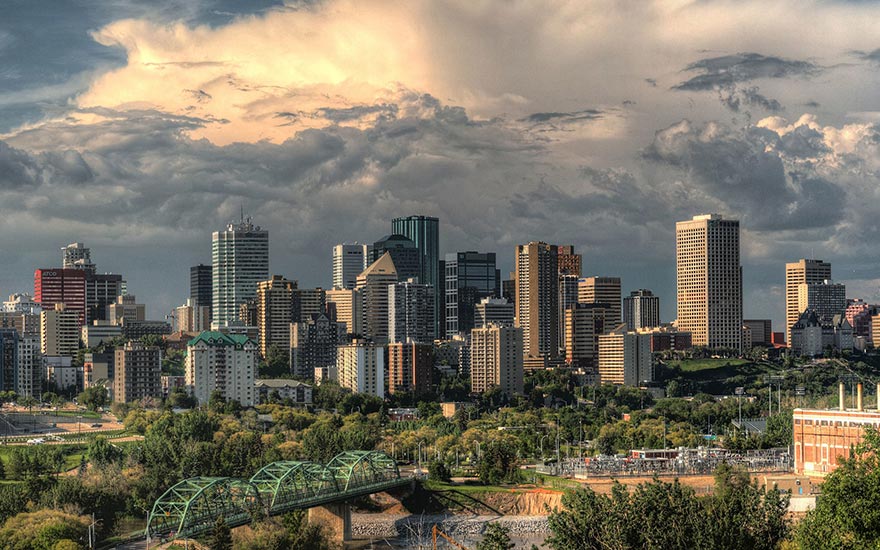 Whether you're looking for a small studio apartment or a luxurious 2-bedroom apartment, we have you covered. At Priority Living, we have a wide range of apartments for rent in all sizes and layouts across Canada. We have a full suite of amenities, including gyms, swimming pools, concierges, and more. If you're looking for the perfect place to call home, look no further, and visit our website to book your luxury apartments in Canada. Stay tuned on our latest offers this season by hitting the follow button on our Instagram.