If you're looking to upgrade your lifestyle, you'll find everything you need and more in corporate rental apartments, our gorgeous and luxurious selection of apartments in Canada. With world-class amenities and high-end finishes, you'll feel like you're living the high life every time you come home. Our apartments are the perfect choice whether you're traveling for business, pleasure, or a getaway.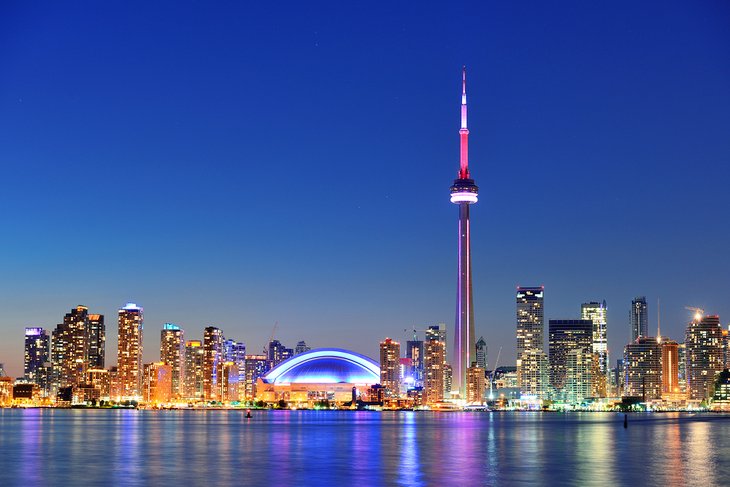 Margaretta is Happy to Greet You
The building amenities include a sizable fully equipped exercise facility and laundry facilities. A master bathtub, floor-to-ceiling windows, under-mount lighting, stainless steel appliances, and spacious walk-in custom closets are just a few of the luxuries offered in the residences. There are many different suites and Dens with options ranging from one to three bedrooms. Make the most of your next trip to Halifax by booking a room at The Margaretta.
Margaretta's one-bedroom apartments range from 615 to 1175 square feet overall. It works best for both extended and transient stays. It has room for up to two guests. A private balcony in each suite at The Margaretta lets in fresh air for a more natural atmosphere. A queen bed is in the bedroom for extra comfort and space.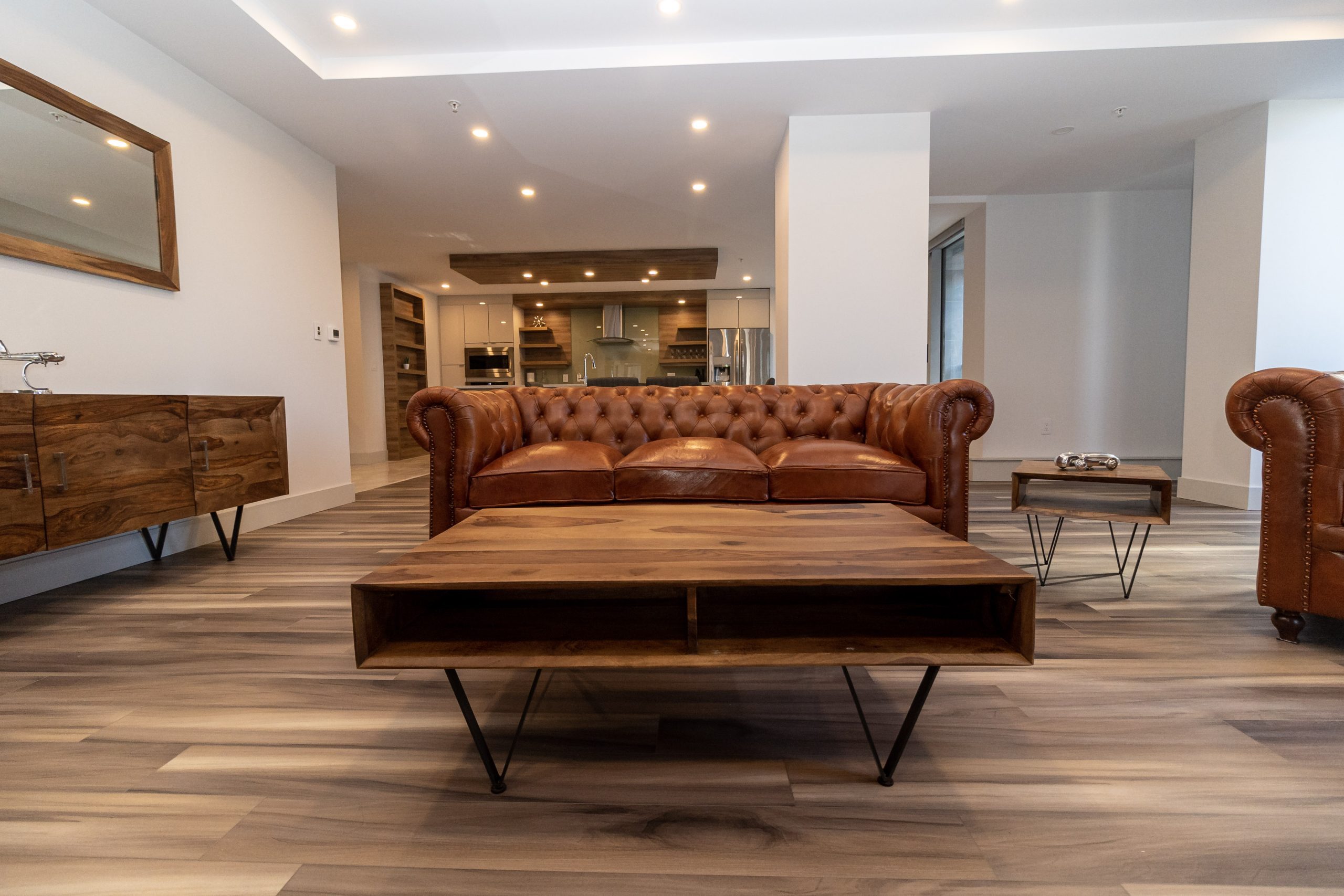 The La Garde complex
La Garde offers an urban and active lifestyle in this vibrant, secure neighborhood. The structure is next to a thriving community with sizable commercial malls, educational institutions, cégeps, and Laval University. These attractions are also conveniently close to one another and may be reached on foot, by bike, bus, or vehicle. To provide you with a home-like experience, Casa Suarez fully furnishes each unit and provides all kitchen necessities.
The La Garde one-bedroom apartment is warm and comfortable. It is excellent for long and short-term stays and can sleep up to 2 people—apartments with one bedroom range from 667 to 832 square feet. A queen-size bed, a large kitchen, a dining area, and a living room are all included.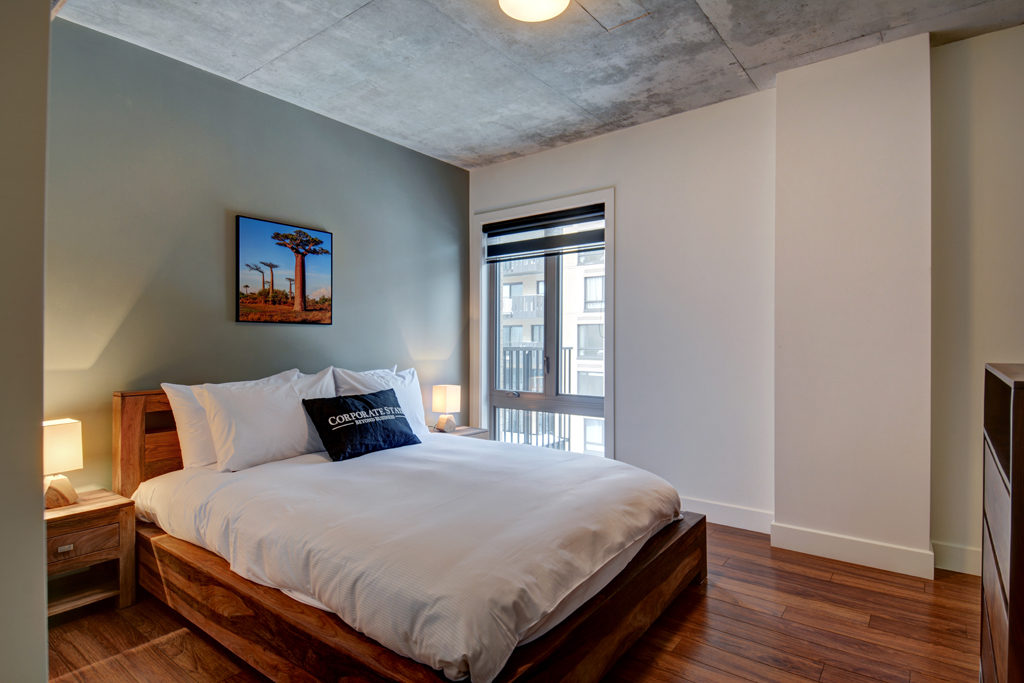 Driving to Downtown
The drive downtown usually is 15 minutes. However, our Corporate Cars are a great way to get around whether you're here for business or pleasure. With luxury features like leather seats and heated seats, you'll arrive in style at your destination; plus, with our affordable prices, you will only have to spend your entire budget on transportation.
Saint-Foy
West of Quebec City's downtown is a significant suburban neighborhood called Sainte-Foy. It is close to two bridges and an international airport in Quebec City. Laval University, many commercial malls, and restaurants are in Sainte-Foy. In addition, there are lots of urban parks, theaters, and entertaining activities for the whole family!
On our website, you can reserve and explore our comprehensive collection of signature apartments. If you want to stay updated on our offers, follow us on Instagram.