The Lauren's elegant rental apartments are luxurious, unlike any other area, and offer breathtaking views of English Bay and the North Shore Mountains. The idea is originally by both modernist architecture and the history and personality of Vancouver's West End. Long-term rentals are available in the one- and two bedroom apartments in the 22-story structure.
Lauren's excellent location is one of its best qualities. The waterfront is close by, and there are several well-known eateries around. The tower is positioned to magnify daylight to its surroundings and is charming by natural light. There is also a sizable green area with a playground for kids and a communal garden. Need a place to stay while you travel? No worries. The structure offers rentable bicycle storage and subterranean parking.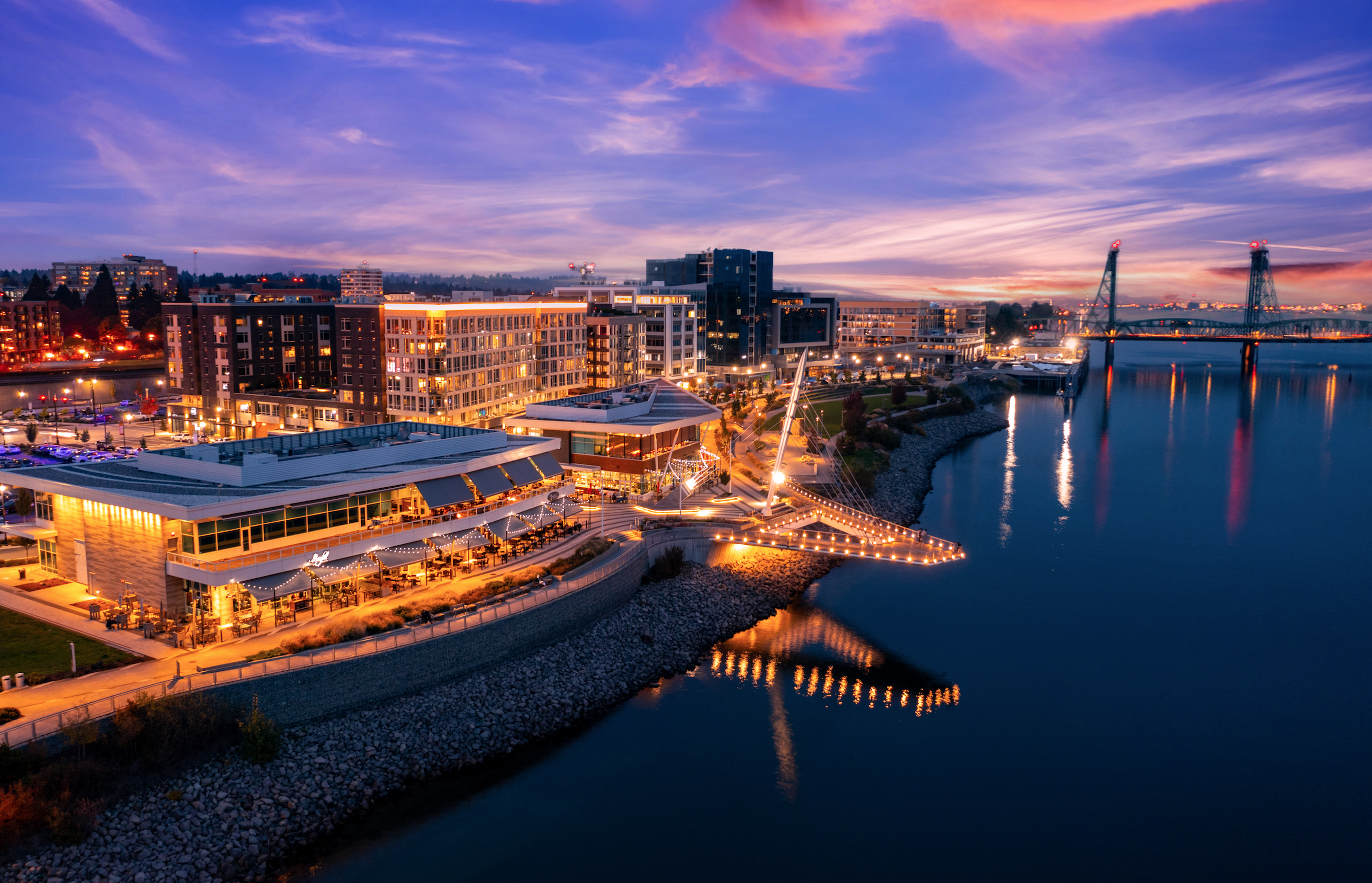 Elegant Rentals, The Zephyr
In Vancouver, Corporate Stays has a brand-new complex of elegant rental apartments called The Zephyr. This lovely neighborhood of residences establishes a new benchmark for sustainable urban living. It is in Vancouver's breathtaking West End, close to the water.
One of Canada's most livable neighborhoods in the past was the West End. Perhaps due to its proximity to numerous famous destinations, including Stanley Park, English Bay, and Coal Harbour. At the intersection of Davie Street and Cardero Street, The Zephyr is close to a variety of attractions. There are furnished studio, one-bedroom, and two-bedroom apartments for rent. They range in size from 500 to 918 square feet as a result. Our sister company Casa Suarez furnishes each unit completely. Electricity, heating, air conditioning, and high-speed Internet are also in the utilities.
A brand-new refrigerator, stove, dishwasher, microwave, and in-suite laundry are just a few examples. The units and their balconies at The Zephyr enjoy breathtaking views. You might have views of the city, the waterfront, the mountains, or, better yet, all three, which highlight one of the most attractive cities in Canada.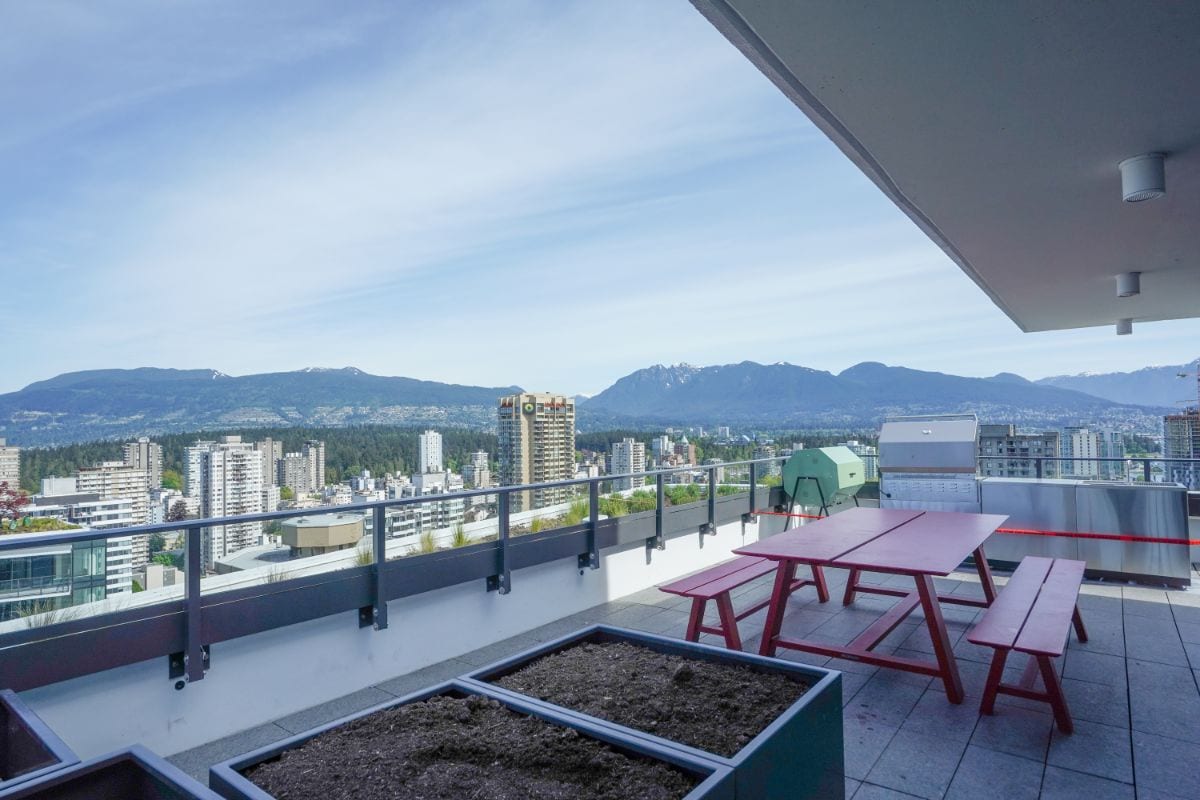 Features and Luxury Lifestyle 
At Zephyr, excellent leisure time is a given. For instance, you can exercise in the outdoor fitness area or take advantage of the sunshine and BBQ on the rooftop. Additionally, clients staying at Corporate Stays have access to The Zephyr Cycle Club. Twenty electric bikes with custom designs are available to residents as part of this in-building bike-sharing scheme. The cycling club aims to give people who live downtown an electrified alternative to owning a car. Don't forget to include your loved ones, by the way! The Zephyr offers upscale dog amenities and a children's outdoor play area. For instance, the location also has a dog wash station and a dog run!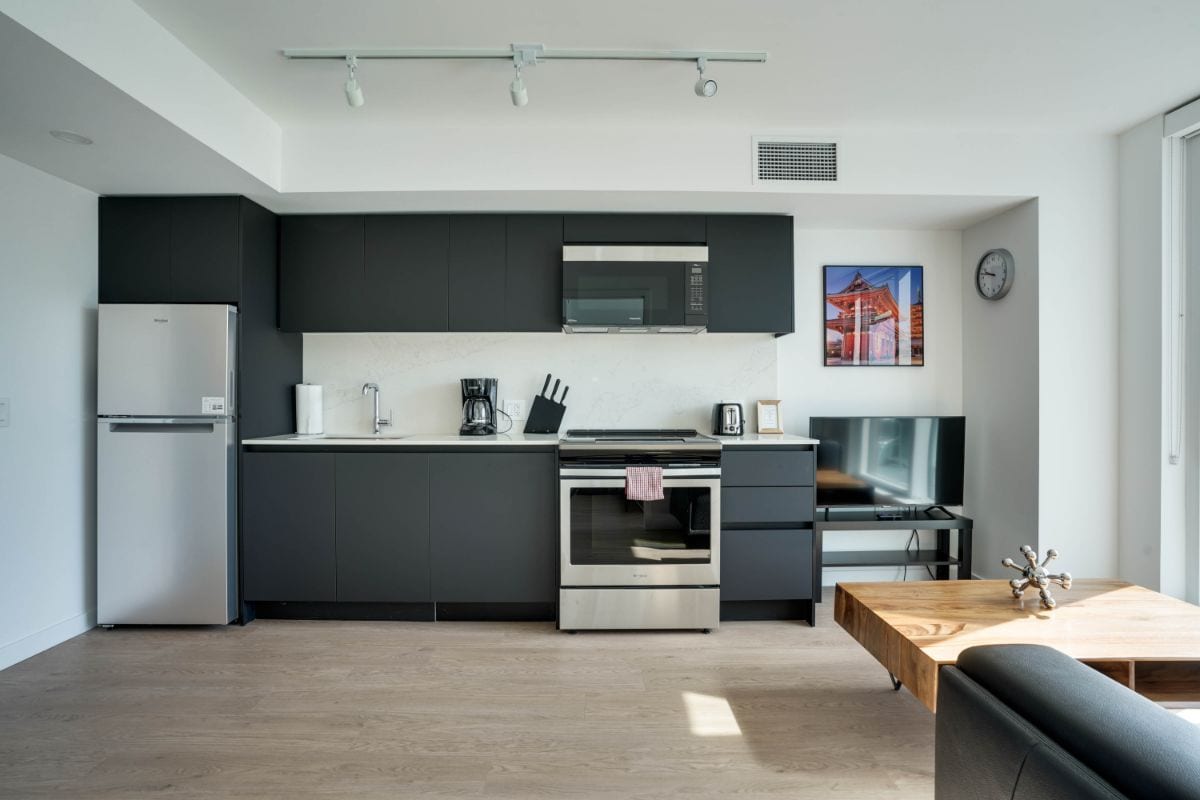 Charming Neighborhood 
On Vancouver Island, there is a neighborhood called The West End. Davie Village is home to a wide variety of bars, and Robson Street is home to shops and several delectable restaurants. The notorious Stanley Park, which offers a variety of walking routes along the Seawall waterfront promenade, is close by and can be reached on foot. There is a ton of public art throughout the neighborhood, including contemporary sculptures and works by local artists.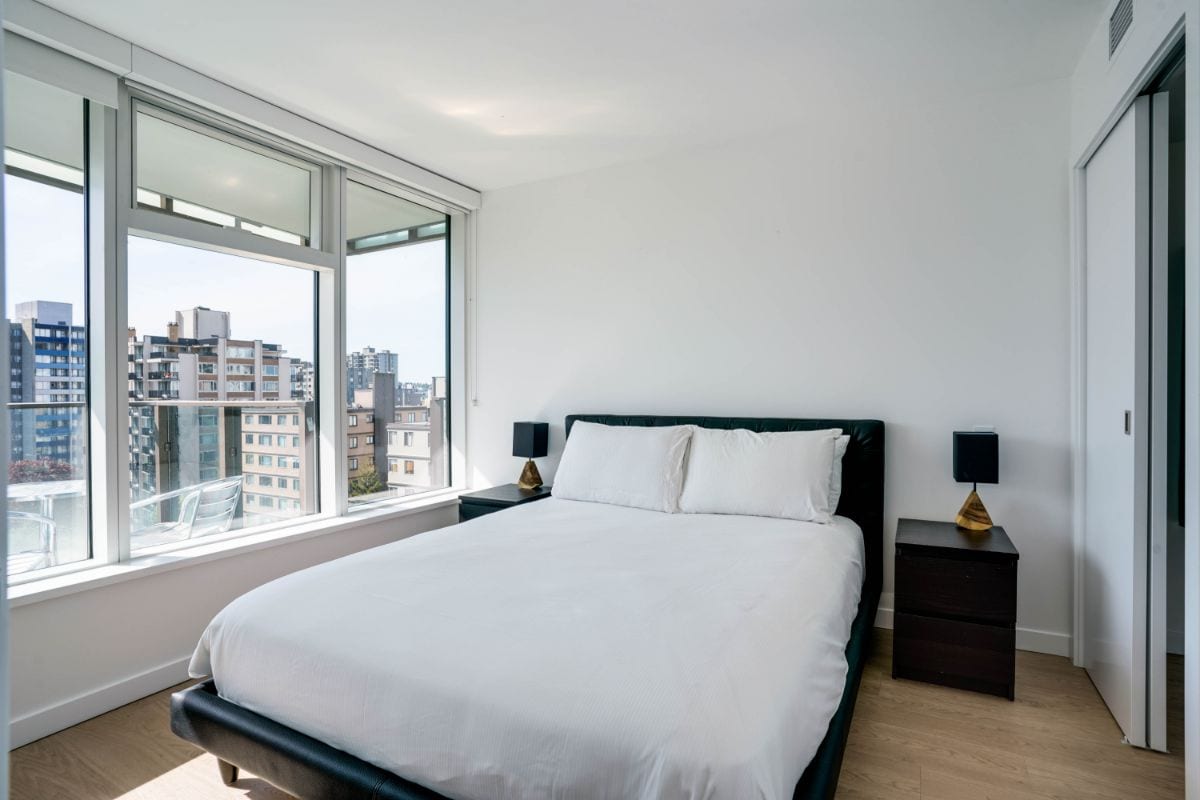 Visit our website and follow us on Instagram to stay tuned for our latest apartment offers.