My Studio Montreal is proud to offer over 13 years of experience in the housing sector. Corporate Stays knows the ins and outs when it comes to apartment rentals. With increasing number of students coming to the city for their first semester, rental prices in Montreal have also increased. But not to worry, Corporate Stays has acquired over 40 studios across multiple buildings in Montreal. You can select from our rental studios in Montreal any time you want. If you are looking for a budget rental studio or a student looking to rent, Corporate Stays has the perfect spot for you.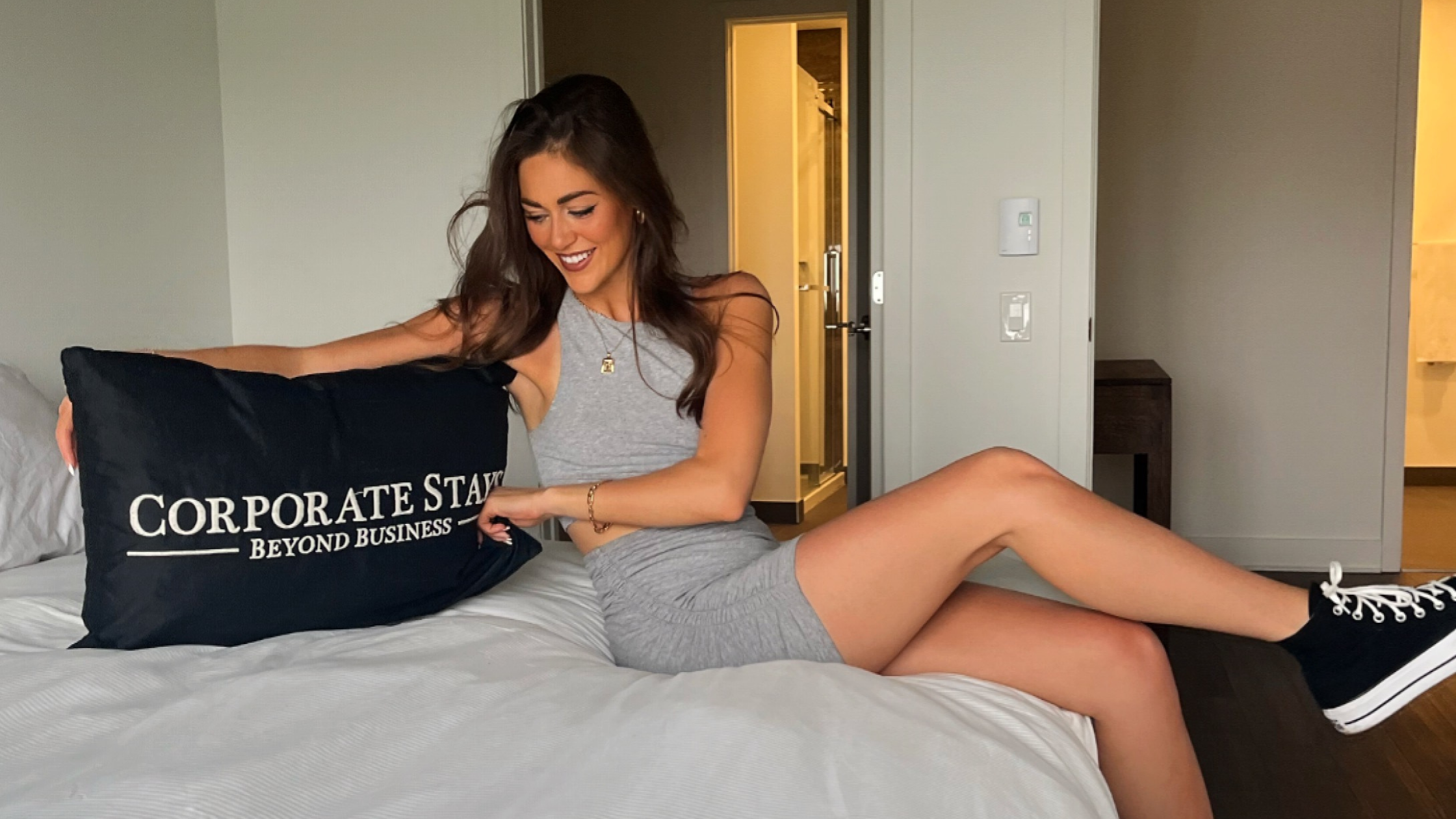 My Studio Montreal Features
A small unit is a studio converted into a one-bedroom or two-bedroom house. It is generally under 100 square meters (39 square feet). In Montreal, small-unit apartments are often between 60 and 100 square meters. These are perfect for couples or students who want to have their place with minimal expenses but the advantage of location, view, and other utilities that would allow them to carry on with their daily routine.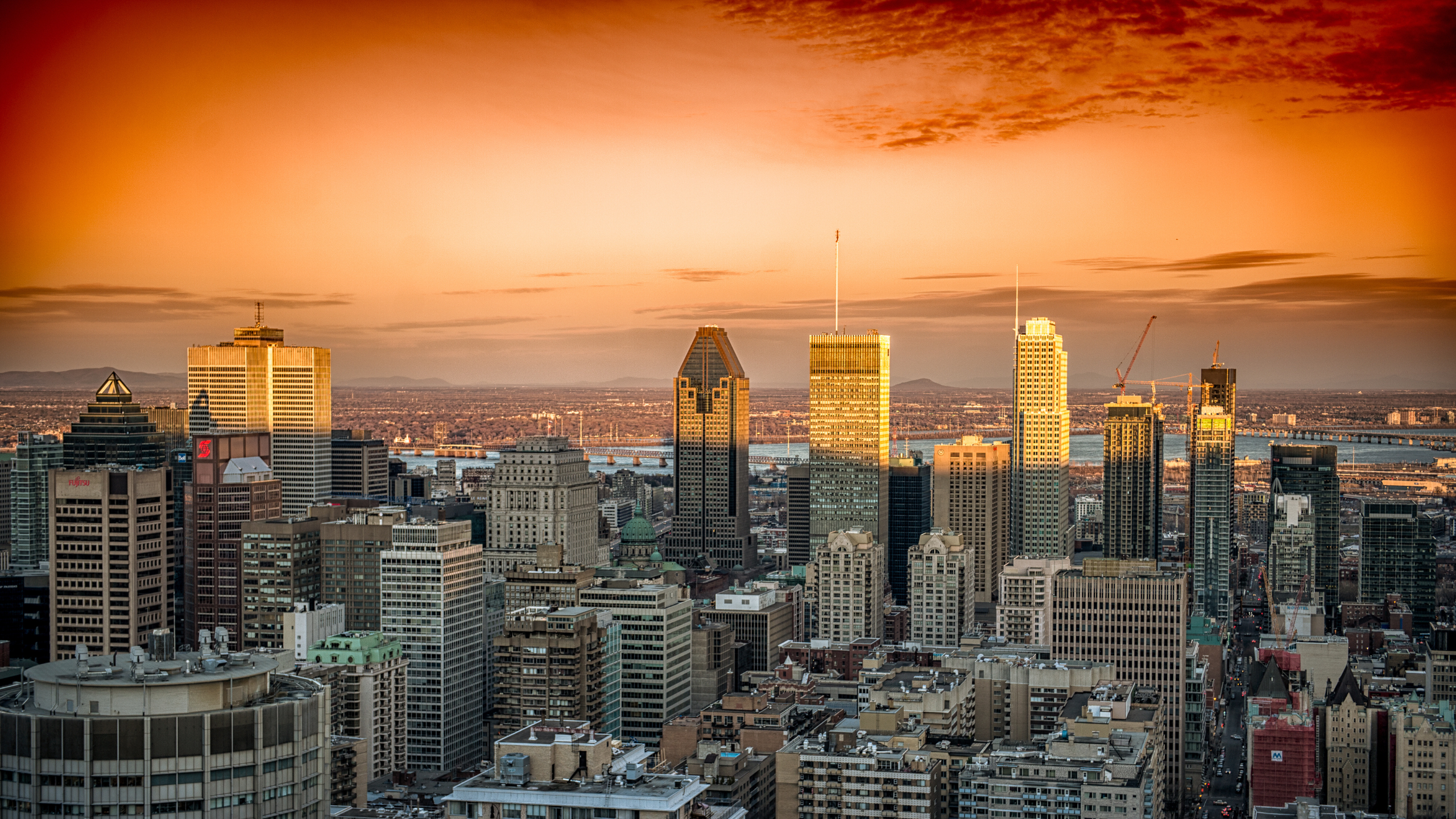 My Studio Montreal Size
At about the same rent price as two-bedroom houses, this means that a small unit in Montreal will have a living space that is relatively affordable. While the team is stunning, the surrounding neighbourhood is also safe and enjoys a beautiful view. You will probably have plenty of space to move in and out, a kitchen, and storage space. You will also have plenty of room for your own gadgets whether you are a student or with your significant other.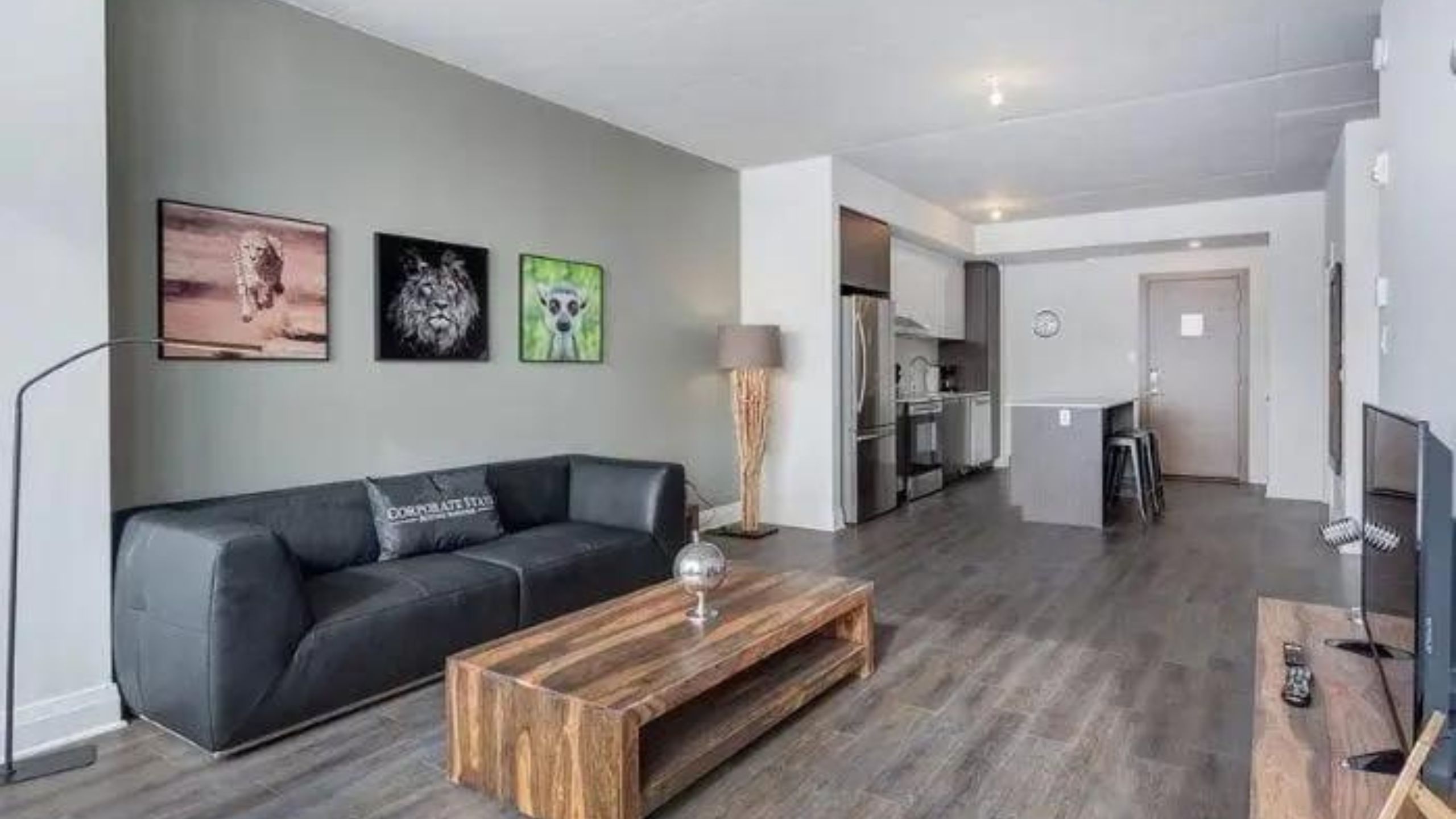 Corporate Housing Studios
As an international company, we come together from different parts of the world to accomplish the same thing. Whether you are looking for a budget rental studio or a student looking to rent a comfortable studio in Montreal, we coexist to offer the perfect apartment rental solution that suits your needs. Our new studios are your ideal choice as they enjoy many features such as prime locations, cheap/affordable rentals with a beautiful interiors, an excellent view, and fully furnished. Visit our Corporate Stays website or Instagram platform to see the full options of our studios, corporate apartments, and more with the best rental deals!