Buying a home is a massive part of many people's life goals. However, choosing to buy or rent is a significant decision that affects your financial health, lifestyle, and personal goals. Several differences make renting and owning property distinctly different. Renting an apartment doesn't come with all the responsibilities associated with home ownership, and you have more flexibility as you might not feel tied down to your property. Owning your home gives you a sizeable investment, but it comes at a hefty cost—upfront and over the long run. Corporate Stays will help point you in the right direction if you are confused about buying or renting an apartment.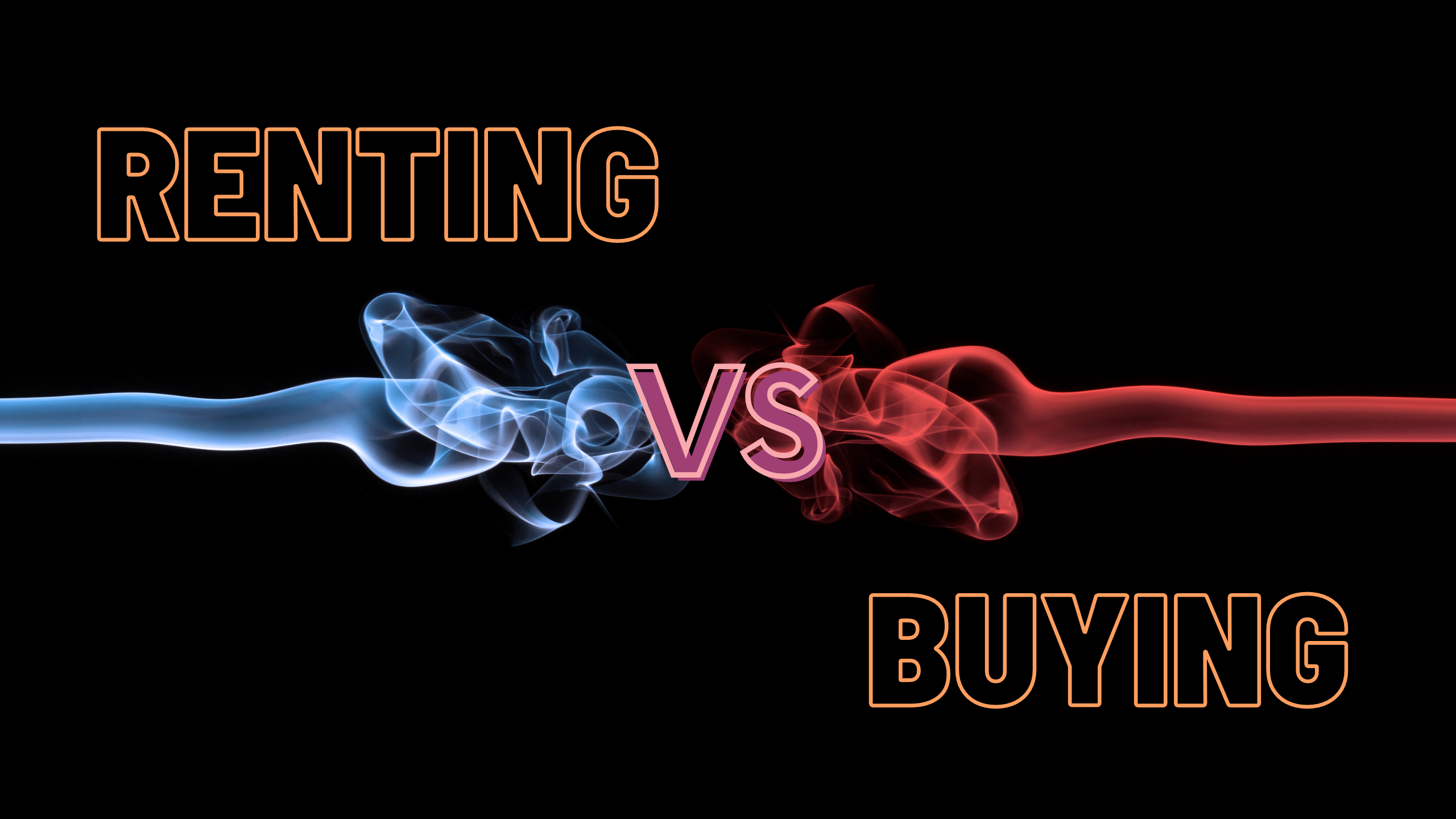 Advantages of Renting an Apartment 
Renting offers flexibility, predictable monthly expenses, and someone to handle repairs. Renting doesn't mean you're throwing away money every month. When you rent, you know precisely your housing costs each month. This amount is indicated on your lease so you can plan accordingly. In some cases, your landlord may also include other expenses within that amount, such as utilities and storage. As a renter, you may face rent increases each time your lease / rental contract is up for renewal. These rent increases can be even steeper if you live in certain parts of town. However, this is not the case when renting with Corporate Stays.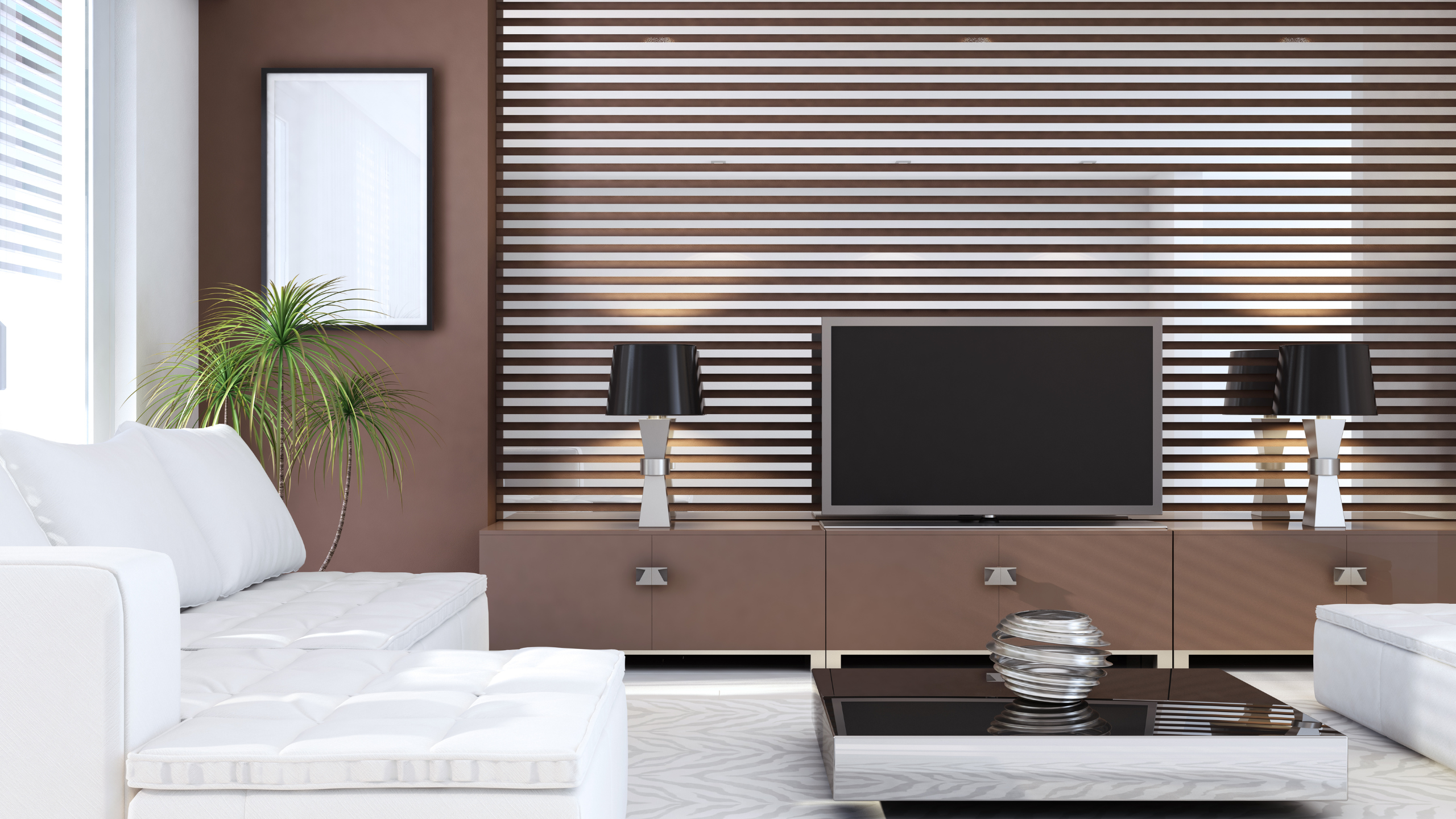 Why Corporate Stays
Corporate Stays offers furnished apartments for rent whenever and wherever you are. Traveling and working in another city/country can be very stressful, and we help ease the transition and maximize the tenant's comfort. The attractive location, excellent service, and comfortable prices make a perfect combination.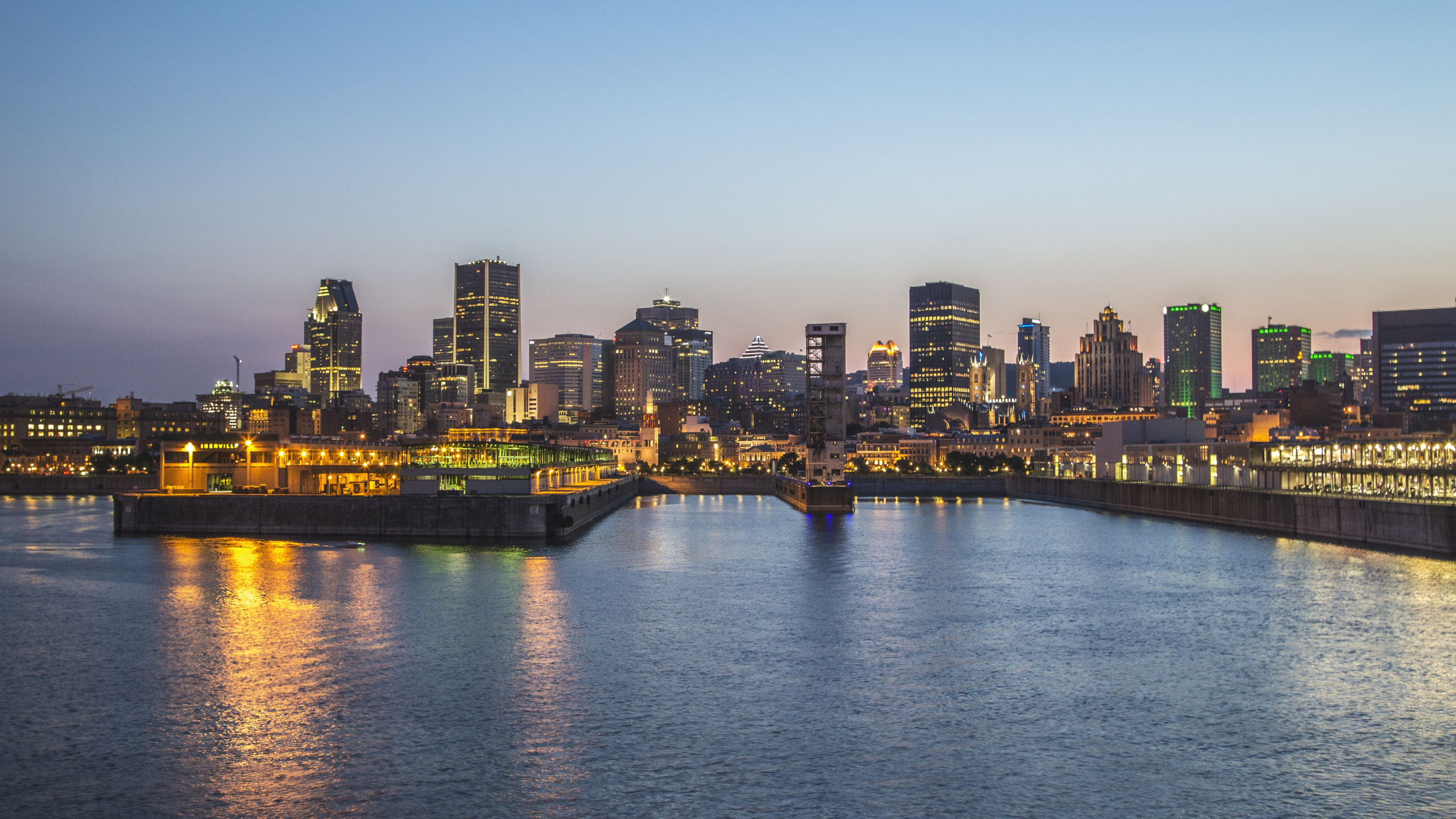 Corporate Stays In Montr
e
al 
Our premium apartments are for rent and located in the downtown core and Montreal's surrounding areas. Each building offers space, atmosphere, and comfort. From spacious penthouses to lofts, our furnished apartments in Montreal make the perfect home away from home. Our Montreal apartments are all located in safe and popular neighborhoods. For example, you can rent a fully furnished apartment in Downtown, Old Montreal, Old Port, Griffintown, Shaugnessy Village, Milton Park, Laval, or Brossard. 
Visit our website and Instagram page to see all of our prime-located apartments around the globe.