When looking at various options, deciding which apartment is best for your needs can be challenging. However, when thinking about how renting an apartment will help you explore new places and discover new cultures while also improving your financial situation. If you plan a trip, there is no better option than renting an apartment.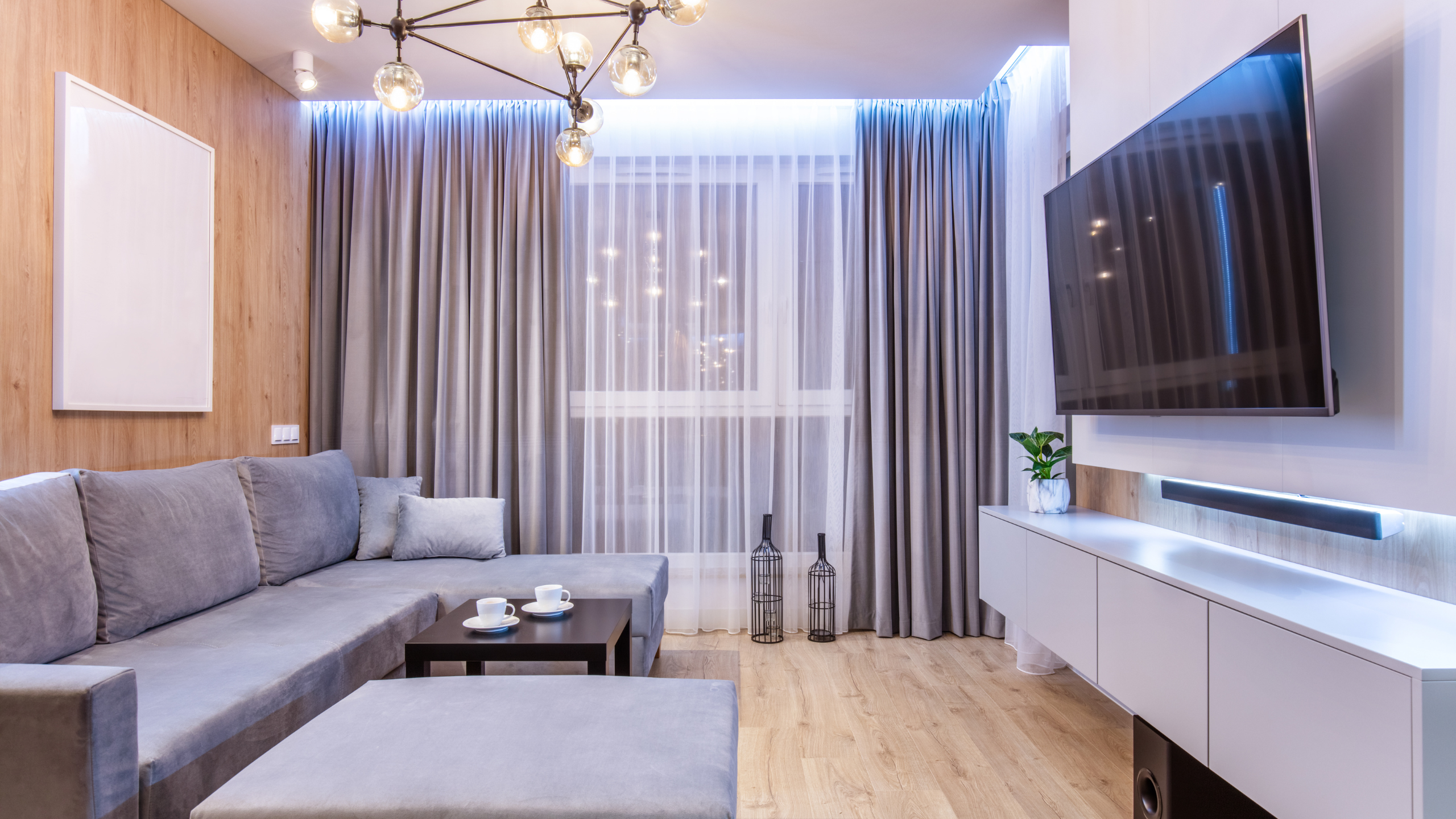 Here's Why You Should Rent an Apartment at Corporate Stays
The move to rent is good news in that it provides a cheaper option for long-term stays. If you are looking for a short-term vacation, a quick getaway, a trip to the city, or two to three weeks, then a fully furnished rental housing is your go-to. Regarding long-term stays, the rent of a corporate apartment will be cheaper than what you would pay for a house. The flexibility of renting a corporate apartment makes it an excellent option for long-term stays. Most cities will let you stay in various formats and with different lease terms. Corporate Stays offers you many advantages in all of our apartments, with prime locations and easy access to all sorts of activities near you. In some cities, you can also have your rental car via our Corporate Cars at any time. Rental properties in smaller towns may have meager fees and may be very attractive in larger cities. With Corporate Stays, you also have on-site managers who can help manage your rental and answer your every need  anytime!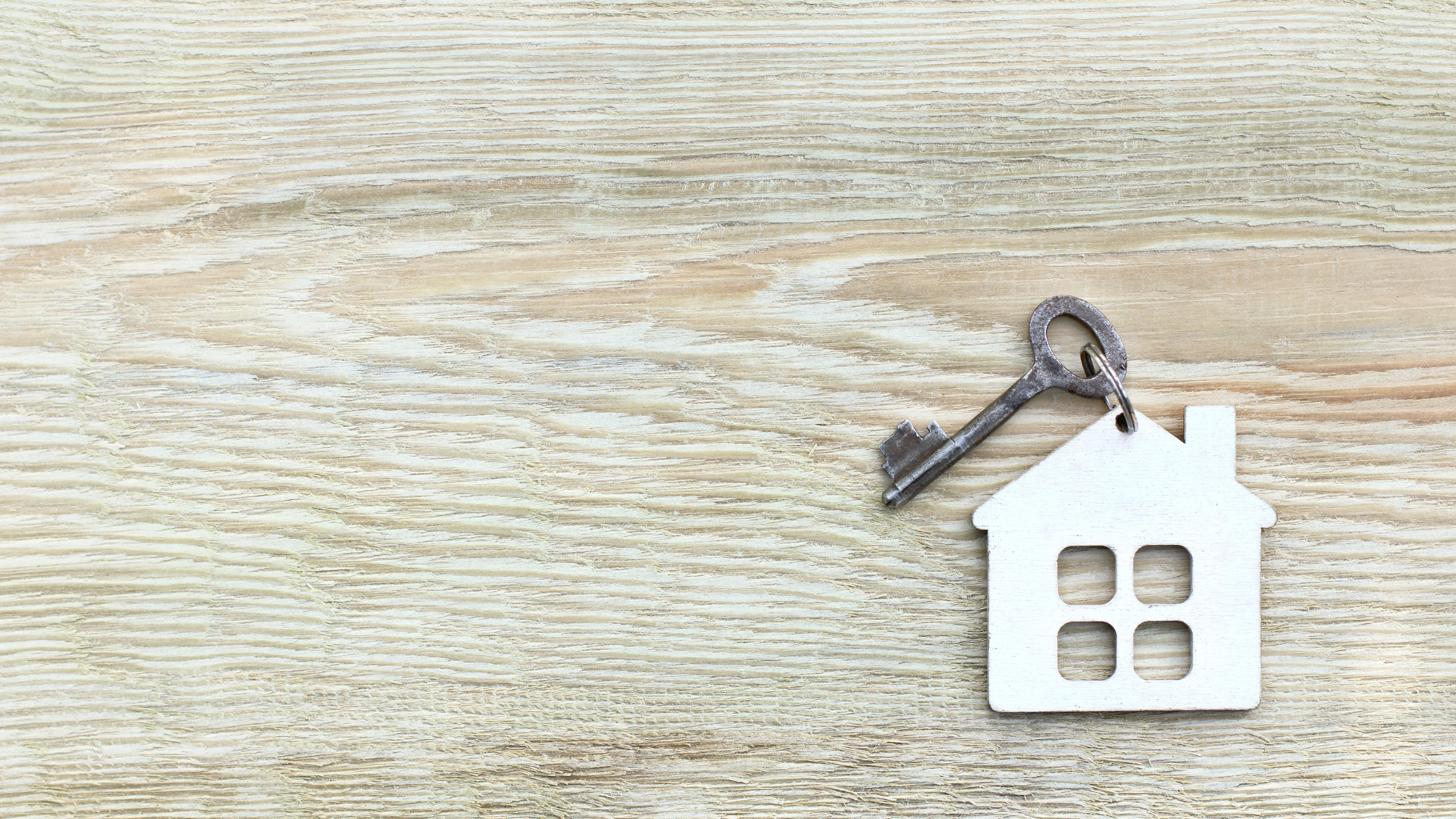 What are The Advantages of Renting an Apartment
With rental housing, you have several advantages over staying in a house. You can choose the format that is right for you and your needs. Suppose you are looking for a quick getaway. In that case, a luxury apartment might be a better option than a hotel, as our corporate housing offers our tenants furnished apartments, making them feel more comfortable with its homey features.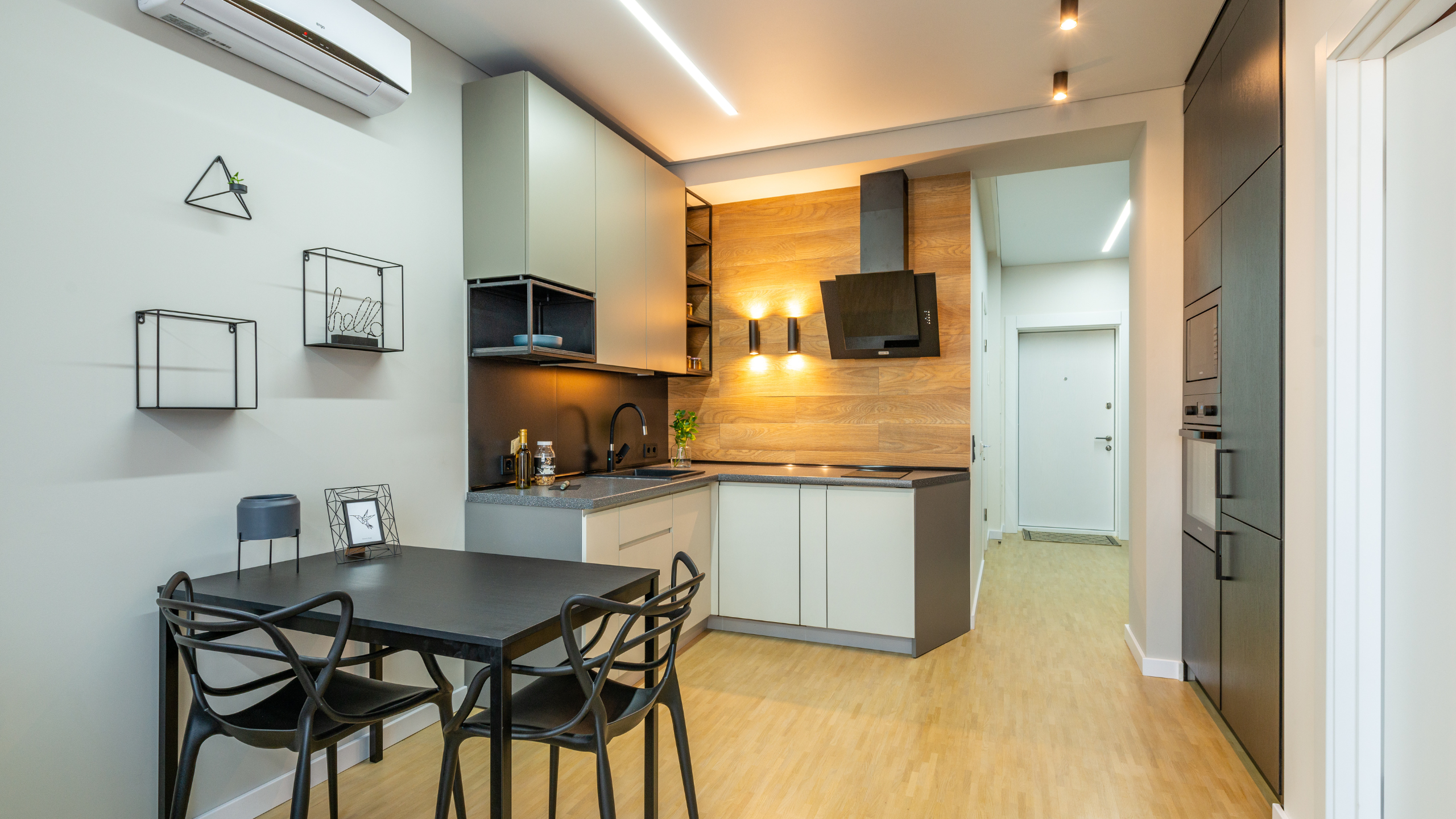 Simple and Straightforward
You can also check out local listings and more online through our website or Instagram. Contact us and reserve your comfortable stay in beautiful cities in all of the prime locations with round-the-clock customer care service.