The list of luxury apartments in Montreal is long, but once you have discovered Corporate Stays and planned what you would be doing while on your next trip, you will want a comfortable corporate suite rental right away!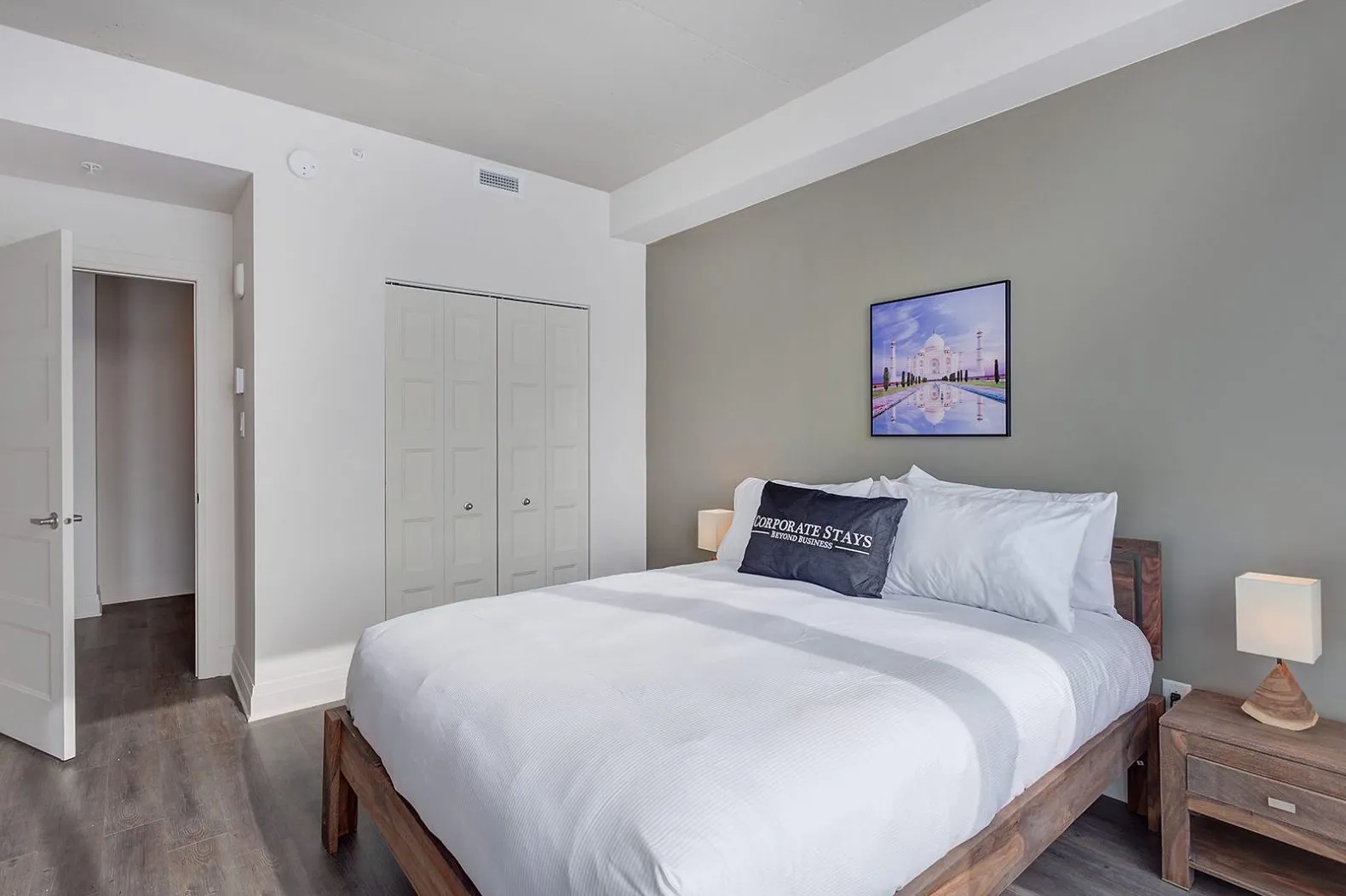 Luxurious Apartments 
Corporate Stays apartments for rent are always ready and fully furnished with a well-equipped kitchen, speedy WIFI, and a smart TV. Without question, our Corporate Stays apartment includes features that recreate the comforts of an apartment into a comfortable home.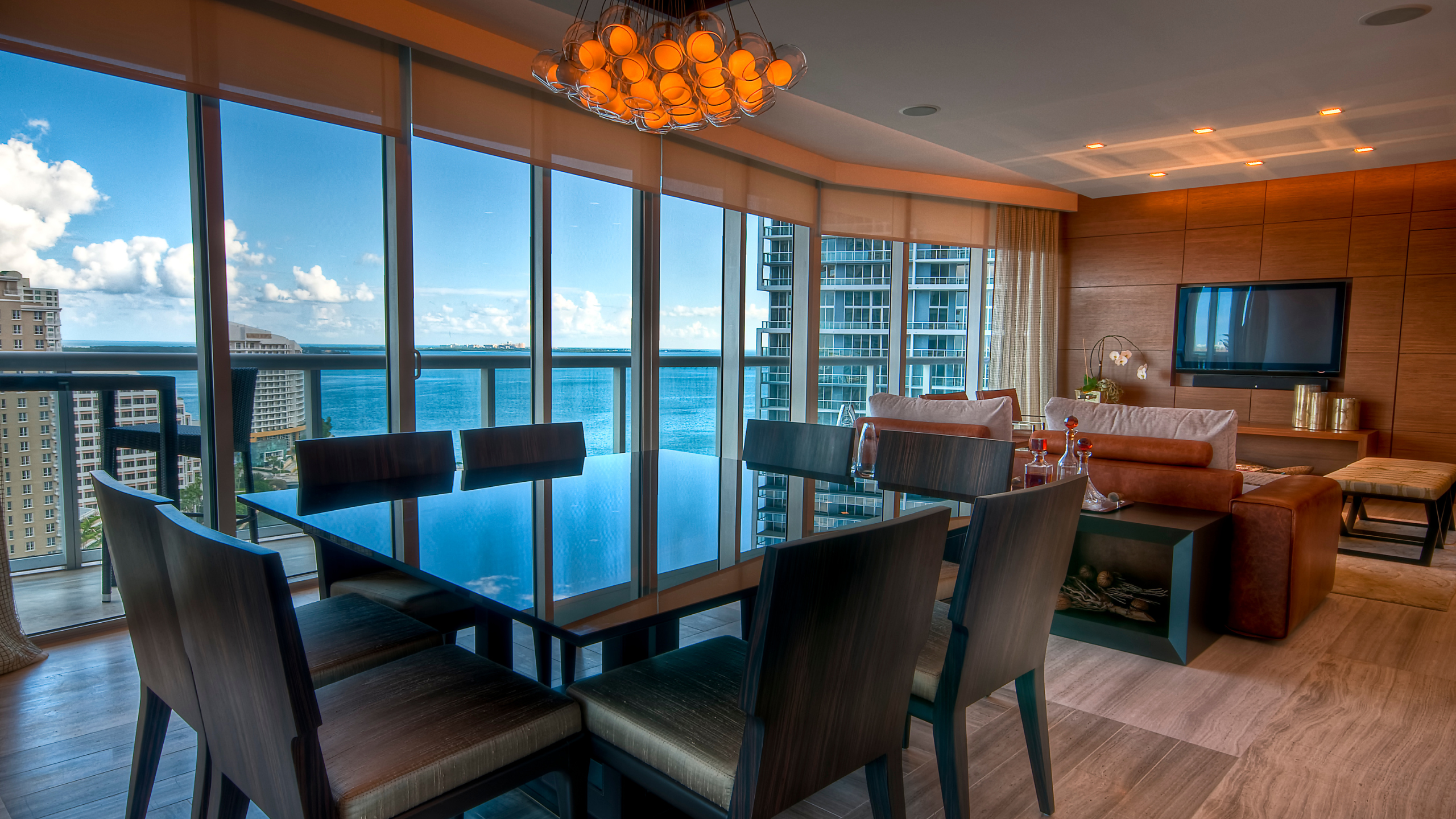 Prime Outlook Location
All our Corporate Stays apartments reside in prime locations, next to public transportation and many points of interest where you can always find entertainment. In addition to that, building locations are selected thoughtfully for our customer's convenience.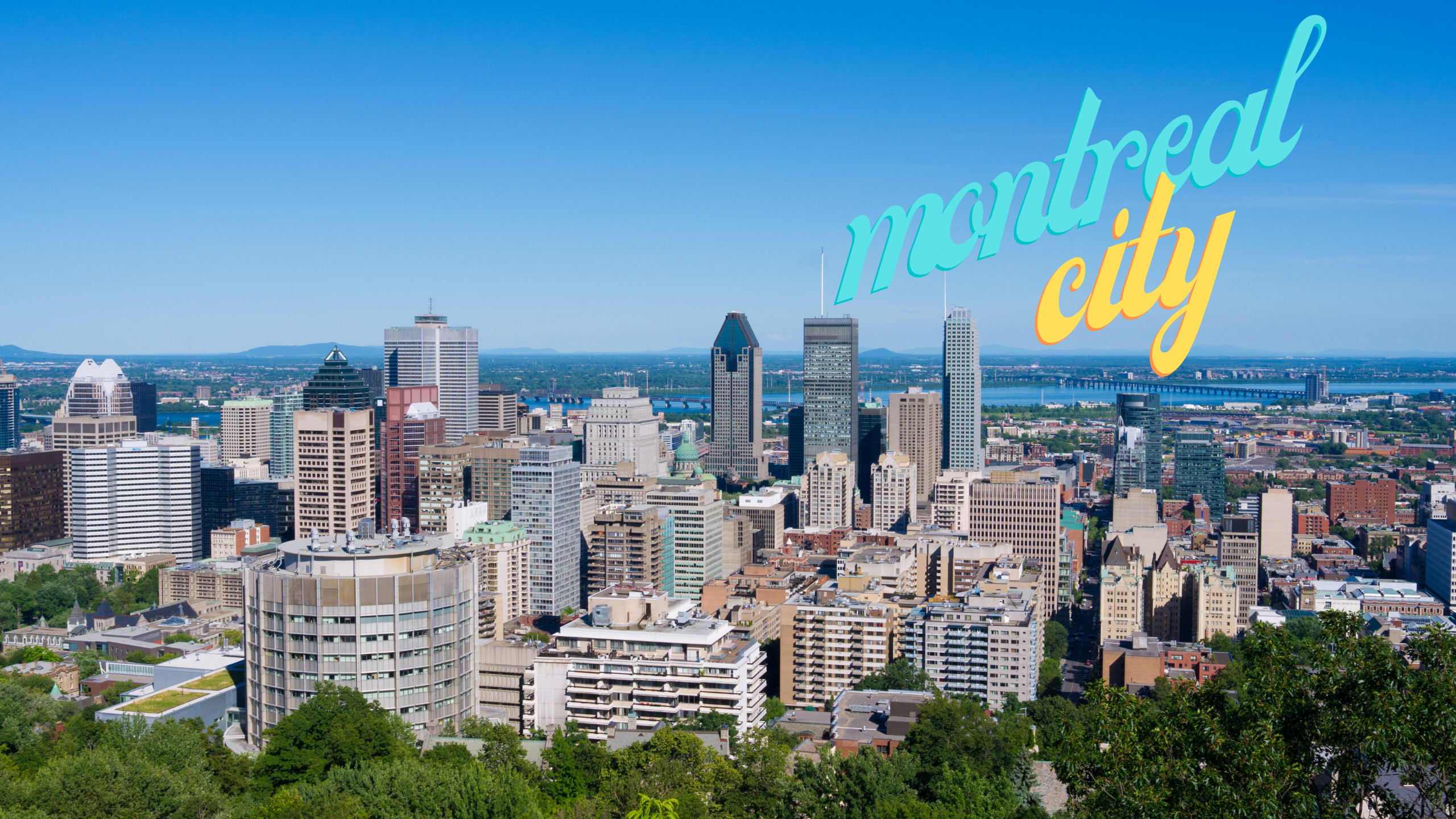 Luxury Building Amenities 
You don't have to skip your daily rituals, like hitting the gym, as it is always just a few steps away. With the vast array of building amenities, including parking lots, you can enjoy renting a car and having the freedom to go anywhere at any time with Corporate Cars.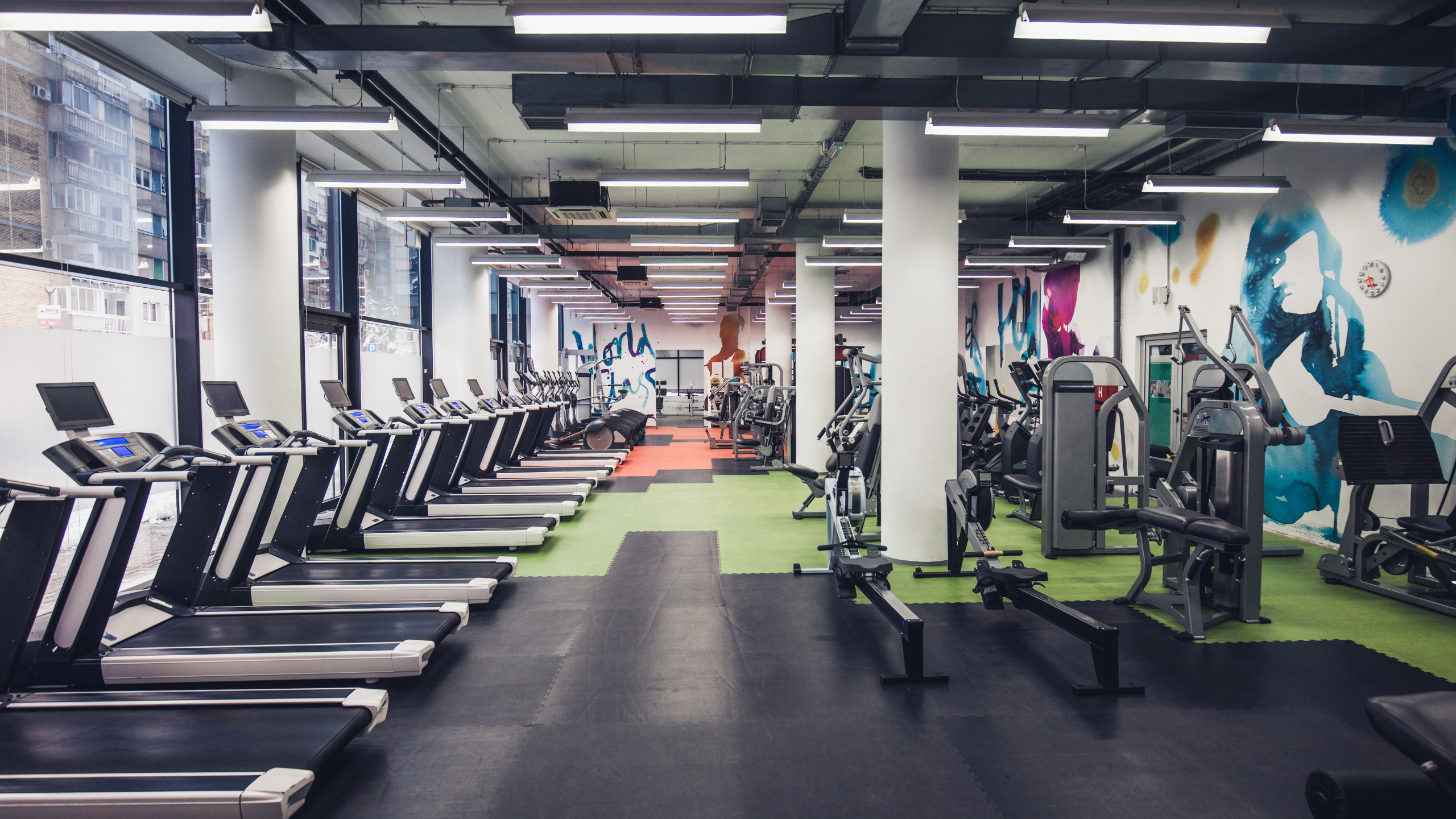 Why Choose Us
When you book with us, it's not just about your accommodation but also the entire experience. First of all, we promise to ensure the highest quality stay. Second, we offer apartments for both long- and short-term rentals. Third, our team is here to help you choose the perfect furnished home that will suit your needs.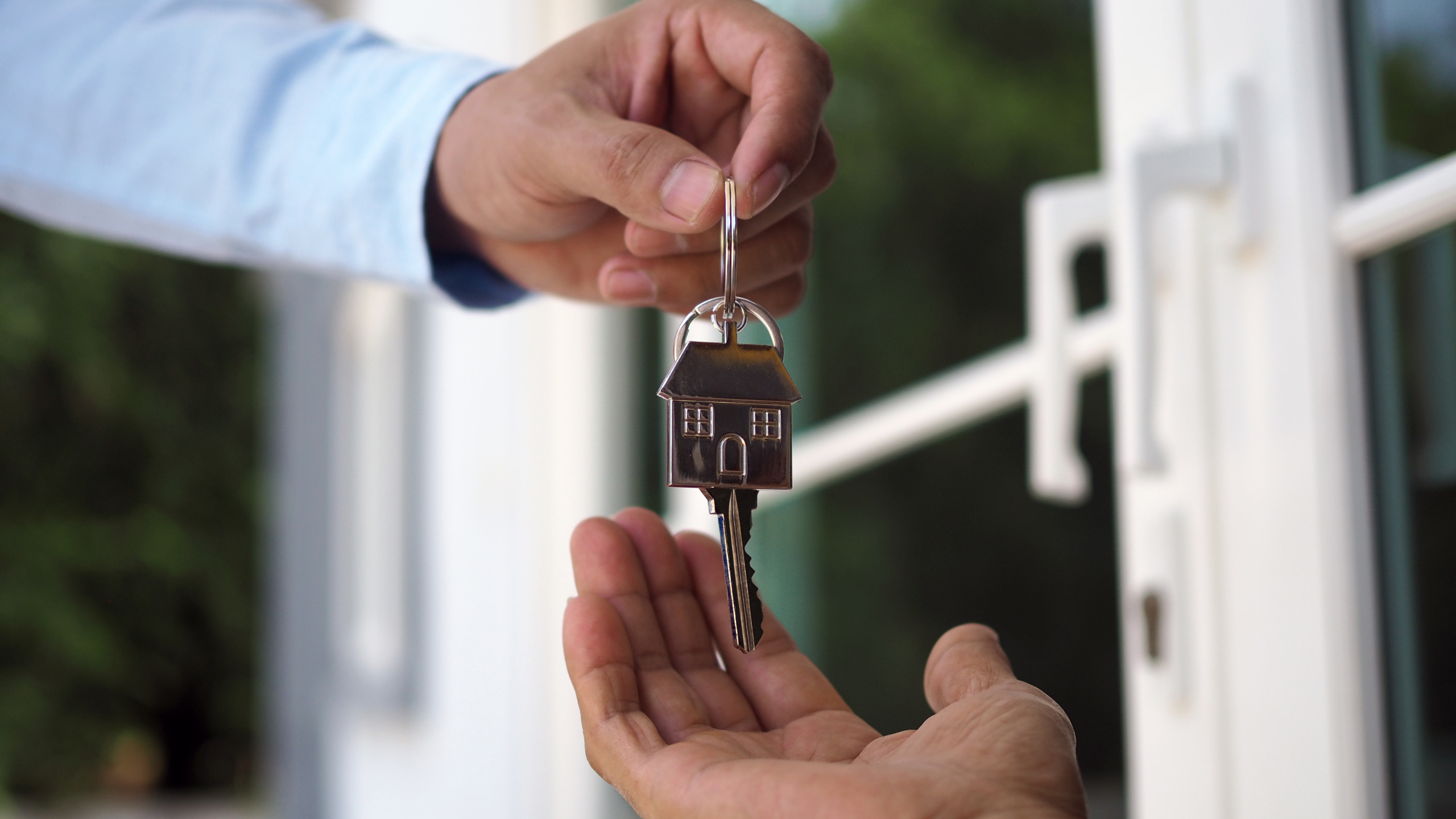 Staying with us
Our premium apartments for rent are found in the downtown core and Montreal's surrounding areas. Our furnished apartments in Montreal make the perfect home away from home.
Follow us on Instagram for weekly offers and more!