When winter sets in, it's time to start looking ahead and planning for a long-term stay, especially for the remote workers, as their needs in housing are different. In this blog, we will talk about how to find the best accommodation In Canada for you, whether you live alone or with family.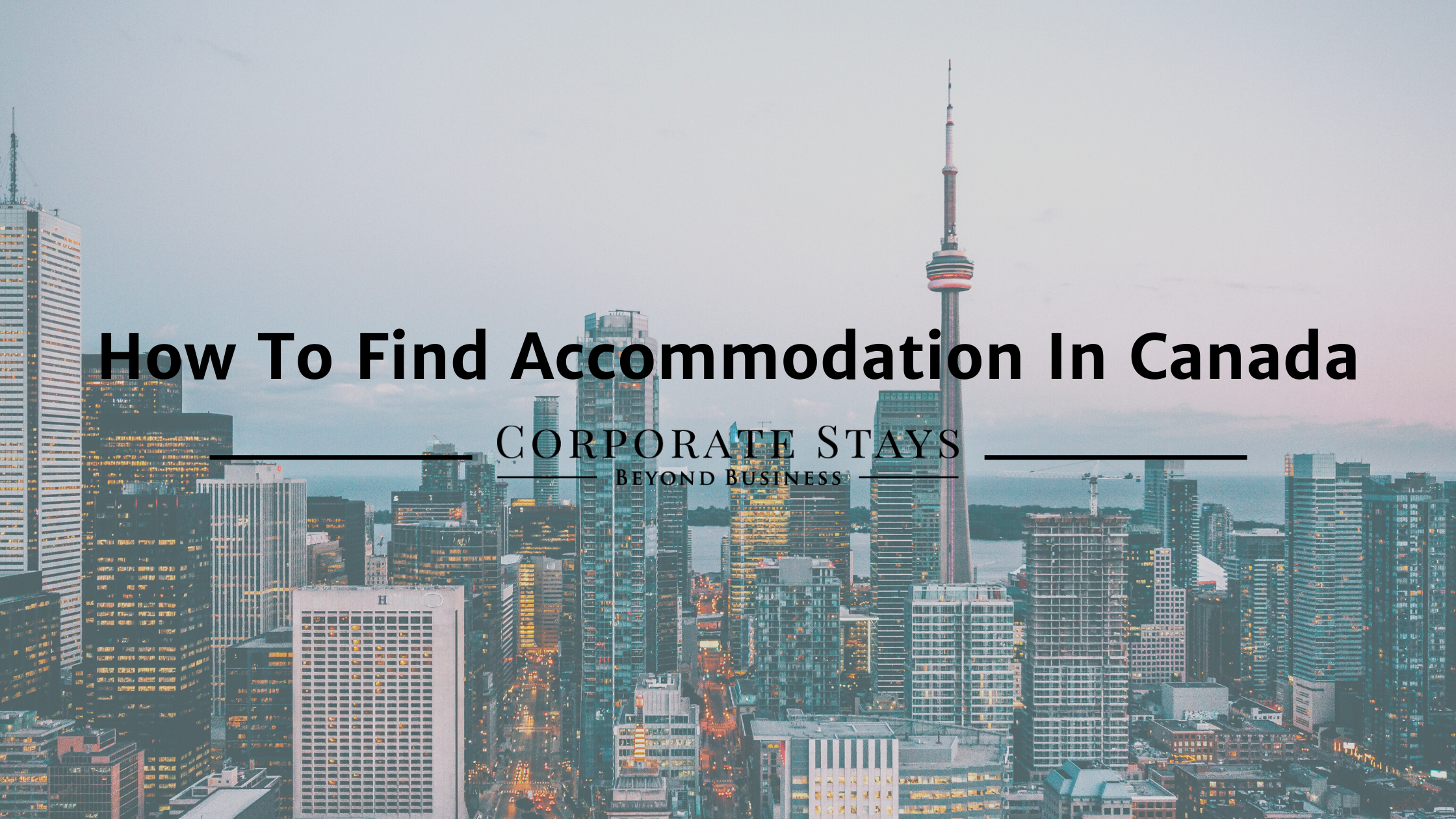 Think about where you want to live
When finding accommodation in Canada, you don't want to go overboard. You want to stay within your means but still be able to afford the space. If you're looking at renting an apartment, consider how much you'll need to pay per month, how often you'll be there, and how often you'll be using the facilities. You don't want to end up with a three-bedroom, four-bathroom house but stay alone. Considering renting a home, consider how much space you'll need to maintain and the amenities you need.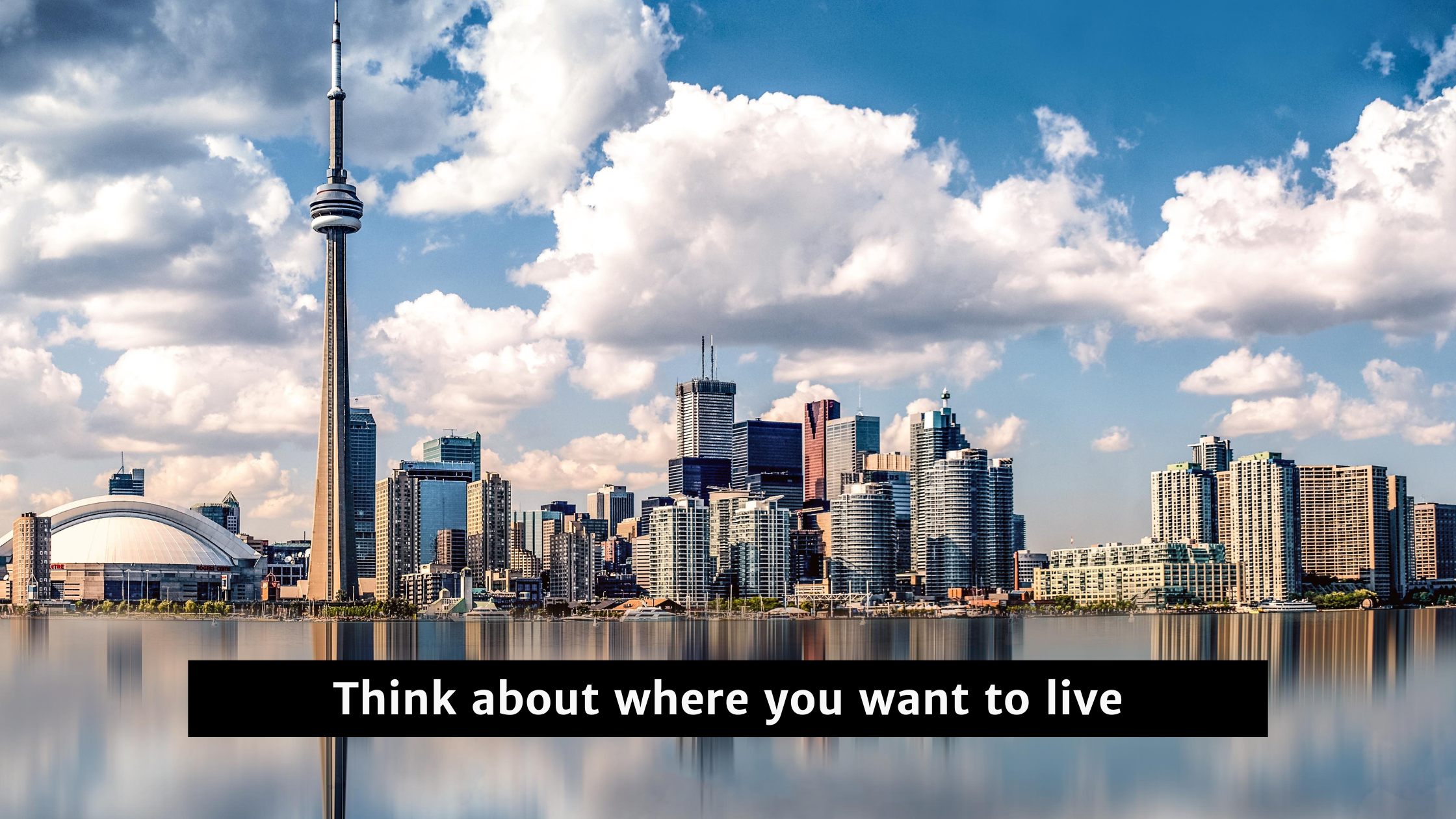 Research Accommodation in Canada
If you're considering renting a corporate apartment, consider the surrounding area. Is it big enough? Is it nearby? Is there a nearby place you need to have walking distance access to? Is there a nearby grocery store? Wherever you choose to live can be an affordable place to do so.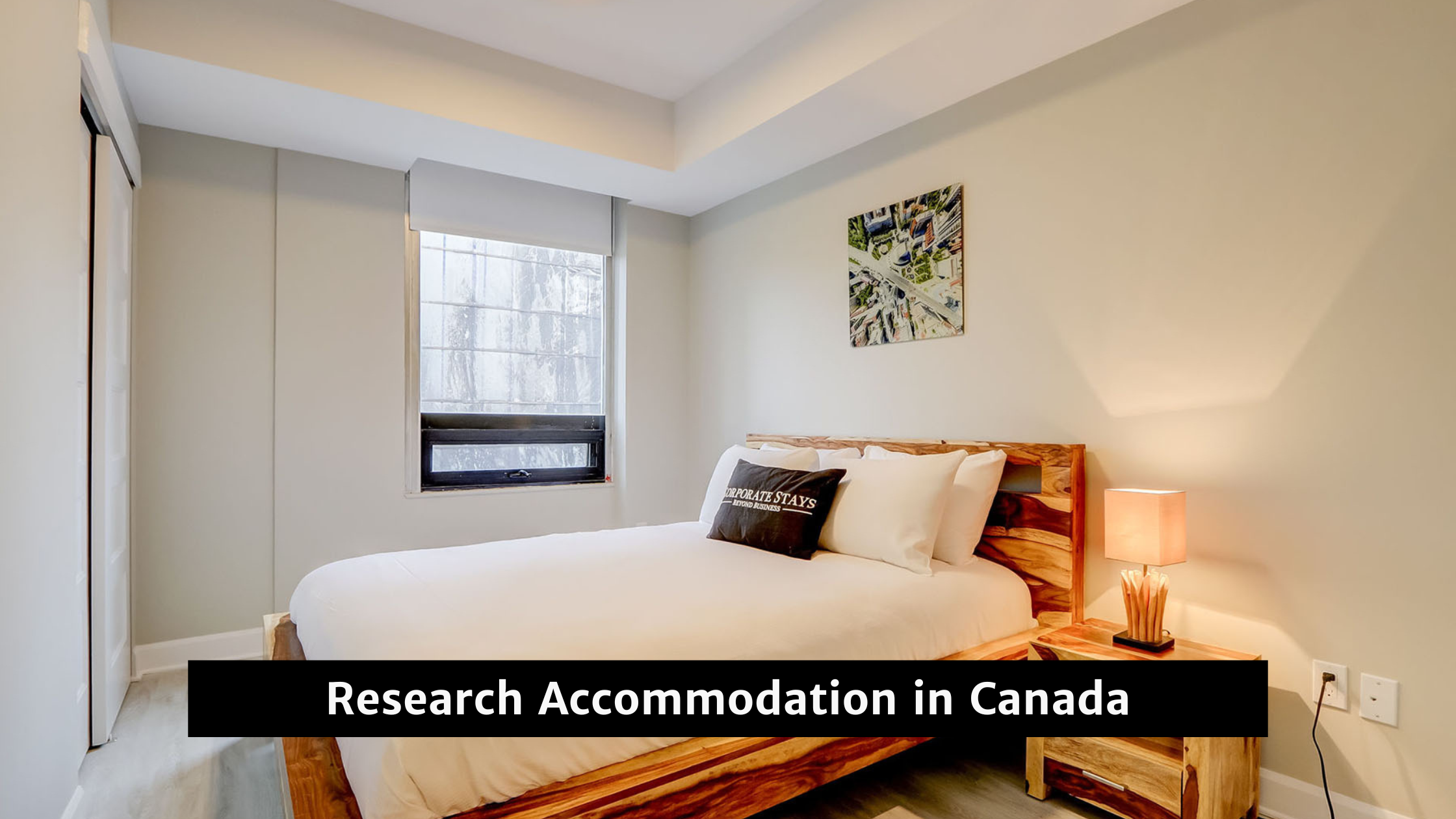 Look Into Your Options When Available
Traveling abroad can be an incredible opportunity to find affordable housing. You can shop around at our website corporatestays.com to find an affordable place to live in Canada. However, consider the add-ons that you can get. For example, by renting a month in one of our signature collection apartments in Canada, you will get two free nights at Saboga Lodge to have the tropical vacation you desire.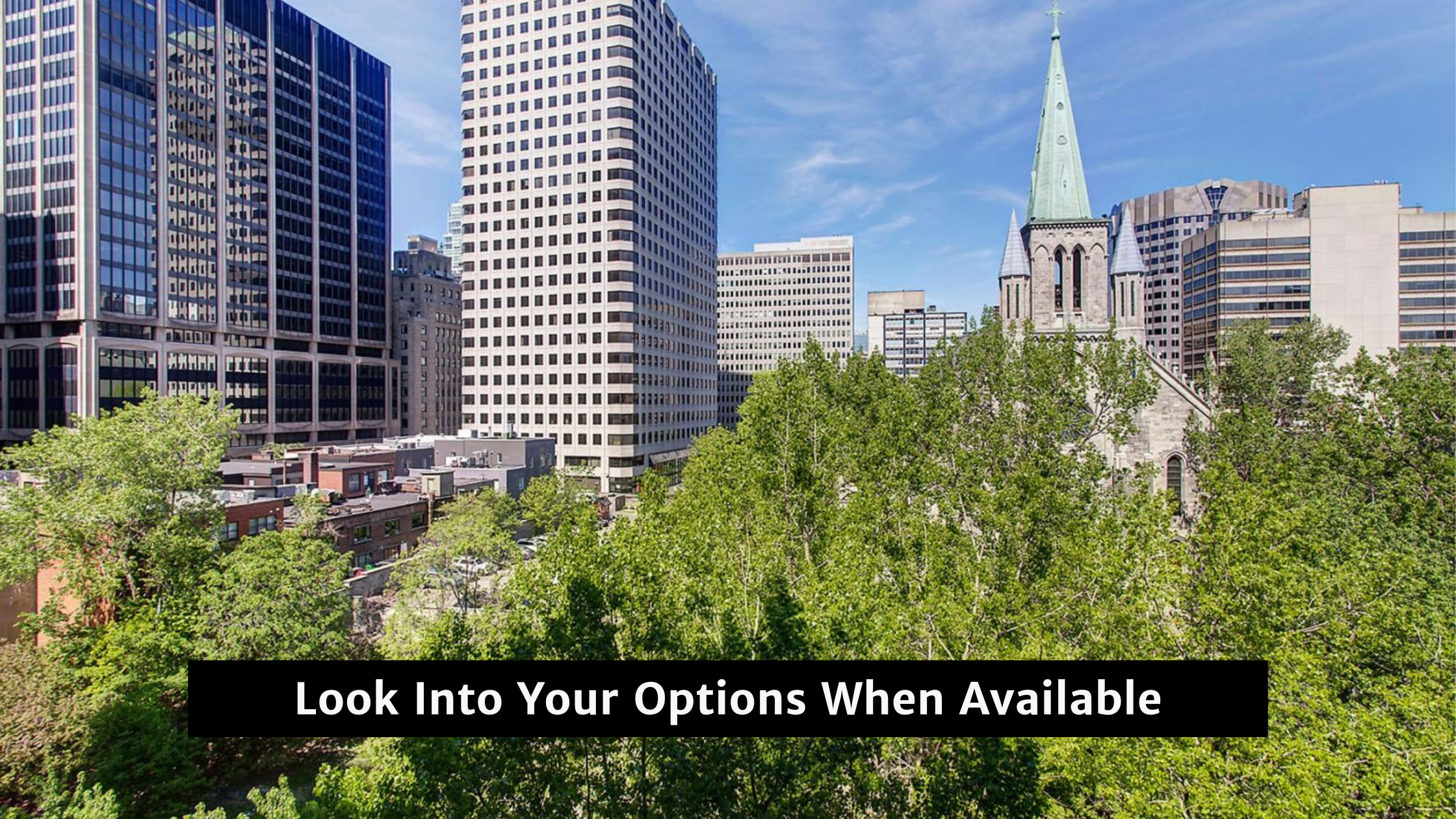 Our weekly Accommodation In Canada Offers
If you want to stay in affordable housing while you're traveling, it's essential to stay tuned for our weekly offers on Instagram and LinkedIn and subscribe to our newsletter.