Landlords want to know that you will pay the rent on time and look after their property carefully. Here are some ideas for being a good tenant when renting a corporate apartment.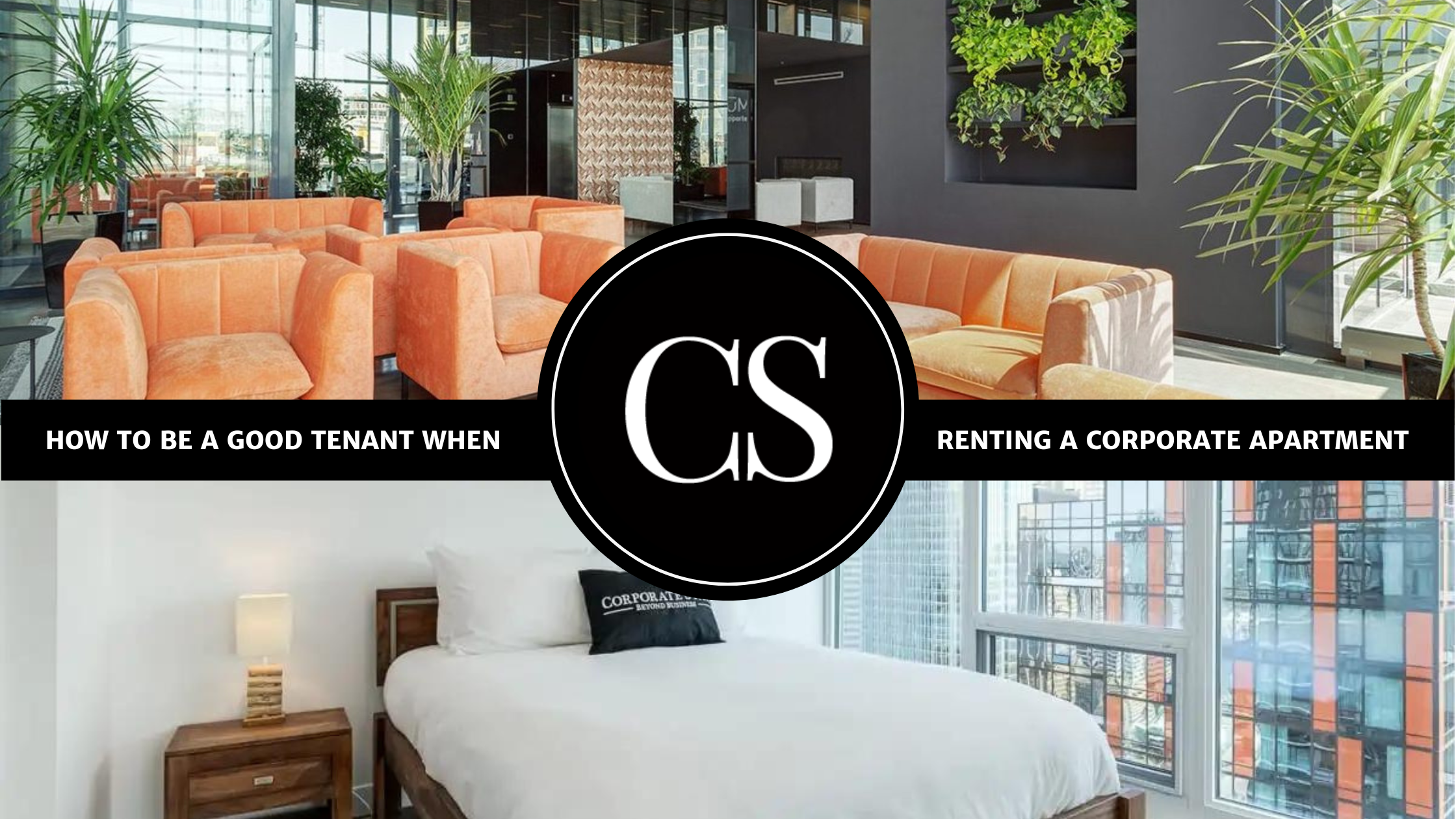 Be A Good Communicator
Communication is essential in any rental relationship. If you don't have it, you won't have any of the tenant responsibilities. So, be upfront and clear with your intentions when communicating with a tenant. You might be a frustrating tenant if you don't tell the whole truth. But you are being upfront about what's happening in the apartment, where you're, and why is crucial. If you need to keep anyone else in the dark, that's too much work.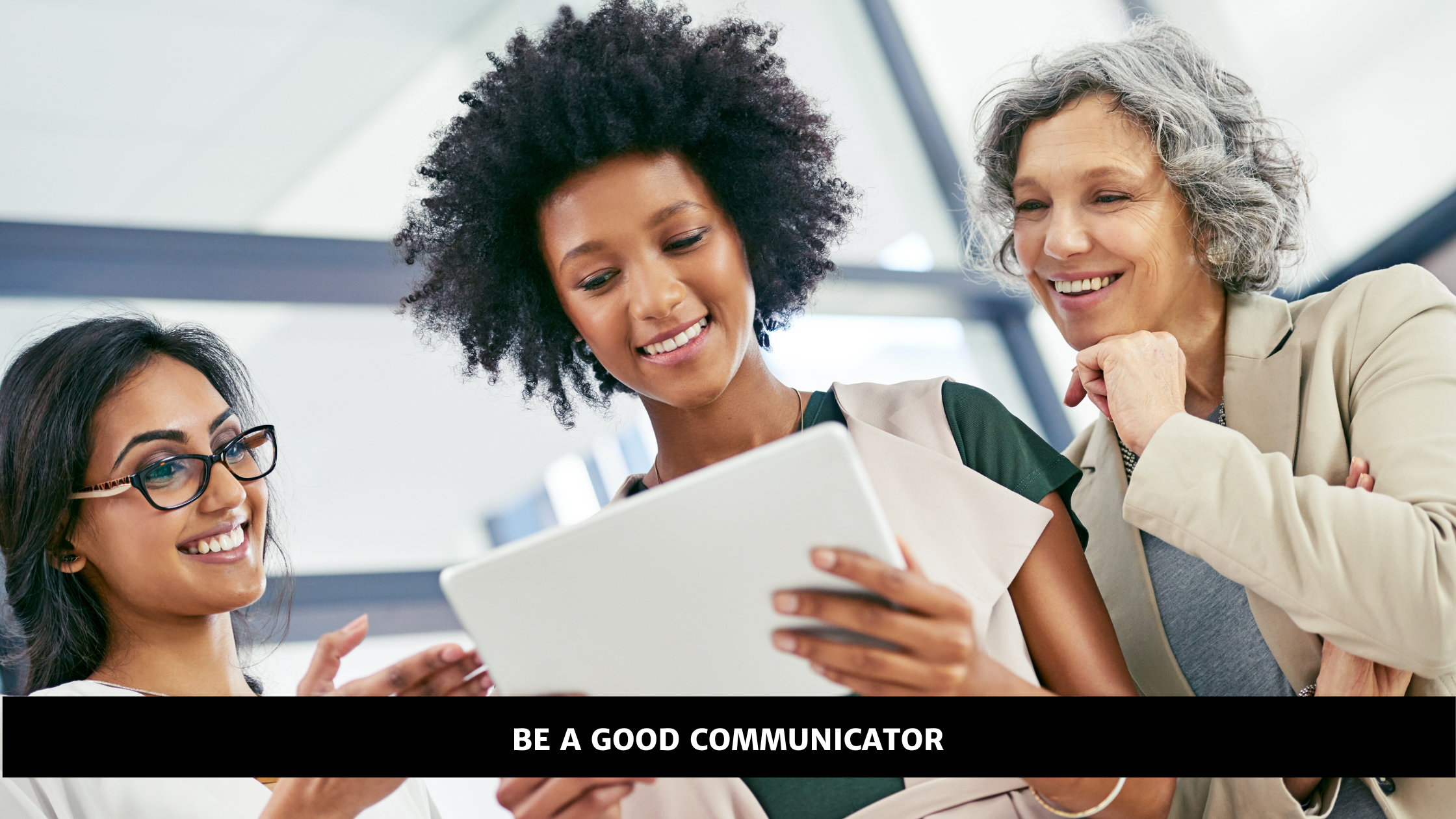 Keep An Eye Out For Corporate Apartment Rules
House rules are different from one building to another. Even though you might share the same space, you deal with other people and personalities. In some cases, you might not know what the house rules are for the tenant. If things don't go according to plan or you see something you don't like, just take it up with the concierge team. But you can't just ignore it. If you're a good tenant, you'll understand the rules, why they're there, and how to adapt to their different uses.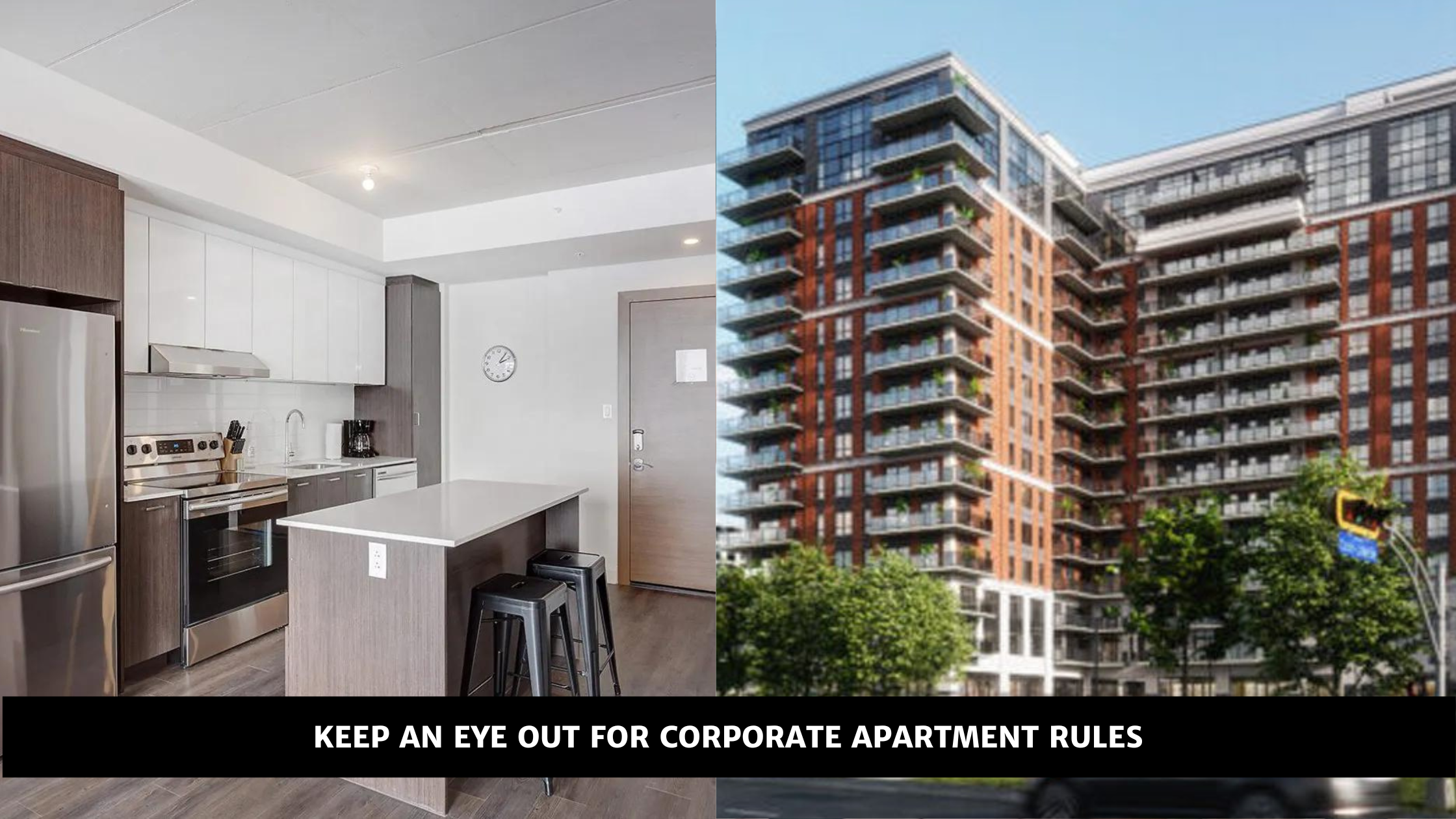 Be Respectful To The Property And The Staff
When you're a tenant, you have many service options like asking for cleaning services or others in our Shop Guest Services. It can help to talk to the team about what you need and why. You should still be respectful to the property and the team staff, even if you are the tenant.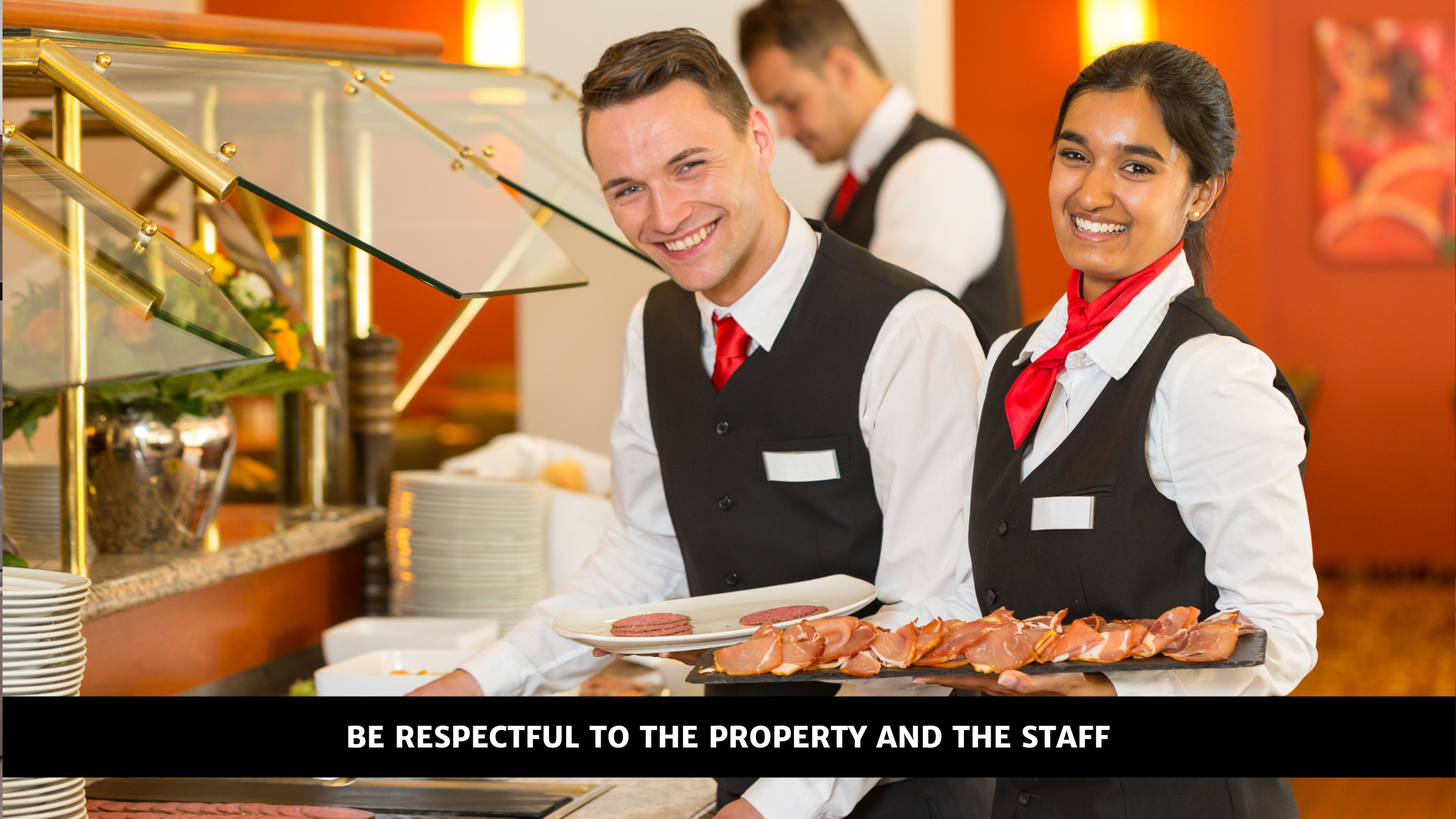 Get The Best Offers
Offers are always around weekly, and you can stay updated if you follow us on Instagram, for example, or LinkedIn.