Furnished apartments are all the rage these days. They're an affordable way to live in a high-end building and an excellent option for those who want to live alone but want to be close enough to work that they don't feel like waiting in line. You might find some decent units for the same money everywhere in Canada with Corporate Stays. Here is how: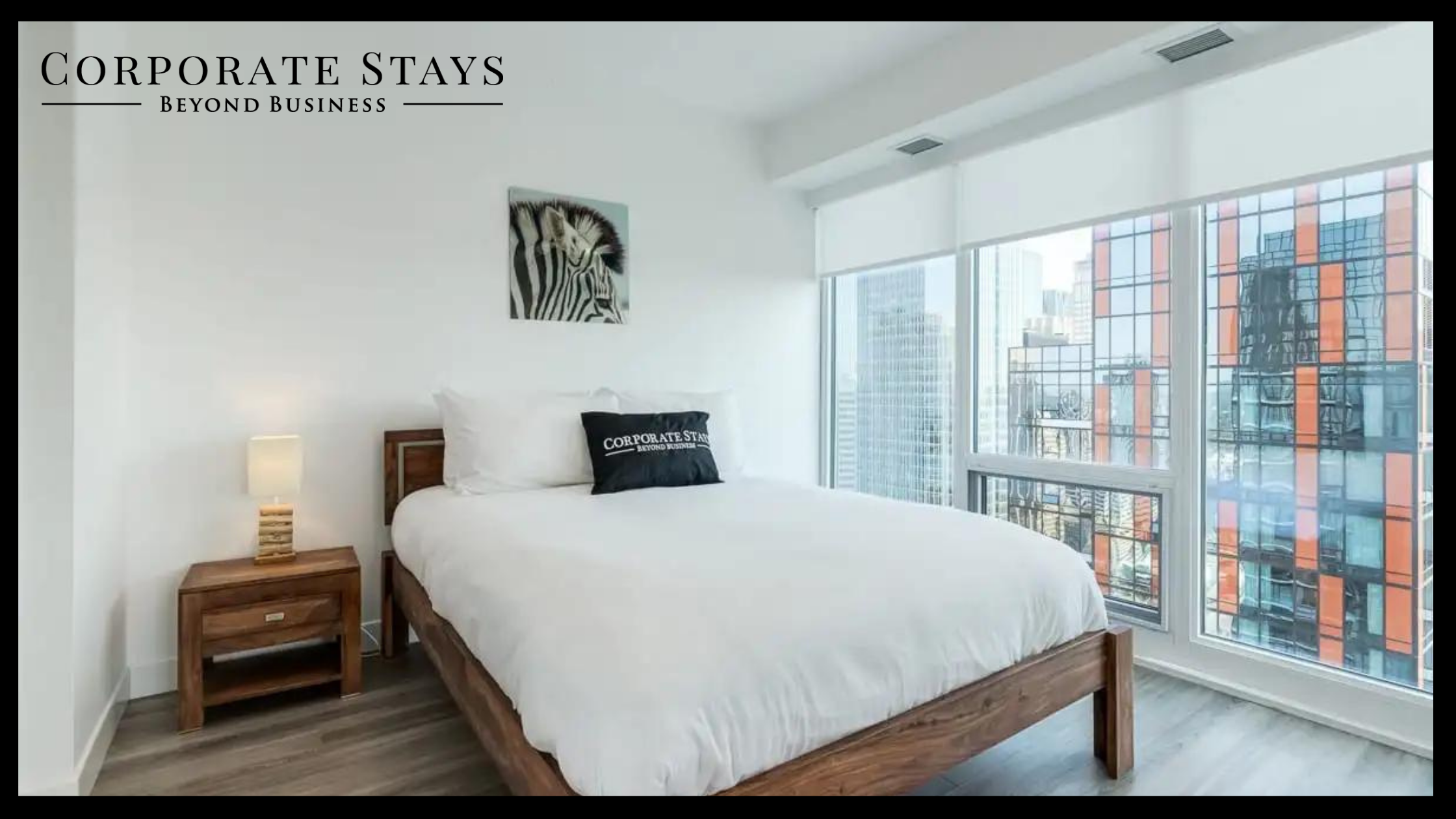 Furnished Apartments in Vancouver
The good news is that there are many options to choose from when it comes to furnished apartments in Vancouver. Here are some of the best options you can find if you're looking for a cozy place to stay. Each of these units is great for different people, including families with small children, people who want to stay active, and people looking for a more casual lifestyle.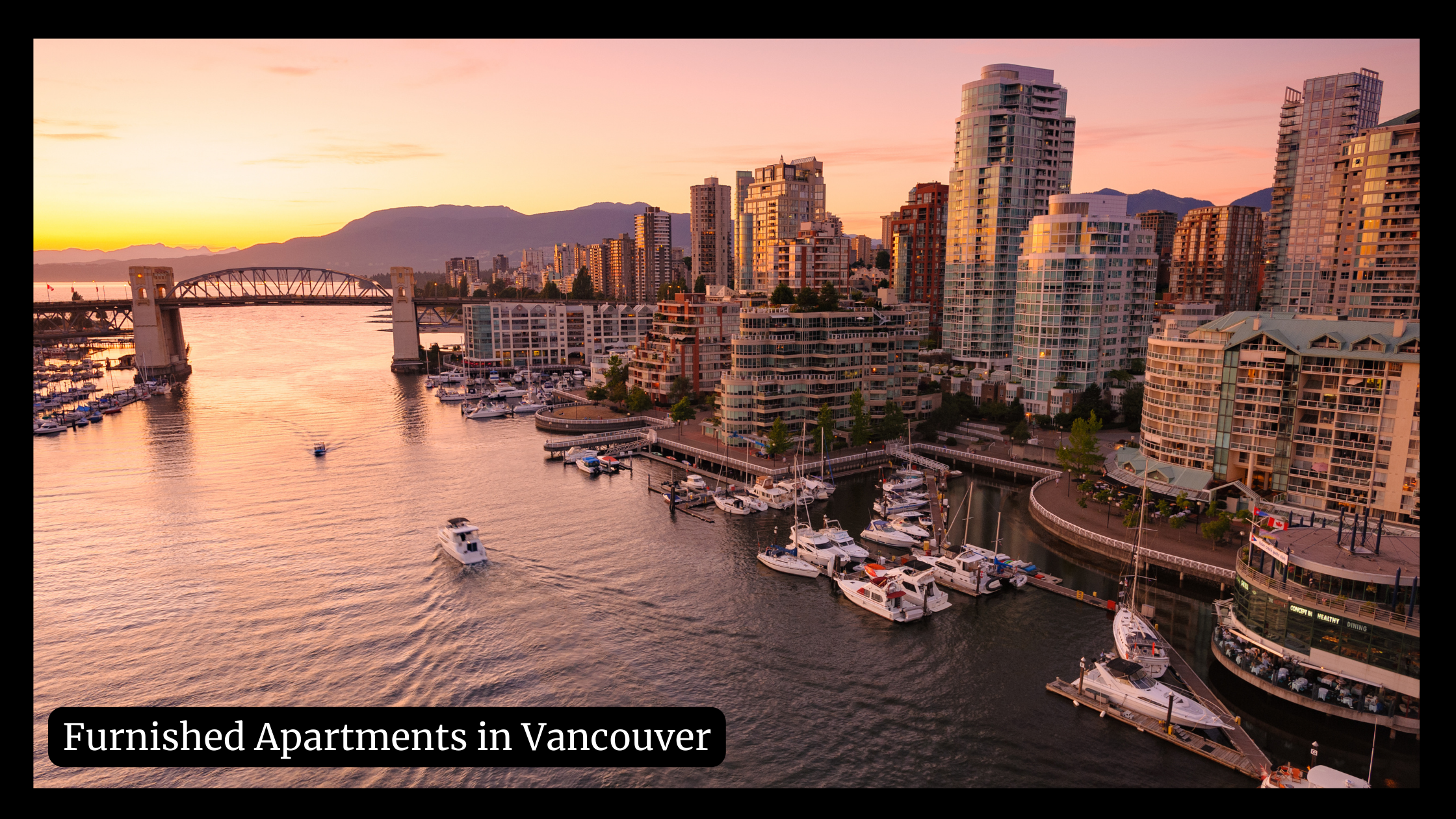 In-Demand Amenities
Swimming pool access: One of the most popular features of these units is access to the swimming pool. Another helpful feature is TV/movie streaming. On another topic than entertainment, access to a dishwasher, Internet, and a fully equipped kitchen, these units have everything you need to make your life easier. Coffee in the morning: If you're in the mood to get something to help get started, these units have free coffee makers and cups.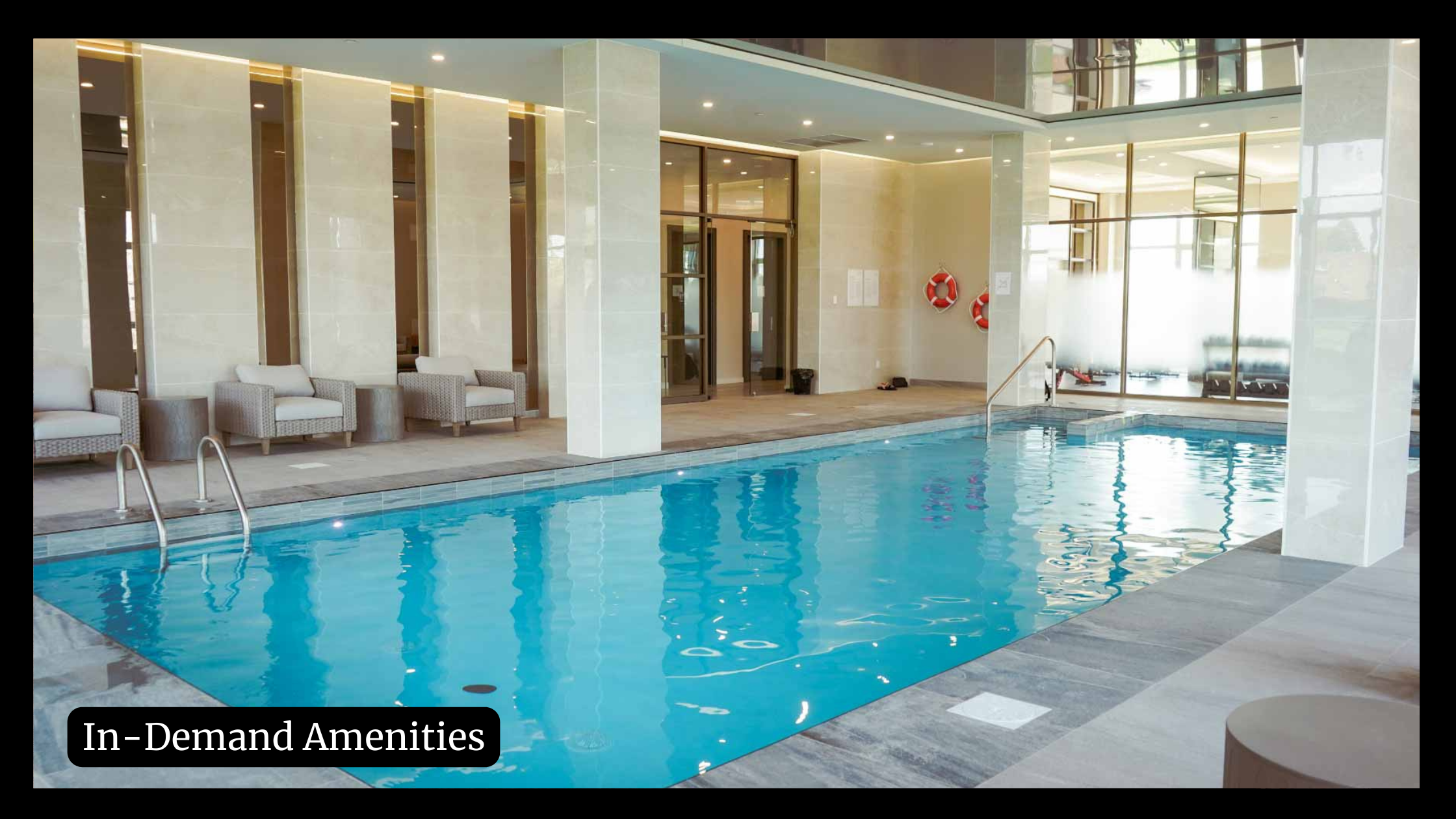 Short-Term Furnished Apartments
If you're looking for a short-term accommodation option, you might consider a short-term furnished apartment. These units come with a kitchen and living space, which are large enough to comfortably host two people. The kitchen is equipped with a dishwasher, refrigerator, toaster …etc. The living space features a comfortable sofa, a built-in kitchen countertop, and a fully furnished unit you get.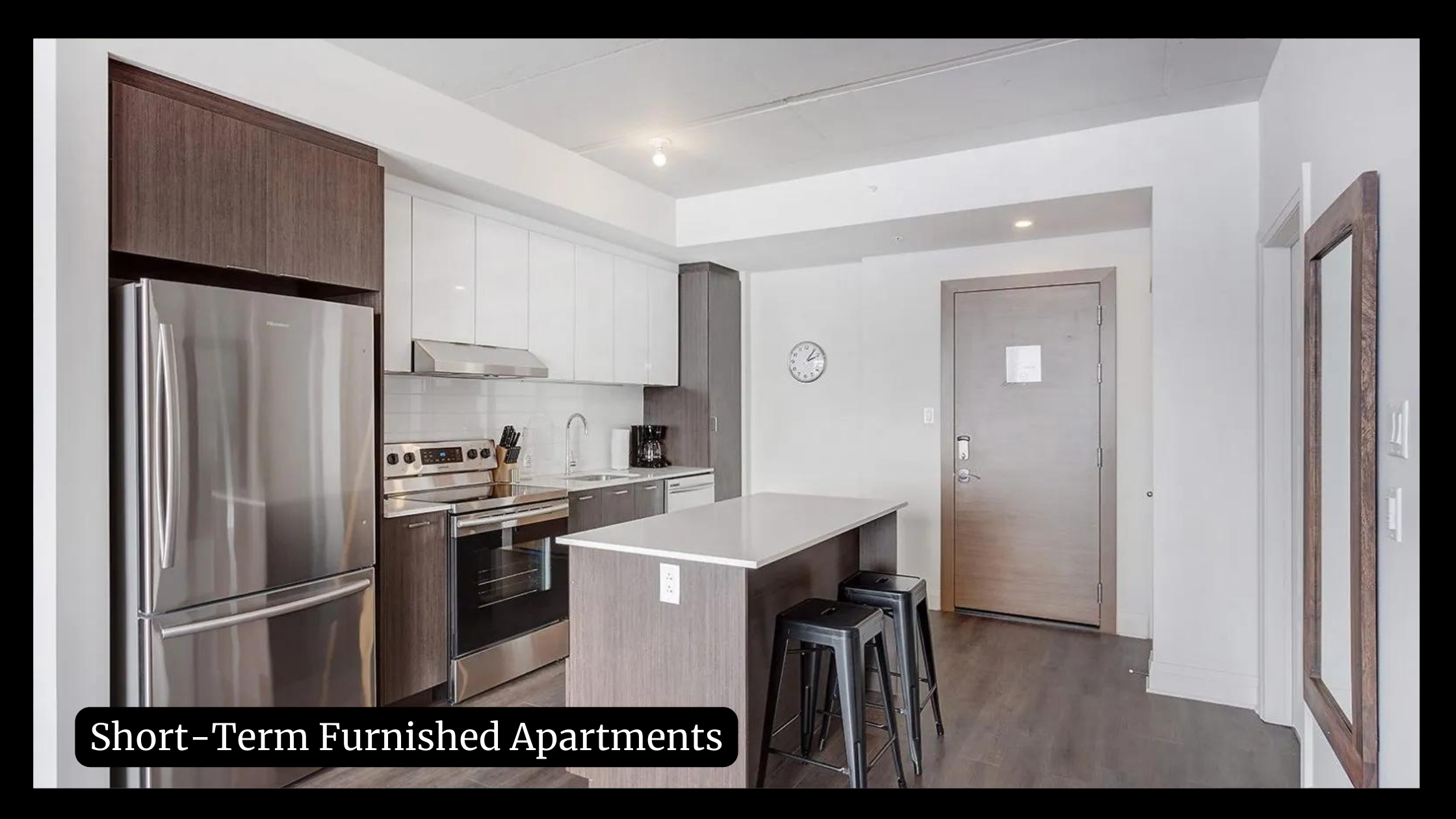 Find Out The Best Offers
If you're looking for a low-cost option and are willing to drop a little on the price, then the best choice is probably the studio option. You have everything you need to make your life easier, from the kitchen to the bathroom. The one-bedroom option comes with a washer and dryer, along with all the above-mentioned amenities. It's also great if you're looking for a place to stay on your business trip.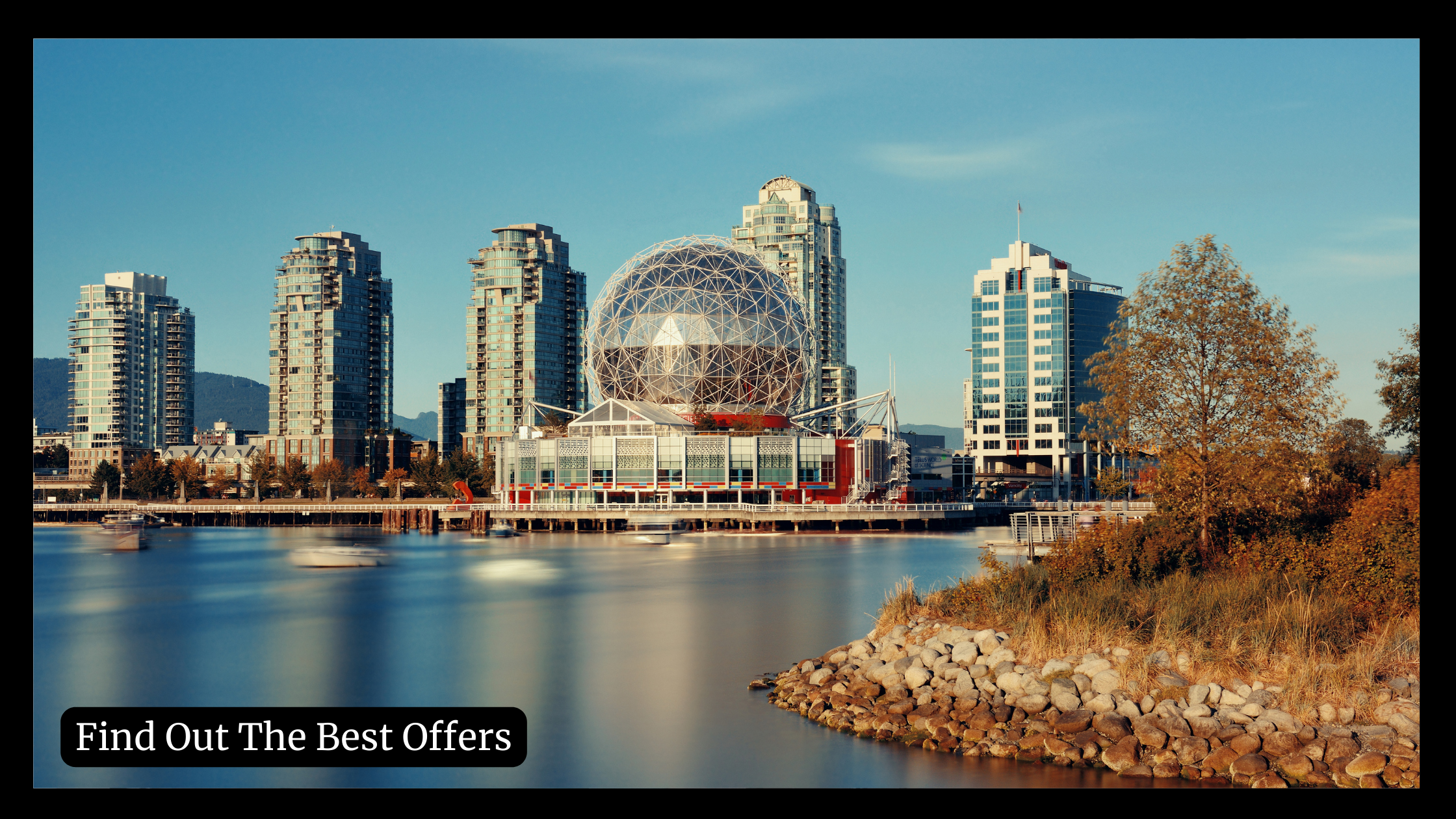 Follow us on Instagram for weekly offers and get the best out of your net trip!