Finding a place to live can be difficult for some travelers. It can also be challenging to know where to begin. Fortunately, there is an answer to these questions: renting furnished apartments! The perfect place for your home should have both space and features that make you want to live there for the long term.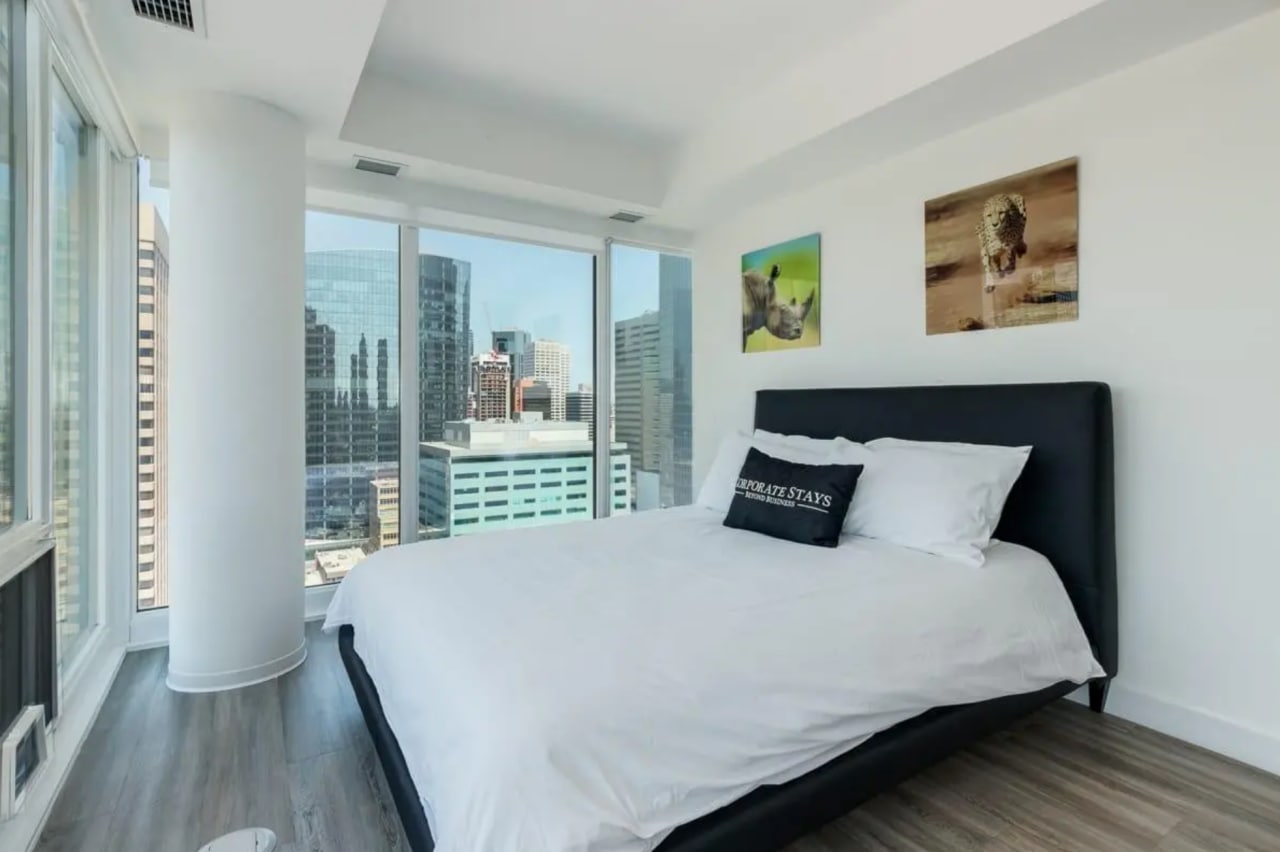 What Makes a Furnished Apartment Special?
Furnished apartments typically come with bells and whistles, like high-speed wireless Internet, equipped kitchen, and extra building amenities. But Corporate Stays furnished apartments have all that and more services, including:
Swimming pool
Gym
Outdoor terrace with BBQ lounge and social seating.
Dog park and spa
How to Rent a Furnished Apartment
There are several ways to rent a furnished apartment in Canada. If you're interested in renting a single-bedroom or two-bathroom place, you can find such units at our website Corporatestays.com. However, contact us if you're looking for something specific, and our housing consultant will guide you.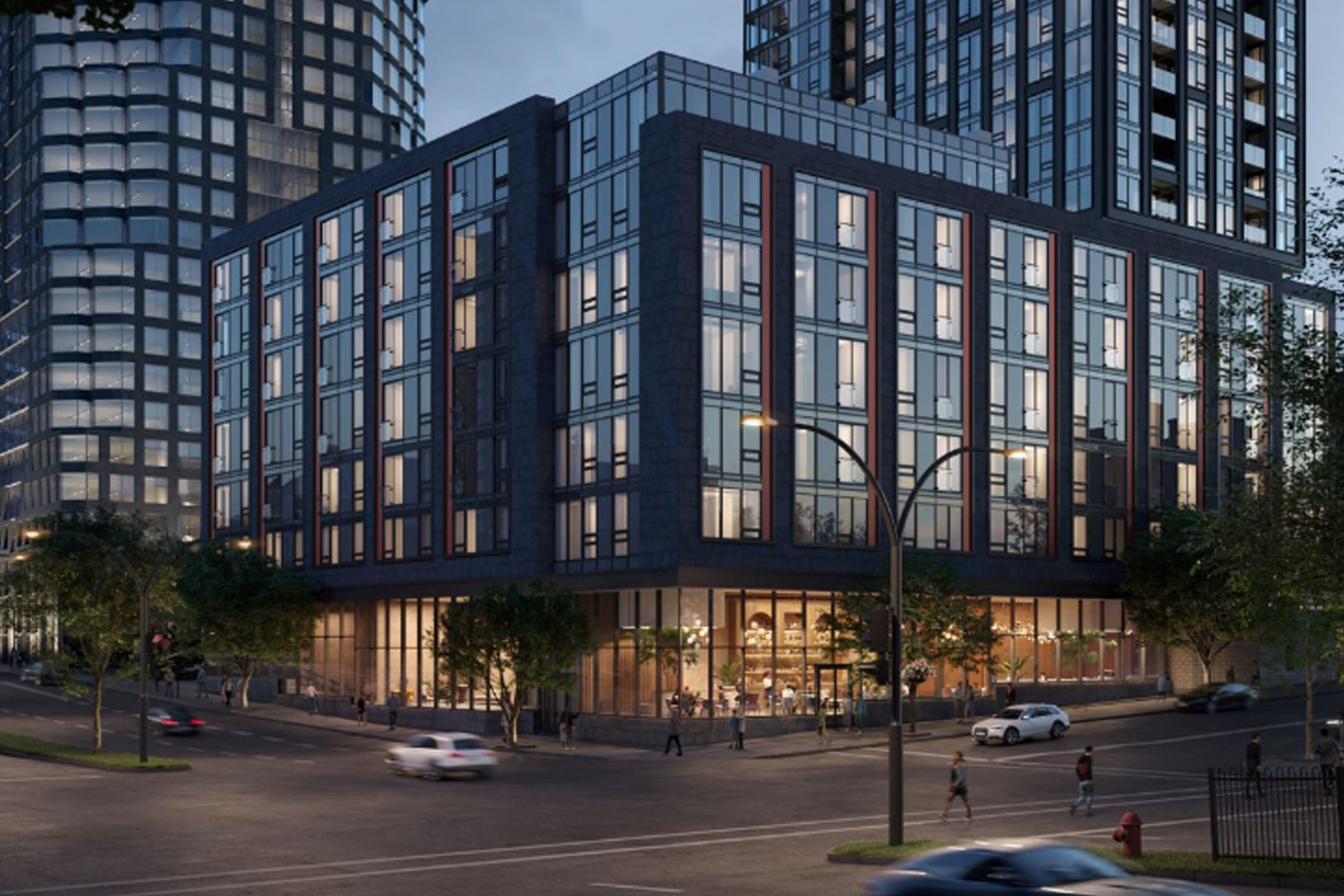 Which Furnished Apartment is Right for You?
You're almost certainly going to choose your furnished apartment in October. While there are many options, the most popular one this month is Le Livmore. This modern space is in Montreal's dynamic downtown core. From the moment you step inside, you'll feel at home. Located in a contemporary metropolitan city, your apartment has everything you need for a comfortable stay and an exciting urban lifestyle. Experience the most beautiful aspects of Montreal's artistic and unique culture. You can enjoy excellent food, shopping, nightlife, and Montreal's various art scenes just a step away. Visit Place-des-Arts and Place-d'Armes nearby or, if you're an adventure-seeker, take a walk up Mount Royal, the heart of the city's urban mountain. With two metro systems nearby: Via Rail and STM, you can explore all of this from the comfort of your home. This stunning residence is just minutes away from all this and much more.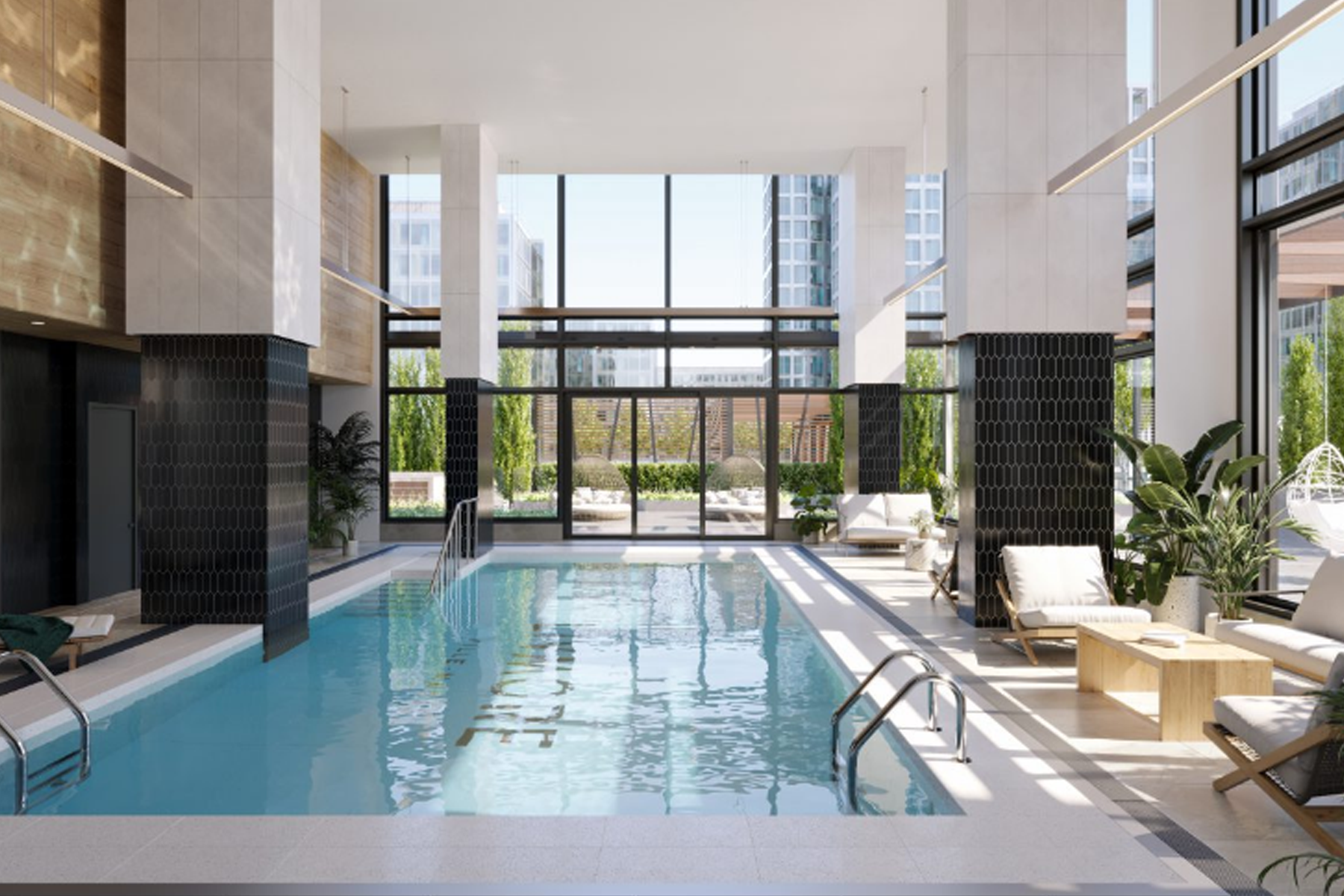 Don't forget to check our Instagram account for this month's offers and subscribe to our newsletter to save up to 30% on your following rentals in Canada.