There are plenty of unusual things to do when visiting Montreal. this charming, incredible city seamlessly blends old and new, French and English (along with a smattering of other cultures), and the conservative and the cutting edge. Corporate Stays can facilitate you with the best housing, whether for a childhood trip, a couple's trip, a honeymoon, or even a bachelor party trip to Montreal. Despite so many trips to Montreal through different lenses, we keep coming back and finding more to love. Of course, the best things to do in Montreal, Canada, will depend on your interests, but you'll be sure to find inspirational ideas after reading this blog.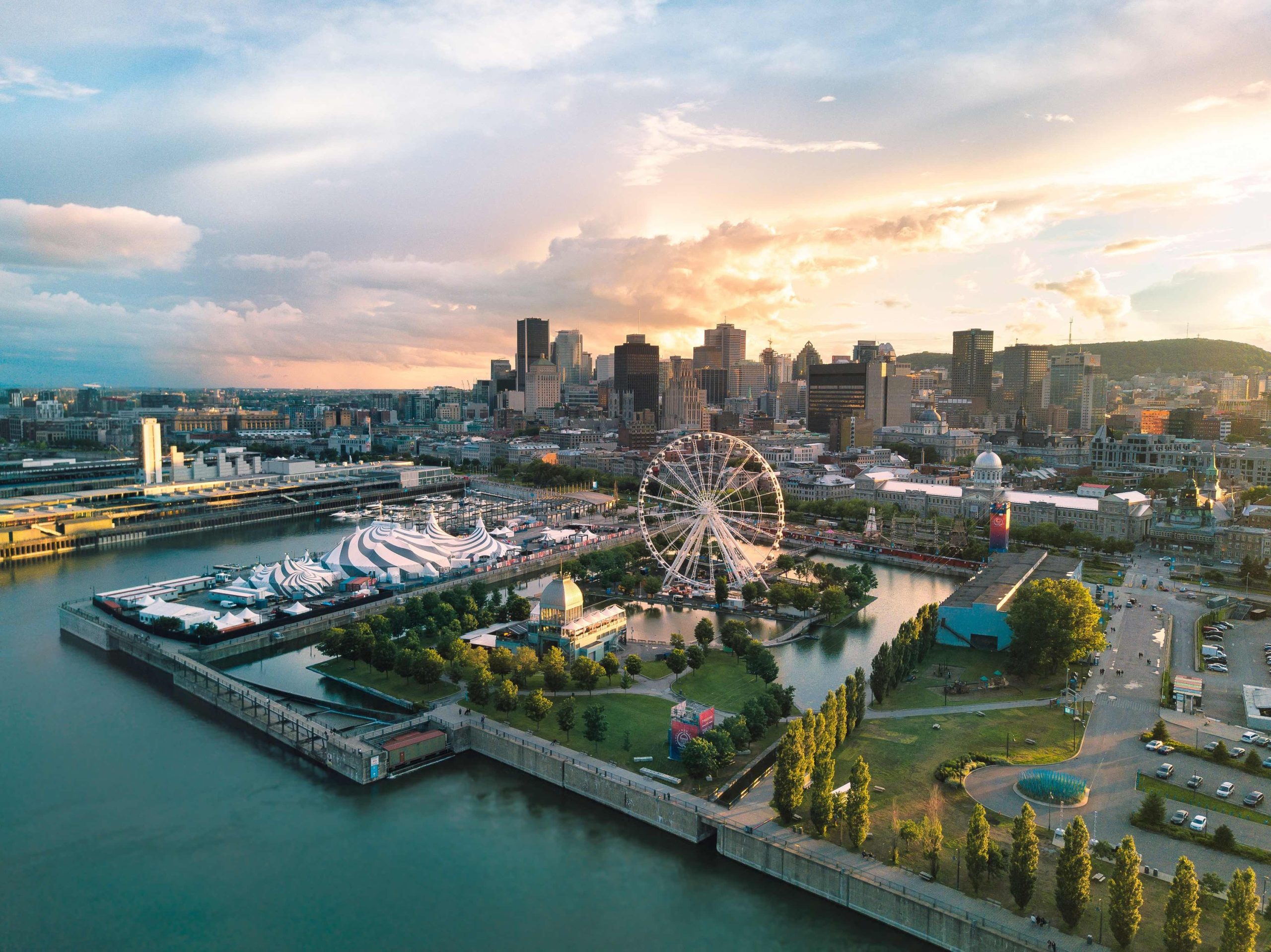 Where to stay in Montreal
Montreal is a big city, and with Corporate Stays, you will have many places to stay, ranging from budget-friendly vacation rentals to luxury corporate apartments. One thing's for sure: you'll never run out of things to see when visiting Montreal. This list of the top attractions in Montreal is a great sampling to get you started, but be sure to stumble and explore to find your favorites too!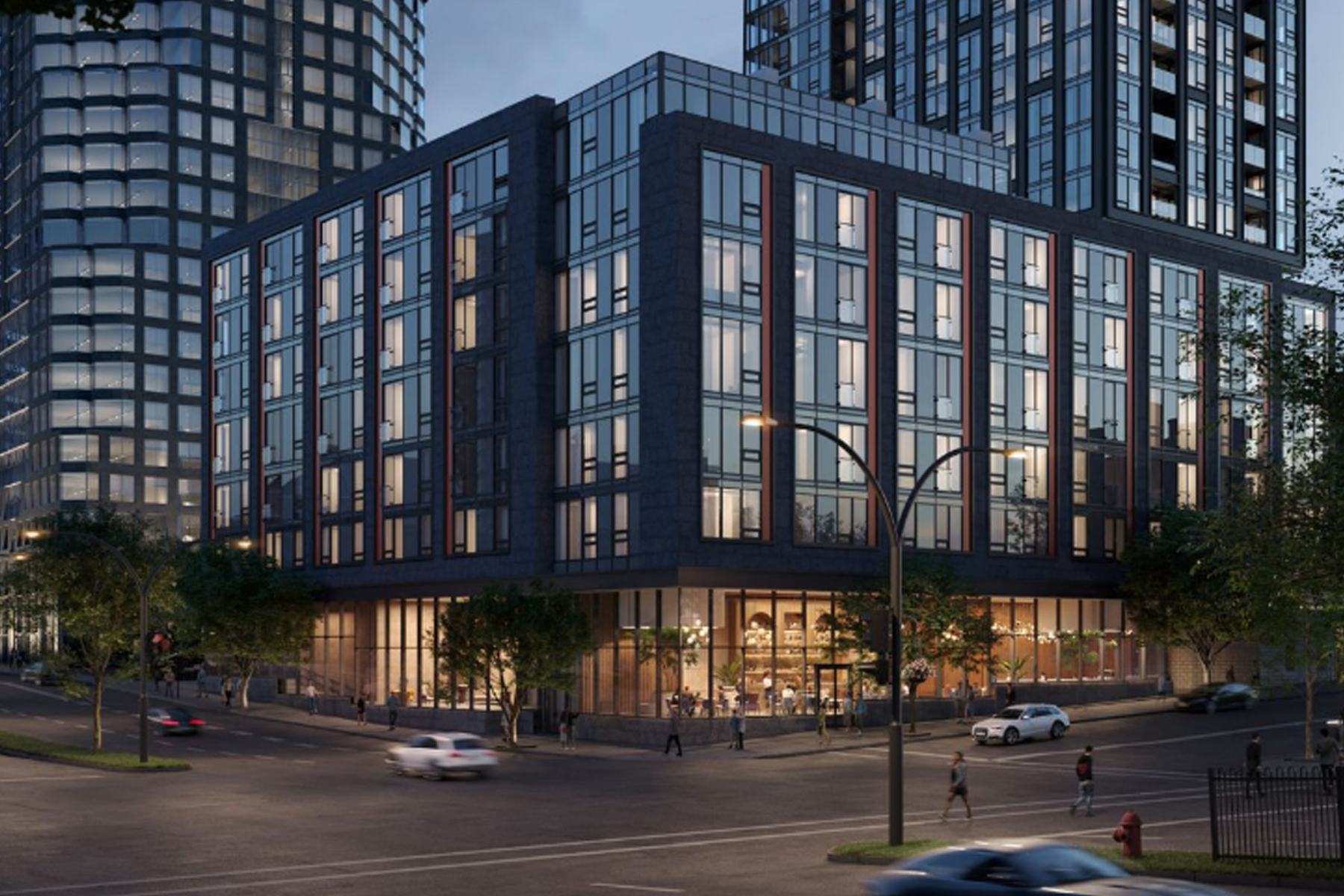 Explore Espace Pour La Vie
One of the unique things to do in Montreal is spending a few hours at Espace Pour La Vie, the life-focused set of attractions that sprang up from the ashes of the old 1974 Montreal Olympic site. Rather than letting it crumble and decay, planners repurposed the velodrome into a remarkable showcase of five different biomes of the Americas.
You can explore everything from a frigid penguin habitat to Canada's woodlands to South American rainforests in just over an hour. It's truly a place of wonder – we loved feeling the ice as we walked through the Arctic tunnel, watching the beavers hard at work (above), and even glimpsed a sloth swinging along the ceiling!
Up the hill is a place unlike any other we've visited, the Montreal Insectarium. While there's a large butterfly pavilion, there are also incredible interactive spaces to help you understand what it feels like to live as a bug! The displays of Earth's diversity of insects are impressive, and there are some genuinely unique live insects that you can watch to understand their behaviors. It is an enjoyable activity – especially if you visit Montreal with kids, even without them. The Insectarium has limited capacity, so reserve your spot as soon as you know your travel dates.
Next to the Insectarium is one of our favorite places, and arguably one of the top attractions in Montreal: the Botanical Gardens. It's wonderful! The Gardens are home to some of the best Instagram spots in Montreal!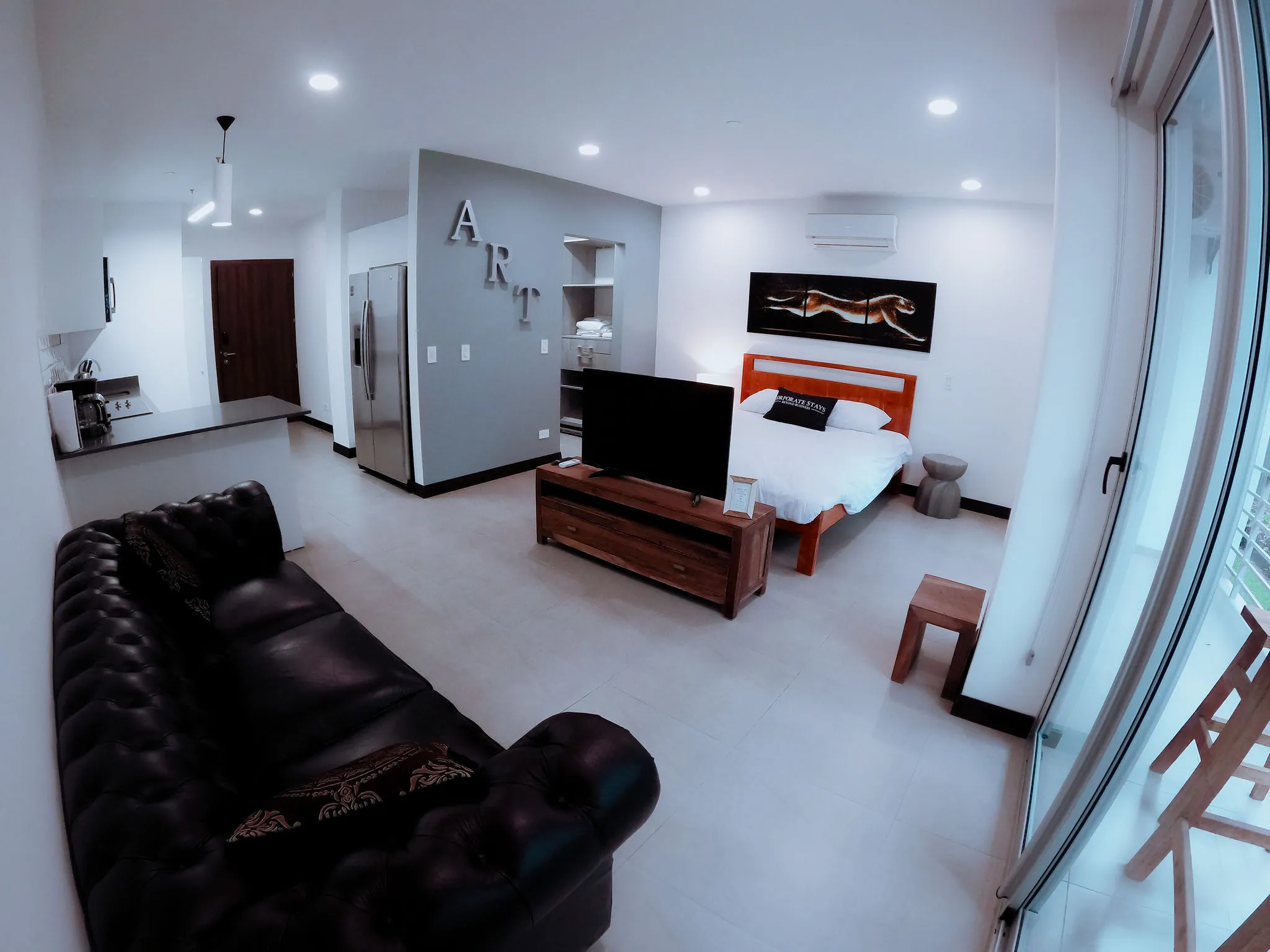 Stroll Old Montreal
Montreal was established in 1642 as a fur trading outpost and gradually, through fits and starts a fire, grew to be an important city in the colony of New France.
Bits of the original village remain today, interspersed with some slightly newer structures (many from the 1800s) and right next to the redeveloped port. While not as extensive as old Quebec City, it's still charming and full of beautifully maintained historic buildings. It is one of the best places to stay in Montreal, as you can easily enjoy the city's charms away from some of the more modern busyness of a city this size.
Old Montreal has many historic buildings, from those built by early French settlers to gorgeous Gilded Age towers. Consider taking an old Montreal walking tour to see it all and understand it. That tour offers shorter options highlighting either the east or west side of old Montreal and a combined time that covers them both, so you can decide just how much history you want in one day.
Once it's dark, stroll through the modernized port right near Old Montreal. It may not have the same charm as the ancient city, but it's a fun way to wrap up the day! There are lovely parks with fountains, food trucks and craft vendors, and an enormous observation wheel to keep you entertained after the sun goes down.
Visit our website and Instagram to review all our corporate apartments located in the best parts of Montreal.