Corporate Stays, Winnipeg, LXTX apartments provide visitors with the best of everything because it is situated in the center of Tuxedo Pointe and has a surrounding of upscale boutiques, cafes, and eateries, as well as a great offer this autumn of 30% discount. Take pleasure in being close to many attractions and areas of interest. Assiniboine Park, Winnipeg's newest Premium Outlet Collection, and Shindleman Park are a few examples. LXTX has a workout center, an outdoor patio, and a lounge area as amenities.
Enjoy your stay in a coveted condo community in Winnipeg! LXTX offers 1- and 2-bedroom apartments for long- and short-term stays. They have walk-in closets in the bedrooms and an open-concept kitchen with a built-in dining bar.
LXTX offers one-bedroom apartments that can house up to two people. The huge windows allow much natural light to enter the apartments. They are appropriate for both temporary and permanent rentals.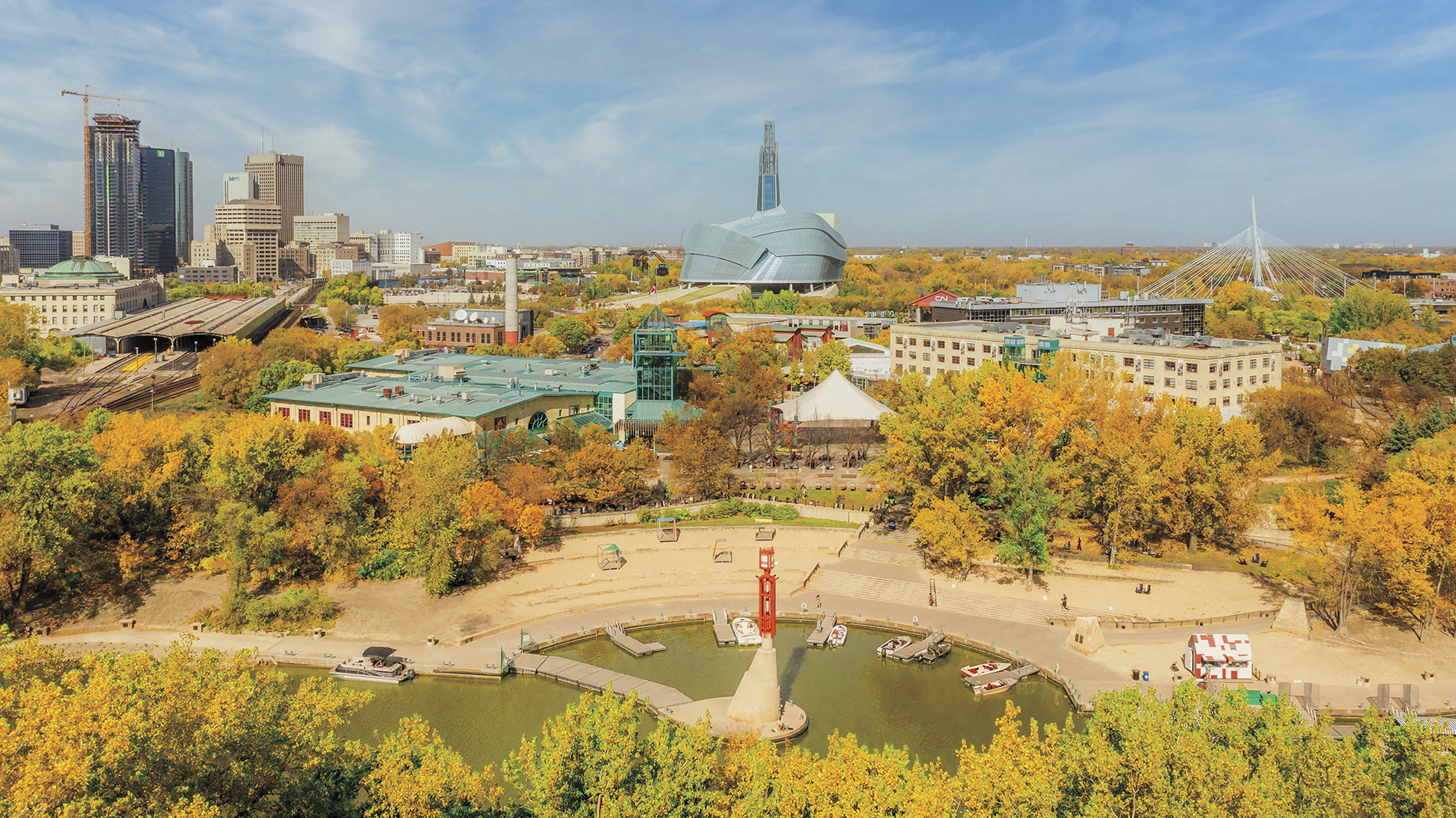 Winnipeg Studio
A studio transformed into a one- or two-bedroom home is called a small unit. Typically, it is less than 100 square meters (39 square feet). Small-unit apartments in Montreal generally are between 60 and 100 square meters. These are ideal for couples or students who seek a place to live with modest costs but the benefit of location, view, and other amenities that let them go about their everyday lives.
With Corporate Stays, you will have a modest unit in Montreal that will have a living area that is reasonably priced, renting for roughly the same as two-bedroom residences. There should be no problem getting in and out and enough room for storage and a kitchen. Your electronics will likely have plenty of space as well. The team is magnificent, but the neighborhood is also secure and has a lovely view.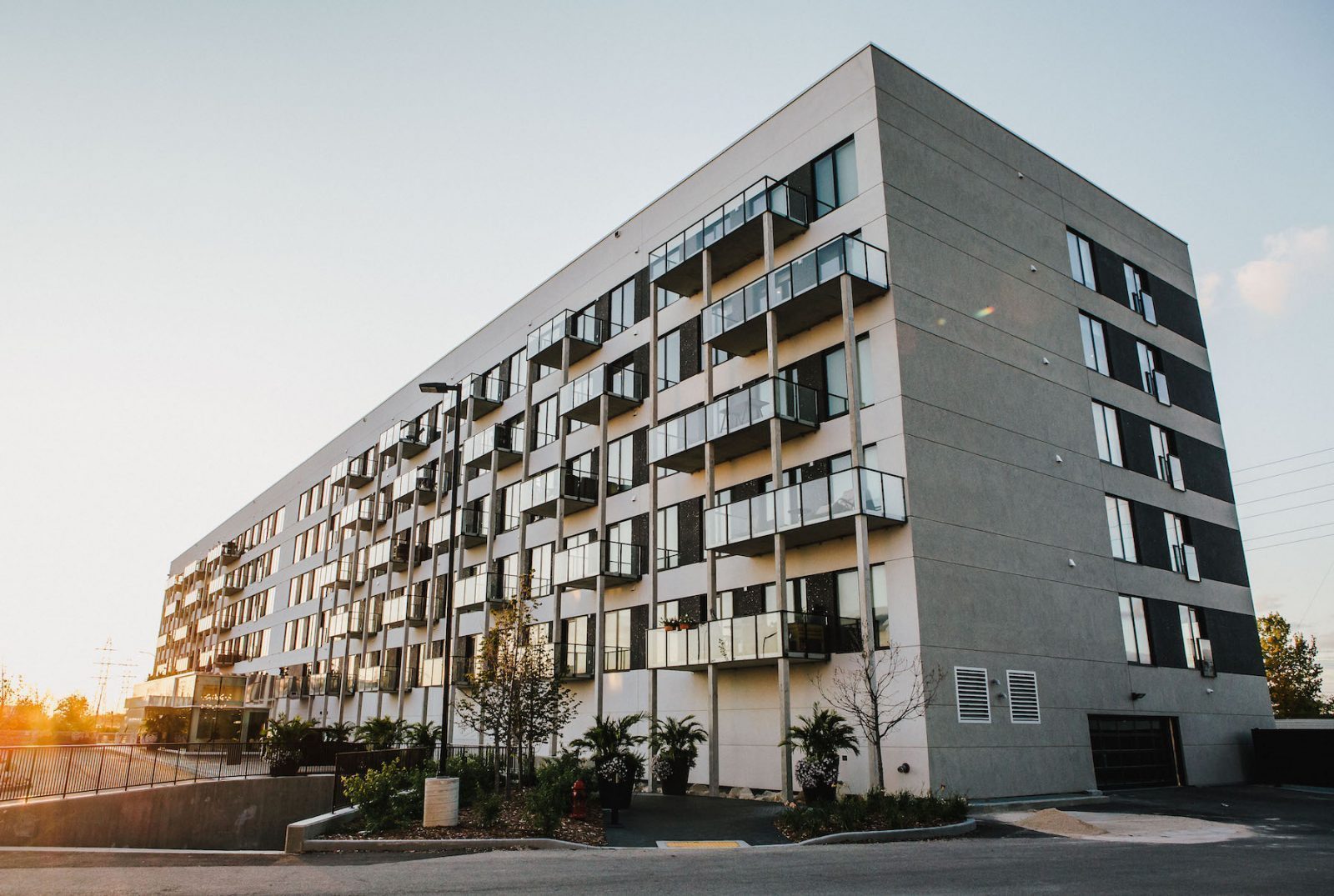 You can visit us on our Corporate Stays website and Instagram to explore the prices and different sizes of our studios, and even better, you can book one right away!