This Winter, we offer a 40% discount on all our luxury apartments, not just in Montreal but across Canada! In Montreal this winter, in Ville Saint Laurent, a new luxury skyscraper with 13 stories is called The Monarc. Definitely, in a good position, the facility offers fantastic amenities and roomy accommodations that make for a beautiful vacation. The fact that it is a true community in the middle of everything is most significant. In Ville Saint Laurent, the Monarc is at the corner of Thimens and Cavendish. Because of this, there are several attractions nearby. For instance, close by are Montreal's main thoroughfares, a metro and train station, a hospital, public green spaces, shopping malls, dining establishments, and schools.
The amenities at The Monarc also provide daily quality of life. Take time to unwind and relax in the pool, green roof, or outdoor lounge. Utilize the yoga studio and fitness center to maintain your healthy lifestyle. Additionally, you can concentrate on your job in shared areas like the business center and co-working space. Remember to utilize the recreational spaces, such as the BBQ area, VIP lounge, and multipurpose room. Most of the building's facilities should be available. On-request parking and housekeeping services are available.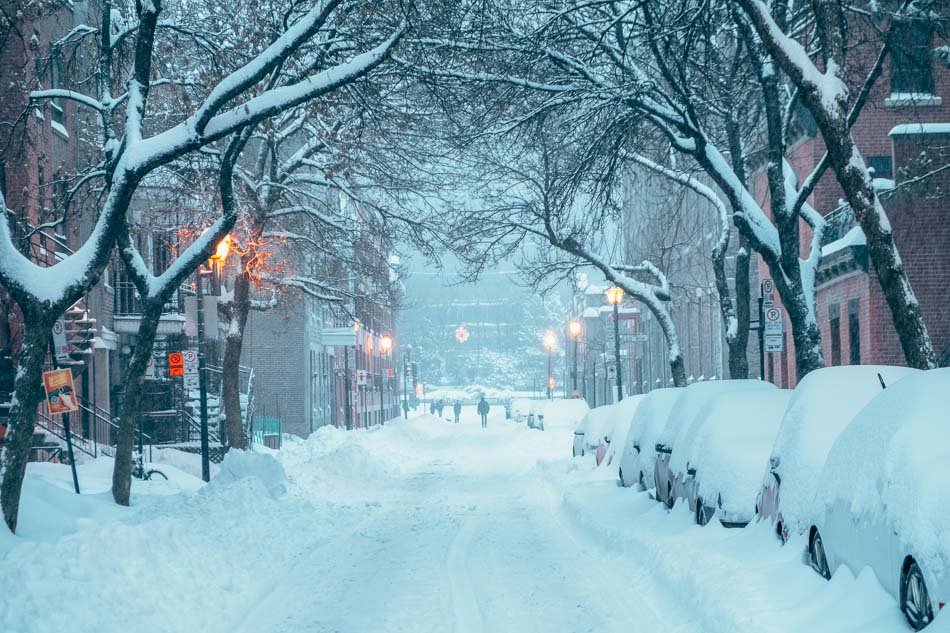 Different Rentals in The Monarc
There are a few different furnished apartments for rent at The Monarc. There are one-bedroom and two-bedroom flats, for instance. 
Our sister company Casa Suarez furnishes each unit completely. There are up to 2 baths in some of the one- and two-bedroom flats. The apartments at The Monarc also come with brand-new appliances and a fully furnished kitchen. The flat has much natural lighting.
Every visitor to a Montreal residence receives free access to yoga sessions. We want your stay to be as delightful as it possibly can be. When you come to town for either business or pleasure, take full advantage of this fantastic deal.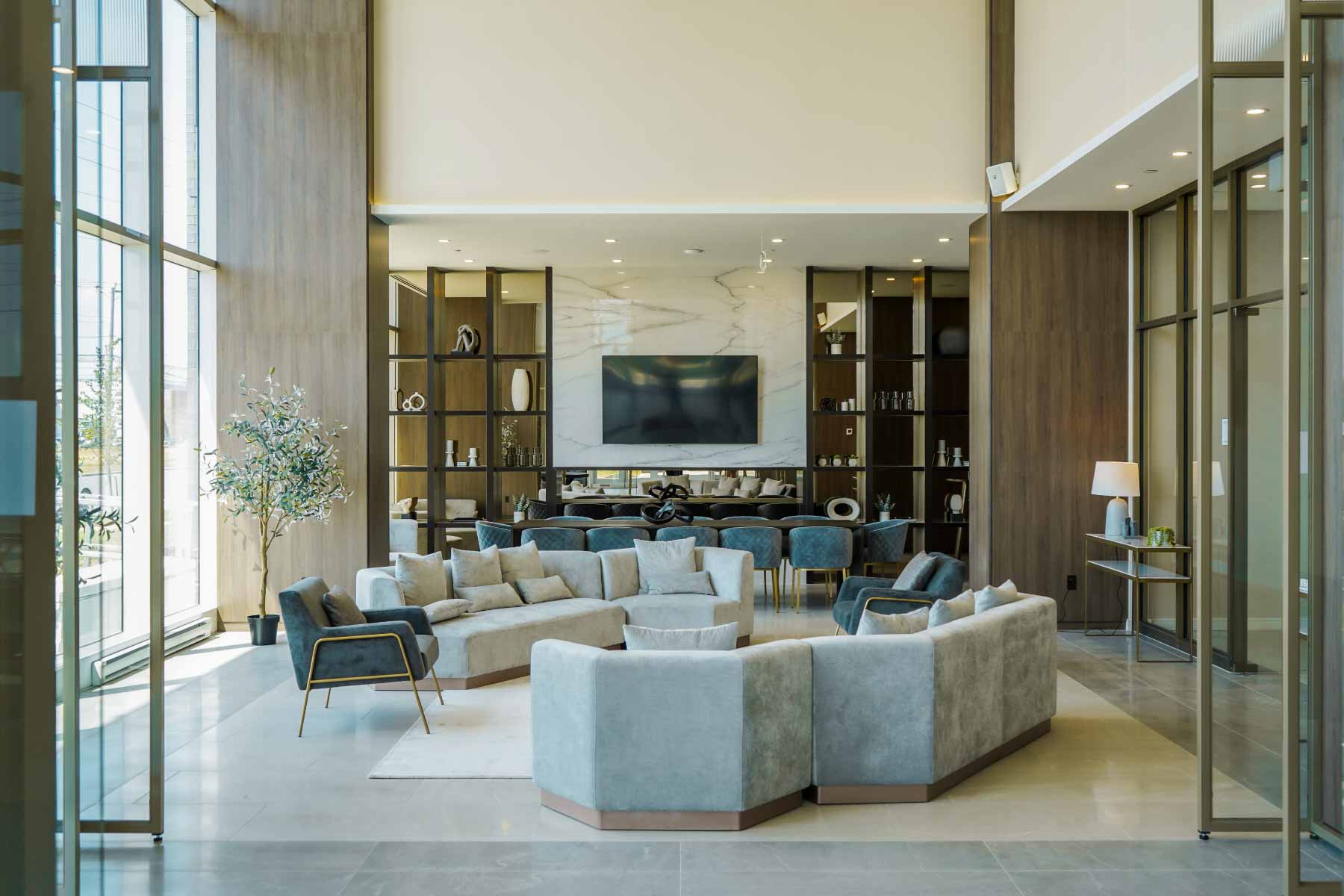 Book Yours Today!
Guests staying at The Monarc will undoubtedly have the ideal home away from home. In Ville Saint Laurent, the most well-liked suburb of Montreal, these recently furnished apartments are available for short- and long-term rentals.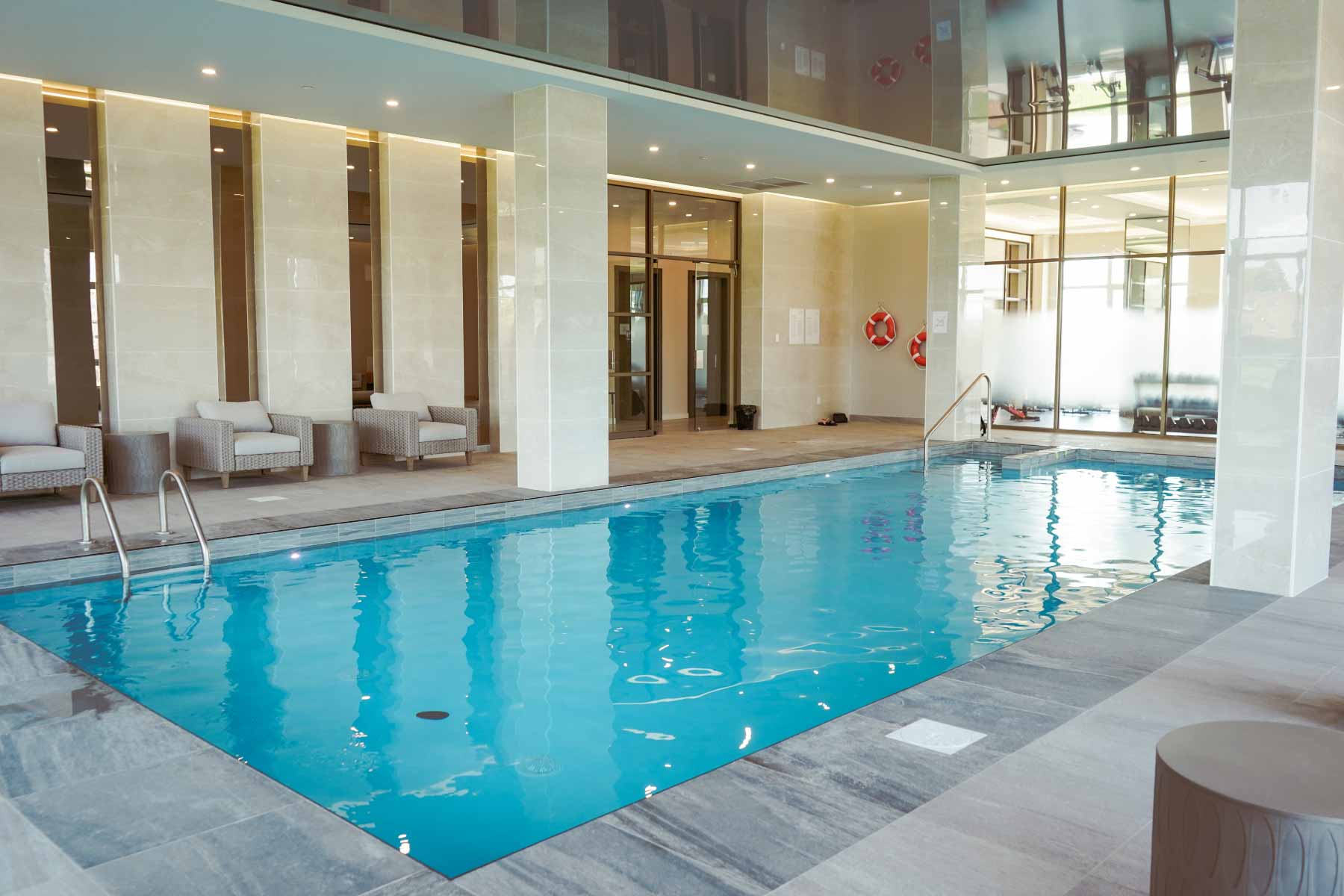 Downtown 35 Minutes Away
Not to worry, we provide our guests with the top of line luxury rental cars from our sister company Corporate Cars. This way, you can control your time, travel anywhere, and explore the city. All you have to do is visit our website and book your luxury apartment in Montreal. Follow us on Instagram to keep updated on our seasonal and Winter offers.