Are you ready to explore the captivating beauty of Canada? With Corporate Stays Passport Program, you can embark on an unforgettable journey! Immersing yourself in the country's vibrant culture, breathtaking landscapes, and thrilling events. Our subscription-based program allows you to travel across Canada while enjoying the comfort and luxury of our exceptionally furnished apartments. Get ready to create lasting memories as you discover new cities, attend exciting events, and indulge in the finest accommodations.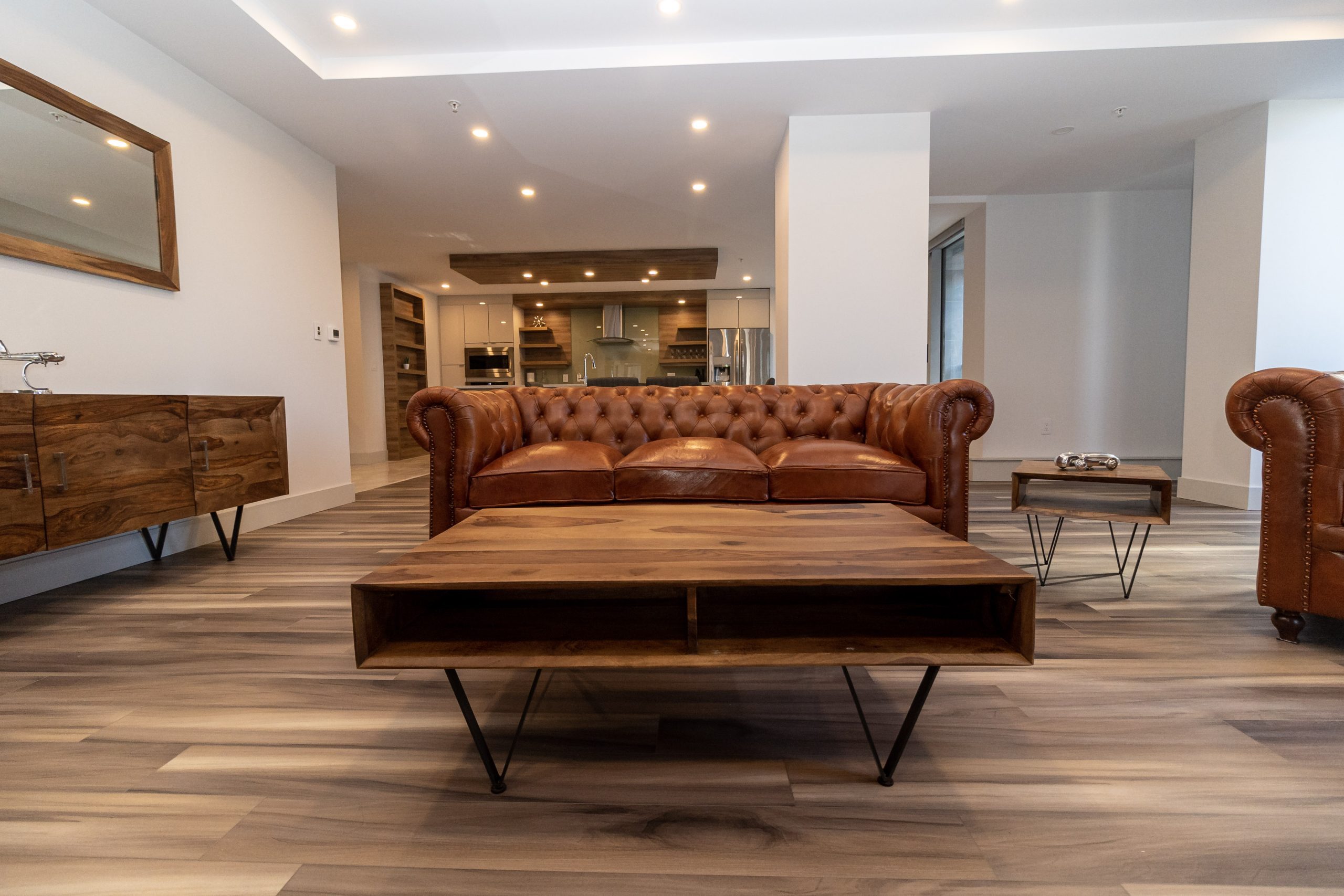 Exploring Canada's Treasures: A Journey Like No Other
Heading West: Vancouver's Majestic Beauty
Experience the stunning coastline, snow-capped mountains, and bustling city life of Vancouver. Stay in our luxurious apartments, where sophistication meets comfort, and enjoy world-class dining, outdoor adventures, and vibrant cultural scenes.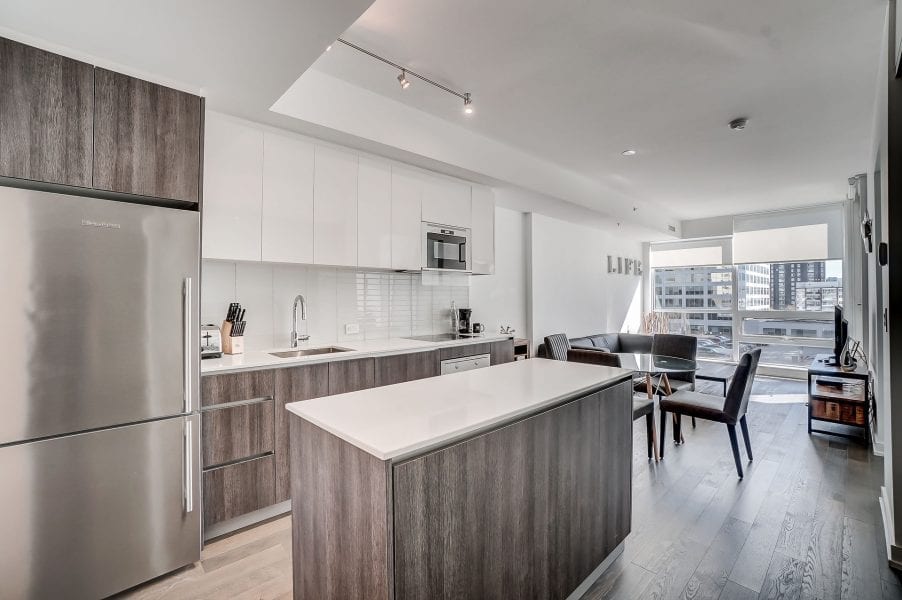 The Heart of the Nation: Ottawa's Timeless Charm
Immerse yourself in Canada's rich history and political pulse in the charming city of Ottawa. Our upscale apartments offer a sanctuary of elegance, allowing you to explore iconic landmarks, visit renowned museums, and embrace the city's vibrant energy.
French Flair: Montreal's Exquisite Delights
Indulge in the joie de vivre of Montreal, where European charm meets North American allure. Stay in our upscale apartments, such as Le Livmore, Le James, 400 Sherbrooke, and Mosaique, and experience a harmonious blend of luxury and culture—delight in world-class cuisine, vibrant festivals, and a thriving arts scene.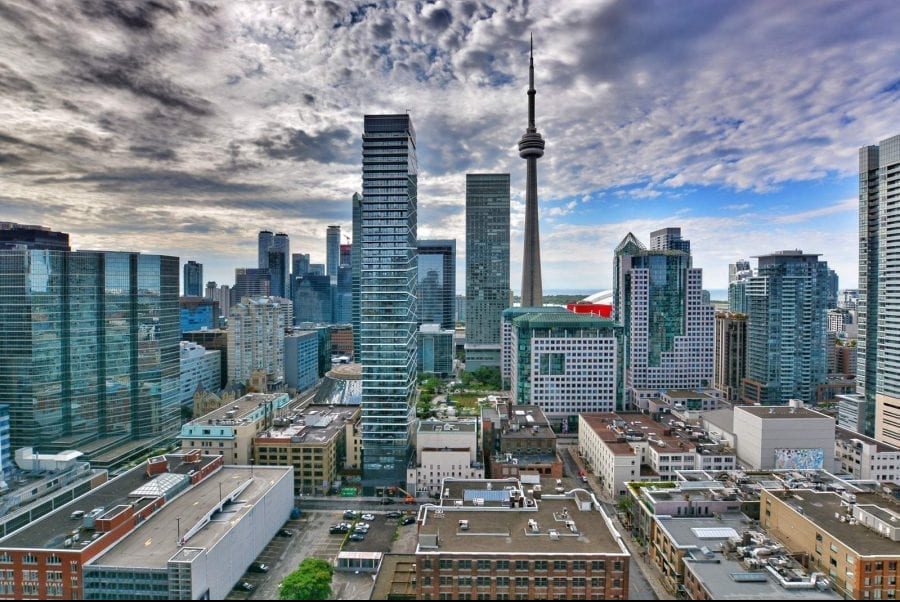 Unveiling Toronto's Splendors: The Urban Playground
Discover the cosmopolitan gem that is Toronto, where skyscrapers, diverse neighborhoods, and cultural landmarks coexist. Our upscale apartments provide a haven of comfort, allowing you to explore the city's vibrant neighborhoods, indulge in upscale shopping, and immerse yourself in the thriving arts and entertainment scene.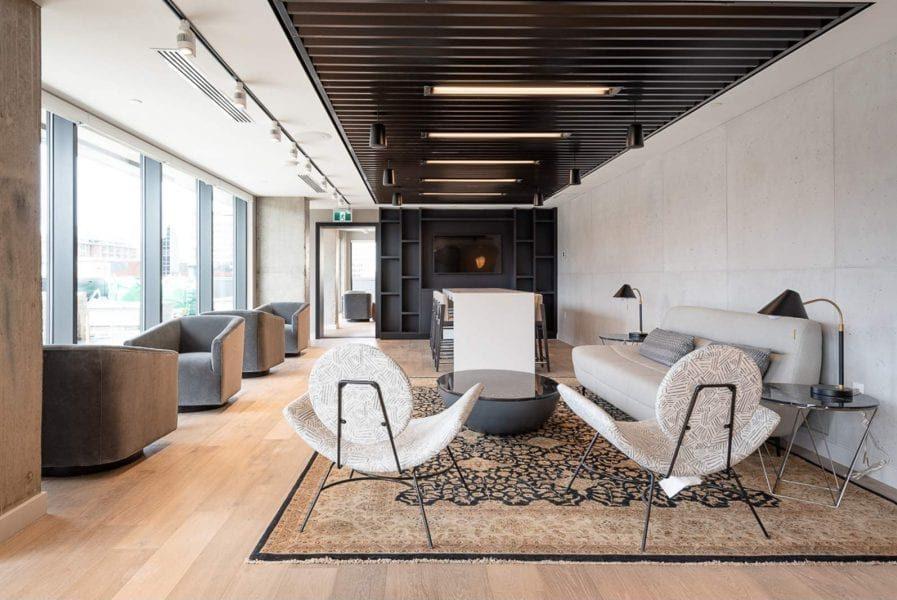 A Haven on the East Coast: Halifax's Maritime Charm
Experience the warm hospitality and breathtaking coastal beauty of Halifax. Stay in our luxurious apartments and embrace the city's maritime charm, explore historical sites, enjoy fresh seafood, and revel in the vibrant music and arts scene.
The Corporate Stays Passport Program: Your Key to Unforgettable Experiences
With our Passport Program, you gain access to an array of benefits and privileges:
Exceptional Luxury Apartments: Experience the pinnacle of comfort, style, and sophistication in our upscale furnished apartments across Canada. Every detail is thoughtfully curated to ensure a memorable stay.
Exclusive Events and Activities: Immerse yourself in local events, cultural festivals, and seasonal attractions. Our team provides you with insider tips and recommendations to make the most of your stay.
Seamless Travel Experience: Enjoy a hassle-free travel experience with our dedicated support team, available 24/7 to assist you. We handle all the details, so you can focus on enjoying your journey.
Complimentary Luxury Car Rental: Reserve a stay with us for a month or more in Montreal, and receive a 1-day free luxury car rental from our sister company, Corporate Cars. Explore your destination in style and convenience.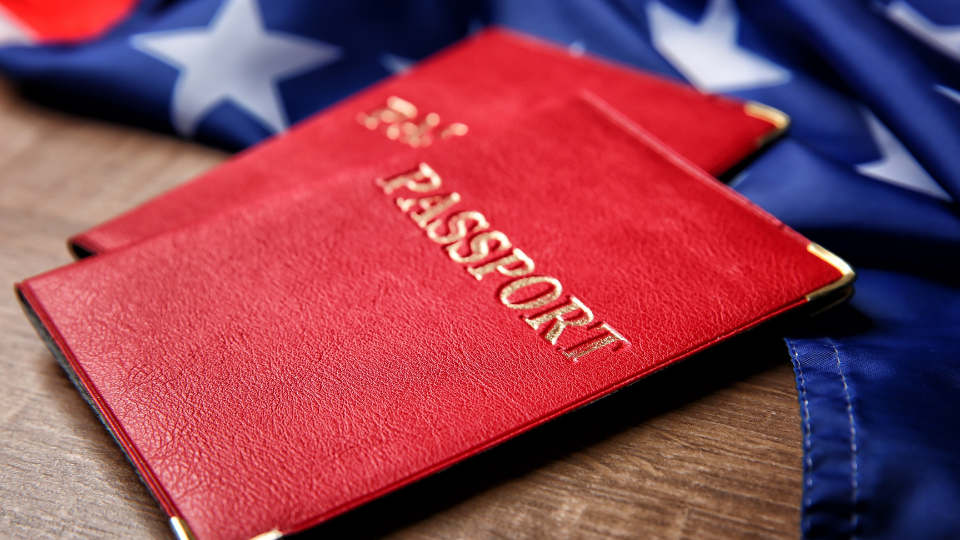 Reserve Your Passport to Luxury and Adventure Today!
Don't miss out on the opportunity to explore Canada like never before. Book your next stay with Corporate Stays and unlock a world of luxury, comfort, and unforgettable experiences. Start your journey by reserving your Passport Program subscription, and get ready to embark on the adventure of a lifetime.
Contact us today to secure your spot and start planning your extraordinary Canadian getaway!