When it comes to luxury accommodations in Montreal, Corporate Stays offers an exceptional selection of apartments in prime locations. Our apartments will exceed your expectations whether you're visiting for business or leisure. Let's explore some of our top picks for this season!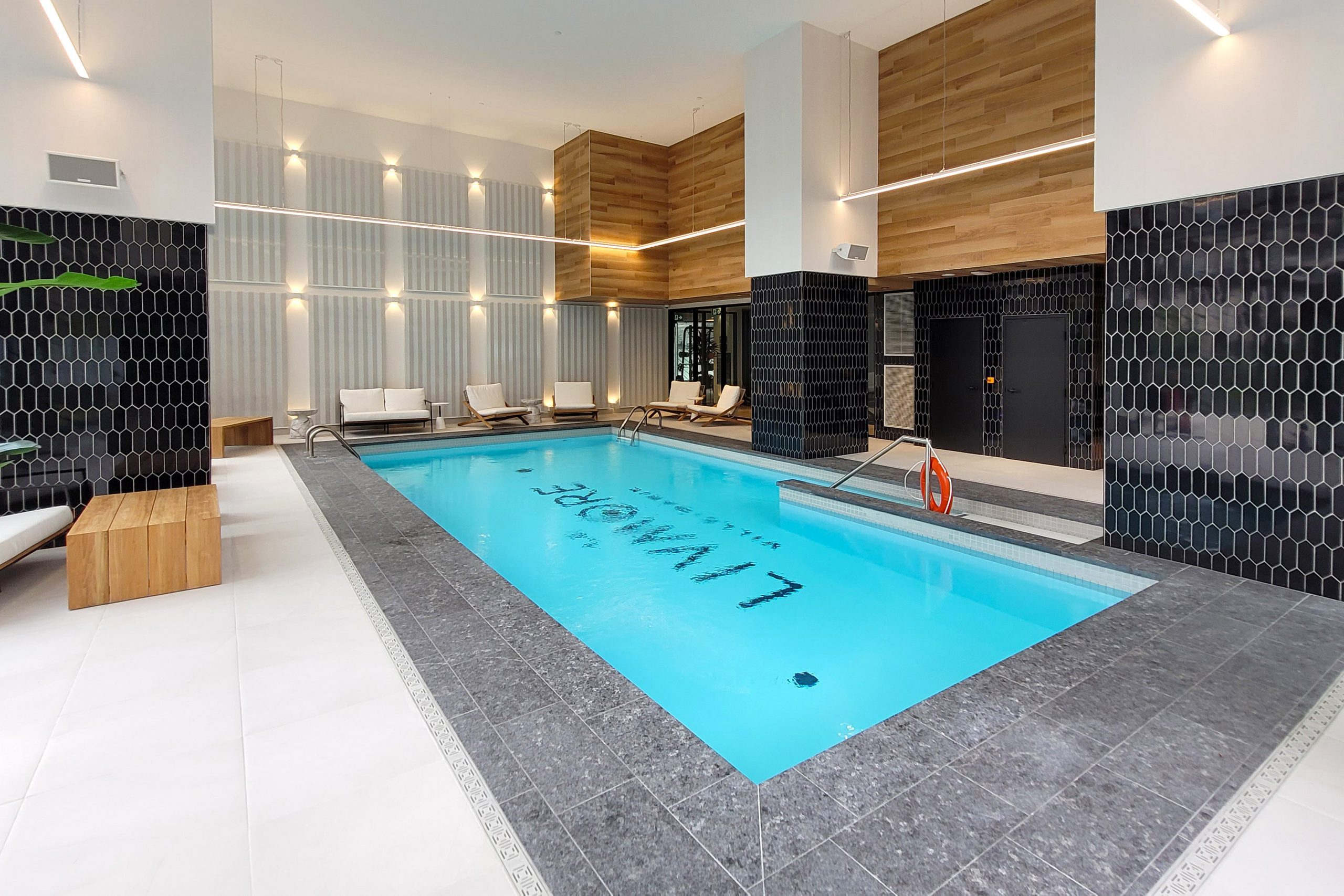 Discover Le Livmore: Luxury Living at Its Finest
Le Livmore's elegant design, modern amenities, as well as breathtaking views stand out. Located in the heart of Montreal, this upscale apartment complex offers a perfect blend of comfort and convenience.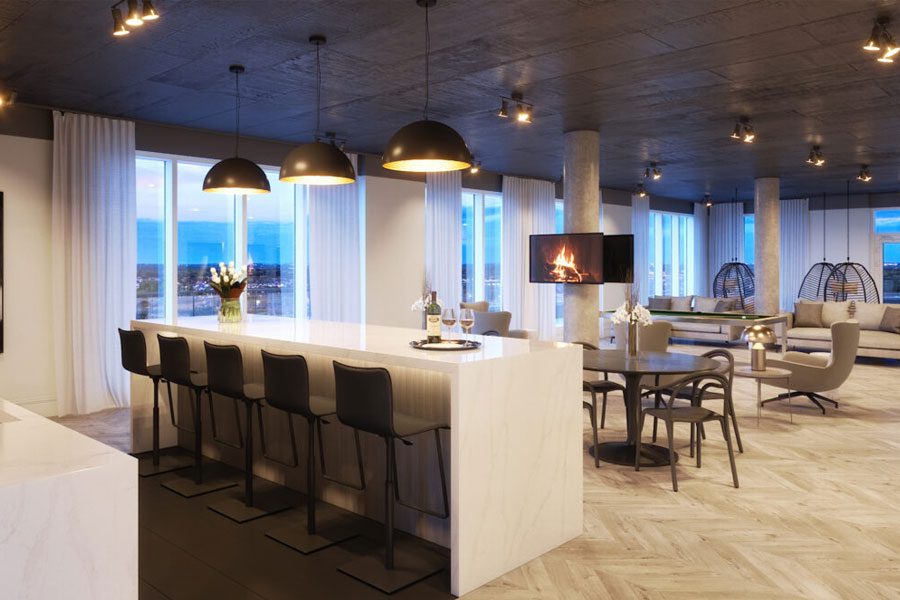 Indulge in Sophistication at Le James
Step into the world of luxury at Le James, where style meets comfort. With its sleek interior design, premium furnishings, as well as top-notch facilities, Le James is the epitome of refined living.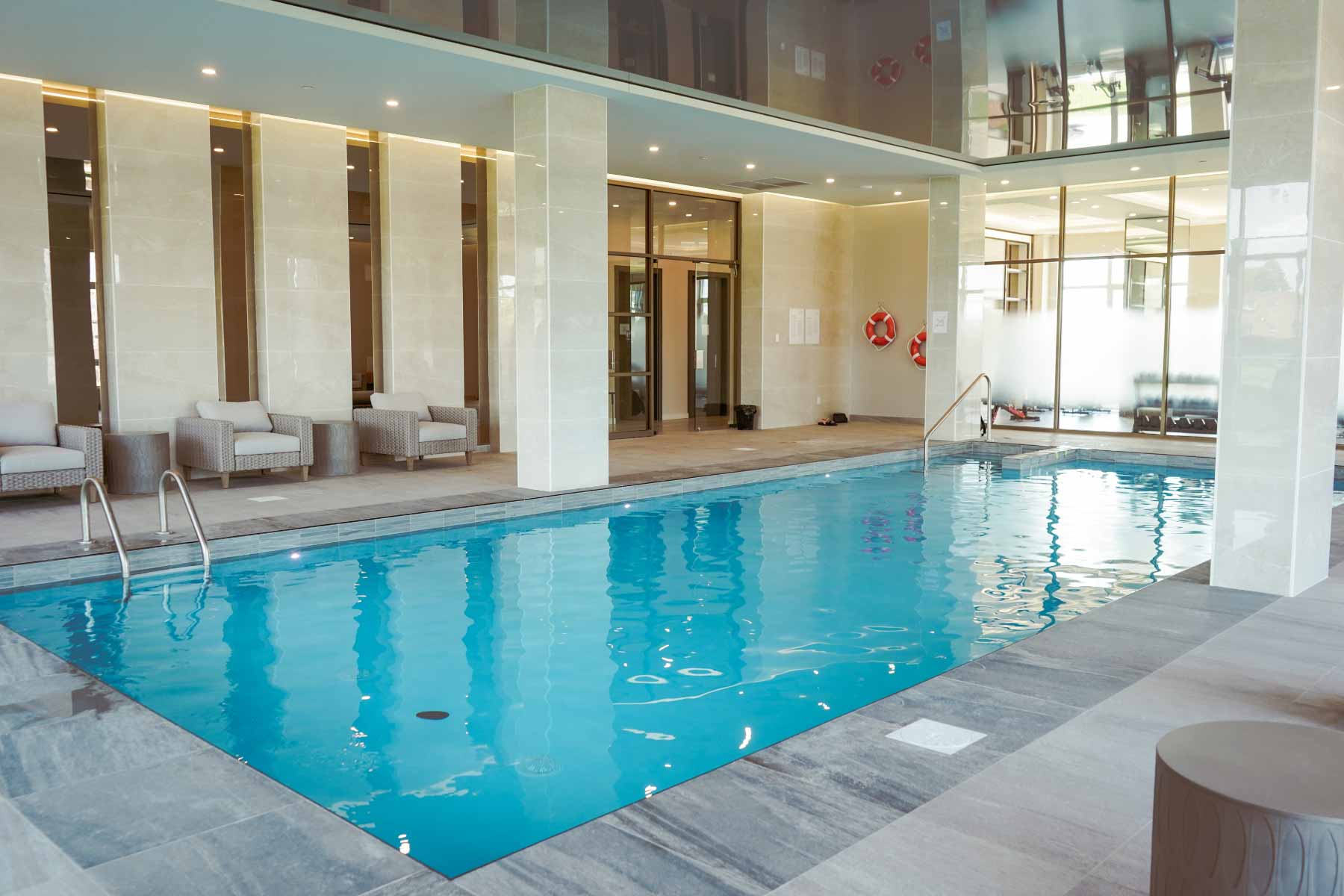 Embrace Luxury Living at The Monarc
The Monarc redefines luxury with its contemporary design, upscale features, and unparalleled comfort. This apartment complex is located in the heart of downtown Montreal and offers a premium living experience.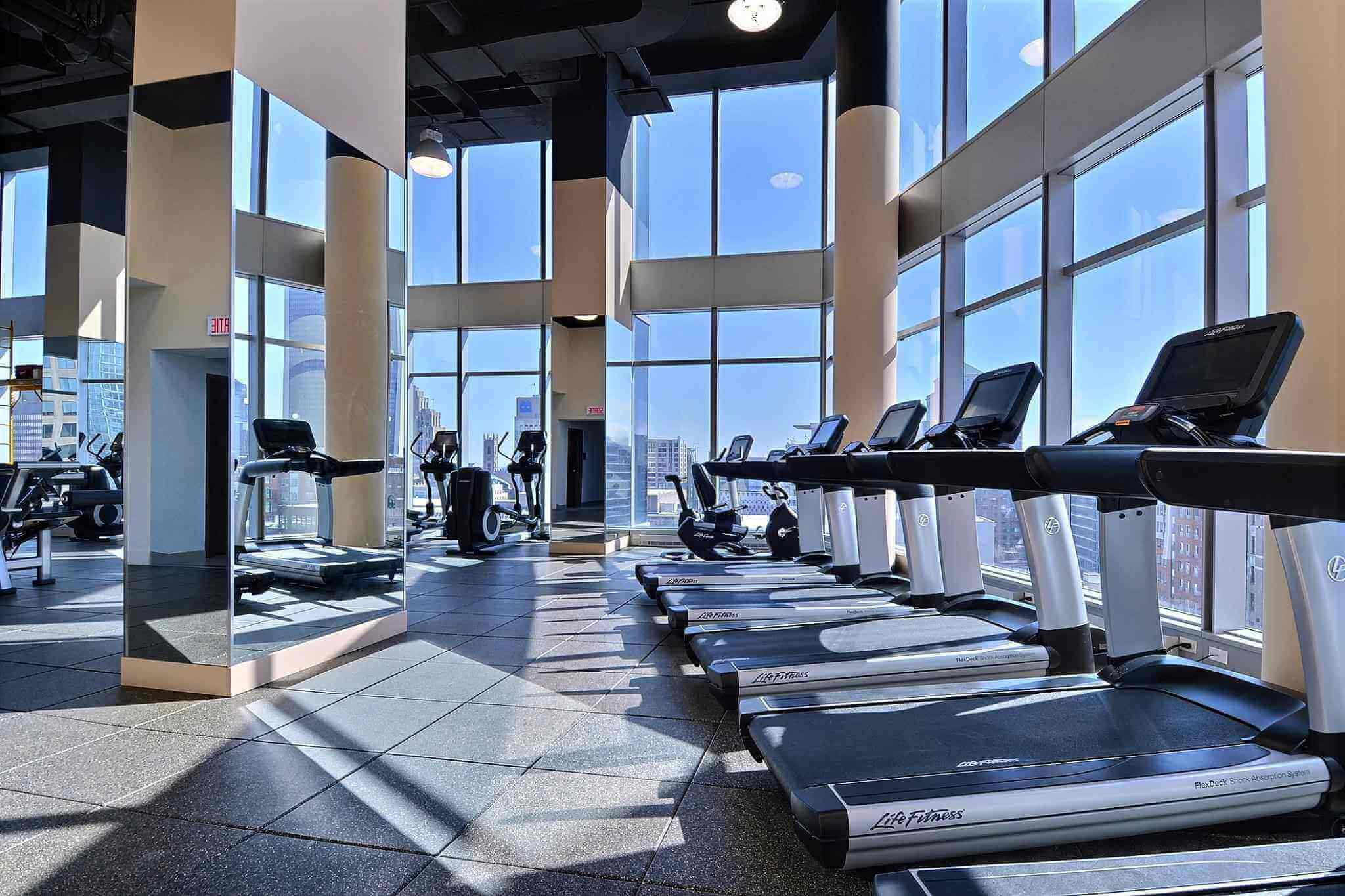 Discover the Exquisite Le V
Le V embodies luxury and sophistication with its stylish apartments and world-class amenities. Le V offers a truly memorable stay in the vibrant Quartier des Spectacles.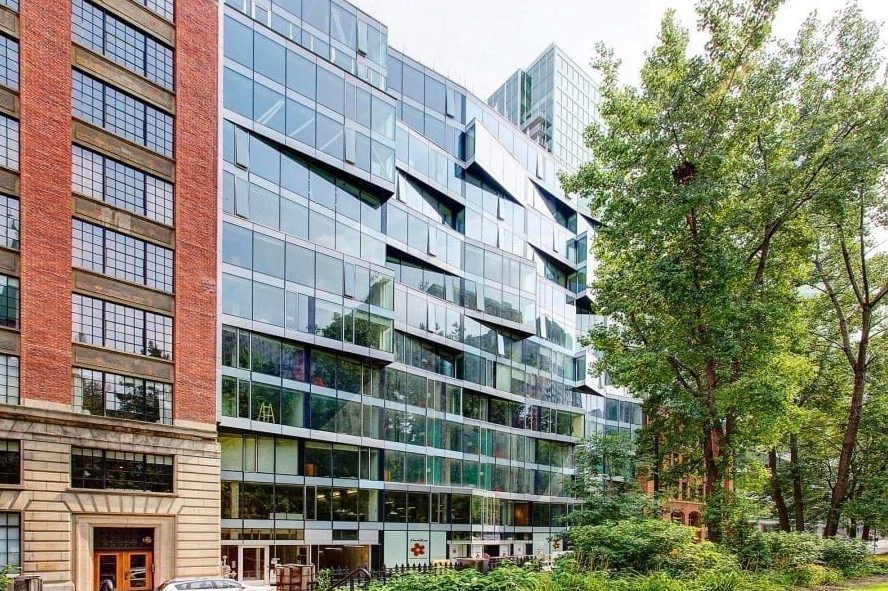 Unwind in Style at Loft4U
Loft4U provides a unique loft-style living experience, blending modern design with industrial elements. Its spacious and trendy apartments offer a comfortable and stylish retreat.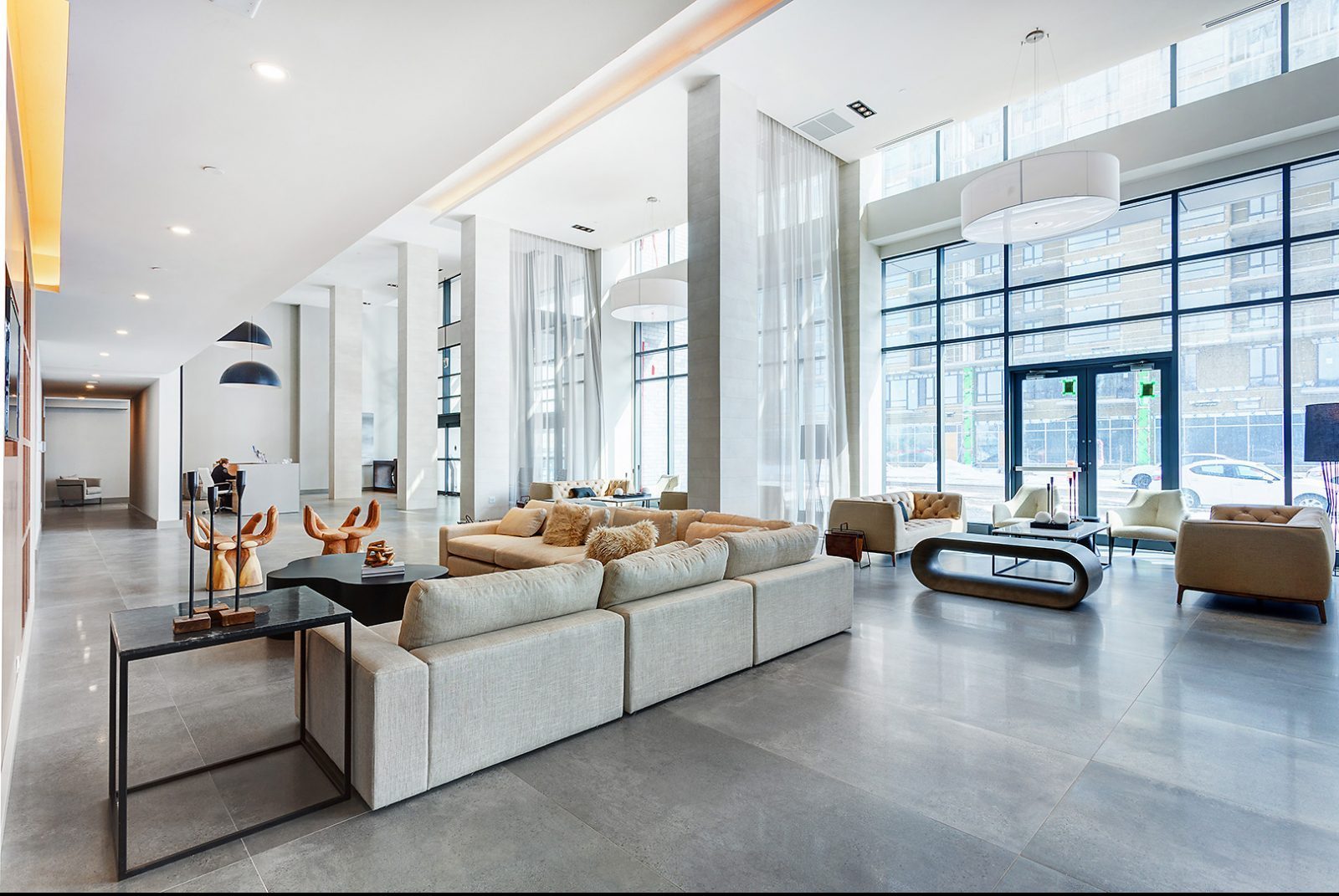 Book Your Stay Today and Enjoy a Special Offer!
At Corporate Stays, we go the extra mile to make your stay unforgettable. Book your next stay in Montreal with us and take advantage of our special offer. Reserve for a month or more, and enjoy a complimentary 1-day luxury car rental from our sister company, Corporate Cars.
Take advantage of this exclusive opportunity to explore Montreal with the best apartment locations! Follow our Instagram to stay tuned.