Welcome to Edmonton, a vibrant city filled with hidden gems waiting to be discovered. This city guide will take you on a journey to explore Edmonton's best attractions, dining experiences, as well as cultural hotspots. Just to make your stay truly more exceptional, Corporate Stays presents two signature apartments, Hendrix and Mayfair! Where living in Edmonton meets luxury and comfort. Let's dive into the hidden gems of Edmonton and indulge in a truly unforgettable experience.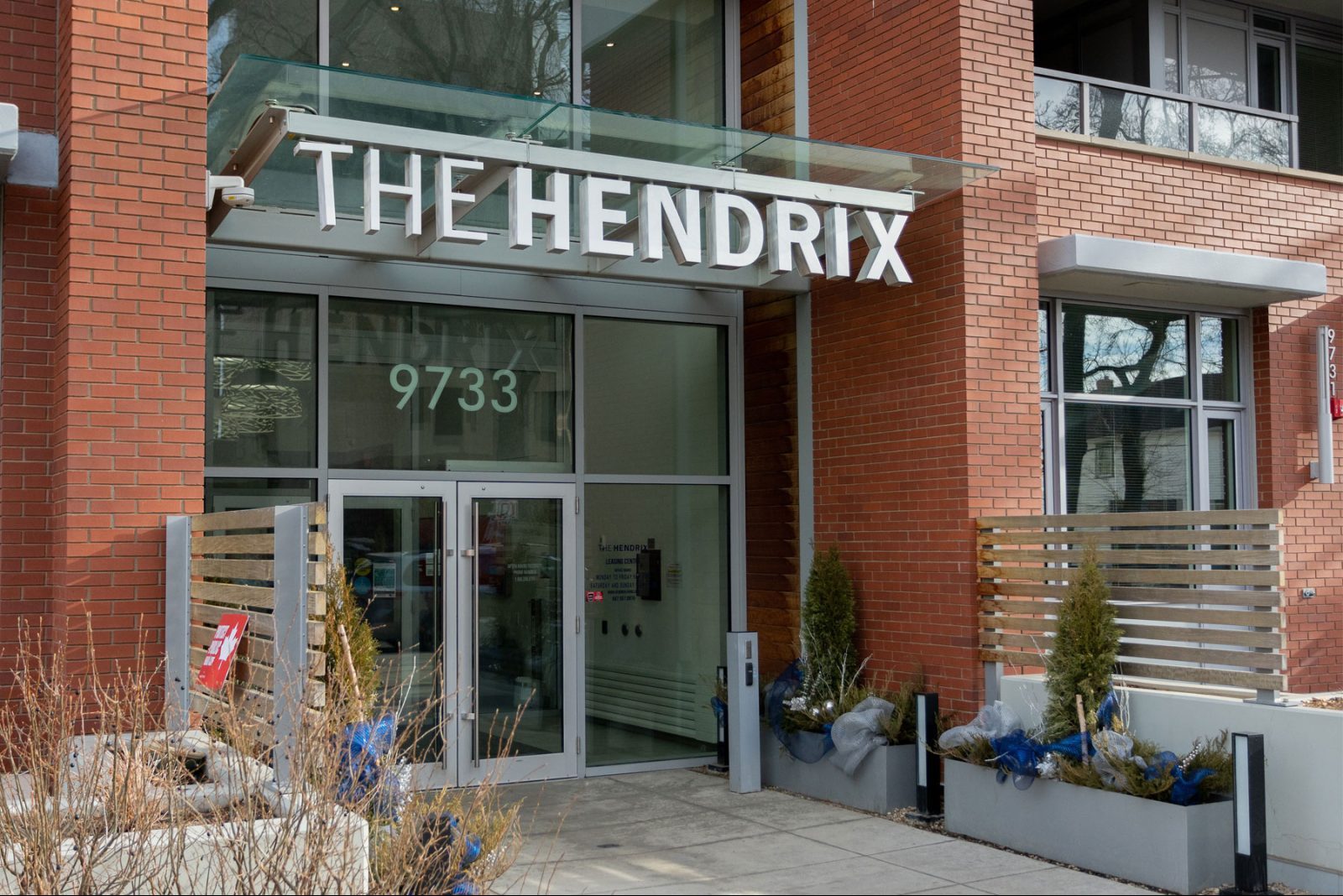 Exploring Edmonton's Attractions
River Valley Park: Immerse yourself in nature's beauty as you stroll through North America's largest urban park. Enjoy the picturesque views as well as endless outdoor activities.

West Edmonton Mall: Indulge in a world of entertainment, shopping, as well as dining at North America's largest shopping mall. Home to an amusement park, water park, ice rink, as well as a plethora of retail stores.

Art Gallery of Alberta: Discover a collection of contemporary and historical art in a stunning architectural masterpiece, showcasing local and international artists.
Dining Delights
Culina Muttart Café: Enjoy a farm-to-table dining experience in the heart of the Muttart Conservatory. Where fresh and seasonal ingredients take center stage.

Corso 32: Delight your taste buds with authentic Italian cuisine. Crafted with locally sourced ingredients, offering a culinary journey like no other.

El Cortez Mexican Kitchen + Tequila Bar: Savor vibrant Mexican flavors and creative cocktails in a lively atmosphere! Enjoy every bite and sip of fiesta for your senses.
Immersing in Culture
Alberta Legislature Building: Marvel at the grandeur of the historic legislature building, take a guided tour, as well as learn about Alberta's political history.

Royal Alberta Museum: Explore the exhibits that showcase Alberta's natural and cultural heritage. This includes indigenous artifacts, fossils, as well as interactive displays.

Edmonton Symphony Orchestra: Experience the magic of live orchestral performances at the Winspear Centre! The world-class musicians will take you on a musical journey.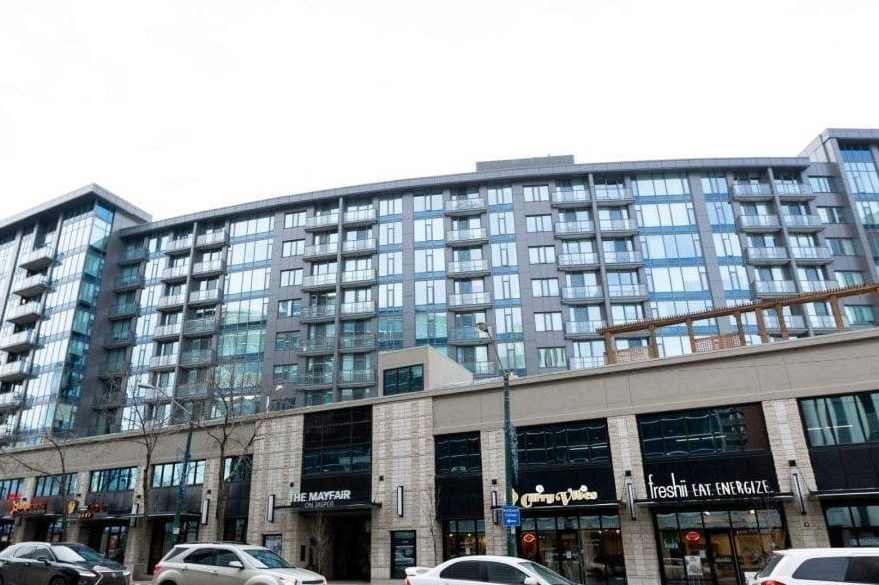 Signature Apartments: Hendrix and Mayfair
Experience the pinnacle of luxury living at Corporate Stays' signature apartments in Edmonton. Hendrix offers a sleek and modern design with breathtaking city skyline views. While on the other hand, Mayfair exudes elegance and sophistication with its refined interiors and top-notch amenities. Unwind in the comfort of these meticulously curated spaces and indulge in a truly memorable stay. Book your stay with us and enjoy your staycation in luxury!