Experience the pinnacle of luxury with Corporate Stays. Discover our exquisite collection of furnished apartments that redefine opulence. Whether you're traveling for business or leisure, our premium accommodations will elevate your stay to new heights of elegance and sophistication.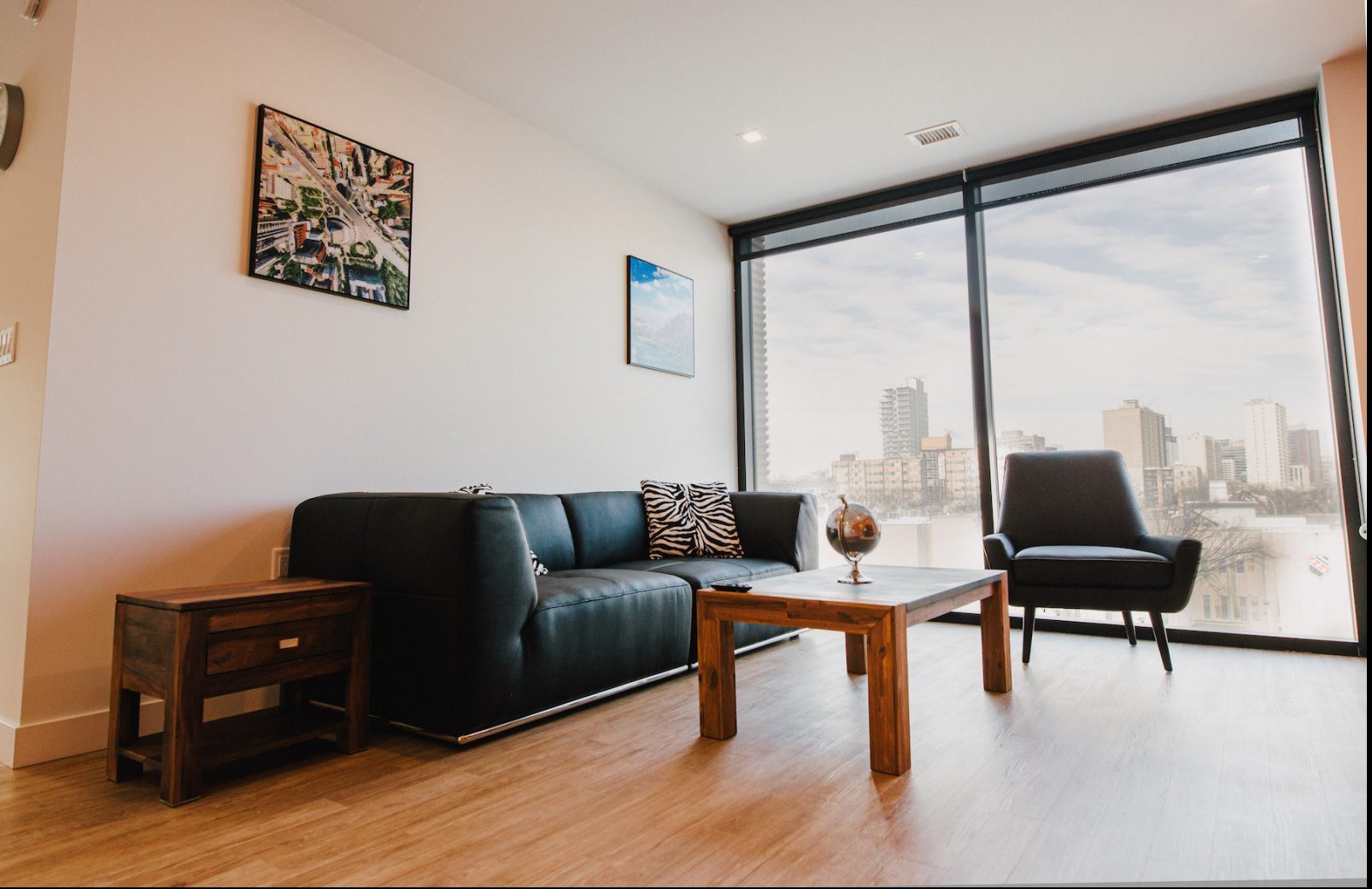 Luxury Redefined
Step into a world of indulgence as you enter our meticulously curated apartments. From lavish interiors to breathtaking views, every detail is carefully crafted to create a truly exceptional living experience. Immerse yourself in opulence and let the stress of everyday life fade away.
Unparalleled Comfort
At Corporate Stays, we understand the importance of comfort. Our apartments boast spacious layouts, plush furnishings, as well as top-of-the-line amenities to ensure your utmost relaxation. Whether you're enjoying a peaceful night's sleep in our luxurious bedrooms or unwinding in the cozy living areas, you'll feel right at home in our exclusive accommodations.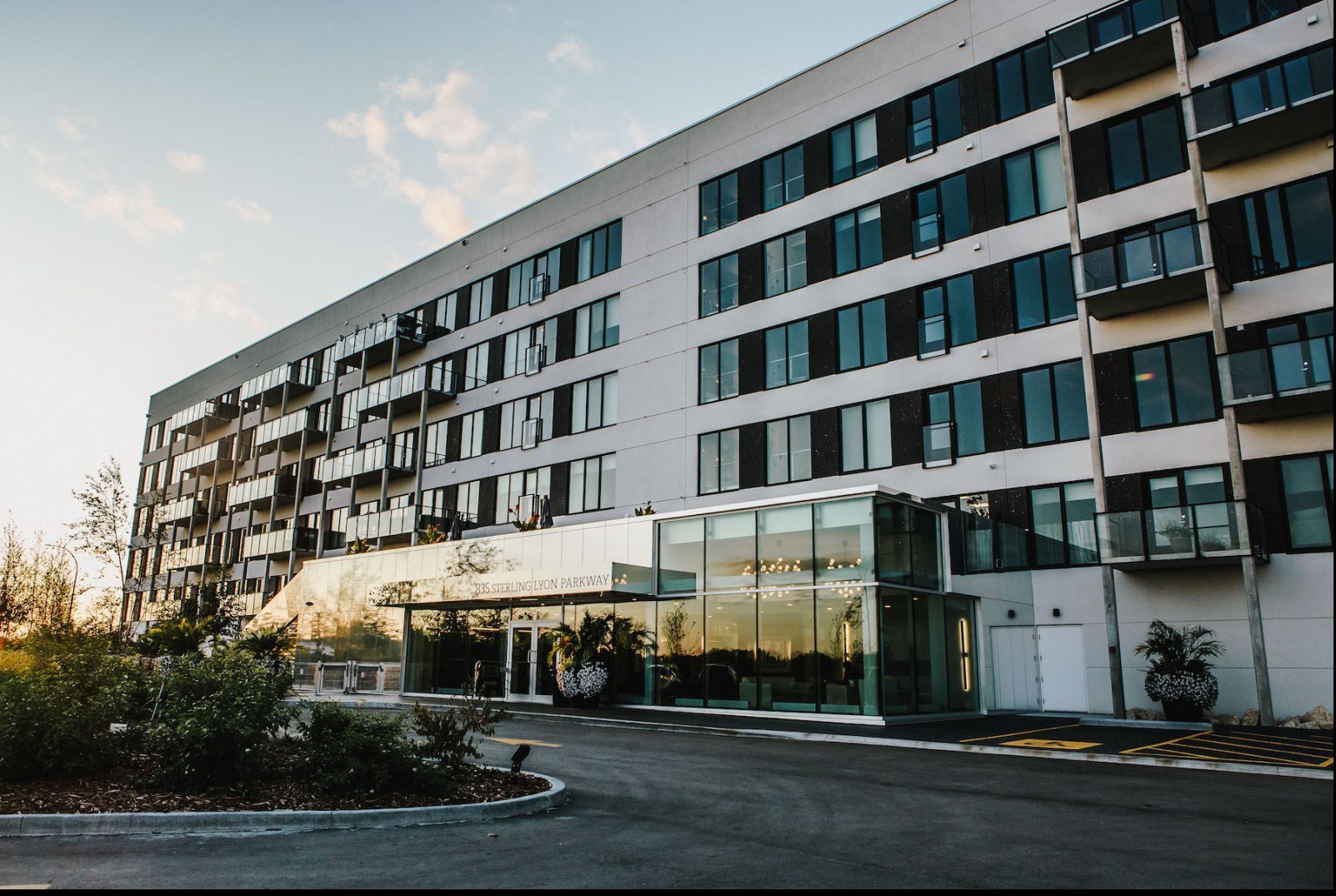 Exquisite Locations
Our properties are strategically located in prime destinations, allowing you to explore the best that each city has to offer. Whether it's the vibrant streets of downtown Montreal, the cultural landmarks of Toronto, or the historic charm of Ottawa, you'll find yourself in the heart of it all. Immerse yourself in the local culture, indulge in gourmet dining, as well as discover the hidden gems of each city.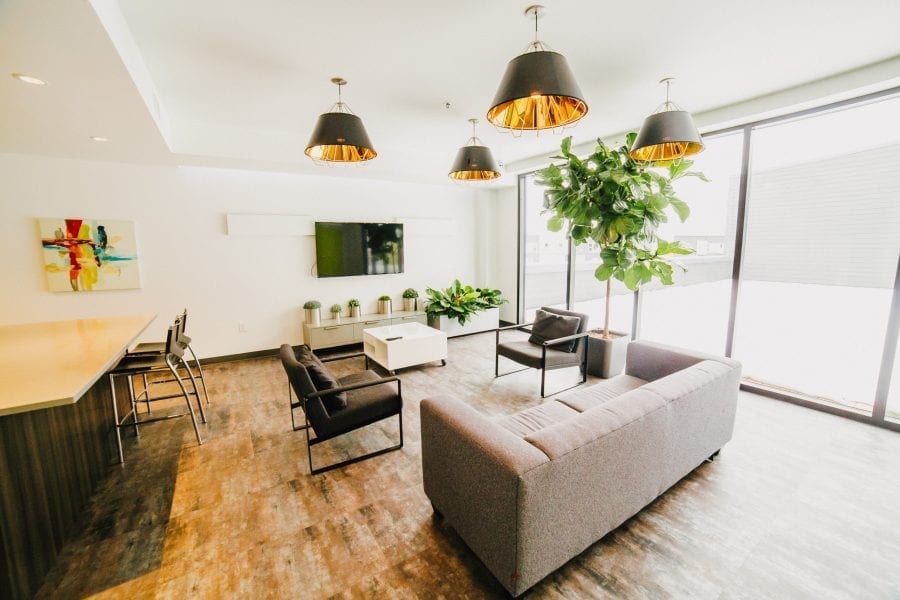 Exceptional Services
At Corporate Stays, we go above and beyond to ensure your stay is seamless and memorable. Our dedicated team is available 24/7 to assist you with any requests or questions you may have. From arranging transportation to recommending the finest local attractions. We are committed to providing exceptional service that exceeds your expectations.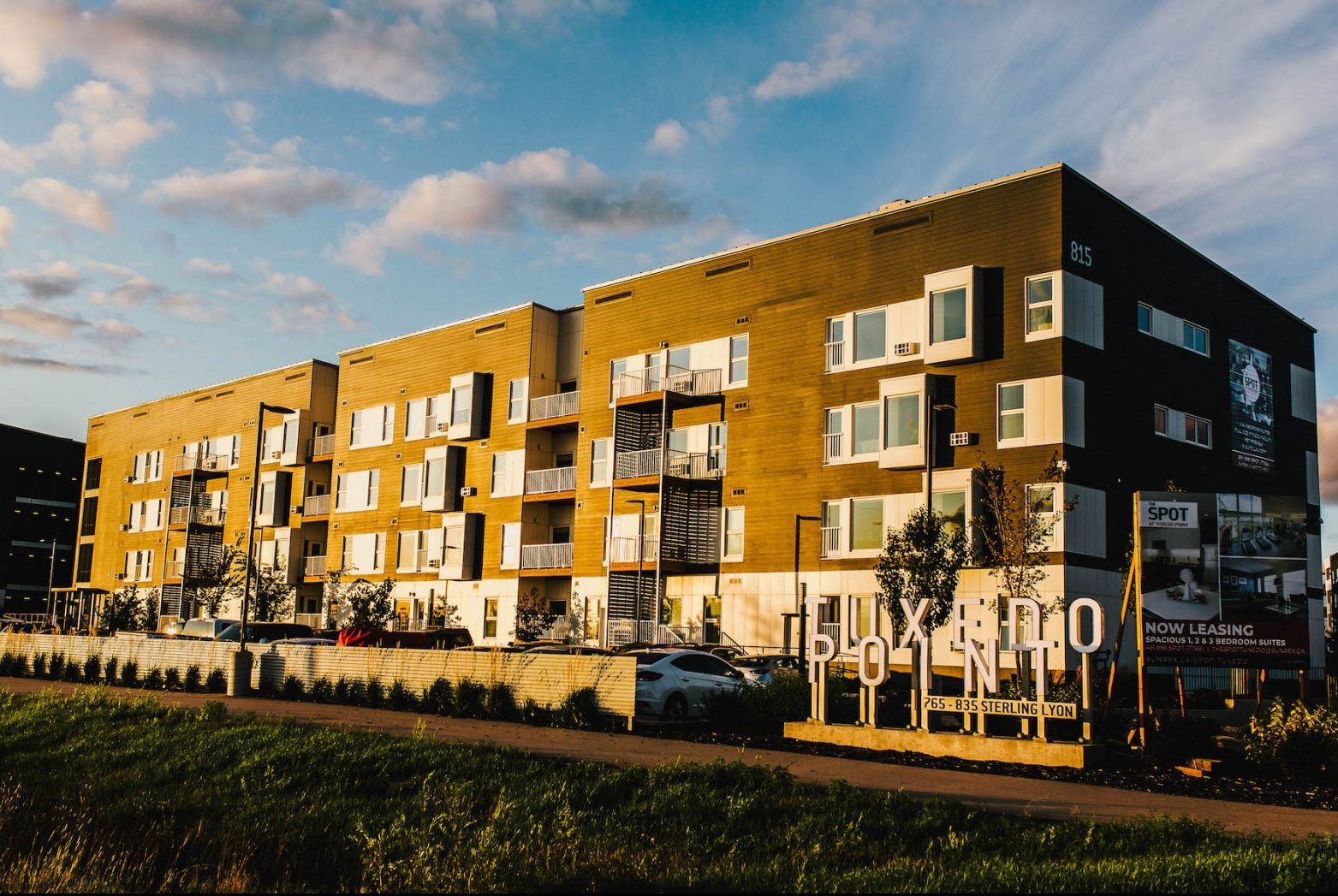 Book Your Next Stay
Unwind in the pinnacle of luxury and create unforgettable memories with Corporate Stays. Book your next stay with us and experience the pinnacle of opulence. Visit our website or contact our team to discover our exclusive offers and find the perfect accommodation for your next journey. Not only can you stay in a luxury apartment but also take advantage of our offer in Montreal. Where you can book an apartment for a month and get a 1-day free luxury car rental from our sister company Corporate Cars!