Are you seeking a luxurious escape in the heart of Ottawa? Look no further than Corporate Stays, where we offer a selection of exquisitely furnished apartments that redefine the concept of luxury living. Discover the ultimate blend of comfort, style, as well as convenience as you indulge in a truly memorable stay in Canada's capital city.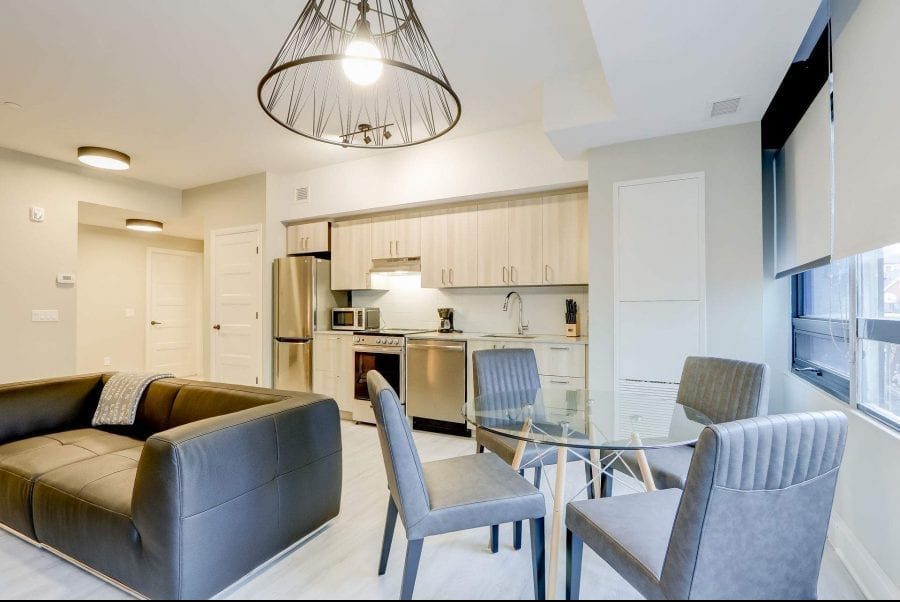 Unveiling The Met: An Icon of Elegance
Step into a world of sophistication and refinement with our signature apartment, The Met. Nestled in a prime location, this stunning property showcases impeccable design, upscale amenities, as well as breathtaking views of the city. From the moment you enter, you'll be greeted by a sense of grandeur that permeates every corner of this remarkable residence.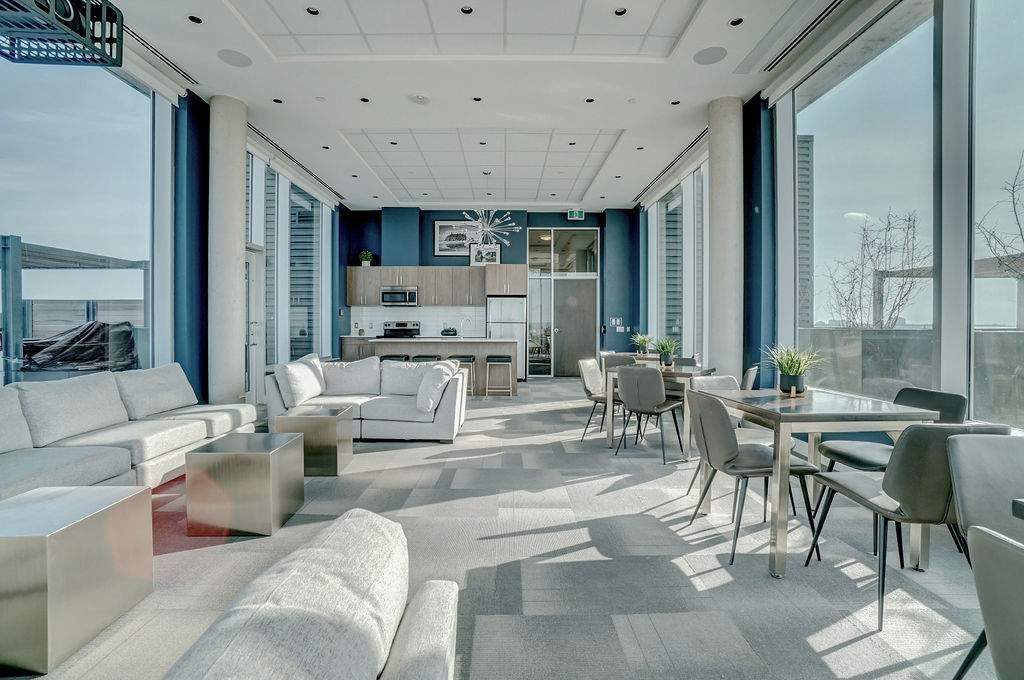 1140 Wellington: Where Luxury Meets Serenity
If tranquility is what you seek, 1140 Wellington is the perfect choice. This oasis of serenity offers a retreat from the bustling city, with its peaceful ambiance and harmonious surroundings. Immerse yourself in the lap of luxury as you unwind in spacious living areas, enjoy state-of-the-art facilities, and bask in the tranquility of the outdoor spaces.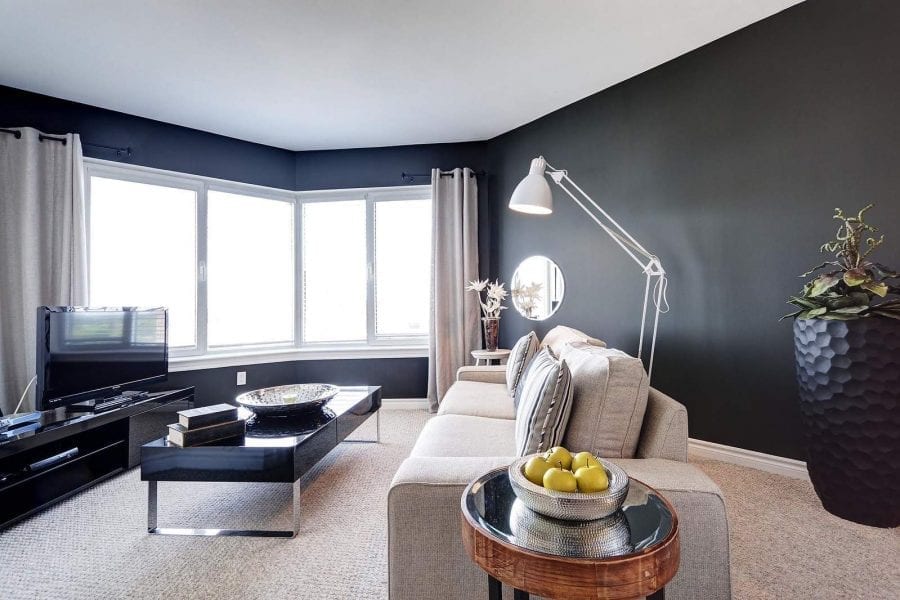 50 Laurier: Where Style and Convenience Converge
For those who value both style and convenience, 50 Laurier is the epitome of modern luxury. This contemporary masterpiece boasts sleek designs, premium furnishings, and an array of upscale amenities that cater to your every need. Explore the vibrant city daily and return to your elegant haven for a night of relaxation and rejuvenation.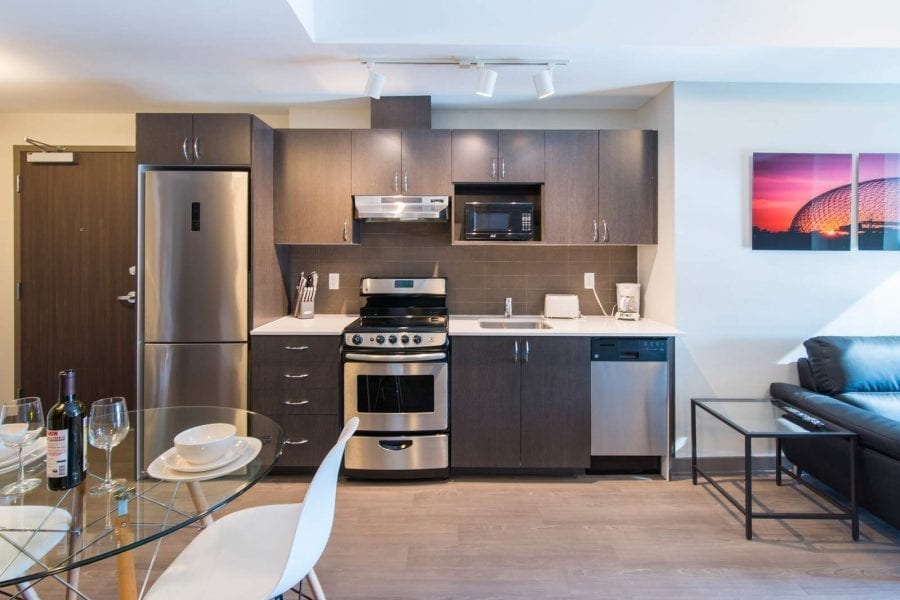 169 Lisgar: A Haven of Elegance
Indulge in the refined elegance of 169 Lisgar, where every detail provides an exceptional living experience. From the chic decor to the high-end finishes, this prestigious apartment exudes sophistication and offers a sanctuary for the discerning traveler. Enjoy the best that Ottawa has to offer while residing in this exclusive retreat.
Unforgettable Moments Await
At Corporate Stays, we are committed to ensuring your stay is nothing short of extraordinary. With our impeccable attention to detail, personalized service, as well as exceptional accommodations, we strive to exceed your expectations while creating unforgettable moments during your time in Ottawa.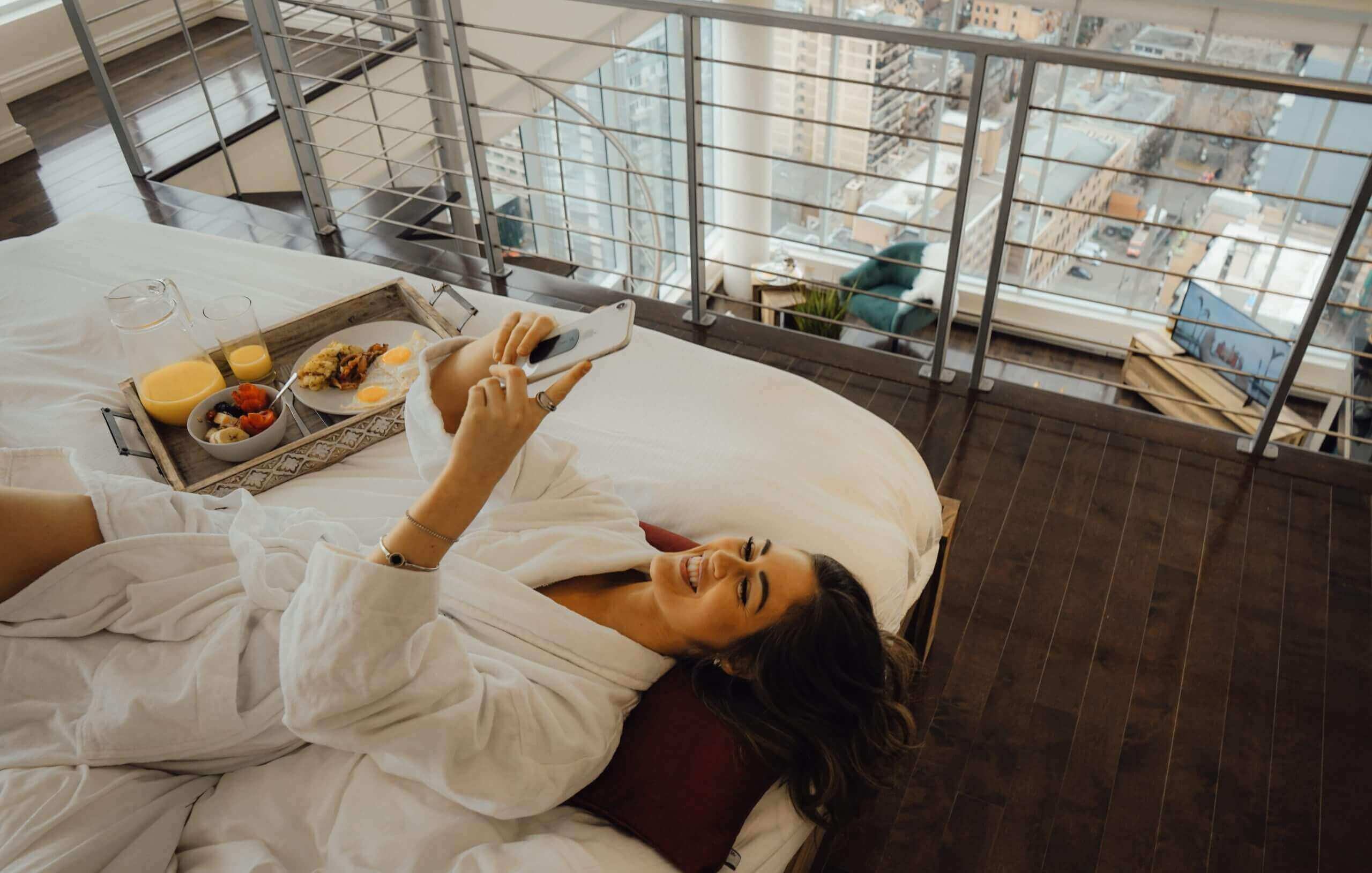 Book Your Next Stay With Us
Ready to embark on your luxurious Ottawa experience? Secure your reservation at one of our exquisite furnished apartments and unlock a world of opulence and comfort. Visit our website or contact our dedicated team to discover the perfect retreat for your next stay. Take advantage of the opportunity to elevate your travel experience with Corporate Stays.
Experience luxury living like never before. Book your stay with Corporate Stays today!