Welcome to Corporate Stays, where luxury meets travel in the breathtaking landscapes of Canada. With our unparalleled collection of luxury furnished apartments, we invite you to indulge in the splendor of this magnificent country. From vibrant cities to serene coastal towns, Canada offers diverse experiences that will leave you mesmerized. Join us as we take you on a journey to discover unforgettable travel experiences in our luxury accommodations.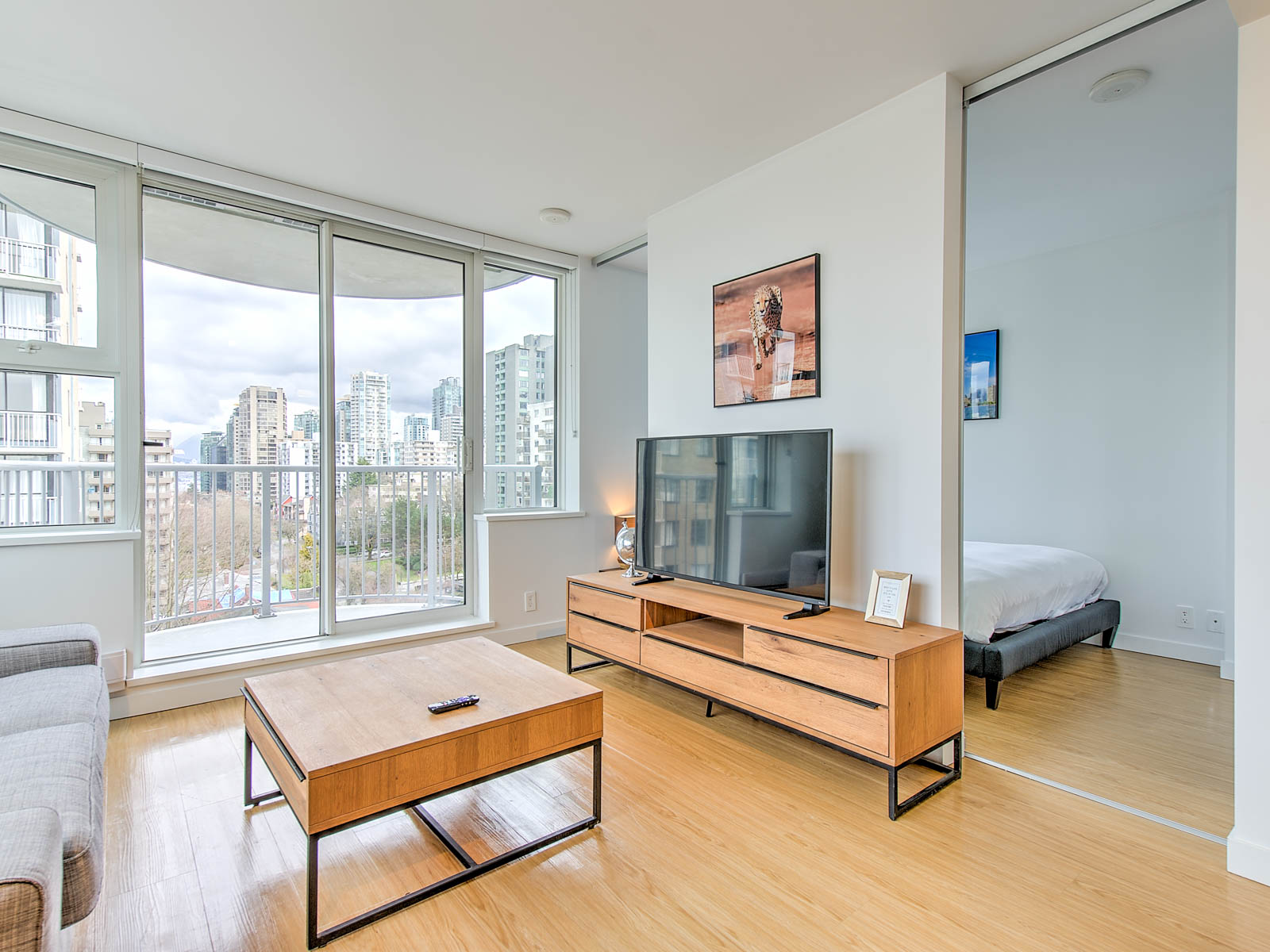 Discover the Beauty of Canada
Canada is beautiful and wonderful, boasting stunning natural landscapes and vibrant cities. Whether you're exploring the cosmopolitan streets of Toronto, immersing yourself in the vibrant culture of Montreal, or soaking in the picturesque views of Vancouver, our luxury furnished apartments provide the perfect base for your Canadian adventure. Each apartment is meticulously designed with stylish decor, modern amenities, and breathtaking views, ensuring that your stay is nothing short of extraordinary.
Unforgettable Experiences Await
When you choose Corporate Stays, you open the door to a world of unforgettable experiences. From hiking the majestic Rocky Mountains in Banff National Park to exploring the charming coastal villages of Nova Scotia, Canada offers something for every traveler. Retreat to your luxurious apartment after a day of adventure and unwind in style. Enjoy spacious living areas, fully-equipped kitchens, and plush bedrooms designed to provide the utmost comfort and relaxation.
Immerse Yourself in Local Culture
One of the highlights of traveling is immersing yourself in the local culture, and Canada is a melting pot of diverse traditions and vibrant communities. Attend world-class festivals, savor delectable cuisine, and embrace the warm hospitality of the Canadian people. Our prime locations ensure you're never far from the cultural hotspots, fully allowing you to experience each destination's essence as well as popular spots!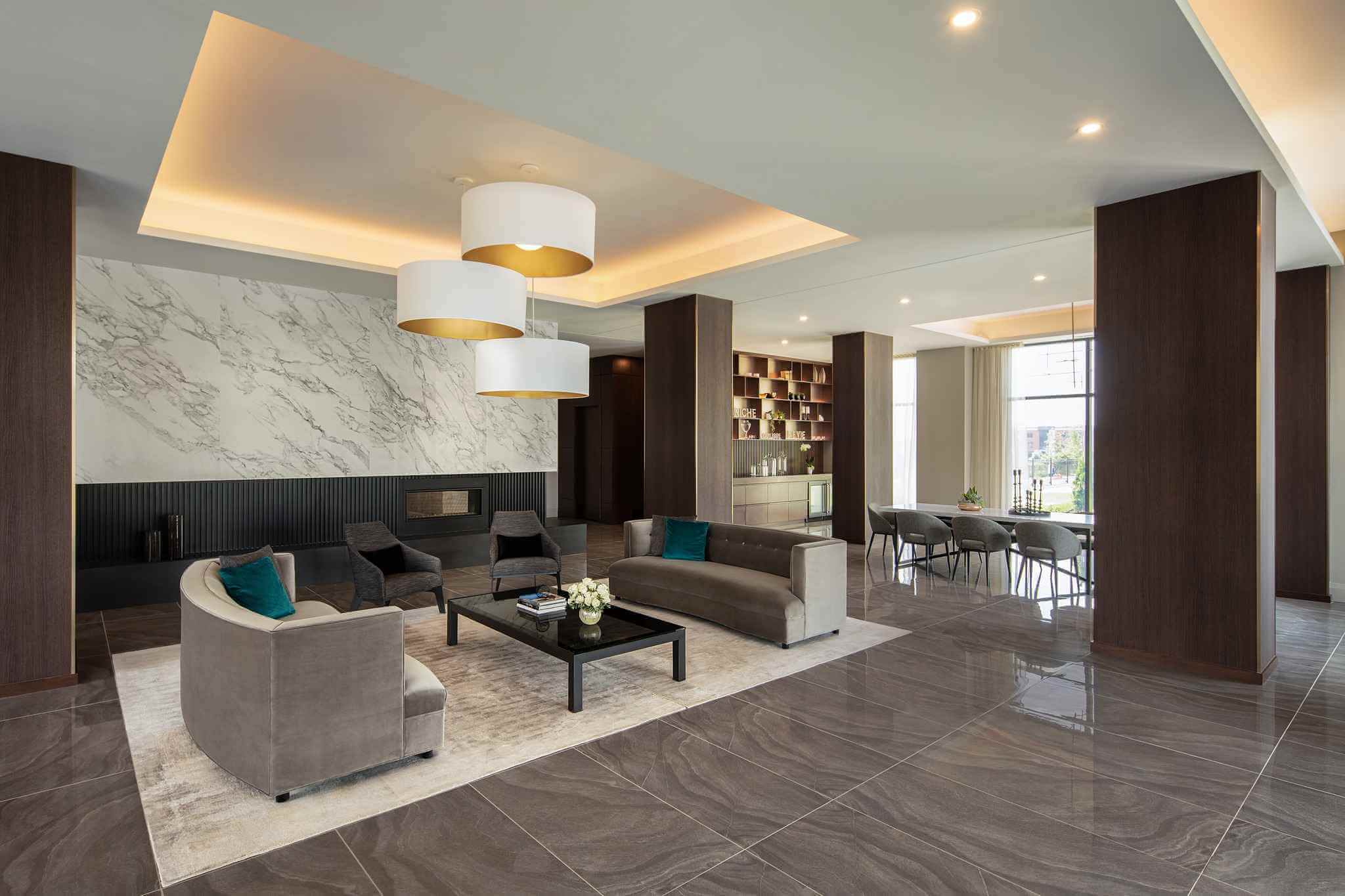 Book Your Unforgettable Stay
Are you ready to embark on a journey of luxury and adventure with unforgettable travel experiences? Book your next stay with Corporate Stays and unlock a world of splendor. Our dedicated team is committed to ensuring that your travel experience exceeds your expectations. From seamless booking processes to personalized recommendations, we are here to make your stay exceptional. But wait! We also offer a 1-day free luxury car rental from our sister company Corporate Cars, in Montreal! All you have to do is book a stay with us for 1 month or more in one of our Montreal apartments and enjoy the luxury as well as the city!