It's finally spring in Vancouver! This means that the weather is getting warmer, the days are getting longer, and there are many activities to do. Vancouver is dressed with the blossoming of the trees, and the wildlife begins to wake up. The city becomes a natural spectacle of colors and things to do. In this blog, we reveal the best spring activities to do in Vancouver.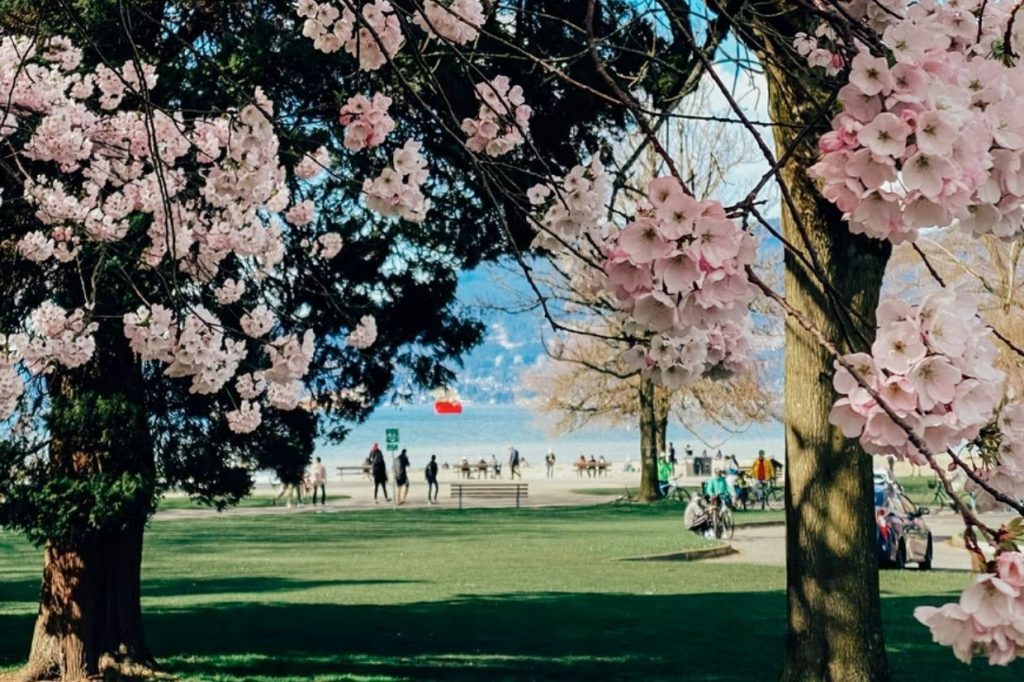 Admire the Cherry Blossoms
The cherry blossom marks the beginning of spring. There are currently about 40,000 cherry trees, many of which originated as gifts from Japan in the 1950s. At this time of year, usually in late March and into April, everywhere you look, you will enjoy cherry blossoms in shades of white and pink. We recommend you put on some good sneakers and walk the following city streets to enjoy the beauty of these trees:
West 22nd Avenue
Burrard Station- SkyTrain
West 16th Avenue- Burrard
West 7th Avenue- Fairview
Granville Plaza- Downtown
Lower Mall- UBC
Nelson Street- West End
Graveley Street- Renfrew
Stanley Park
Queen Elizabeth Park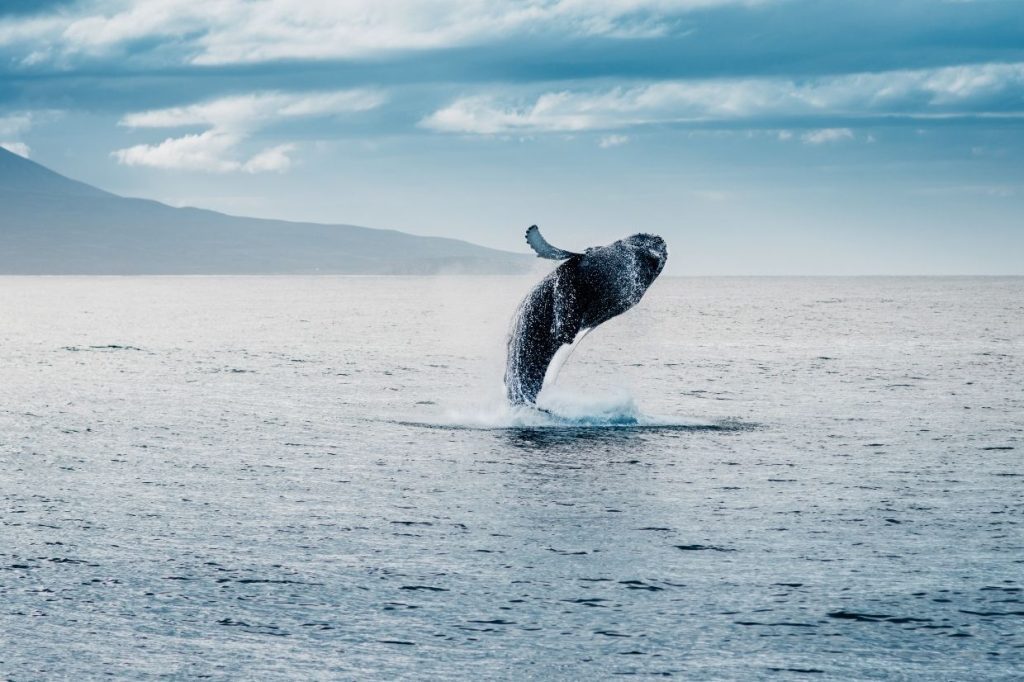 Orcas and Whale Watching
This is one of the most popular activities on the west coast of Canada. Few experiences are as memorable as seeing wild animals in their natural habitat. Although there are resident orcas around Vancouver throughout the year, spring is the season when most orcas and whales are sighted as they pass through Canada as part of their migration route.
In Vancouver, there are several ways to see these animals. Among them, you will find tours in big boats, expeditions in smaller zodiacs to see them closer, and even in Kayak, for the more daring ones! This definitely is a great plan that you can't miss!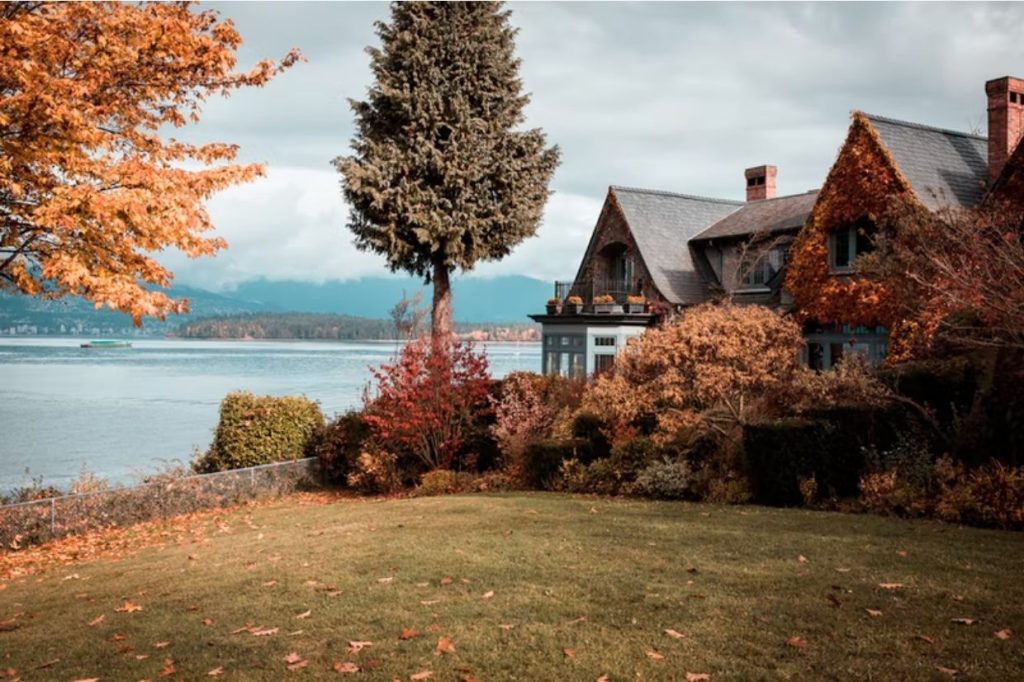 Experience a Typical Canadian Cottage
Vancouver has plenty of places nearby to go to spend a weekend with your friends, partner, or family. Among the most popular places to visit are Vancouver Island, Southern Gulf Islands, Whistler, Pemberton, Chilliwack, and Kelowna. Book in advance a typical Canadian Cottage and enjoy with your family and friends the springtime nature in Canada. This activity is perfect for spring-long weekends in Vancouver which are on April 15th and May 23rd. So you have time to start planning now.
Cycle Along the Seawall
The Vancouver Seawall has a total length of 28km. It starts at the Vancouver Convention Center and ends at Spanish Banks. This plan can be done in all seasons of the year, but in spring it is especially beautiful because of the flowering of the trees. We recommend you ride along the Stanley Park side of the trail as this is where you will be able to appreciate the flora and fauna. On the road, you are likely to encounter seals, raccoons, beavers, otters, skunks, and even coyotes. You will also have a beautiful view of snow-capped mountains, forests, and the sea. Is there a better plan?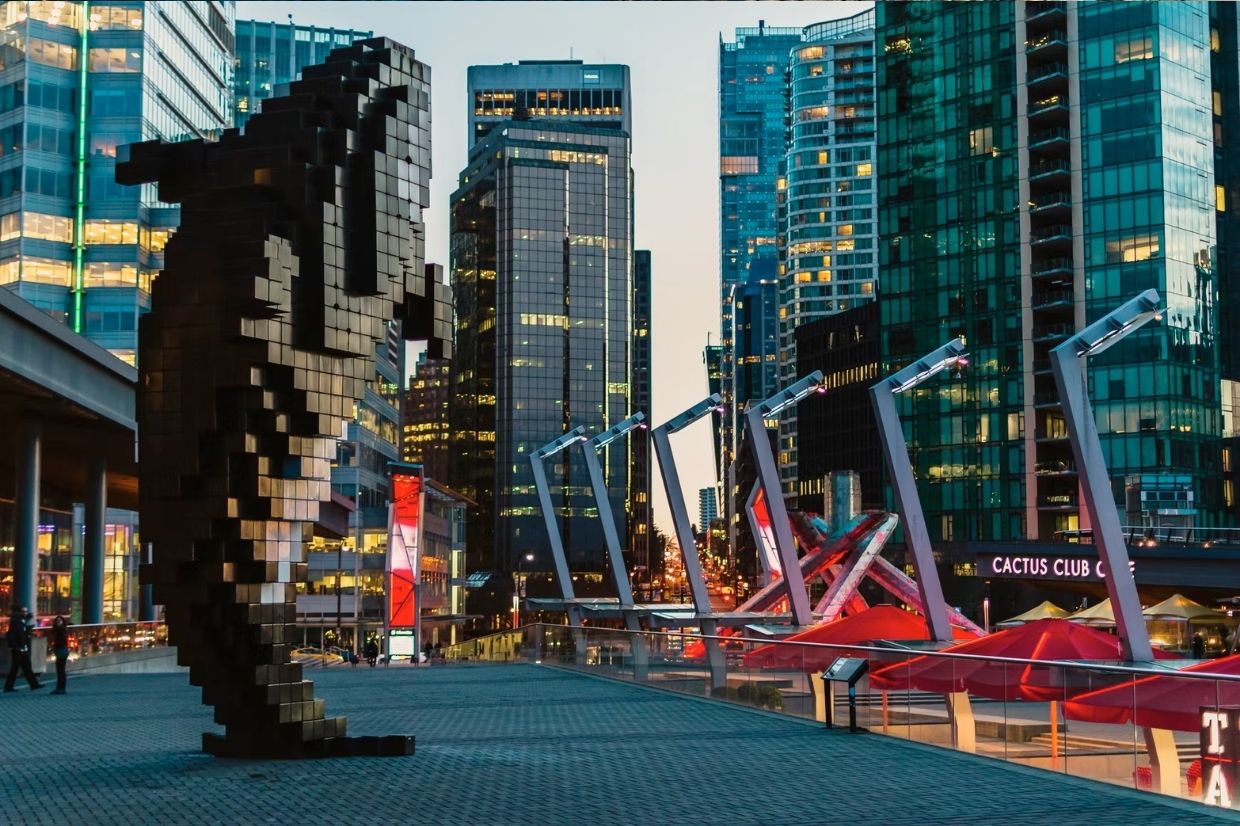 Enjoy Vancouver's Terraces
What better plan than having a cocktail on a terrace with friends? Vancouver has a wide variety of restaurants with outdoor spaces for you to enjoy the sun and exquisite cuisine. Here are a few places we recommend:
Cactus Club- English Bay.
Craft Beer Market- English Bay and Olympic Village
Mahoney – False Creek
The SandBar- Granville Island
The Local- Kitsilano
Oeb-Yaletown
Social Corner – Yaletown
Keefer- Gastown
Chambar- Gastown
Las Margaritas- Kitsilano
Sophie's Cosmic Cafe- Kitsilano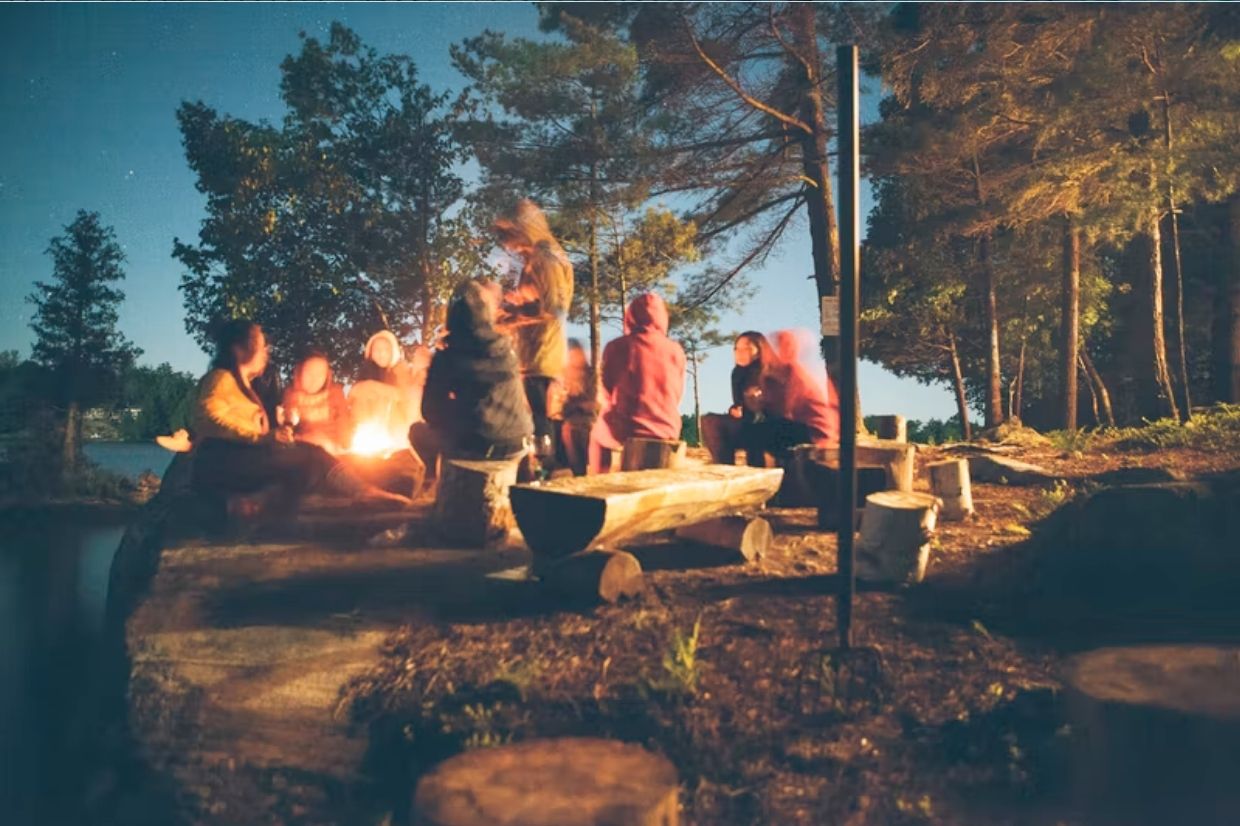 Enjoy the Camping Season
Spring marks the beginning of the camping season. In Vancouver, this is a very common weekend plan. Therefore, we recommend that you book your camping spots for the season well in advance as they tend to fill up very quickly. Check out the different camping spots and their availability here. Gather a small group of friends, find a good spot and make a campfire with marshmallows to enjoy a unique weekend in nature.
At Corporate Stays, we love to be a part of your travels and adventures. Get to know our Vancouver city guide to get to know and enjoy this beautiful city in spring.