When looking for a new rental home, many people wonder whether it is better to choose a furnished or unfurnished apartment. Corporate Stays recommend renting a furnished apartment if you're looking for ease, speed, and comfort to start your new home. Read the blog and discover the advantages.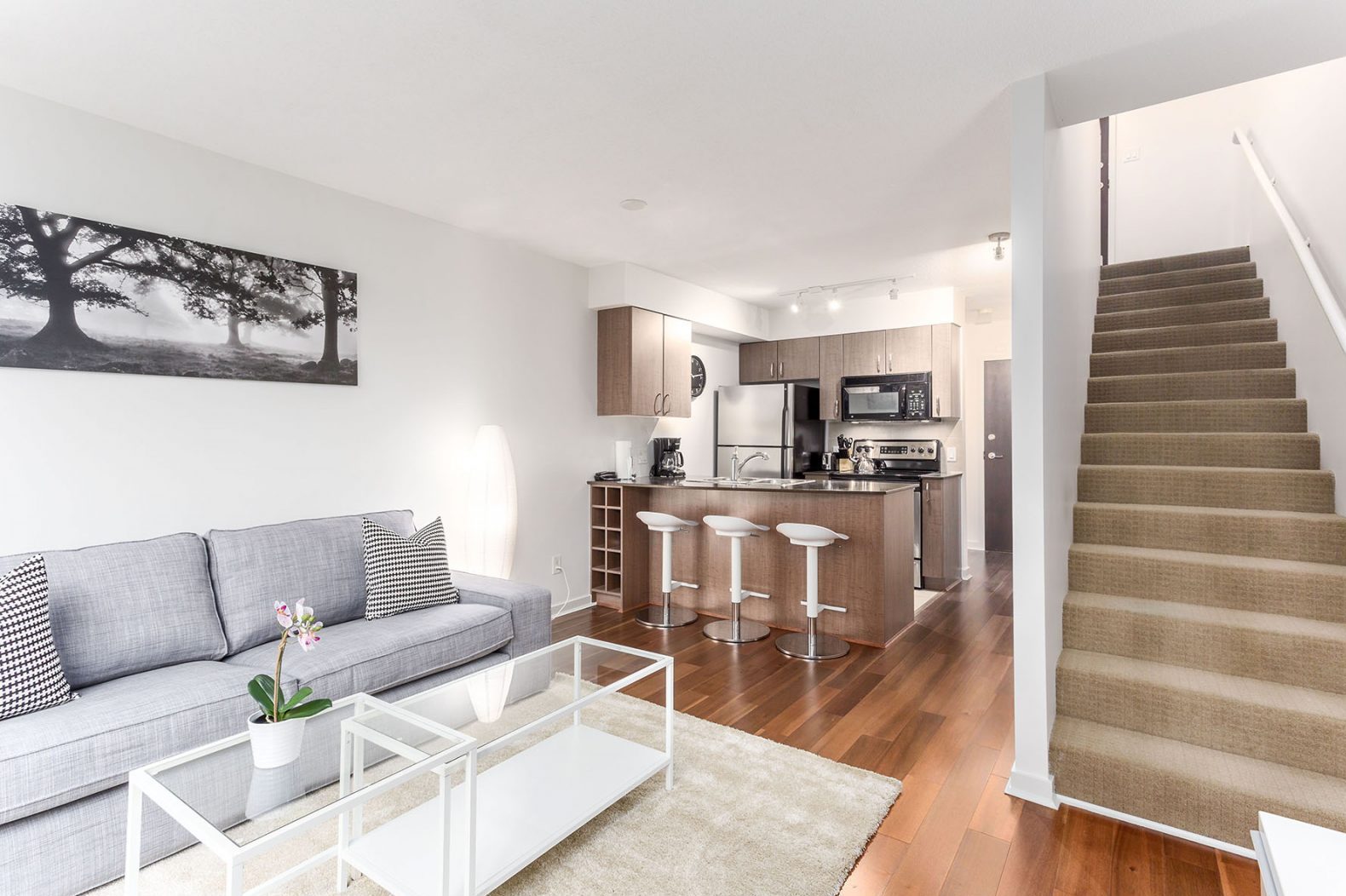 Enjoy Your Apartment Immediately
The moving process is much easier since you won't have to worry about waiting for the arrival of furniture. On the other hand, you won't have to worry about spending a lot of money, time, and energy on a move. You only need to sign the rental contract to start enjoying your new apartment.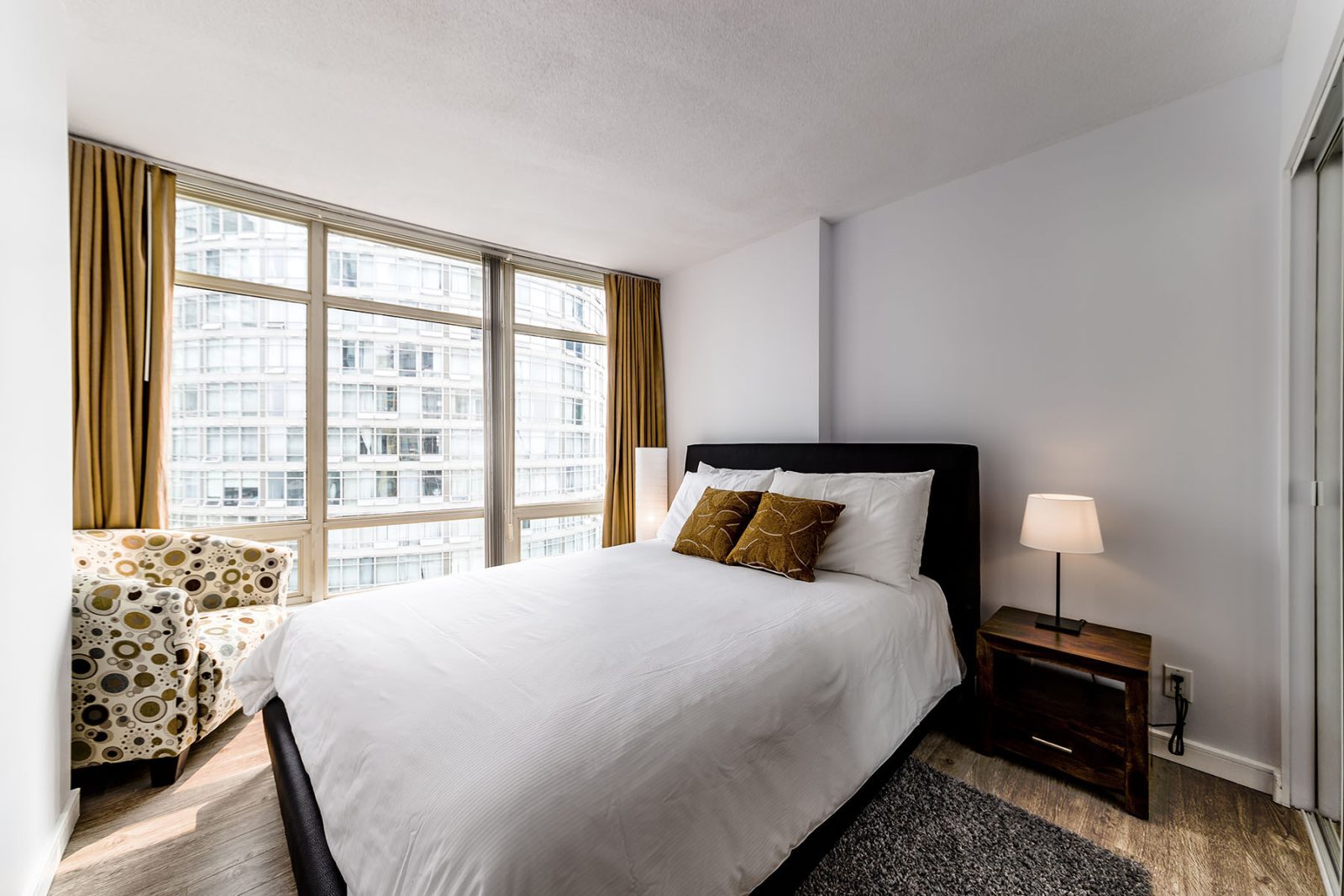 Furniture Included
The refrigerator, the washing machine, the stove, the microwave, the television… Do you know how much money and time it means to get everything you need to equip your home? Don't worry, you won't need to think anymore about that. Corporate Stays takes care of all this for you.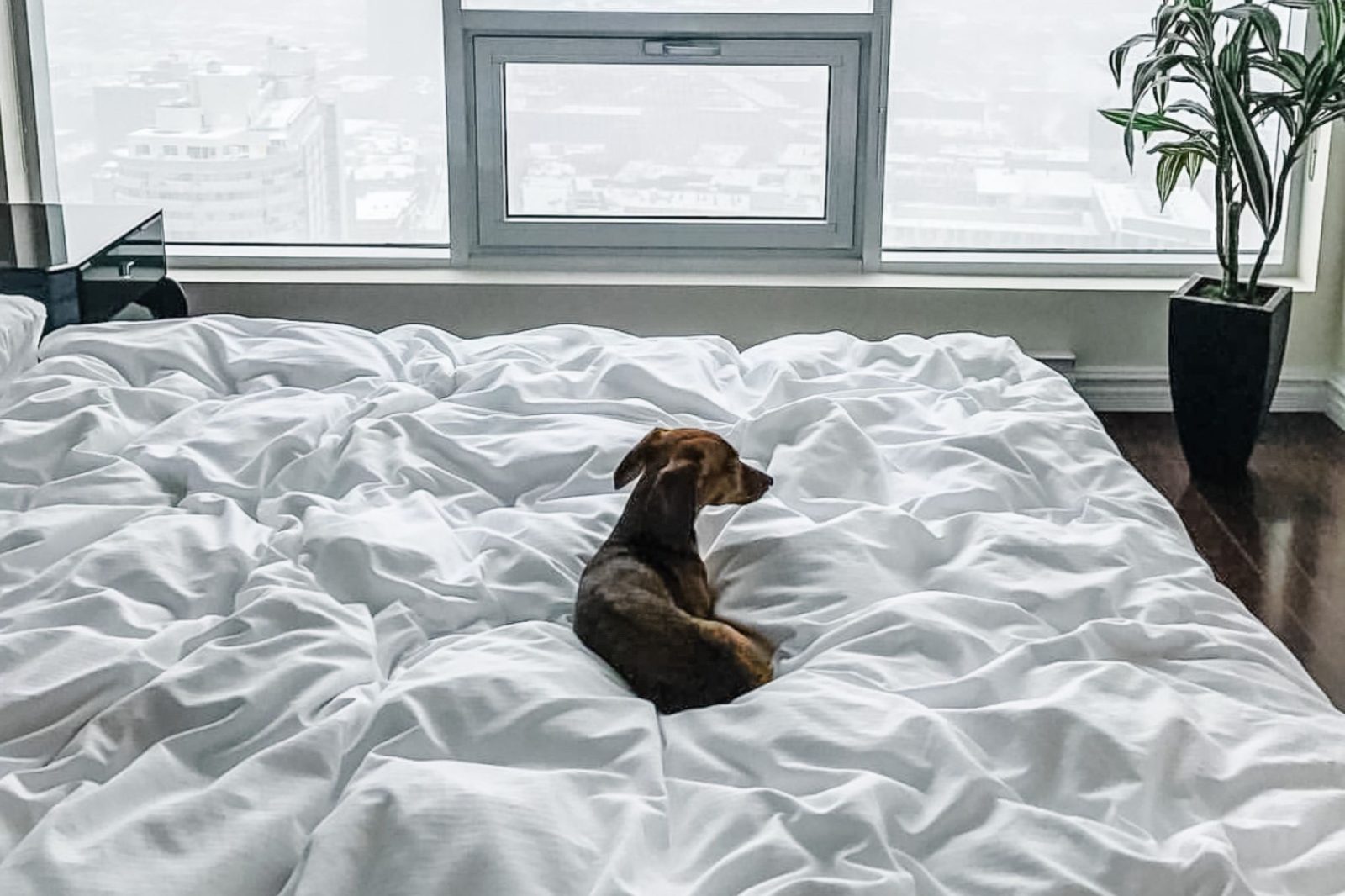 We Adapt to Your Needs
As a corporate stays guest, you have access to different services that will make your stay easier. You will be able to enjoy insurance, private parking, cleaning staff, IPTV, car rental, pet fees, among others. Be sure to take a look at our list and get to know all the services we offer you.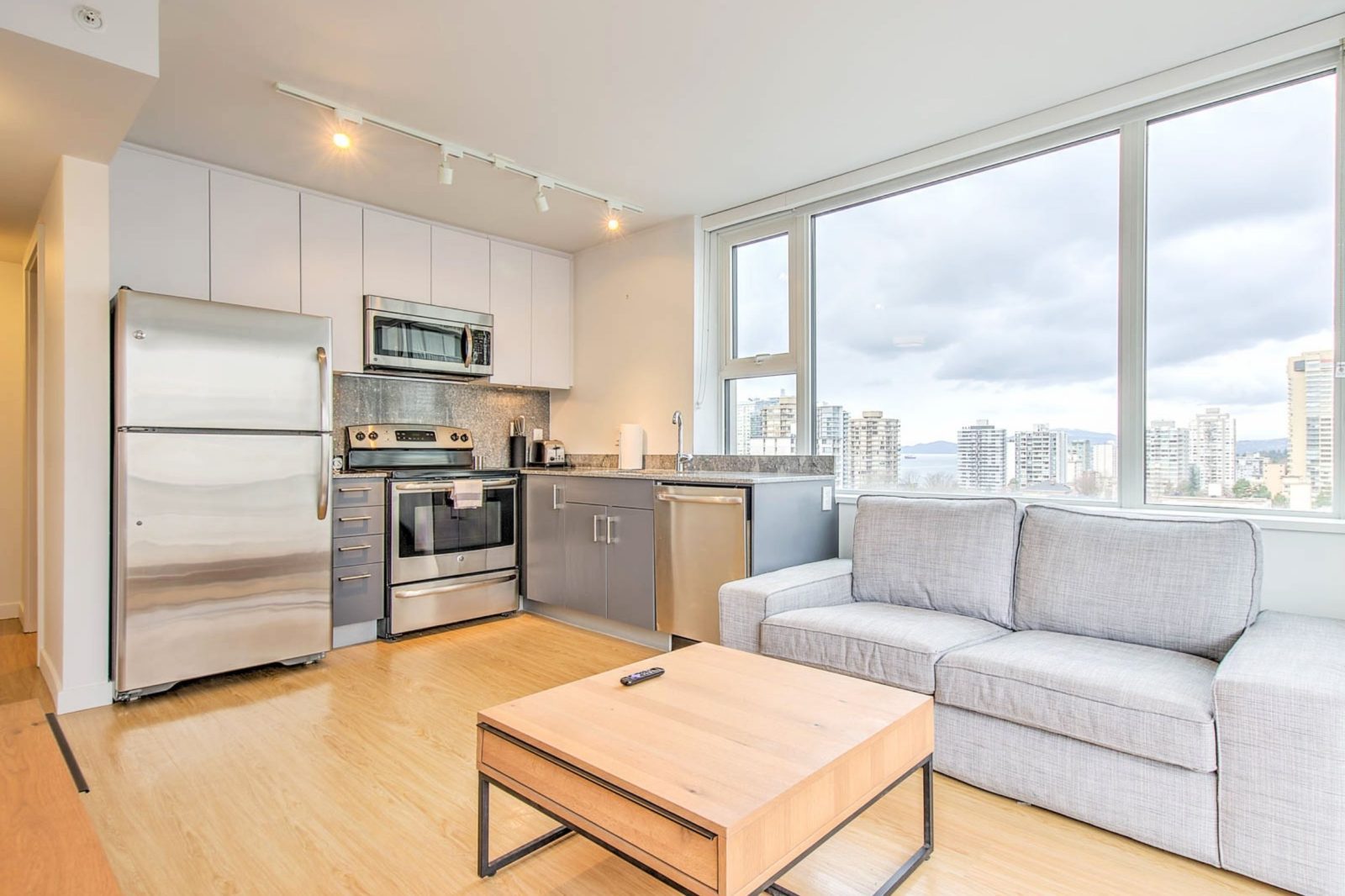 Enjoy Our Promotions
At Corporate we offer discounts from 10% to 20% off on some of our properties. You only have to contact us and ask for the promotions. We will help you to save money with great deals.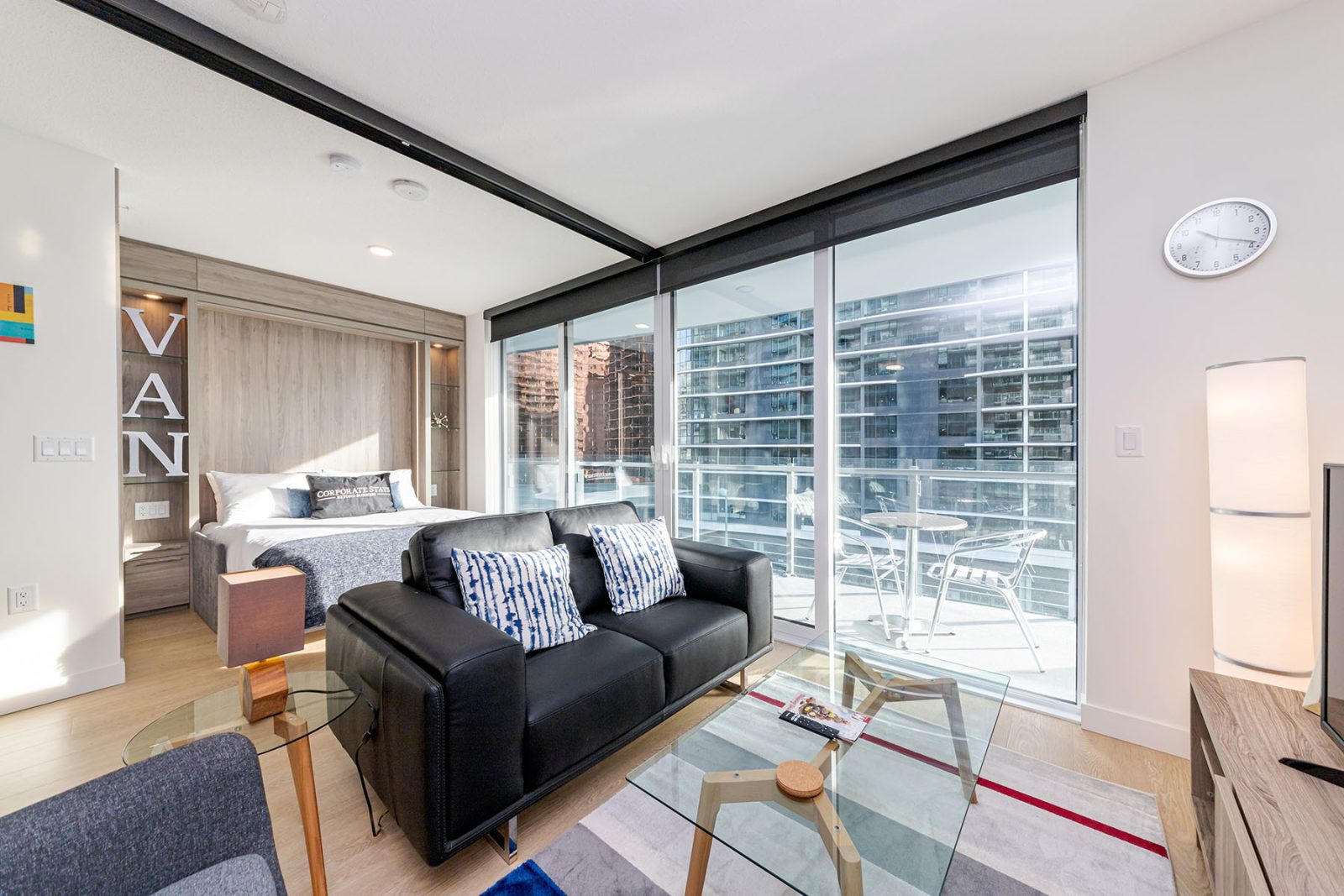 Long-Term Rentals
A great advantage of Corporate Stays that favors our relocating guests is the long-term rentals. You won't have to worry about the length of time as we will arrange a contract with the duration that suits you best. Furthermore, It is also possible for you to keep renewing the apartment in case your stay is extended.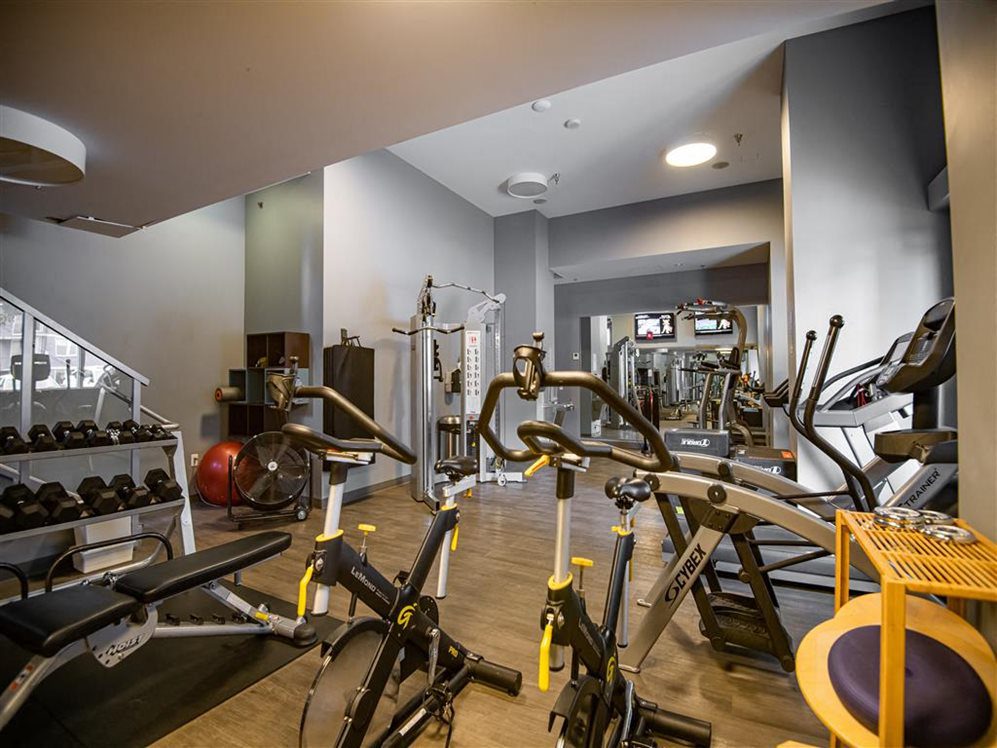 Enjoy the Amenities
most of our apartments have services that you can enjoy throughout your stay. Among them are the gym, cinema room, swimming pool, conference room, lobby, terrace, and others. These amenities will be at your disposal for your comfort, work, and fun.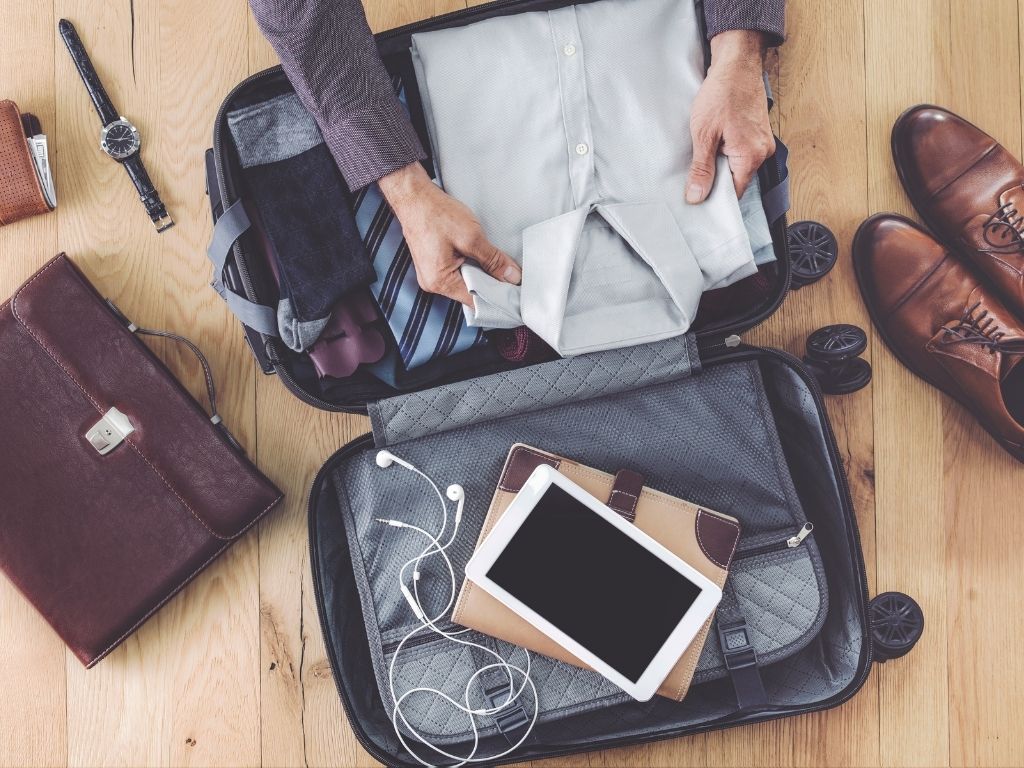 If One Day You Change Apartment, Do It Without Any Worries
Whether for a new job, change of priorities, or travel, there are many reasons that can motivate a change of home. Living in a furnished rental apartment makes the whole process easier. Pack your suitcase with your belongings and don't worry about where to store the furniture or how to move it.
For Corporate Stays what counts most is the experience of our guests. We make sure to provide the best service to make your stay unforgettable.