Although it is difficult to know precisely the exact amount of money you will need to invest in your next trip, you can start calculating it now with the following steps. Follow these 7 tips to make a budget for your next trip and make your experience unforgettable.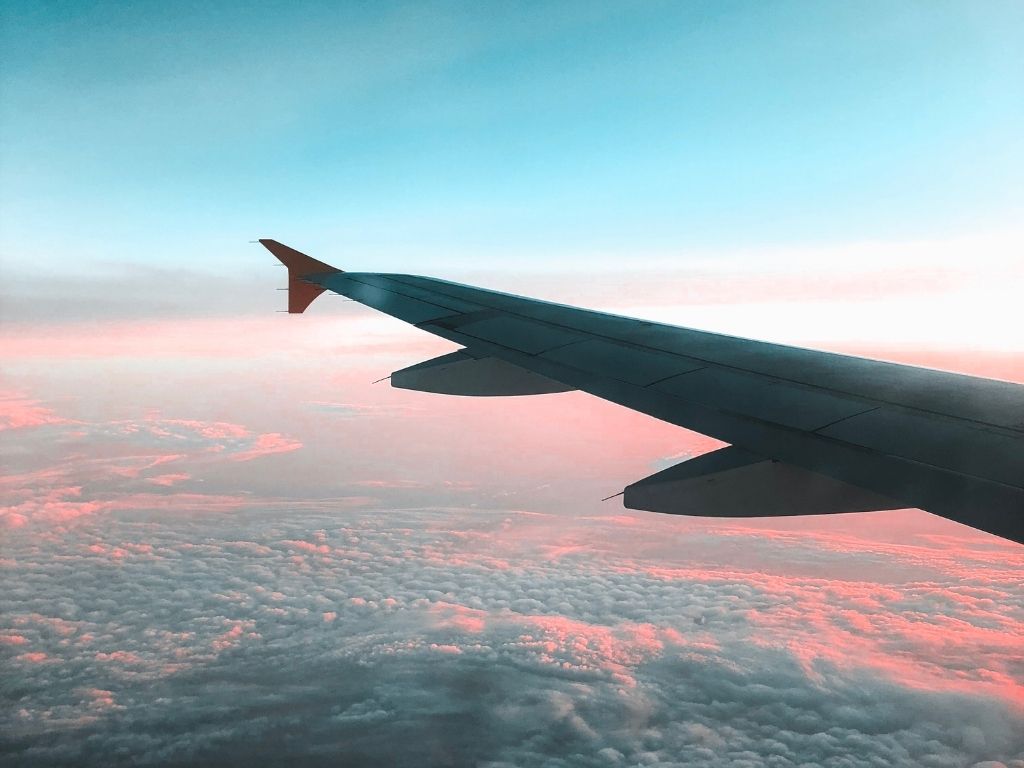 1. Start With Transportation
First of all, you have to define the transportation you will use to go to your destination. It can be by plane, car, bus or train. You must consider that some transports are more expensive, but you can find excellent deals if you look for them in advance. Start your search at least three months in advance; this will guarantee you better prices and more time savings. There are also platforms like Skyscanner or Cheapflights that will help you compare and find the best deals for your flights.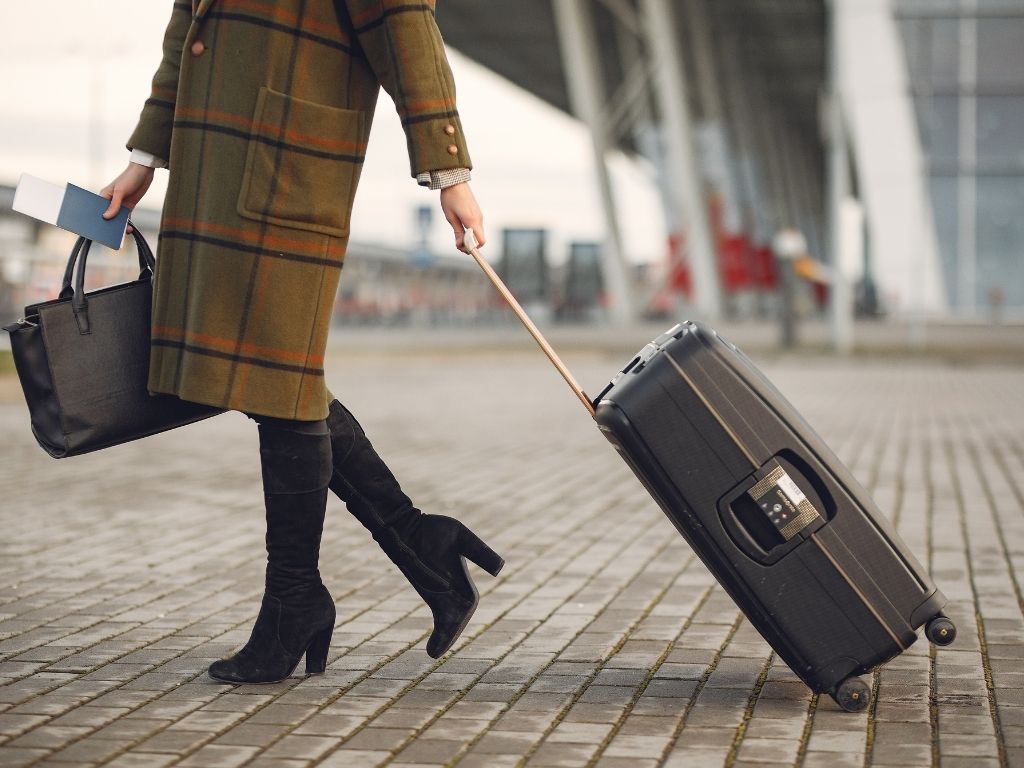 2. Find Out What You Need to Enter the Country
If you are going to a foreign country, you will probably need a visa or travel documents. In advance, you should find these procedures at the respective country's consulate and put them in your budget. All your documents must be in order and up to date; thus, you will not have any last-minute surprises.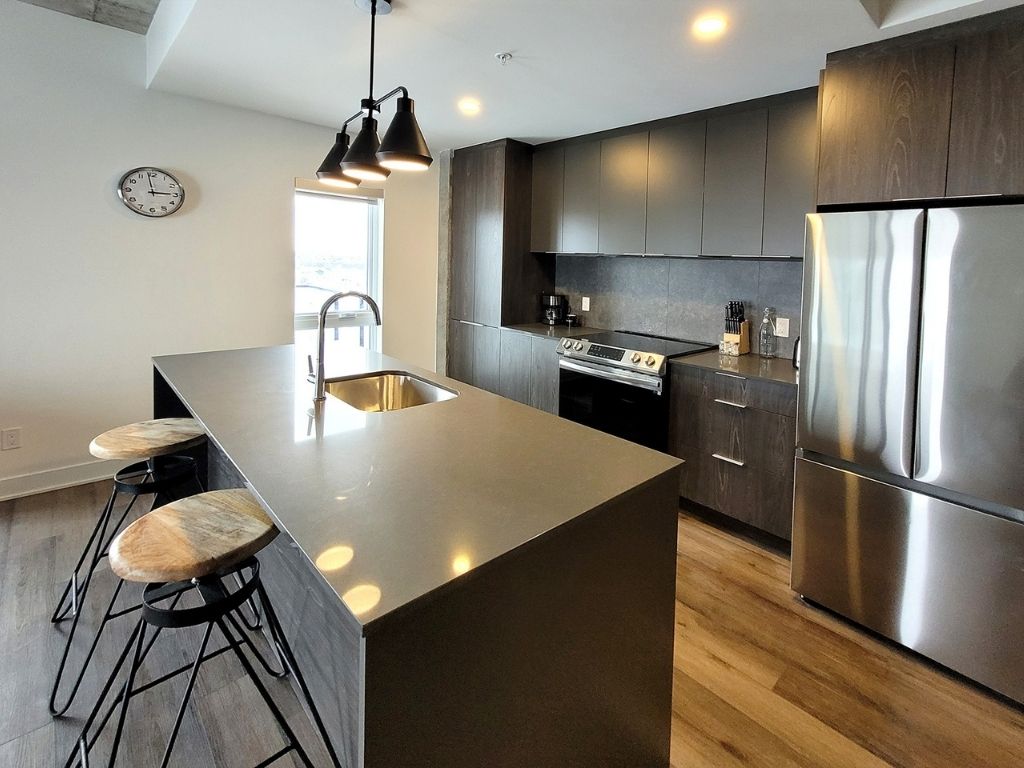 3. Plan Your Accommodation
To make a realistic average in this category, you will first have to define the route of your trip. For example, the number of cities you will visit and the length of time you will stay in each city or country. Once this is defined, you can choose the best option for your needs. If you are looking for comfort, you can stay in a furnished apartment. On the other hand, if you are a more adventurous traveler, you can stay at a hostel. In both cases, you must contact a housing provider to know the prices and start comparing. Find out what your accommodation includes and define your essential needs to find the place that suits you best.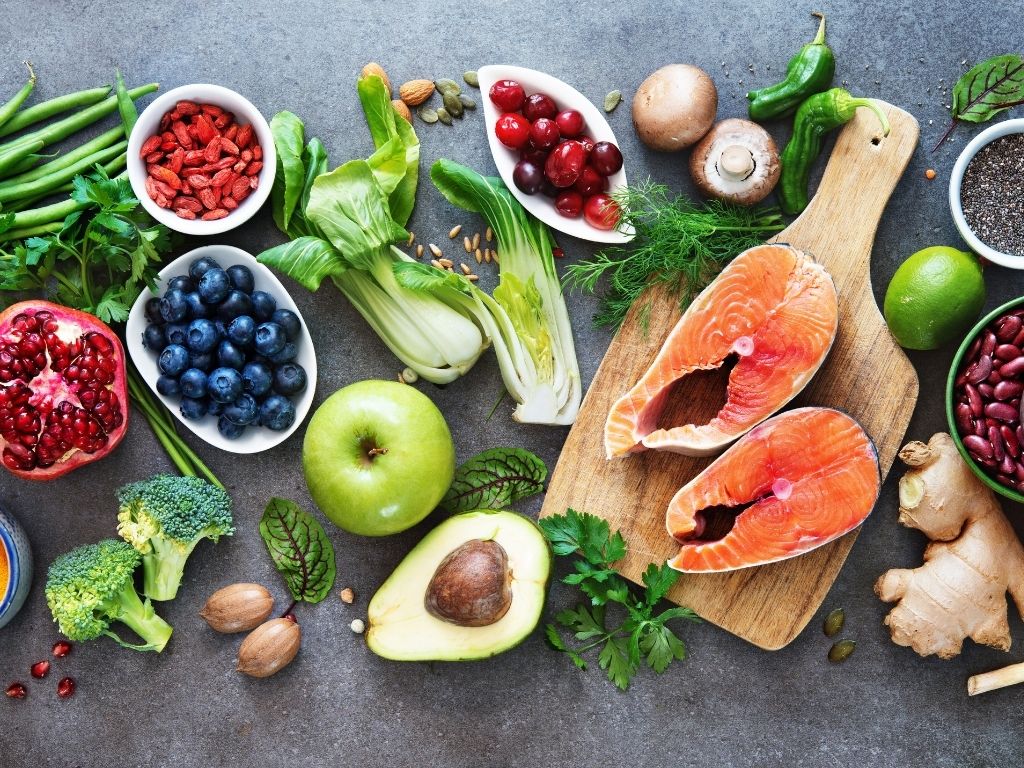 4. Food
The good thing about the digital era is that we have the information at our feet with just one click. For your meals, you can use your phone to find out the price of restaurants near the area you are staying. You can also check the food prices in supermarkets or ensure that your accommodation provides your meals. You can also make savings that allow you to go to expensive restaurants and enjoy the country's gastronomy. Remember that you deserve to treat yourself and try new things that you would not find in your hometown.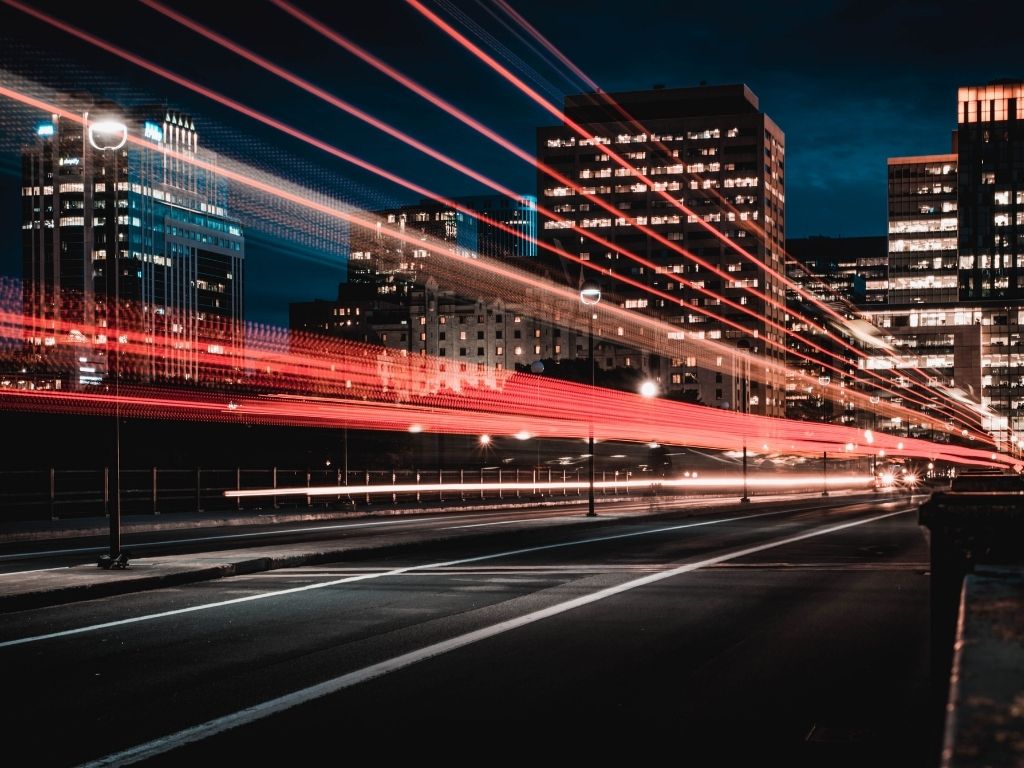 5. Transportation in the City
Transport is crucial in your budget as it can save you a lot of money. In this category, you have three main options. First, use the City's public transportation; second, use a cab; third, rent a car.
You can also make use of these three options depending on your needs. In some cases, renting a car is more economical, favorable, and comfortable. For example, if you plan to visit other cities, this can be a good option. On the other hand, public transportation is excellent for moving around the City and saving money on cabs. The most important thing is to find out which option suits you best and put the cost of each transport in your budget.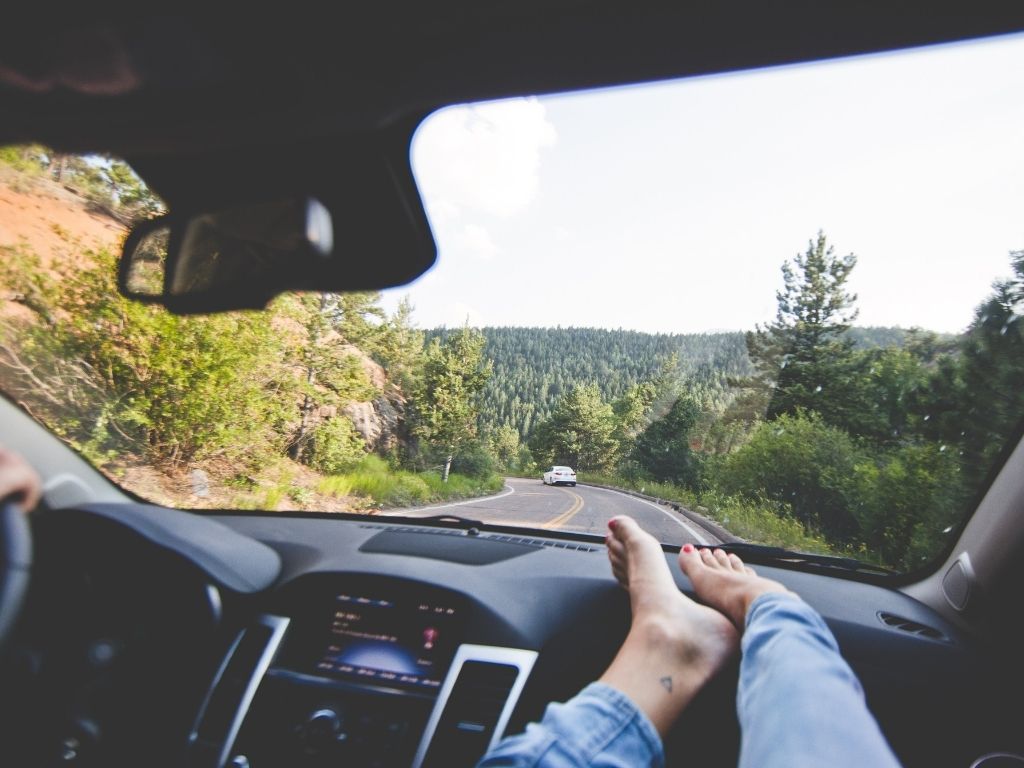 6. Tour Expenses
You will probably want to make excursions or tours in your travels. Many of these do not cost a lot of money and they will make you discover the city. Some apps like GetYourGuide will help you find the best tours in the city at the best prices.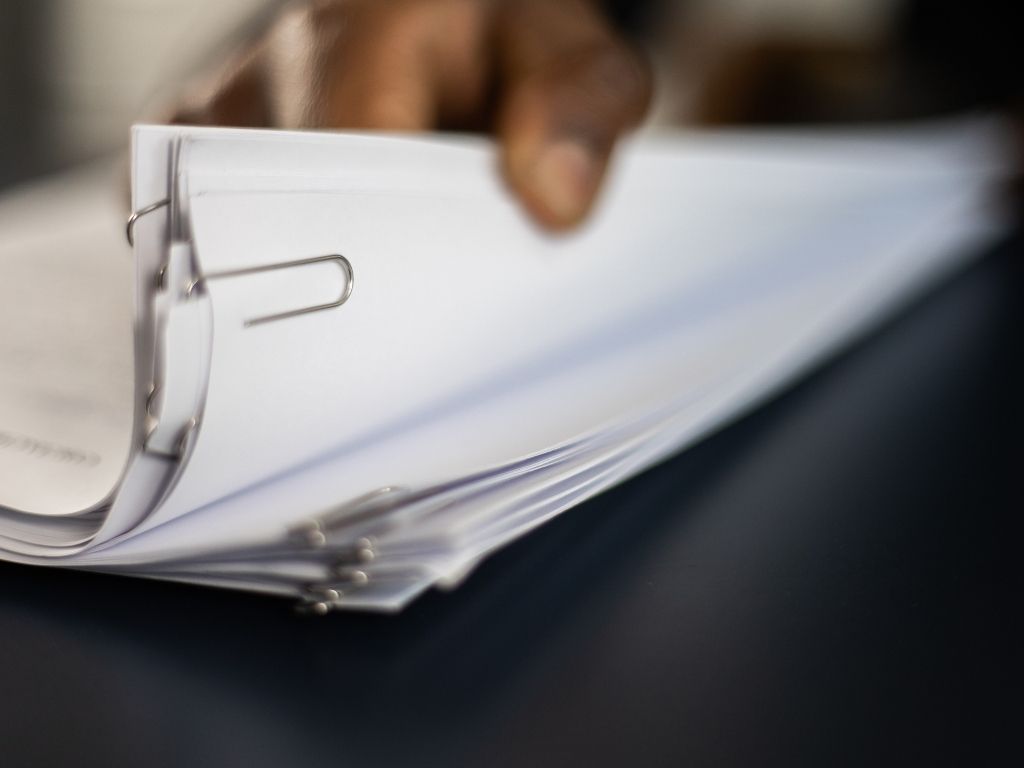 7. Make a Document With All Your Expenses
This final step is probably the most important since here you will have a whole panorama of your budget. You can make an excel sheet with all the expenses you have. In this sheet, you will be able to calculate the average cost of your trip and analyze if you should reduce costs or increase them. It is also good to have an extra budget for unexpected expenses such as purchases, restaurants, or activities you want to do on your trip. This method will also help you know how much you should save for your trip and how much you can afford to spend.
We hope this blog will help you plan the budget for your next trip and give you the tools you need to enjoy it to the fullest.
At Corporate Stays, we make sure to give you all the information you need to make your stay as easy as possible.
Follow us on Instagram to find out about promotions and benefits for our clients.
Bon Voyage!