Traveling for business can be exhausting, but it doesn't have to be. You can enjoy your home's comforts while on the road by choosing us for your next trip. In this blog, we'll discuss the benefits of corporate stays for business travelers and why you should consider them for your next trip.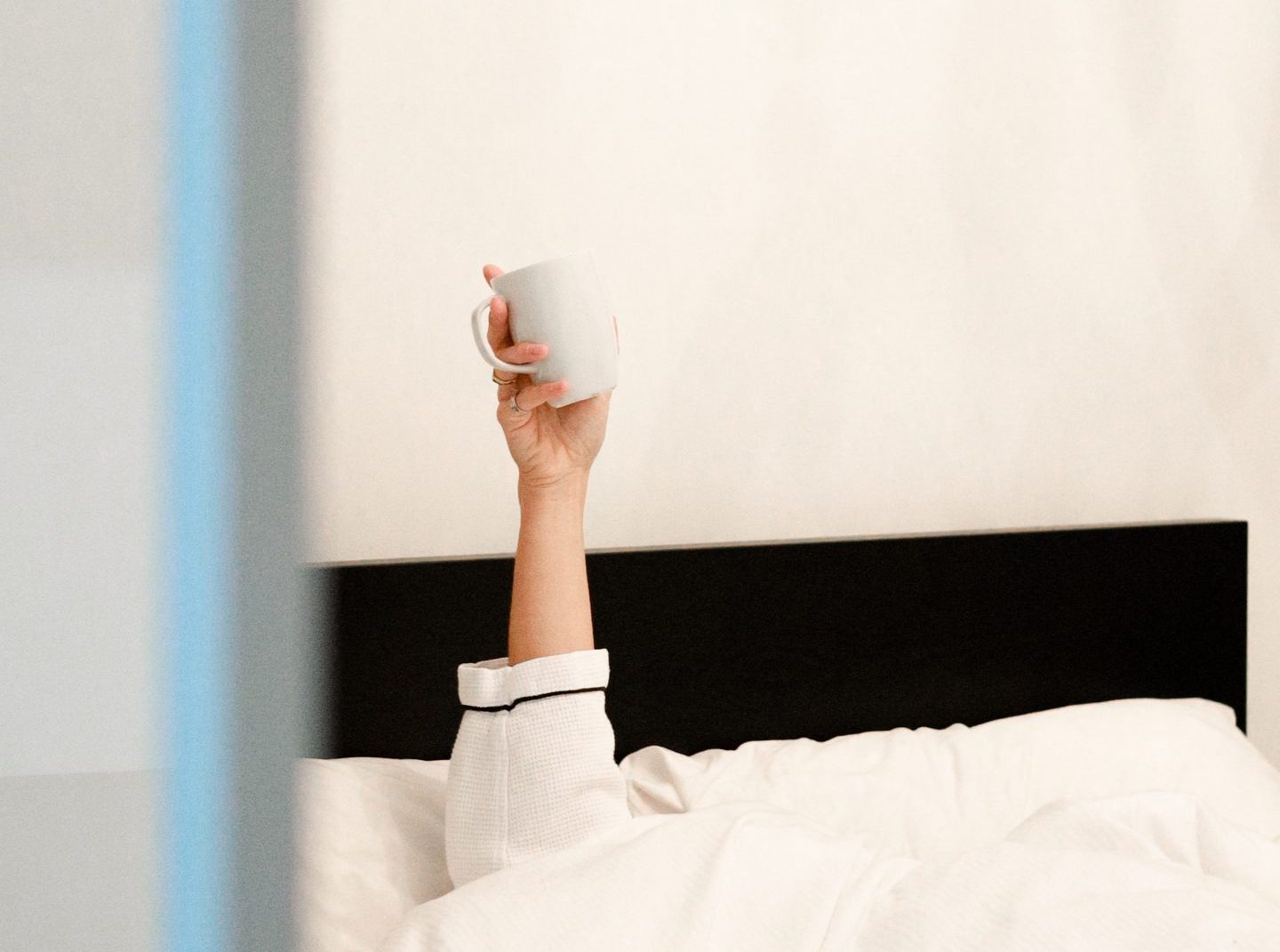 Comfort and Convenience of a Home Away from Home
One of our main benefits is the comfort and convenience we offer. Unlike traditional hotel rooms, we offer fully furnished apartments that is all the comforts of a home, including a kitchen, living room, and separate bedrooms. This means you can cook your meals, relax in a comfortable living room, and get a good night's sleep in a separate bedroom.
Location is Key: Corporate Stays in Halifax and the East Village
Another benefit we offer is the locations. Our furnished apartments are located in prime areas that are close to business centers and tourist attractions. We offer furnished rentals in Halifax, which is known for its historic sites, beautiful parks, and bustling business district. They also offer furnished apartments rentals in the East Village, which is a trendy neighborhood in downtown New York City that's home to many startups and tech companies.
Cost-Effective Solution
Corporate stays can also be a cost-effective solution for business travelers. Unlike hotels, which charge high nightly rates, corporate stays offer weekly and monthly rates that are much more affordable. This is especially beneficial for business travelers who are on extended trips and need to keep their expenses under control.
Privacy and Security
Another advantage of corporate stays is the privacy and security they offer. Corporate stays are typically located in secure buildings with 24-hour security, which means you can feel safe and secure while you're away from home. You'll also have the privacy you need to work or relax without being disturbed by noisy neighbors or housekeeping staff.
Amenities Galore
Corporate stays also offer a wide range of amenities that are designed to make your stay more comfortable and enjoyable. These can include everything from high-speed internet and cable TV to fitness centers and swimming pools. At Corporate Stays, we offer a range of amenities, including fully equipped kitchens, in-suite laundry, and concierge services.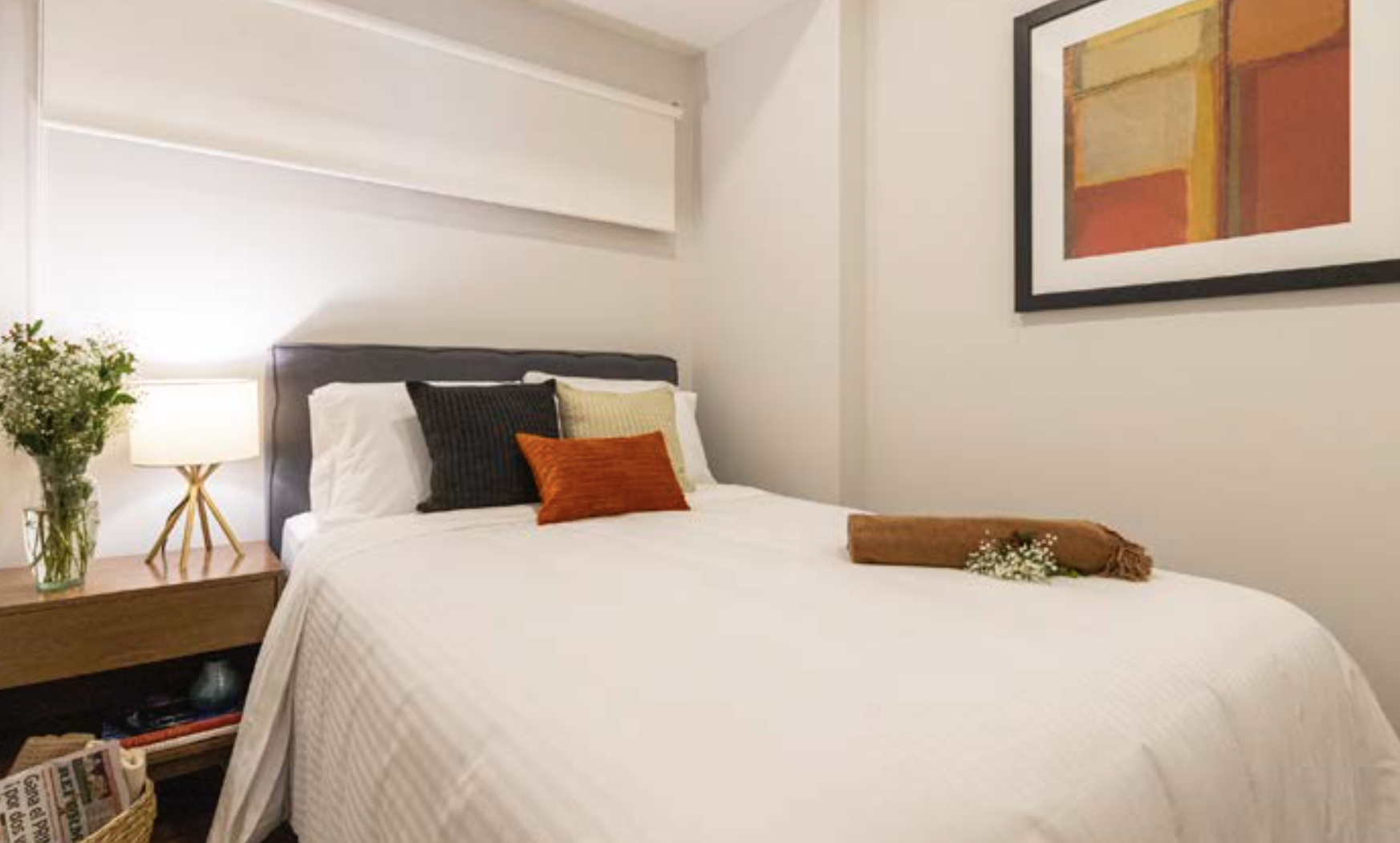 In Conclusion
In summary, corporate stays offer a range of benefits for business travelers. They offer the comfort and convenience of a home away from home, prime locations in major business centers, cost-effective rates, privacy and security, and a wide range of amenities. If you're planning a business trip in Halifax or the East Village, consider booking a corporate stay with Corporate Stays for a comfortable and enjoyable trip.
So what are you waiting for? Book your next stay with Corporate Stays and enjoy all the benefits of a corporate stay for your next business trip.