A spectacular view can significantly enhance your furnished apartment experience. At Corporate Stays, we appreciate the impact of stunning panoramas during your extended visit to Canada. Our luxurious furnished apartments are situated in some of the nation's most iconic cities, providing awe-inspiring views from your window. Join us on a virtual tour of Canada's best vistas from our apartments.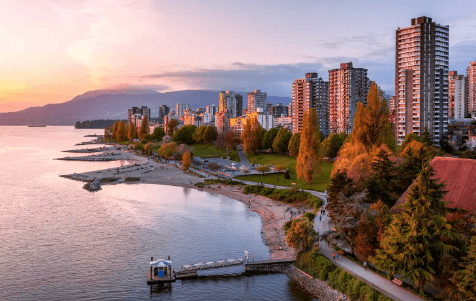 Vancouver: Embrace the Mountains and Sea
Vancouver's unique location between the Pacific Ocean and the Coastal Mountains offers breathtaking natural landscapes. Our downtown furnished apartment experience provides picturesque city skyline views, lush Stanley Park, and the majestic North Shore Mountains. Enjoy sunsets over English Bay or watch city lights dance on the ocean's surface.
Toronto: Sky-High Views in a Bustling City
Toronto, Canada's largest city, boasts an impressive skyline featuring the iconic CN Tower. Our downtown furnished apartments offer panoramic city views with shimmering Lake Ontario as a backdrop. Relax in your living room with the cityscape, or step onto your private balcony for unforgettable sunrises and sunsets.
Montreal: A Mix of Old-World Charm and Modern Cityscapes
Montreal's rich history and diverse architecture create a unique blend of historic charm and modern cityscapes. Our downtown furnished apartment experience showcases views of famous landmarks, such as the striking Notre Dame Basilica and elegant Victorian row houses. For a peaceful view, choose an apartment overlooking Mount Royal's greenery.
Calgary: City Skyline Meets the Rockies
Calgary, a vibrant city at the Canadian Rockies' foothills, offers downtown furnished apartments with views of the city skyline and rugged Rocky Mountains. Observe the sky's changing colors as the sun sets behind the mountains, casting a warm glow on the city below.
Ottawa: Capital Landmarks and Scenic Beauty
As Canada's capital, Ottawa is home to many significant landmarks and institutions. Our downtown furnished apartments provide unbeatable views of Parliament Hill, the historic Rideau Canal, and the picturesque Gatineau Hills. Experience the city's excitement or take a leisurely walk along the Rideau Canal to appreciate the scenery up close.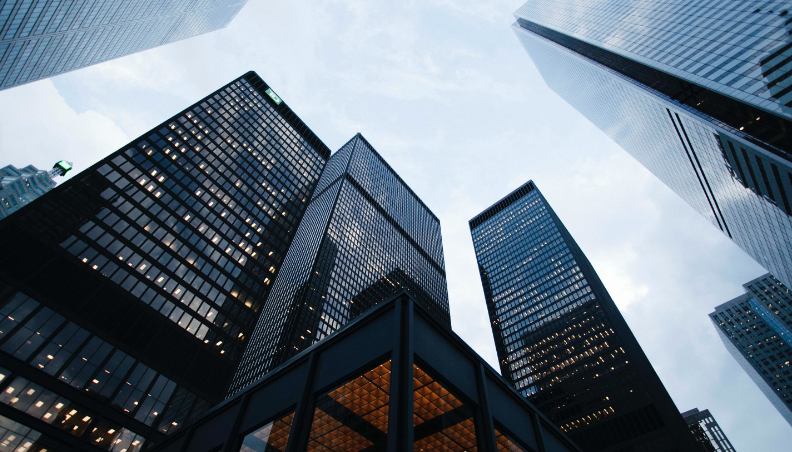 Book Your Scenic Stay at Corporate Stays
A room with a view can transform your extended stay into a relaxing retreat, offering a sanctuary after a busy day. Our luxurious furnished apartment experience across Canada delivers breathtaking panoramas for a memorable and enjoyable stay. Don't wait – book with Corporate Stays and explore Canada's beauty from your home away from home.