Are you seeking an authentic Canadian experience during your next trip to Montreal? Look no further than Corporate Stays! Our luxury furnished apartments offer a unique and immersive way to explore the city. With hotel apartments that combine the comforts of home and the perks of hotel living, you'll discover the best of both worlds. Read on to learn how our apartments in Montreal will make your stay unforgettable.
Personalized Living Spaces: Make Yourself at Home
Our furnished apartments in Montreal are designed to feel like your home away from home. You'll have everything you need to live comfortably with fully-equipped kitchens, spacious living areas, and private bedrooms. Personalize your space with your own belongings, cook your favorite meals, and enjoy a truly authentic experience.
Ideal Locations: Explore Local Neighborhoods
One of the greatest advantages of staying in our luxury apartments is the access to prime locations. Situated in the heart of local neighborhoods, you'll have the opportunity to explore Montreal's hidden gems. From quaint cafes and artisan shops to bustling markets and parks, you'll be immersed in the day-to-day life of Montreal residents.
Privacy and Freedom: Enjoy the Flexibility
Staying in a furnished apartment gives you the privacy and freedom to set your own schedule. With no fixed meal times or housekeeping interruptions, you can plan your days around your preferences. Whether you're an early bird or a night owl, our hotel apartments cater to your individual needs.
Cost-Effective: Save on Dining and Amenities
Our furnished apartments in Montreal come with fully-equipped kitchens, allowing you to save on dining expenses. Prepare your meals with fresh, local ingredients from nearby markets, and enjoy a true taste of Canadian cuisine. Additionally, many of our luxury apartments include amenities like fitness centers and laundry facilities, helping you save on extra costs.
Socialize with Locals: Engage in the Community
Living in a local neighborhood means you'll have the chance to interact with Montreal residents. Attend community events, chat with your neighbors, and make new friends. This authentic experience allows you to embrace the Canadian way of life truly.
Insider Tips: Discover Montreal's Hidden Treasures
As a guest in one of our hotel apartments, you'll have access to our knowledgeable staff, who can provide insider tips on the best local attractions. From off-the-beaten-path restaurants to lesser-known landmarks, you'll experience the city as a true Montrealer.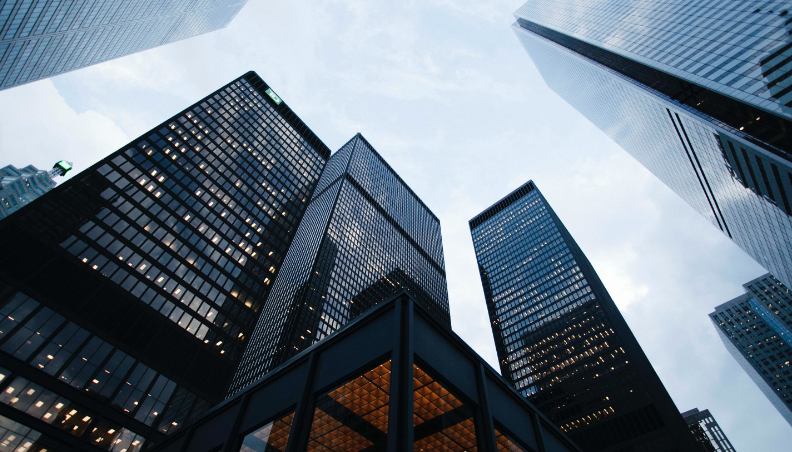 Book Your Next Stay at Corporate Stays
By choosing one of our furnished apartments in Montreal, you'll enjoy an authentic Canadian experience that traditional hotels simply can't match. With personalized living spaces, ideal locations, and the freedom to explore at your own pace, Corporate Stays ensures a truly memorable visit.
Ready to embark on your Canadian adventure? Book your next stay with Corporate Stays and experience Montreal like a local! Don't forget to follow us on social media for more travel tips and to stay updated on our latest promotions and offers. Happy travels!