As the landscape of travel and accommodations evolves rapidly, furnished apartments are emerging as a popular choice over traditional hotels. At Corporate Stays, we're at the forefront of this industry shift, offering exceptional stays at properties like Le James Laval, The Jade Halifax, and Livmore Montreal. In this blog, we'll explore how Furnished Apartments Revolutionizing Hospitality and becoming the future of travel.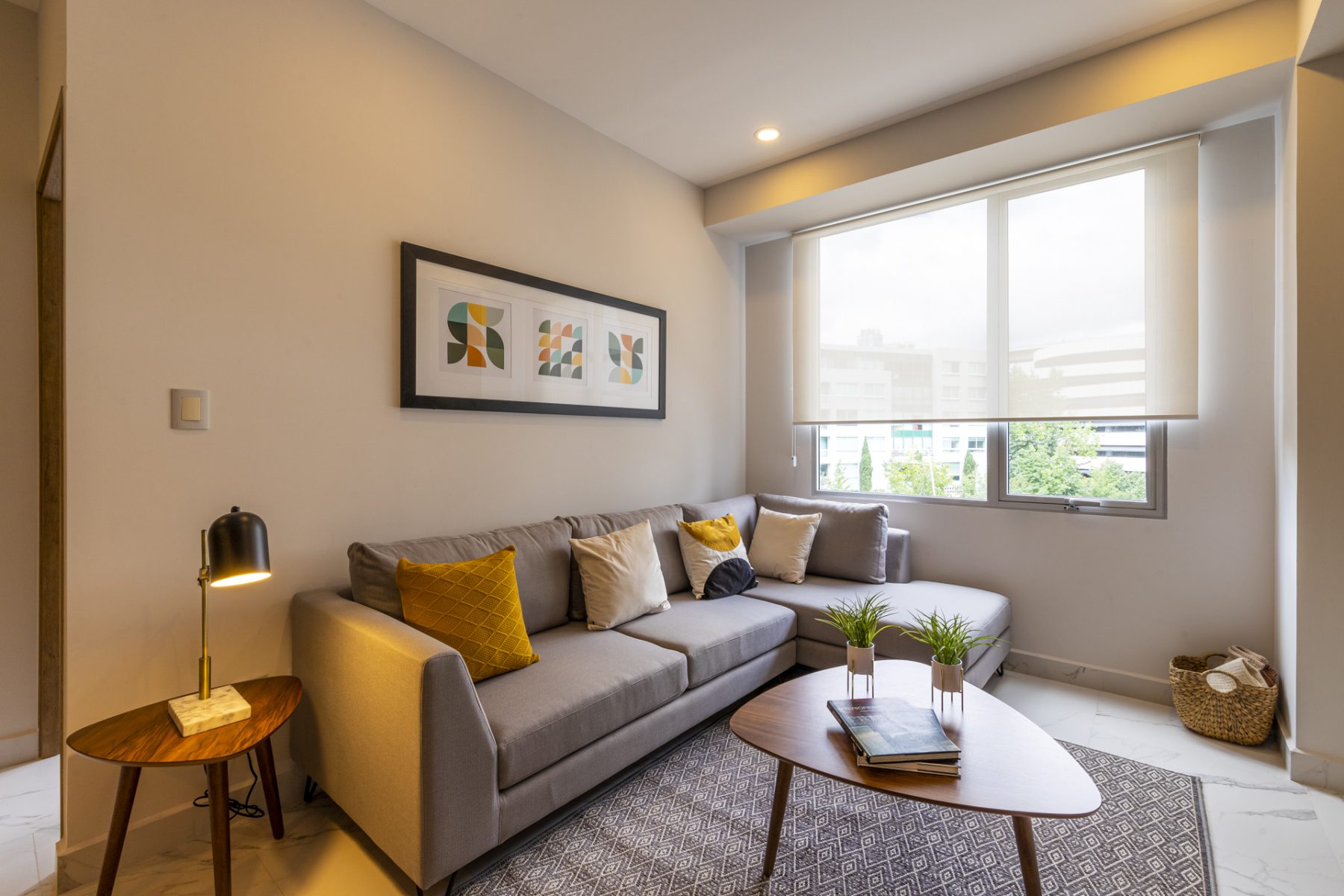 Comfort and Familiarity
One of the main reasons behind the growing popularity of furnished apartments is the sense of comfort they offer. Unlike impersonal hotel rooms, these apartments provide a home-like atmosphere. For instance, our properties, such as Le James Laval, have fully equipped kitchens, living areas, and separate bedrooms, allowing guests to relax and feel at home.
Catering to All Travelers
Furnished apartments have the unique advantage of appealing to various travelers, ranging from business professionals to families and solo adventurers. For example, our Livmore Montreal location offers style, convenience, and flexibility. With customizable living spaces and amenities, guests can personalize their stay to meet their needs.
Quality Stays without High Costs
Affordability is another factor contributing to the popularity of furnished apartments. With lower per-night rates compared to traditional hotels and cost-saving amenities like in-suite laundry and kitchens, guests enjoy significant savings. The Jade Halifax, for example, offers luxurious accommodations at reasonable prices, ensuring guests get great value for their money.
Adapting to Extended Stays and Remote Work
The increasing trend of remote work and extended stays has fueled the demand for furnished apartments. Properties like Le James Laval and Livmore Montreal are perfect for professionals seeking comfortable and adaptable accommodations for longer periods. With high-speed Wi-Fi, dedicated workspaces, and access to nearby business centers, furnished apartments cater to today's digital nomads.
Going Green with Eco-Friendly Practices
Furnished apartments are adopting environmentally conscious practices to minimize their ecological impact. At Corporate Stays, we provide eco-friendly cleaning products, energy-efficient appliances, and recycling programs at all our locations, including The Jade Halifax.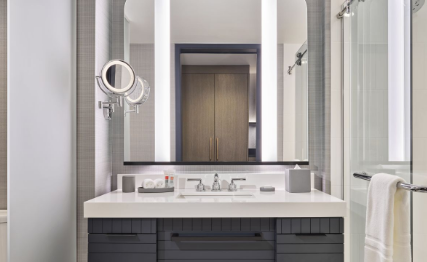 Conclusion: Experience the Future of Travel with Corporate Stays
Furnished apartments are changing the hospitality industry and redefining travel experiences. They offer a unique combination of comfort, flexibility, affordability, and sustainability, making them an ideal choice for modern travelers. Book your next stay at one of our exceptional properties, like Le James Laval, The Jade Halifax, or Livmore Montreal. Visit our website to explore our range of accommodations and embark on a memorable journey.