Unlike any other place, Vancouver this winter has magnificent rental apartments, exquisite and have stunning views of English Bay and the North Shore Mountains. The one- and two-bedroom flats in the 22-story building are also available for long-term rent. The inspiration for the concept came from West End in Vancouver's history and culture as well as modernist architecture. Also available for long-term-rent
One of Lauren's best features is its fantastic location. The tower serves the purpose of amplifying daylight in its surroundings, and natural light makes it attractive. Many well-known restaurants are nearby, and the waterfront is only a short distance away.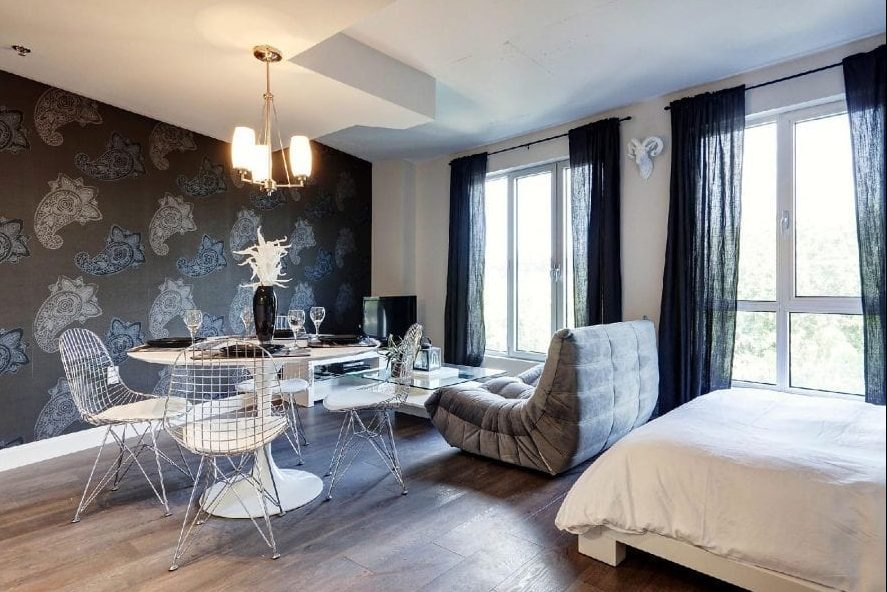 Specifications and a Luxury Lifestyle
Excellent downtime is a given at Zephyr. For instance, you can work out outside in the fitness area or enjoy the sunshine and a barbecue on the rooftop. The Zephyr Cycle Club is also available to those staying in Corporate Stays. Residents can use 20 electric bikes with unique designs as part of this in-building bike-sharing program. The bicycle club aims to provide urban residents with an electrified alternative to automobile ownership. By the way, don't forget to involve your loved ones! The Zephyr has a kid-friendly outdoor play area and sophisticated dog amenities. For instance, there is a dog run and a wash station there!
Apartments this winter are studios, one and two bedrooms stocked with excellent furniture from our sister company, Casa Suarez. The utilities include high-speed Internet, electricity, heating, and air conditioning.
Examples are a brand-new refrigerator, stove, dishwasher, microwave, and in-suite laundry. The Zephyr's apartments and balconies have breathtaking vistas. You can view one of the most beautiful cities in Canada from your window, which may offer views of the city, the waterfront, the mountains, or, better yet, all three.

Cozy Neighborhood
The West End is a district located on Vancouver Island. The neighborhood is full of public artwork, including modern sculptures and pieces created by local artists. Robson Street is home to shops and many delicious restaurants, while Davie Village is home to a wide selection of bars. You can go to the nearby Stanley Park, known for its many walking paths along the Seawall waterfront promenade.
If you are interested or planning a trip to Vancouver this winter, you can book your luxury apartments on our website with a whopping offer of a 40% discount on all flats across Canada! And as a cherry on top, our sister company Corporate Cars, can accommodate your field trip in Vancouver by providing you with the best-of-the-line rental cars from all categories!
For the most recent information on our apartment offers, visit our website and follow us on Instagram.