There is no doubt that it is worthwhile to visit Montreal. French immigrants established the city in 1642, and French and English cultures impacted it. Therefore, Montreal is a unique illustration of blending cultures, with a bustling arts scene and delectable cuisine to relish. Here are a few of Montreal's best luxury condominiums you can rent in a beautiful area!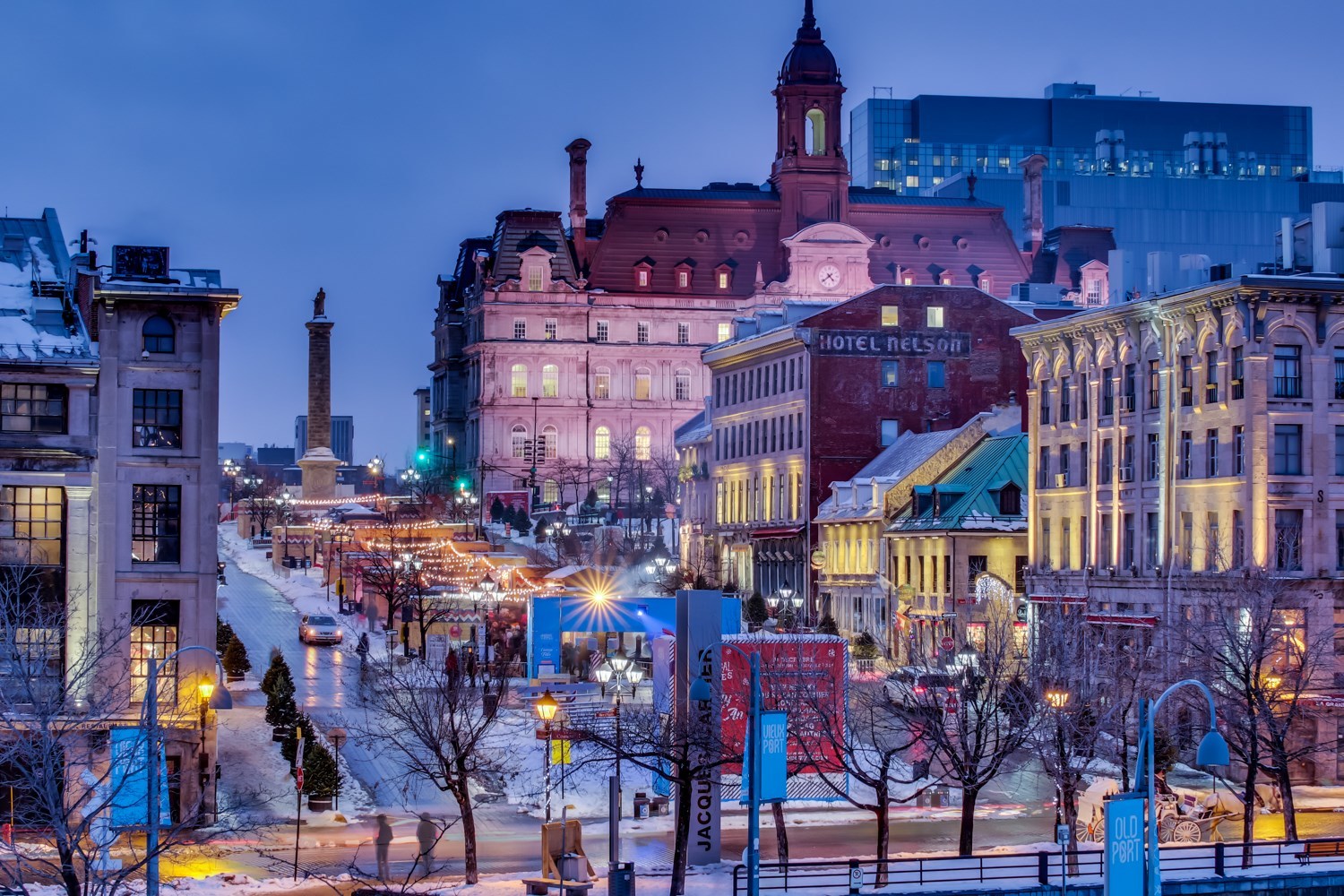 Luxurious Ville Saint Laurent Building
There are 13 stories in our brand-new location. It is excellent, and the resort provides lovely amenities and spacious lodgings that make for a beautiful trip. The most important aspect is that it genuinely seems like a village in the center of everything. The Monarc is in Ville Saint Laurent at the intersection of Thimens and Cavendish. Numerous attractions are nearby as a result. For instance, Montreal's main roads, a metro and train station, a hospital, public open spaces, shopping centers, restaurants, and schools are all nearby.
Luxury Amenities
Spend time relaxing by the pool, on the green roof, or in the outdoor lounge. Use the gym and the yoga studio to keep up your healthy lifestyle. Additionally, communal spaces like the business center and co-working space allow you to focus on your work. Remember to use the recreation areas, including the BBQ area, VIP lounge, and multipurpose room. You can add parking and housekeeping services upon request.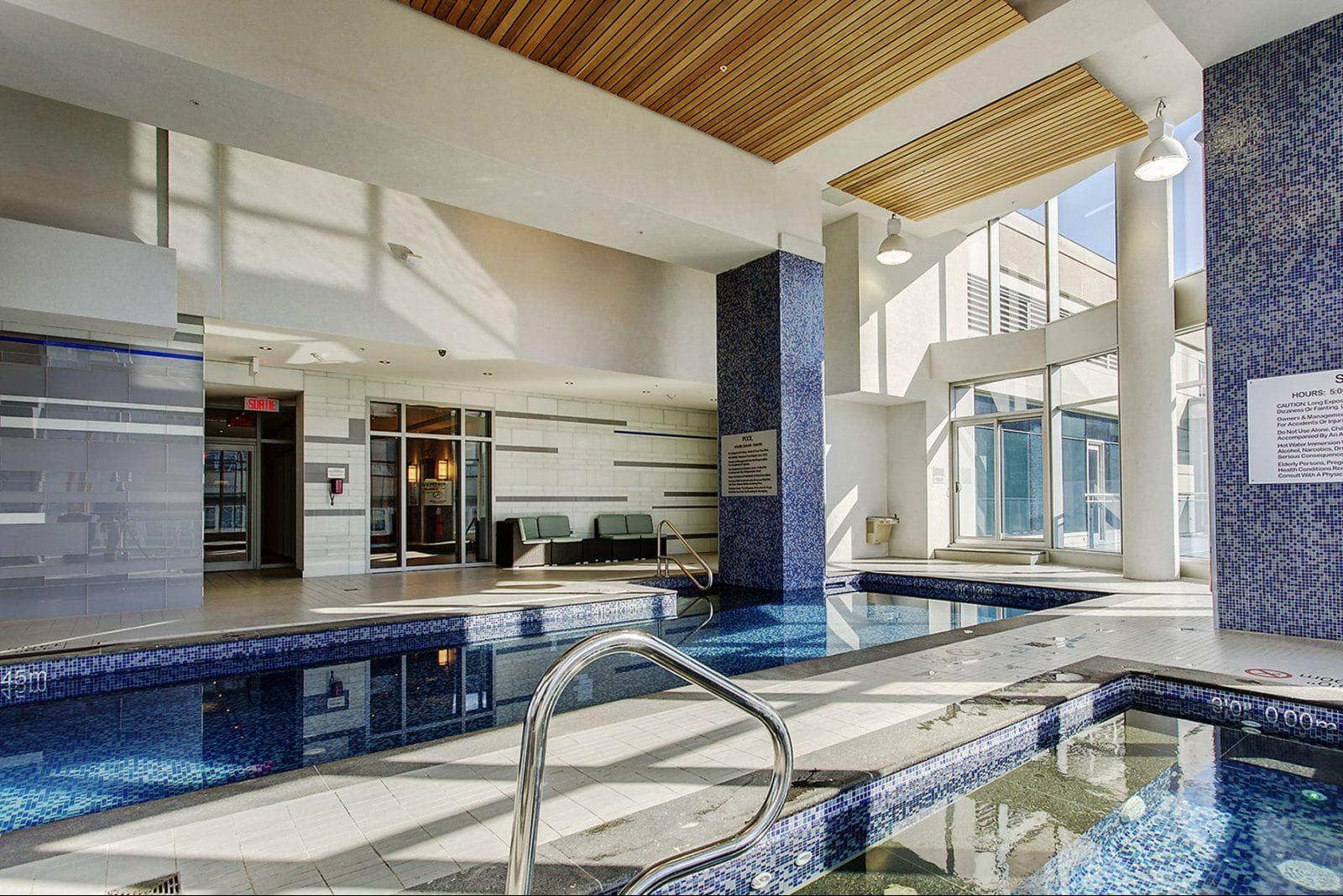 Furnished Apartments and Breath-Taking Views
Le V, which dominates Montreal's downtown, provides tourists with a breathtaking perspective of work and play. Its spacious interiors and floor-to-ceiling windows feature custom furniture made in-house. This building is helpful for individuals who use public transit because it is close to significant bus and subway lines. With a short stroll, you can reach fantastic dining options, first-rate shopping, fascinating museums, and much more. Le V's excellent amenities and fitness facilities, which include an indoor pool, a private gym, and a magnificent sun deck, will help you stay on schedule. Le V cordially invites you to enjoy a relaxing stay in the ideal setting.
Your enjoyment throughout your stay is essential to us. Every guest to a house in Montreal has unrestricted access to yoga classes. Make the most of this beautiful offer when you visit the area, whether on business or for leisure.
Keep checking our Instagram for updates on our most recent winter luxury condominiums deals. This winter, we offer a 40% discount on all apartments across Canada. Additionally, you can view more information about our corporate housing, including the facilities and services we offer, on our website.