A business trip requires good preparation to avoid any inconveniences along the way. Thus, At Corporate Stays, we prioritize your safety and comfort to bring you the best travel experience. Therefore, in this blog, we bring you some tips for a secure business trip.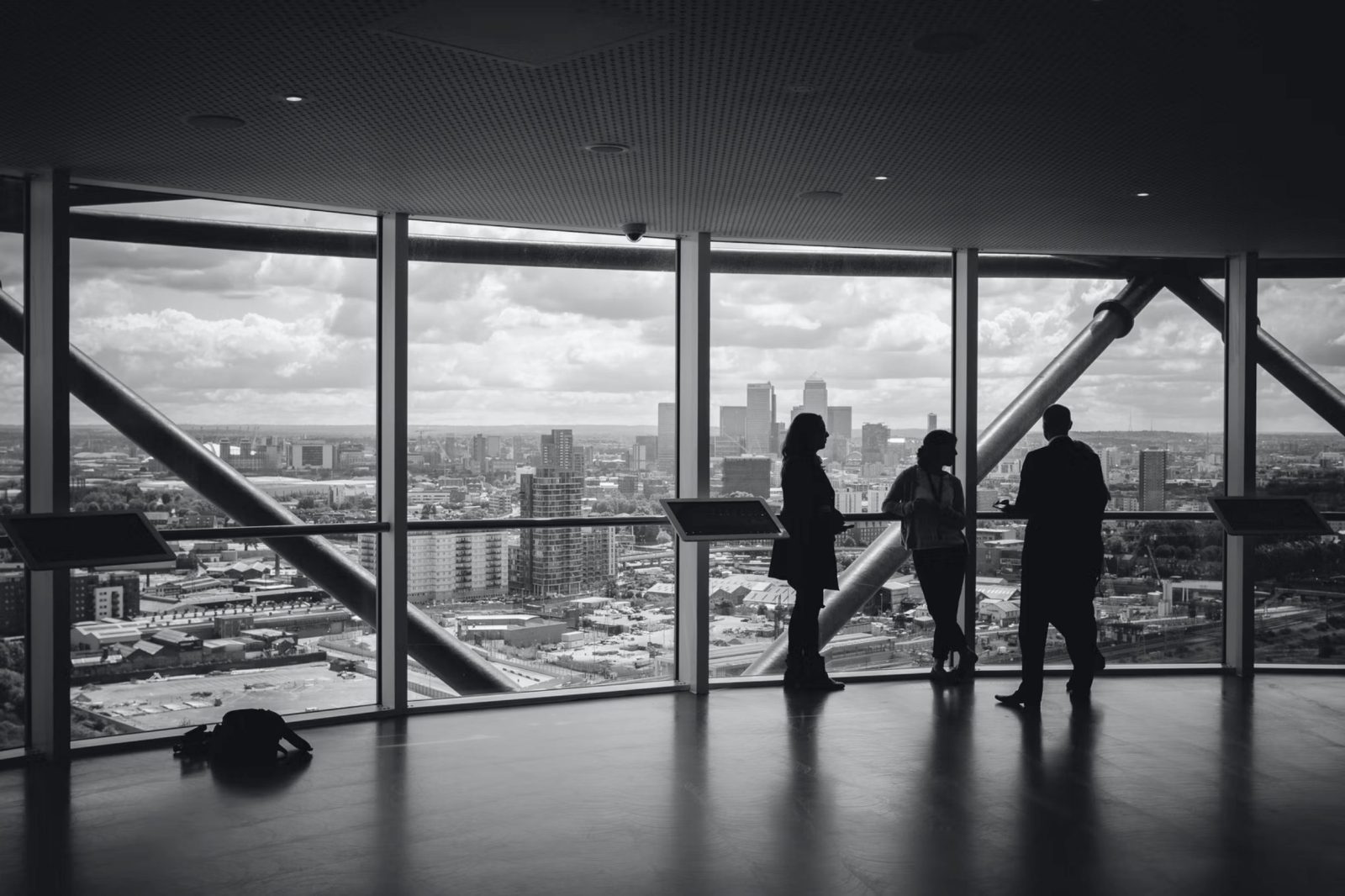 1. Take Your Health With You
Traveling to a new country also means being exposed to new bacteria that can make you sick. Therefore, it is crucial to have your required vaccinations up to date, obtain travel health insurance, understand tropical disease prevention strategies, and travel with prescription medications. This will help you stay well while abroad. In addition, it is essential to carry a first aid kit or medicines of your own, as some items may be in short supply in certain countries.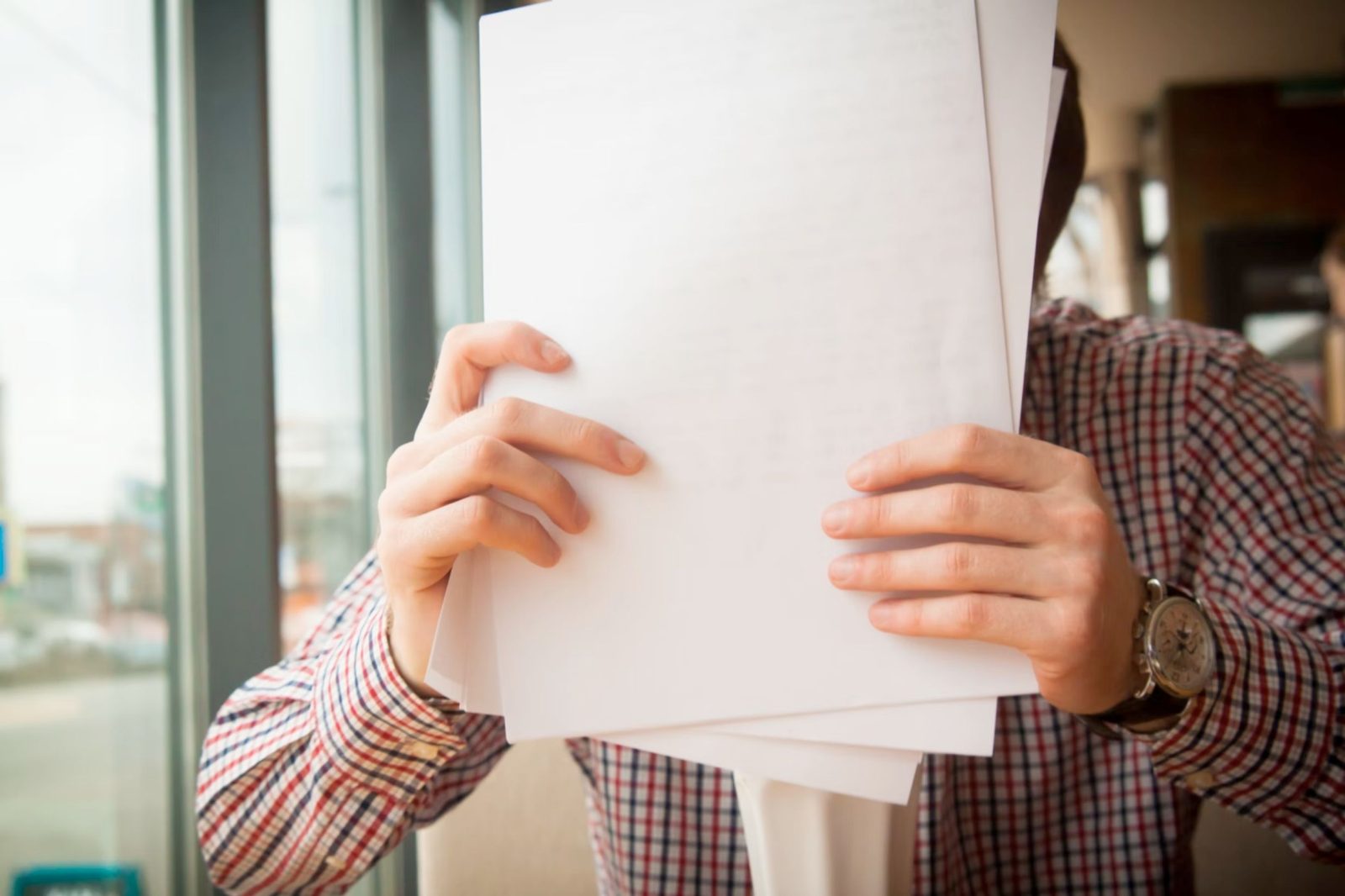 2. Protect Your Personal Data
When traveling for work, the primary tools are the cell phone and the computer. To avoid theft or hacking, it is important that you always carry your valuable devices with you. Furthermore, use a strong password to protect your accounts and avoid using public wifi. Another tip is to keep the software of your different devices updated since these updates are made to be able to compete with the latest trends in cyber attacks.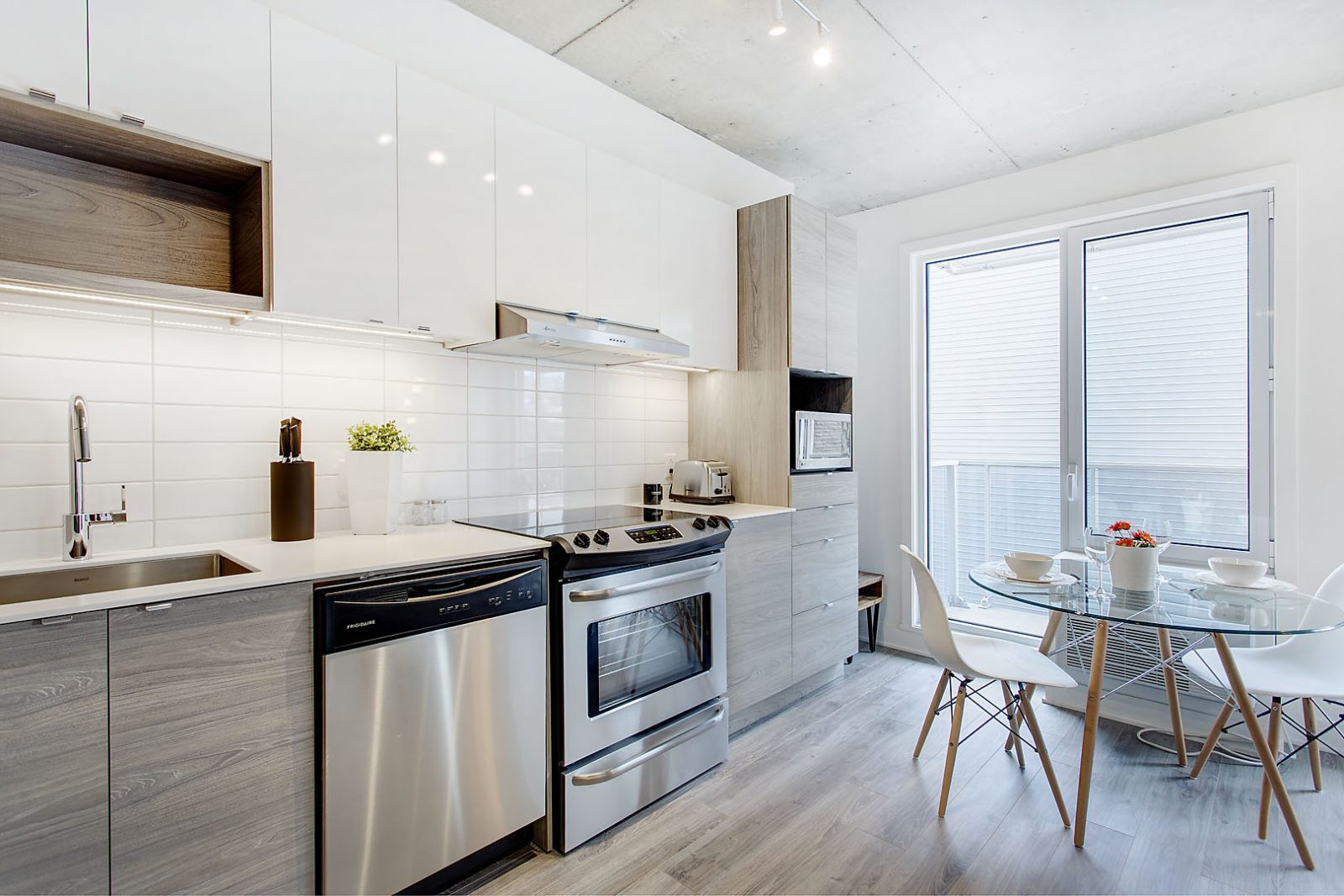 A traveler's main objective should be to find the safest accommodation to feel at home on their trip. It is important to consider the following:
Request a room that is not on the ground level.
The apartment should be close to elevators and have adequate security features such as locks on doors and windows.
Select an apartment or hotel that has good security measures and resources in case of an accident.
All these pillars will help you feel safer and more comfortable in your new home.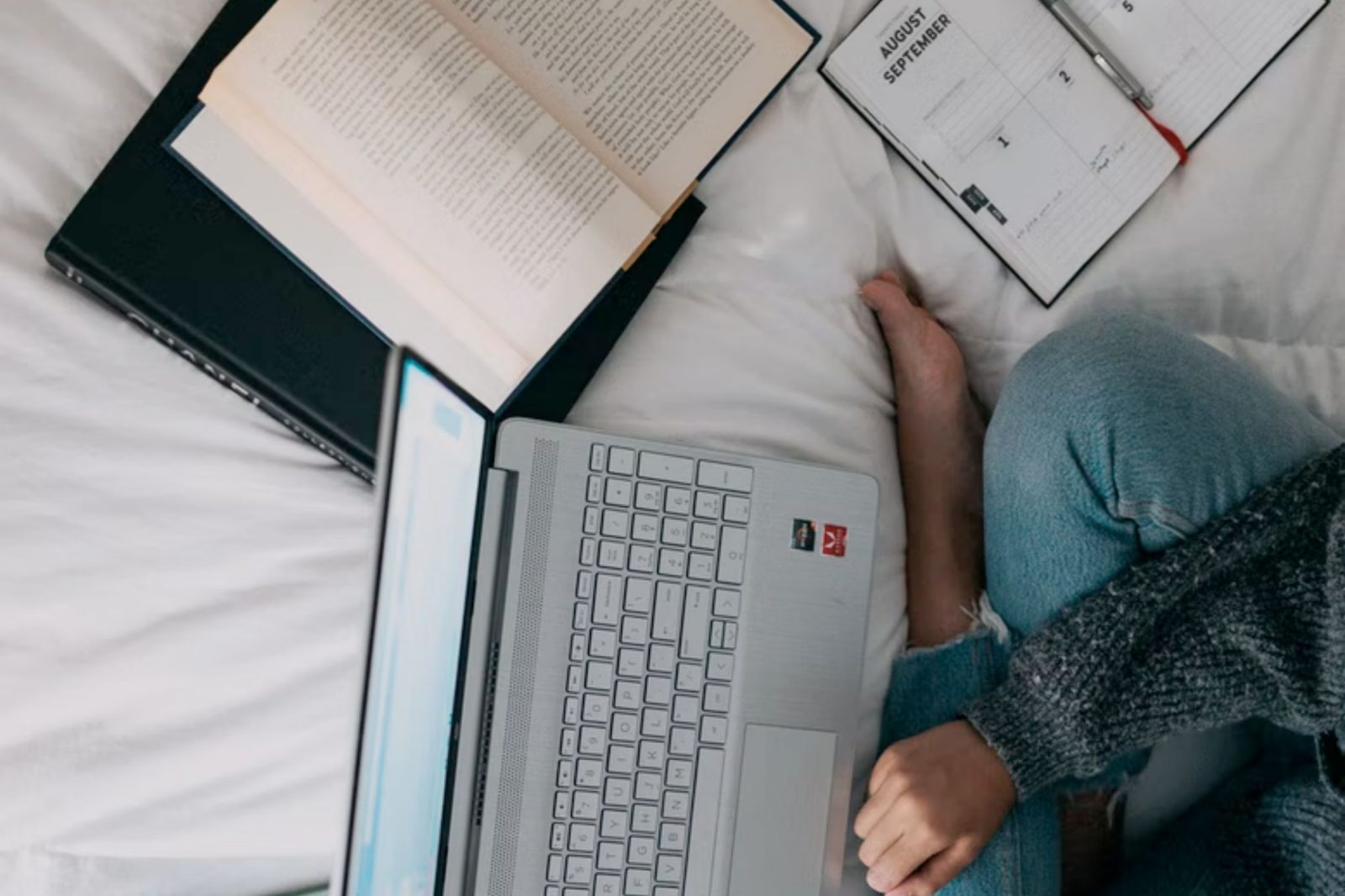 4. Back Up Your Documents
To avoid problems with our important documents, international travel agencies and insurance companies recommend writing down all the documents you are taking with you before you leave. This means the number of credit cards, passport and/or visa code, or any other that you consider important. This way, if they are lost or stolen, it will be easier to block them and take them out again. Ideally, you should have all your documents digitally backed up to avoid inconveniences.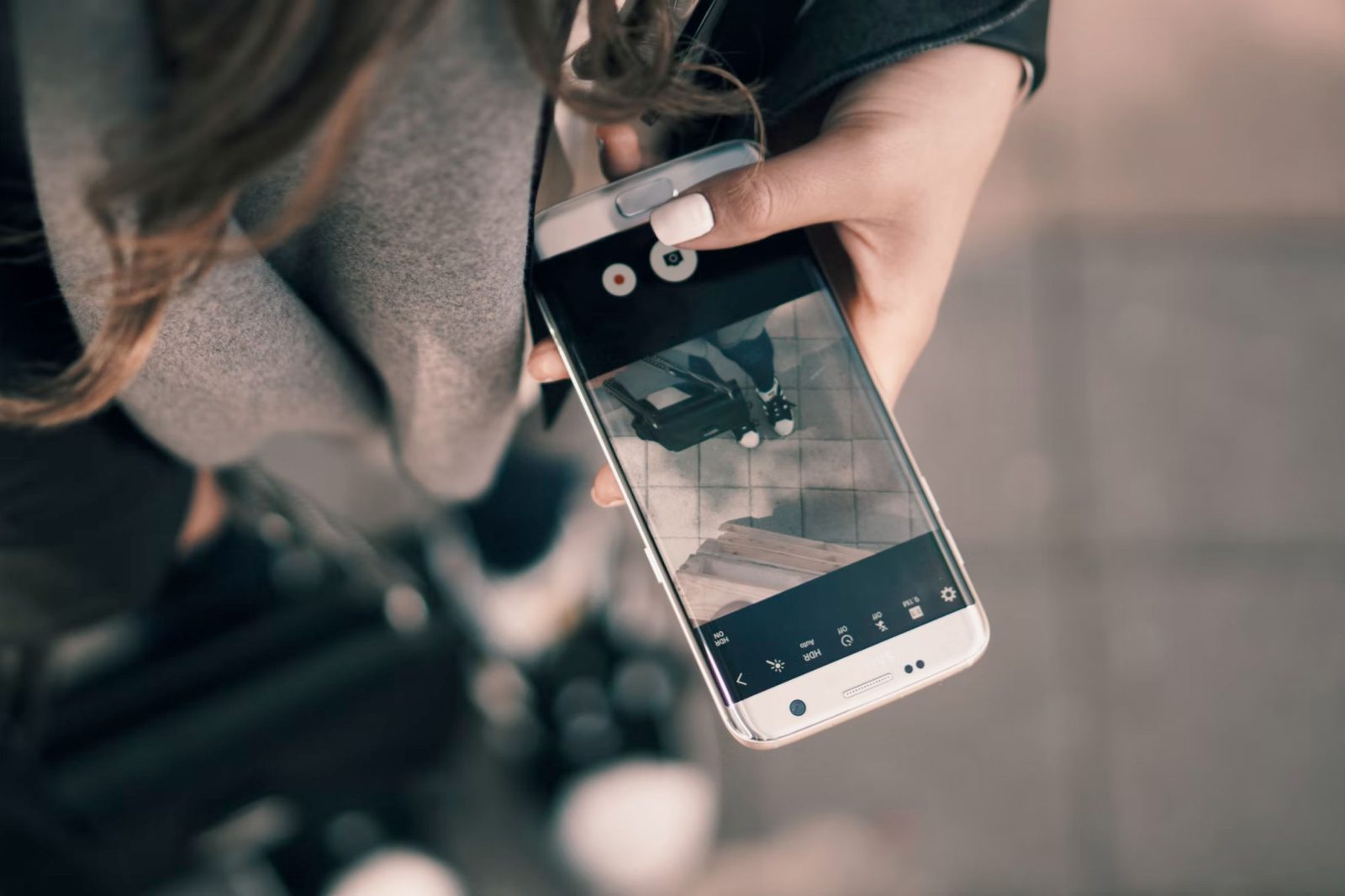 5. Stay Connected
Remember that you are in a foreign place where you probably don't have anyone close to you and don't know the place well. Fortunately, today's technology allows us to stay connected and quickly notify our loved ones if a problem occurs. For more security, you can purchase a roaming service that allows you to make international calls.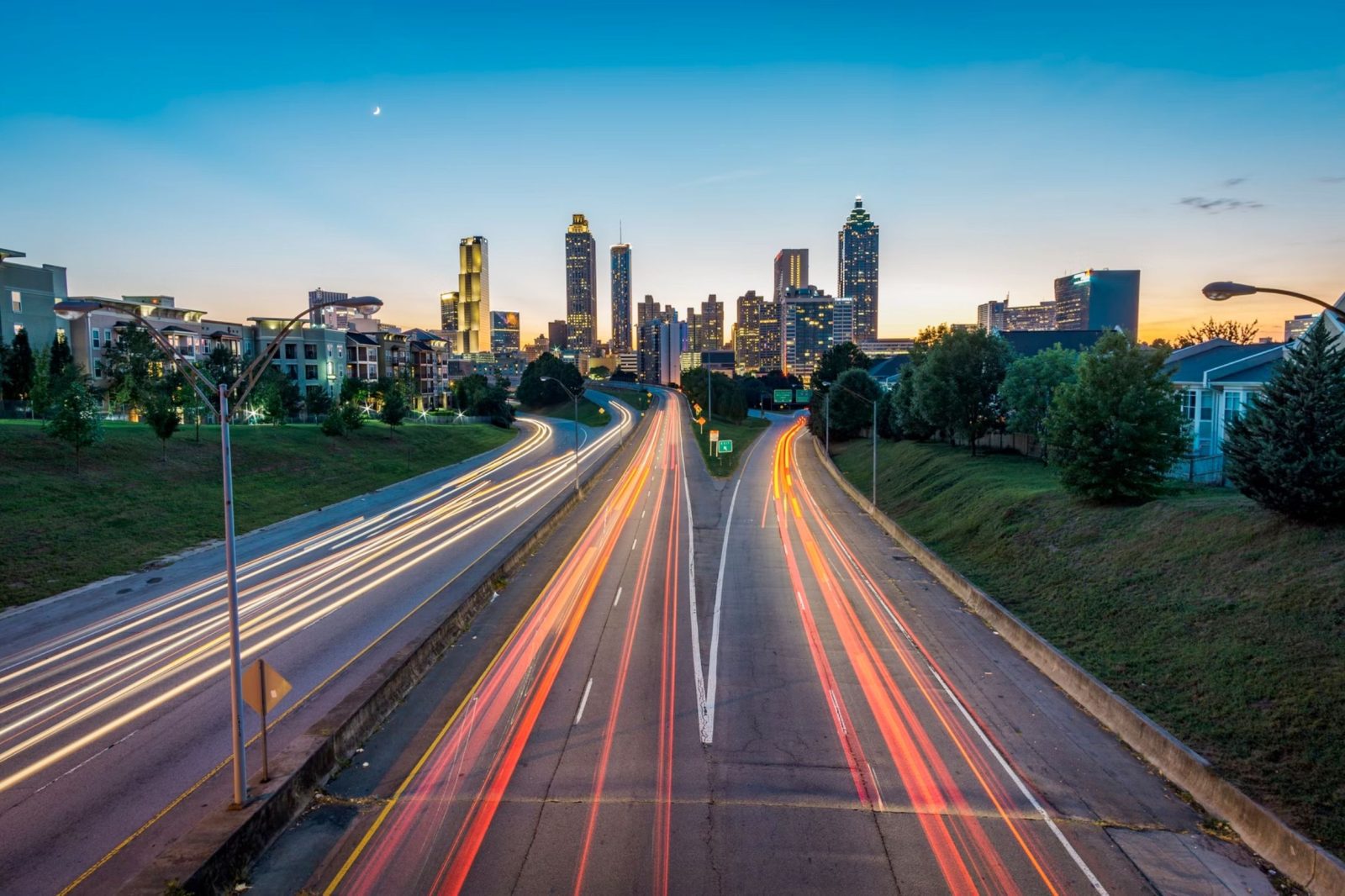 Before traveling, you should be aware of your transportation safety and the most convenient method for you. Some cities have unsafe transportation. In this case, it is better that you define how you are going to get around your new city in a way that will allow you to arrive safe and sound at any place. On the other hand, you should evaluate the distances, time, and comfort. Maybe the best solution is to rent a car or take a cab.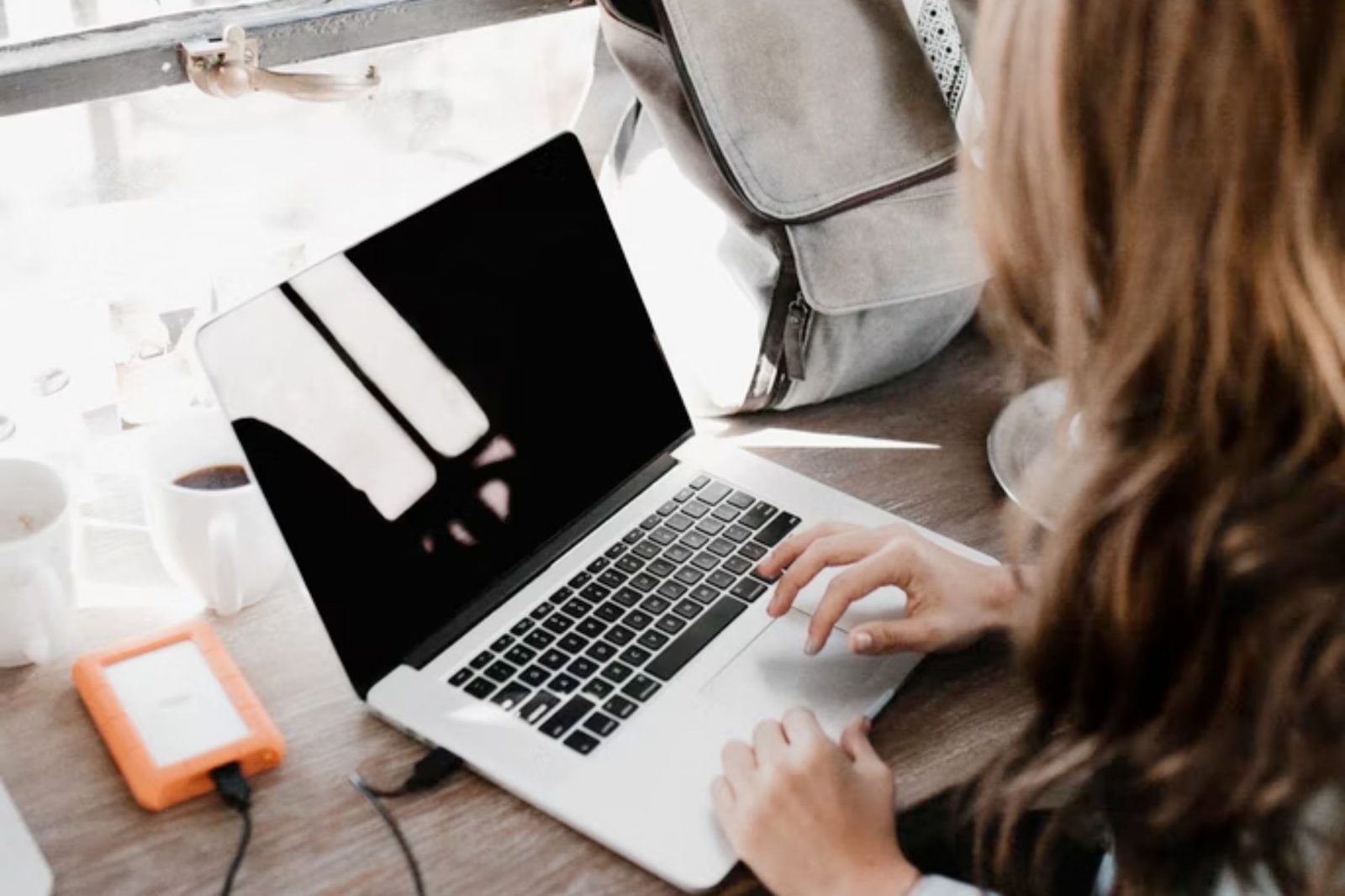 7. Learn About Your New Country
Take some time before your trip to research the country you are traveling to. This will help you to have a better overview of your new city and to keep in mind which neighborhoods or places you should avoid.
Remember that the most important thing about your business trip is that you feel comfortable and safe. At Corporate Stays, we have furnished apartments located in buildings that will provide you with 24-hour security. On the other hand, we have the best advisors that will help you to prepare your next trip in the safest way.
Follow us on Instagram to know our destinations and start planning your next business trip.