Welcome to luxury living in Montreal! At Corporate Stays, we take pride in providing our guests with exceptional furnished apartments that redefine comfort and style. Among our top recommendations for 2023 is the prestigious Le Livmore residence, where you experience elegance as well as modernity. Let us take you on a tour of this remarkable property and discover why it should be your top choice for a luxury stay in Montreal.
Unparalleled Sophistication and Design
Step into a world of refined aesthetics. Every inch of this exquisite property has been thoughtfully designed to create elegance and luxury. Le Livmore sets the stage for an extraordinary living experience, from sleek and contemporary furnishings to luxury decor from CasaSuarez.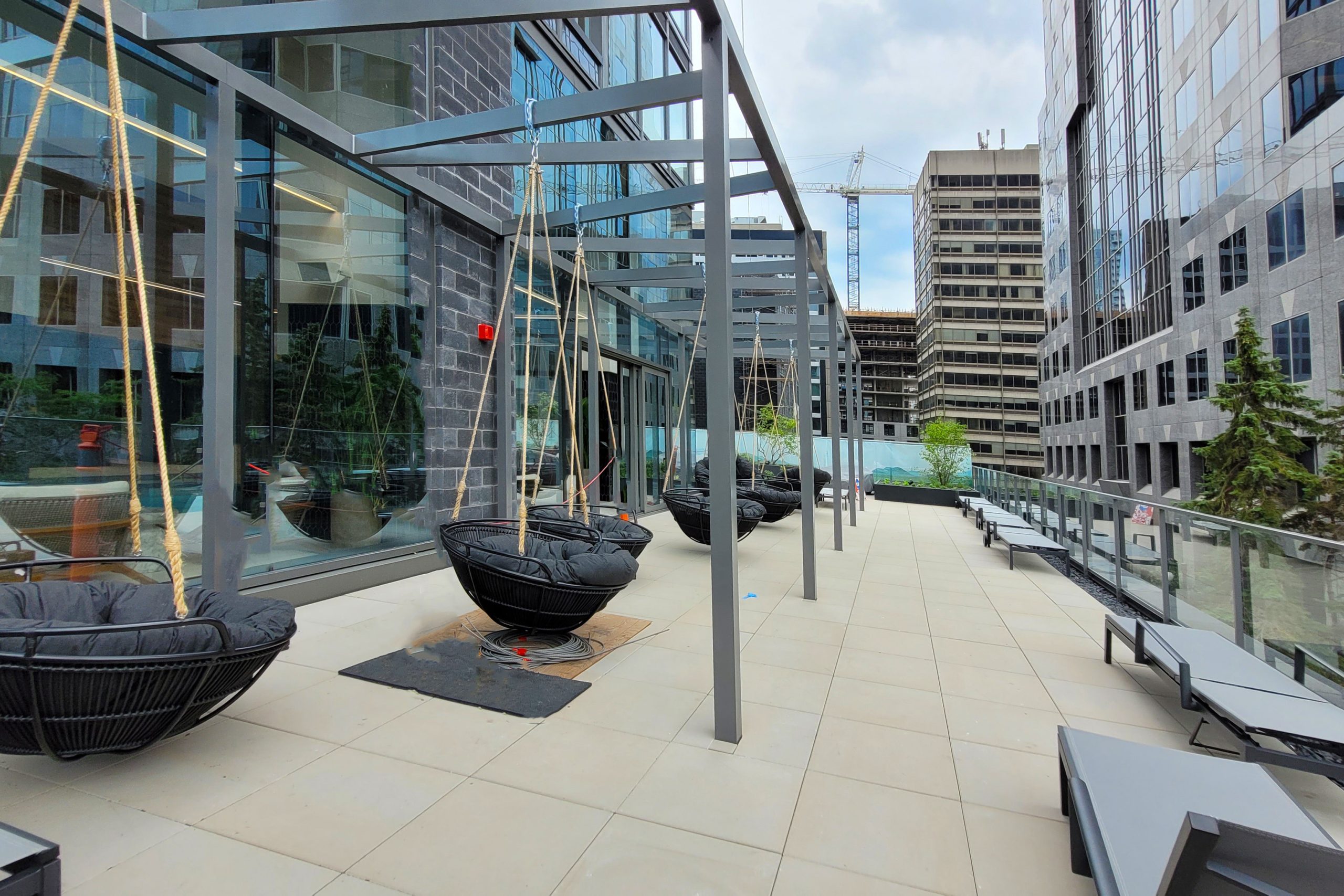 Unmatched Comfort and Amenities
At Le Livmore, your comfort is our utmost priority. Each furnished apartment offers spacious rooms as well as meticulously designed bedrooms equipped with plush bedding and premium linens, ensuring a restful night's sleep. The fully-equipped kitchen provides all the necessary amenities to prepare delicious meals, while the modern living areas invite you to leisure and entertainment.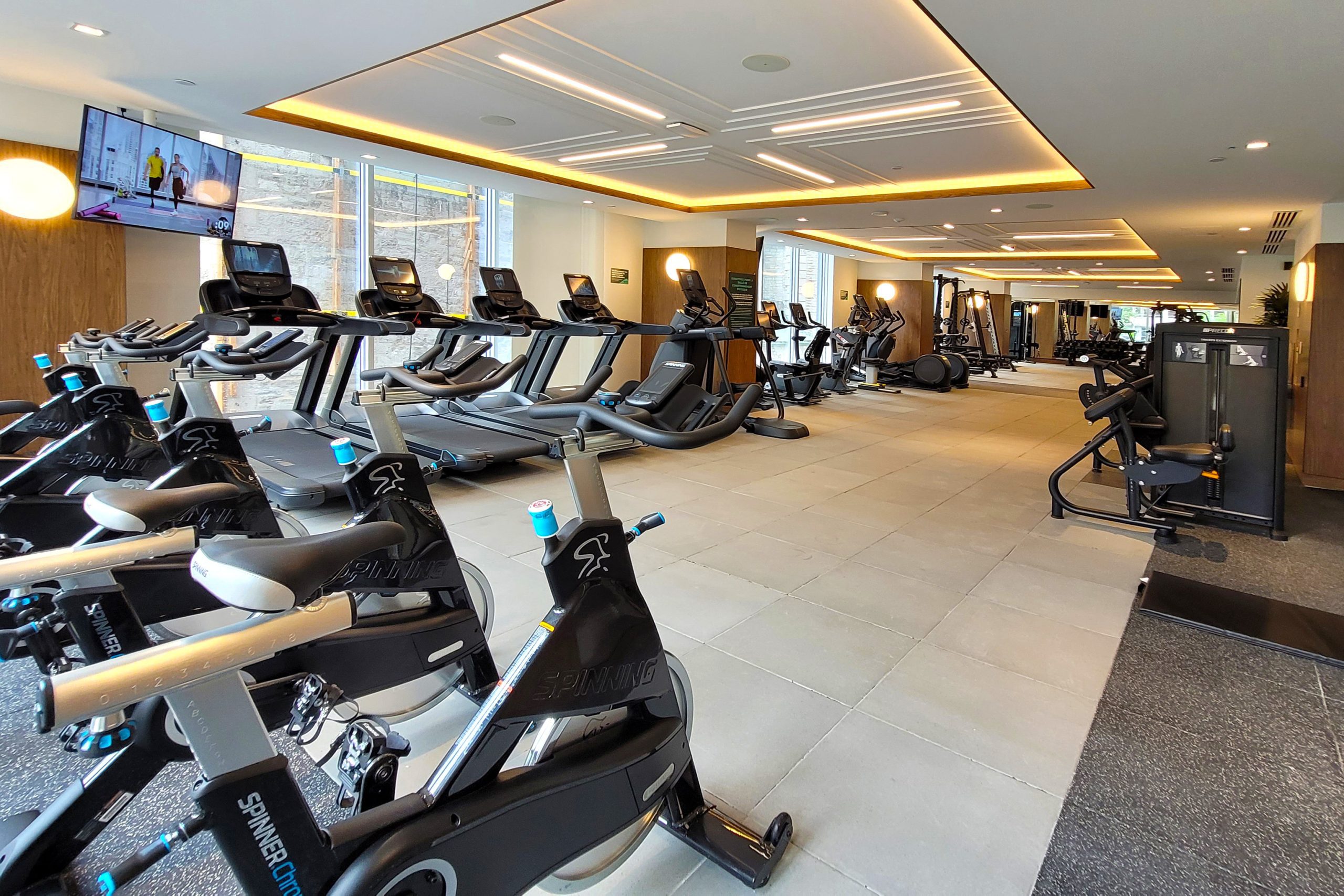 Prime Location in the Heart of Montreal
Le Livmore boasts a prime location that puts you near the city's finest attractions. Immerse yourself in the rich culture of Montreal by exploring the nearby museums, art galleries, as well as renowned restaurants. And also, with convenient access to public transportation as well as major highways, you'll have the freedom to explore the city easily.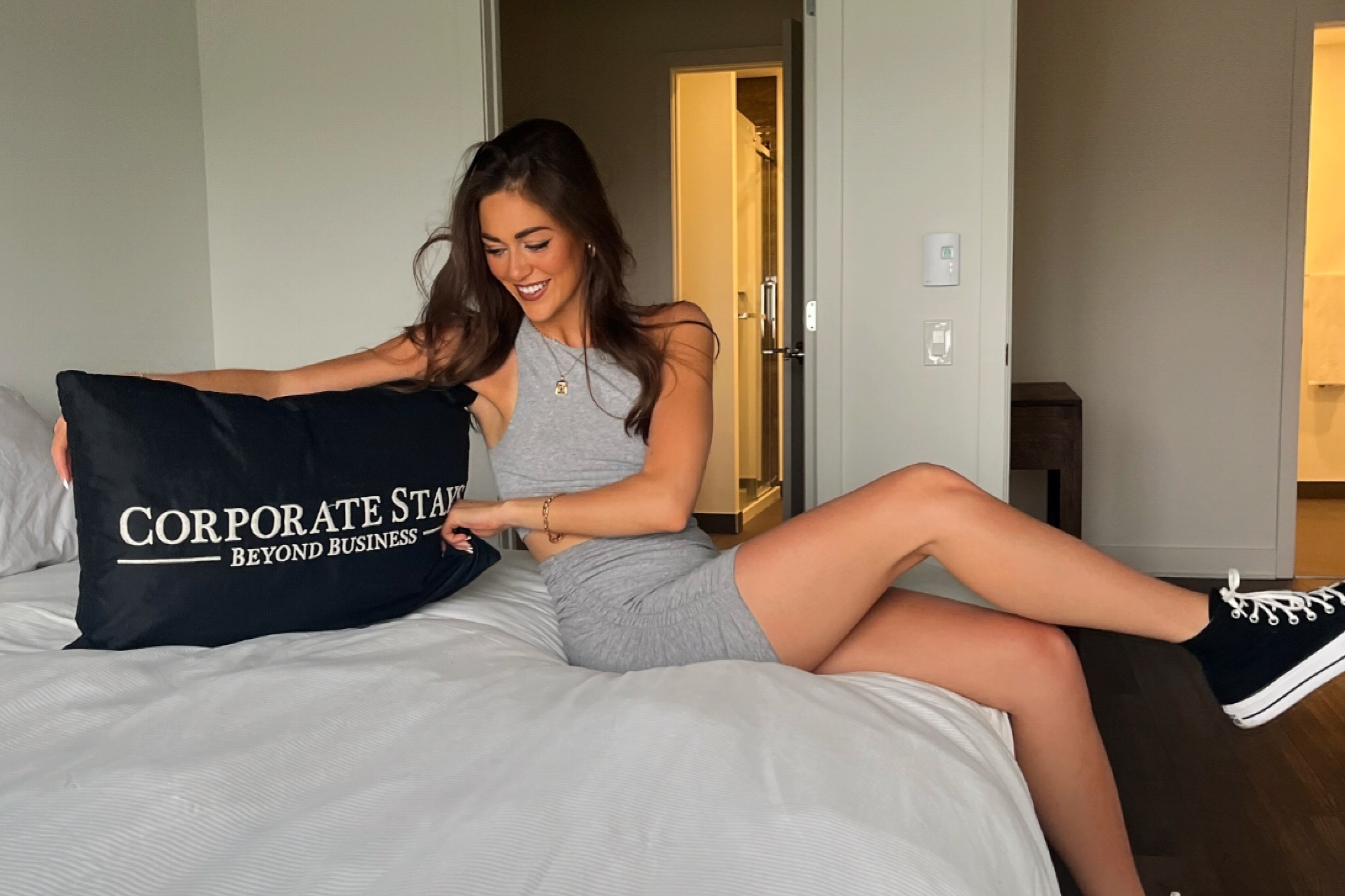 Unrivaled Services and Hospitality
We go above and beyond to ensure that your stay at Le Livmore is nothing short of exceptional. Our dedicated team is available around the clock to assist you with any requests. From personalized concierge services to regular housekeeping, we take care of every detail, allowing you to focus on enjoying your stay to the fullest.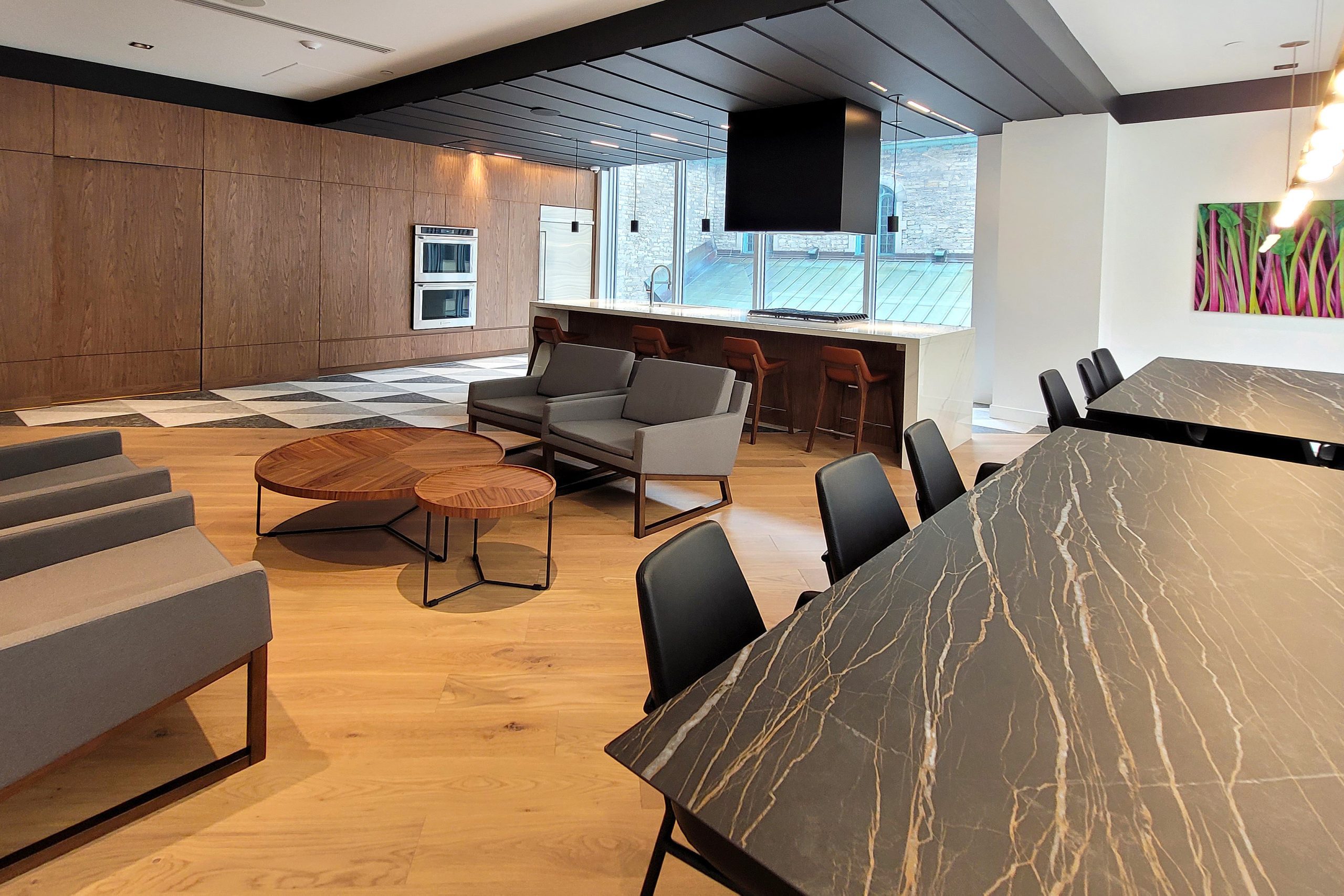 Ready for the Best Luxury Experience
Le Livmore is a luxury in Montreal. Its unparalleled sophistication, unmatched comfort, prime location, as well as unrivaled services offer a truly remarkable experience. Book your stay at Le Livmore today and immerse yourself in the pinnacle of luxury furnished apartments as well as an amazing experience in Montreal!
Ready to experience the best luxury lifestyle at Le Livmore? Click here to book your next stay and indulge in the luxury experience. Remember to follow us on Instagram @corporatestays for exclusive updates on luxury living.
By the way, if you want to visit our furnished luxury apartments in Montreal, contact us.
Contact Us