When planning a visit to Edmonton, finding the perfect accommodations is crucial for a comfortable and enjoyable stay. While hotels have long been the go-to option, an increasing number of travelers are discovering the numerous benefits of choosing furnished apartments offered by Corporate Stays. In this blog post, we will explore five key advantages of selecting Corporate Stays over traditional hotels in Edmonton.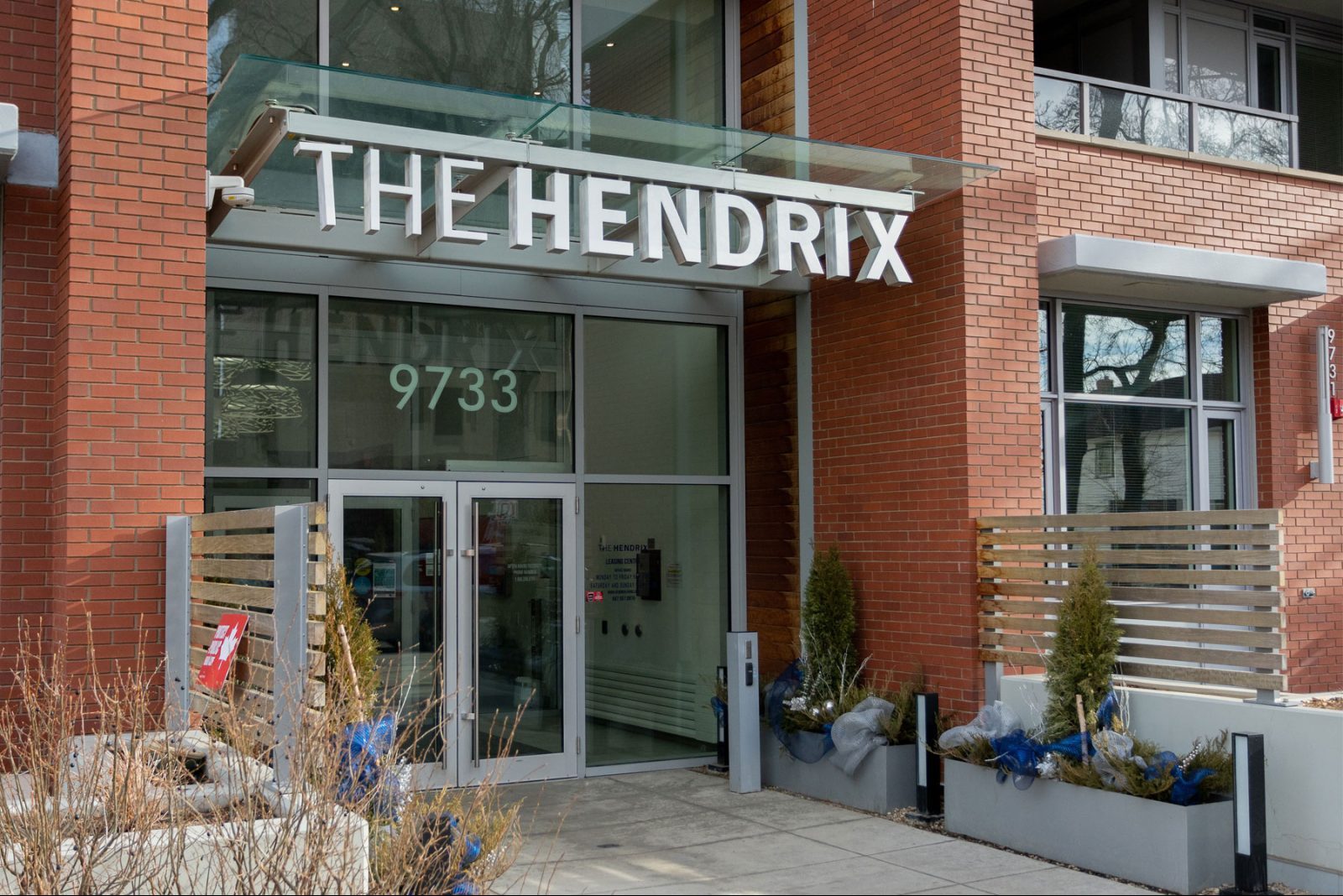 Spacious and Comfortable Living Spaces
Unlike cramped hotel rooms, Corporate Stays offers spacious and well-designed furnished apartments in Edmonton. Our apartments provide ample room to relax, work, and entertain, ensuring a comfortable and home-like environment during your stay. Whether you are traveling for business or pleasure, the extra space in our apartments allows you to truly unwind and make the most of your time in Edmonton.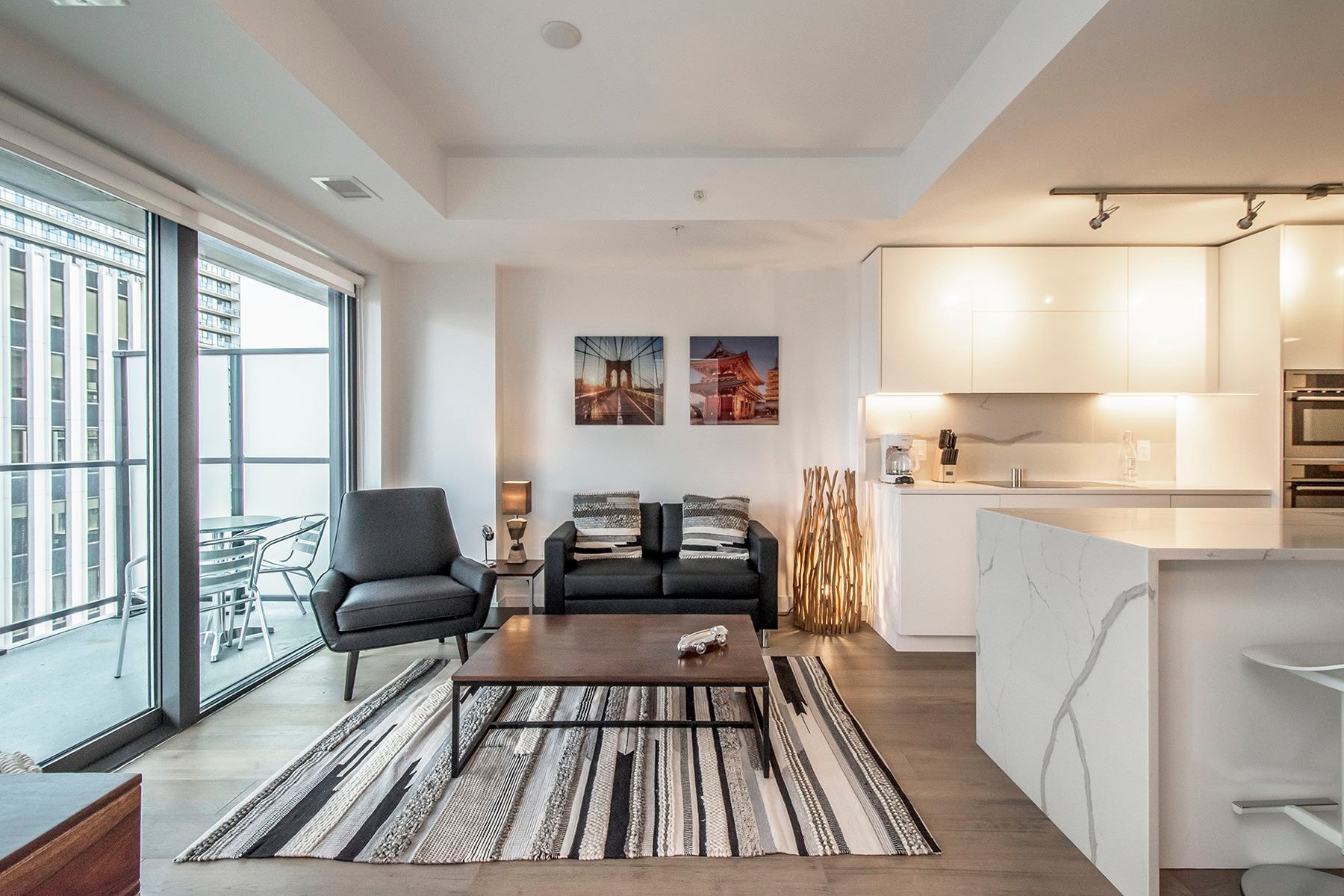 Convenience and Flexibility of Fully Equipped Kitchens
One of the major advantages of choosing Corporate Stays is the presence of fully equipped kitchens in our furnished apartments. Instead of relying on room service or dining out for every meal, you can enjoy the convenience and cost-savings of preparing your own meals. Our kitchens come equipped with modern appliances, cookware, and utensils, giving you the freedom to cook and dine according to your own schedule and preferences.
Cost-Effective Solution for Extended Stays
When compared to hotel stays, Corporate Stays offers a cost-effective solution, especially for extended stays in Edmonton. Our furnished apartments are priced competitively and provide more value for your money. With the inclusion of utilities and amenities, you can avoid additional charges often associated with hotels. By choosing Corporate Stays, you can enjoy the comforts of home without breaking the bank.
Enhanced Privacy and Security
Privacy and security are paramount when selecting accommodations. At Corporate Stays, we understand the importance of providing our guests with a safe and secure environment. Our furnished apartments in Edmonton are located in well-maintained buildings with 24/7 security and access control. With private entrances and dedicated living spaces, you can enjoy heightened privacy during your stay, creating a true home-away-from-home experience.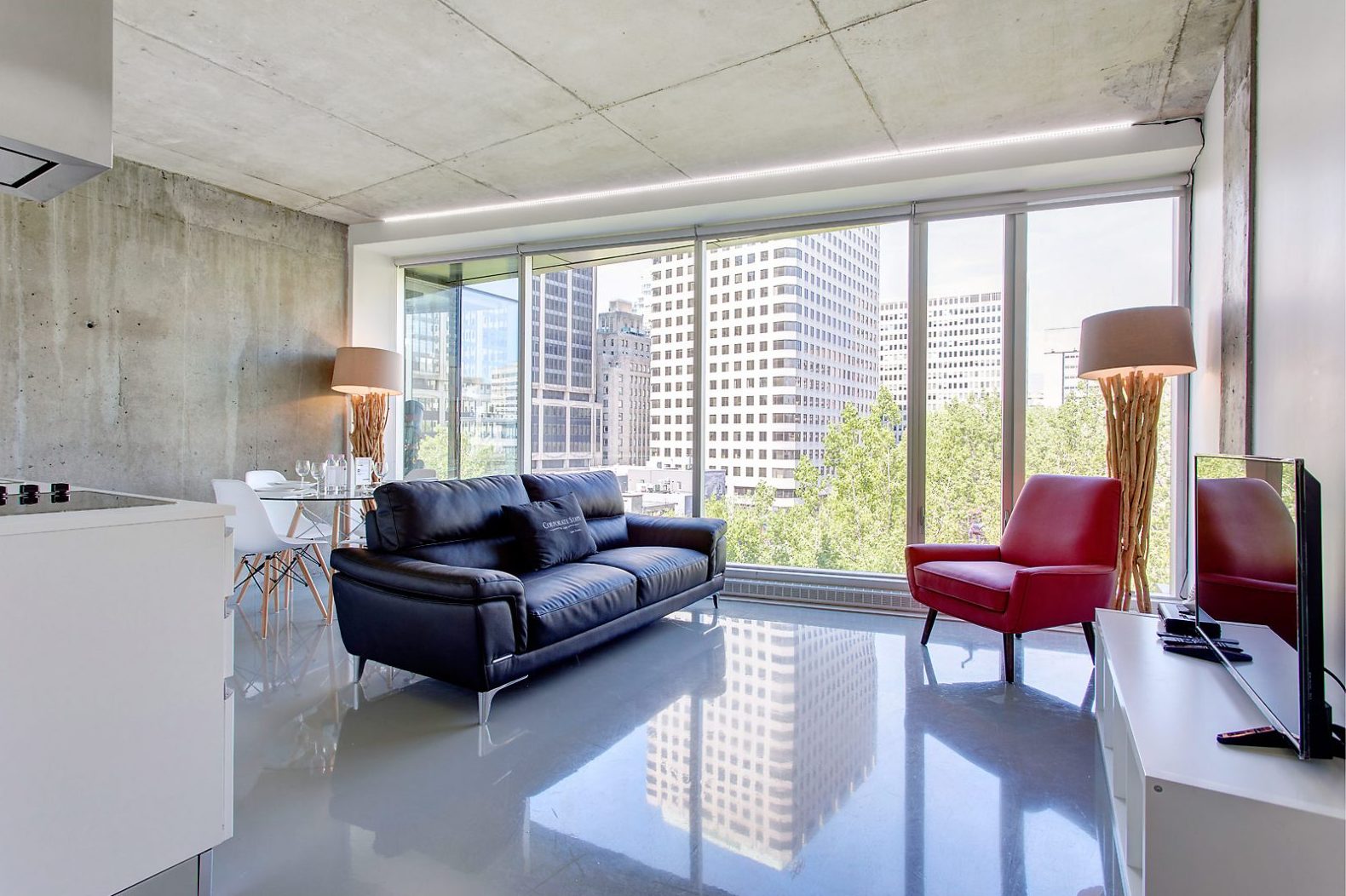 Personalized Service and Local Expertise
Corporate Stays prides itself on delivering personalized service and local expertise to enhance your stay in Edmonton. Our dedicated team is available to assist you throughout your stay, offering recommendations on local attractions, dining, and entertainment options. Whether you need assistance with transportation, reservations, or general inquiries, we are here to ensure a seamless and enjoyable experience.
Choosing Corporate Stays over hotels in Edmonton provides numerous benefits that enhance the quality of your stay. From spacious and comfortable living spaces to fully equipped kitchens and cost-effective pricing, our furnished apartments offer a superior alternative to traditional hotel accommodations. With enhanced privacy, personalized service, and local expertise, we strive to make your stay in Edmonton genuinely memorable.
Take advantage of the opportunity to experience the Corporate Stays difference. Book your next extended stay in Edmonton with us and discover why we are the preferred choice for rental apartments in Canada.
To book your stay, visit our website at www.corporatestays.com. Follow us on Instagram @CorporateStays for exclusive promotions and updates.