When it comes to extended stays, finding comfortable and convenient accommodations is essential. Whether you're a corporate traveler, a digital nomad, or simply someone in need of a long-term rental, furnished apartments offer the perfect solution. At Corporate Stays, we specialize in providing luxury furnished apartments across Canada, ensuring that every guest enjoys a home away from home experience. In this blog post, we will explore the numerous benefits of choosing furnished apartments for extended stays.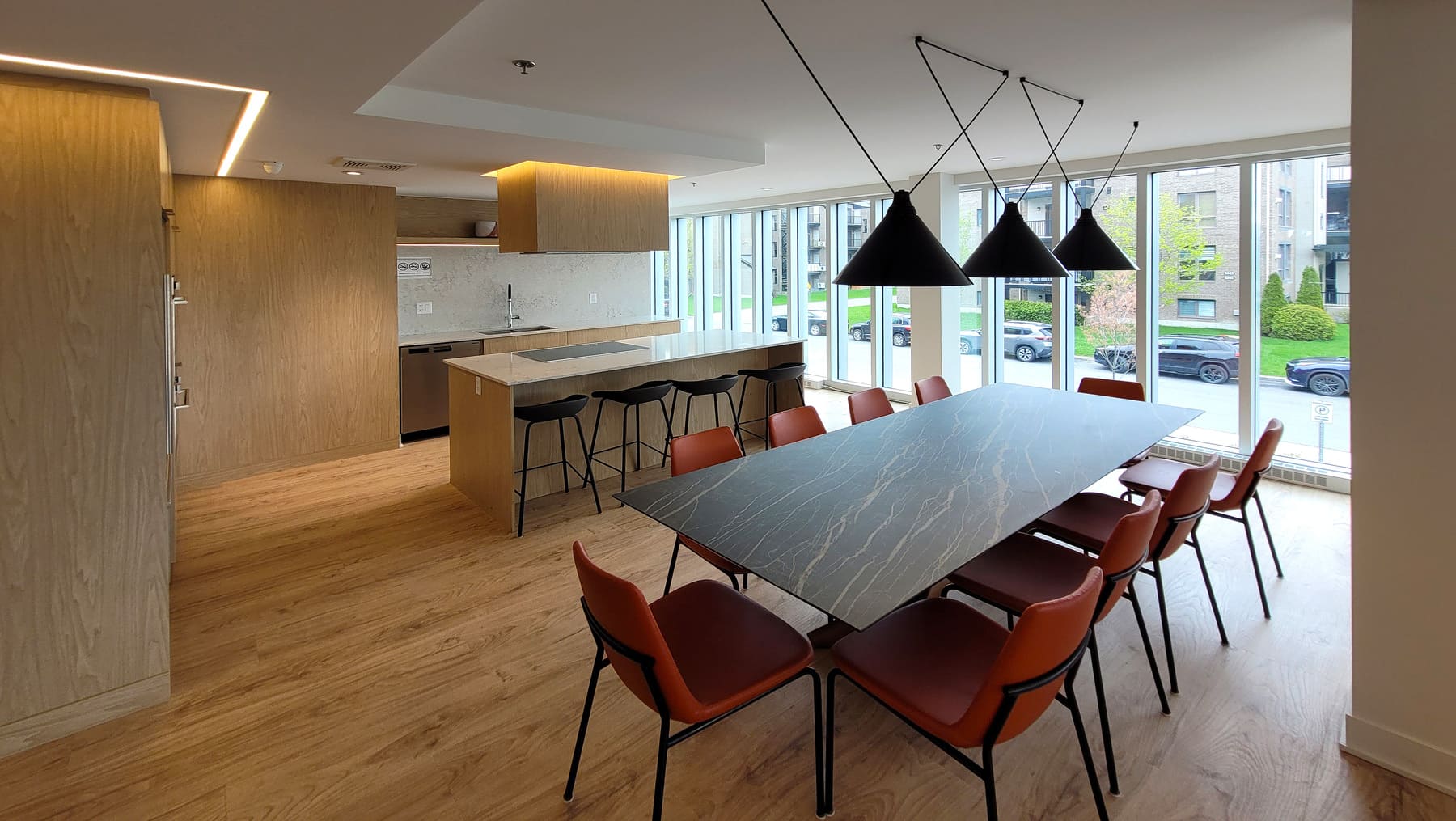 The Convenience of Furnished Rental Apartments
One of the key advantages of furnished apartments is the convenience they offer. Unlike traditional rentals, furnished apartments come fully equipped with all the essentials you need to settle in immediately. From comfortable furniture to kitchen appliances and linens, everything is provided for your convenience. No need to worry about buying furniture or setting up utilities; simply bring your suitcase and start living in luxury.
Comfort and Style for a Home Away from Home
Furnished apartments are designed with your comfort in mind. Our apartments are tastefully furnished and decorated to create a cozy and inviting atmosphere. You'll find a range of amenities, from plush bedding and comfortable seating to modern appliances and entertainment systems. Whether you're staying for a few weeks or several months, you'll feel right at home in our stylish and well-appointed apartments.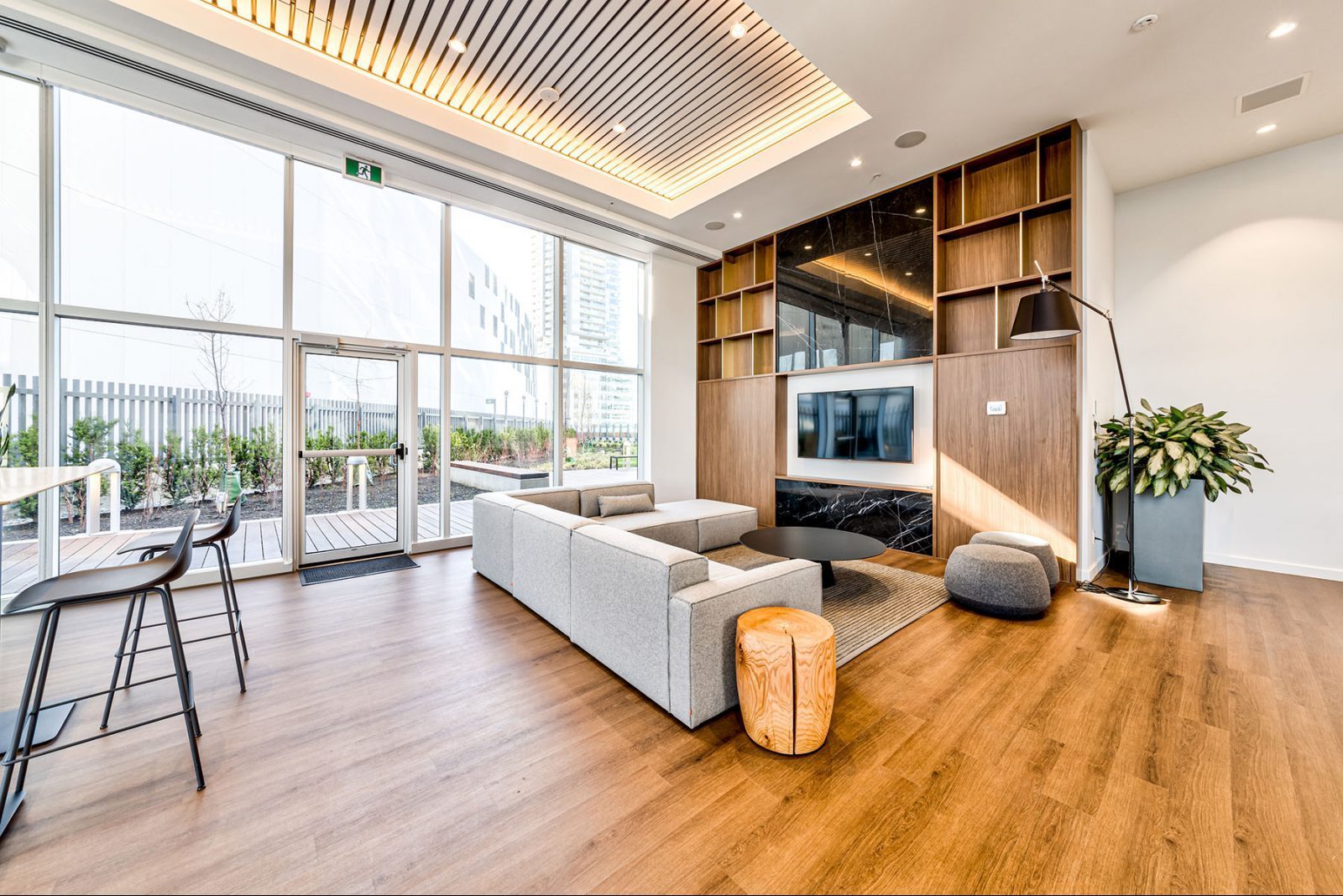 Cost-Effective for Long-Term Rentals
Renting a furnished apartment is a cost-effective option for extended stays. With Corporate Stays, you can enjoy the benefits of a fully furnished and equipped apartment at a competitive price. Unlike hotels, which can quickly become expensive for long-term stays, furnished rental apartments offer a more budget-friendly alternative. Additionally, our apartments include utilities and amenities, saving you even more money in the long run.
Flexibility and Freedom to Suit Your Lifestyle
When you choose a furnished apartment for your extended stay, you gain the flexibility and freedom to live on your own terms. Our apartments are available in various sizes and configurations, allowing you to choose the space that suits your needs. Whether you're traveling alone, with a partner, or with a family, we have the perfect apartment for you. You can enjoy the privacy of your own space, cook your own meals, and live according to your own schedule.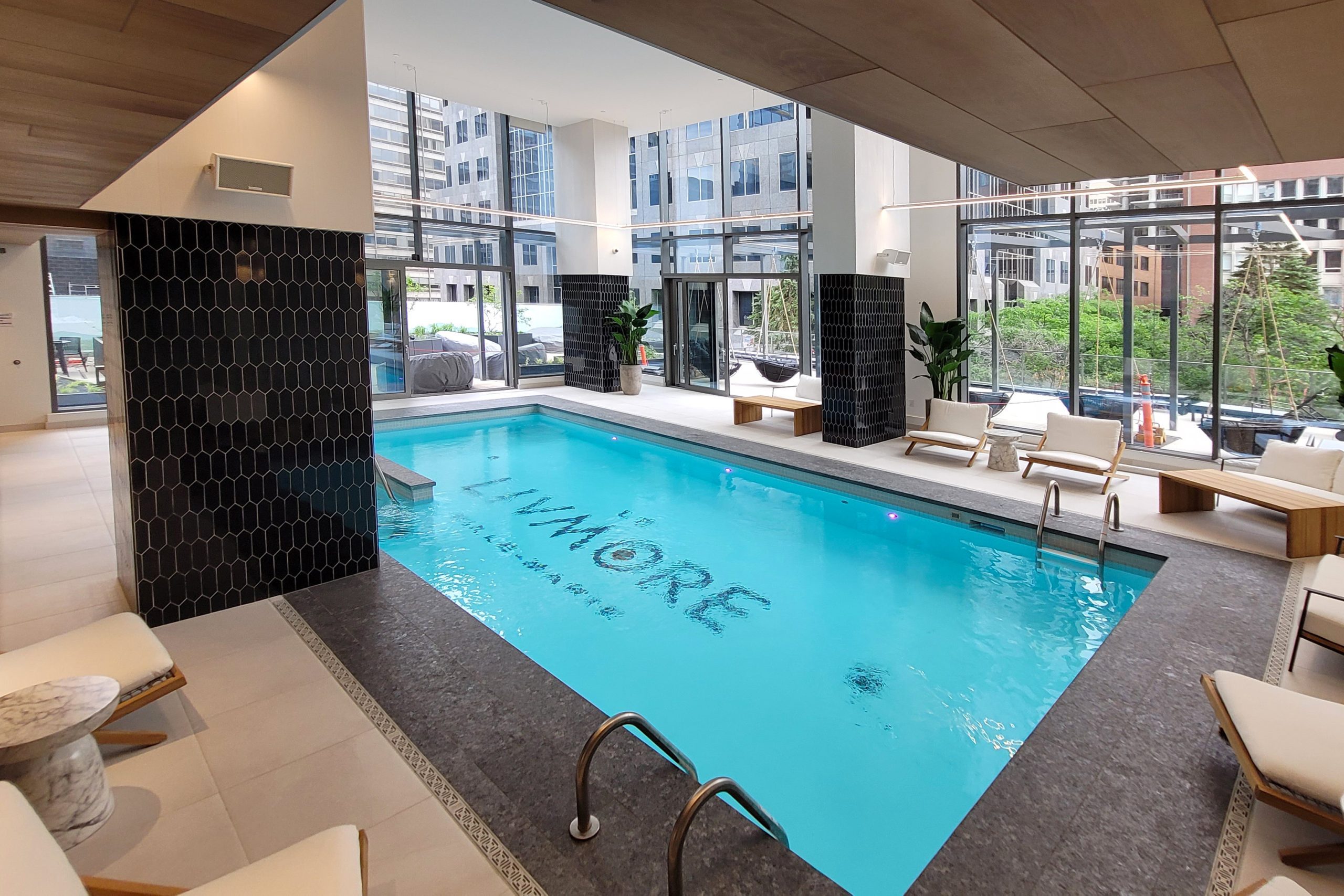 Premium Amenities and Services at Your Fingertips
At Corporate Stays, we take pride in offering premium amenities and services to enhance your extended stay experience. Our apartments feature amenities such as fitness centers, swimming pools, business centers, and more. We also provide 24/7 concierge services to assist you with any requests or concerns. With our attention to detail and commitment to excellence, we strive to exceed your expectations and ensure a comfortable and enjoyable stay.
Personalized and Professional Assistance
When you choose Corporate Stays for your extended stay, you can expect personalized and professional assistance throughout your stay. Our dedicated team is available to answer any questions, provide recommendations, and address any concerns you may have. We are committed to making your stay as smooth and enjoyable as possible, ensuring that you have everything you need for a successful and memorable experience.

To Sum it All Up…
Furnished rental apartments offer the perfect solution for extended stays, providing convenience, comfort, and cost-effectiveness. Corporate Stays takes pride in offering luxury rental apartments across Canada, catering to the unique needs of corporate travelers, digital nomads, and individuals seeking long-term accommodations. With our commitment to providing exceptional service and personalized assistance, we ensure that every guest enjoys a home-away-from-home experience.
Don't miss out on the opportunity to experience the comfort and luxury of our furnished rental apartments. Book your next extended stay with Corporate Stays and discover why we are the preferred choice for rental apartments in Canada.
To learn more about our offerings and stay updated with our latest news and promotions, follow us on Instagram @CorporateStays. Book now and make your extended stay a truly memorable one!