Are you planning an extended stay in Montreal? Well, we have great news for you! Corporate Stays is not just a provider of luxury furnished apartments; we are also committed to positively impacting the community. We believe in giving back and want you to be a part of it!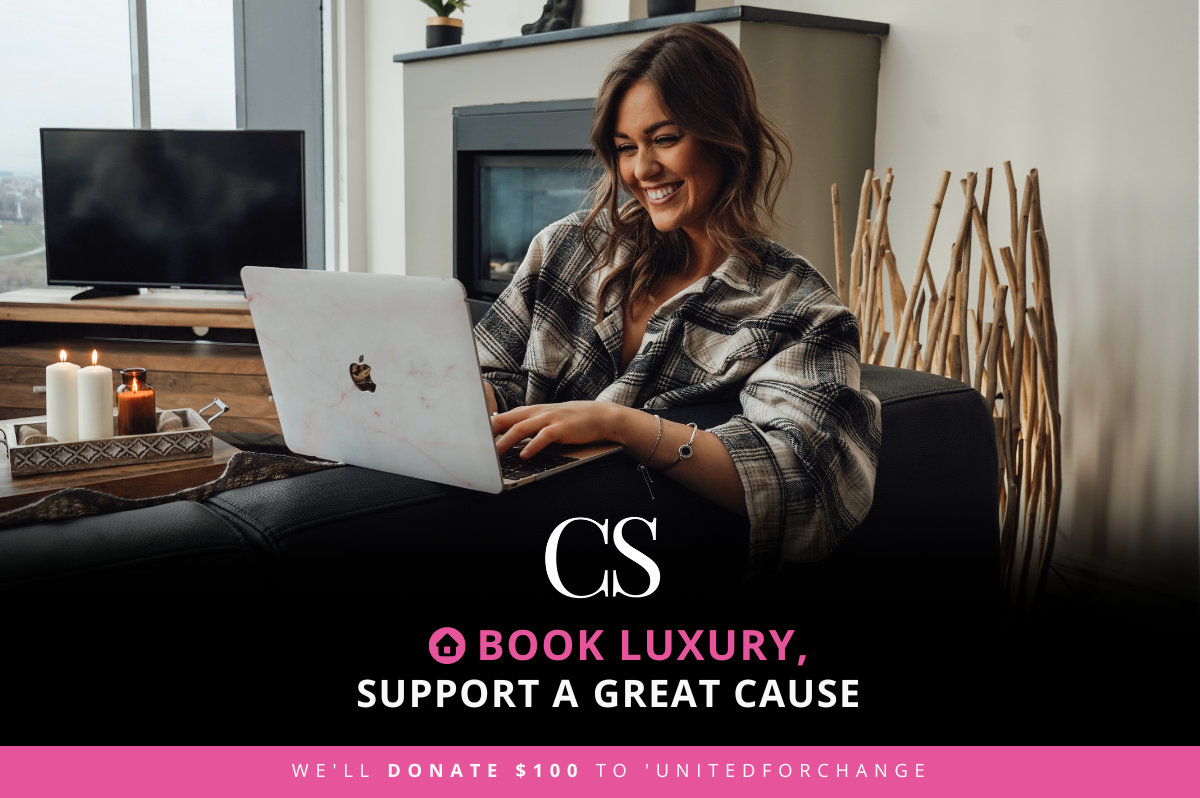 Making a Difference, One Booking at a Time
At Corporate Stays, we are proud to launch our new initiative for the last week of June. Giving Back with Every Booking! For every booking of 3 months or more made in Montreal, we will donate $100 to the 'UnitedForChange' association. This means that when you choose to stay with us, you're enjoying comfortable and stylish accommodation and making a significant contribution to a worthy cause.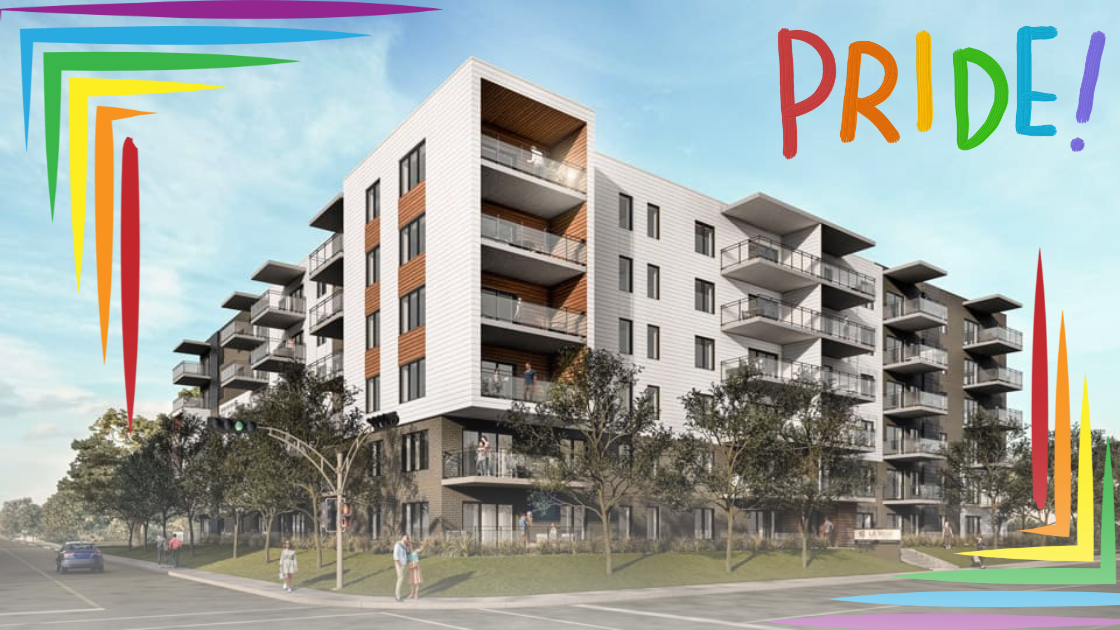 UnitedForChange: Empowering Communities, Creating Impact
The 'UnitedForChange' association is a non-profit organization dedicated to empowering communities and creating positive change. Together, we can make a real difference in the community.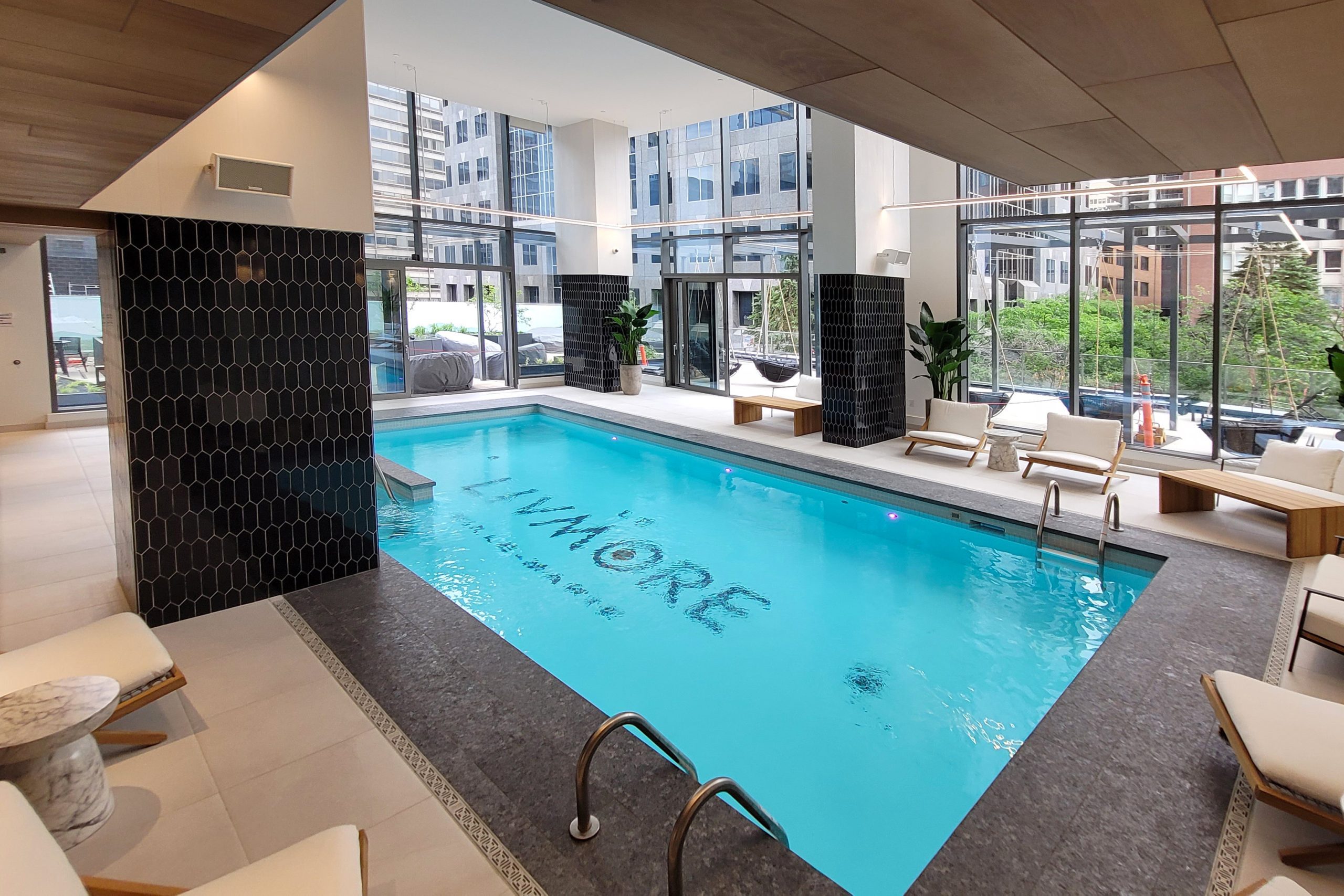 Plan Your Extended Stay and Make a Difference
Now is the perfect time to plan your extended stay with Corporate Stays. Not only will you benefit from our exceptional hospitality and luxurious accommodations, but you will also have the opportunity to contribute to a cause that matters. Whether traveling for business or pleasure, choosing Corporate Stays means being part of something bigger.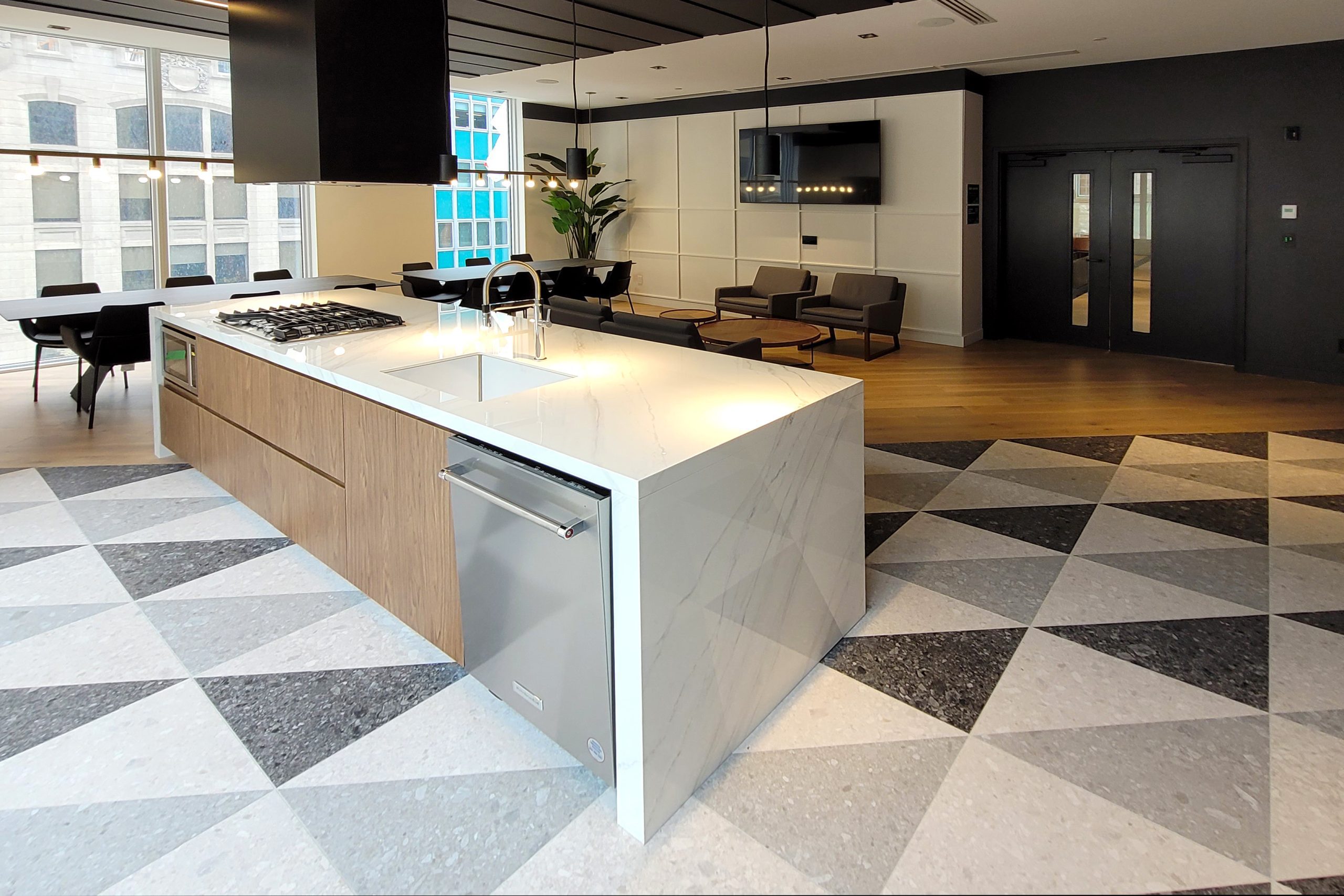 Book Your Stay Today and Be a Changemaker
We invite you to book your stay with us and participate in the "Giving Back with Every Booking" initiative. Your extended stay in Montreal can now have an even more significant impact. Together, we can create positive change and make a difference in the lives of others.
Don't miss this opportunity to experience the power of giving back. Contact us today to book your stay and become a changemaker. Follow our Instagram to stay tuned for our offers and updates!