Corporate Stays is your premier choice for luxury rental apartments in Montreal and throughout Canada. As a leading provider of furnished apartments and long-term rentals, we proudly offer a wide range of accommodations that ensure your stay is comfortable, convenient, and inclusive. Join us in celebrating Pride Month and discover how Corporate Stays can make your experience truly memorable.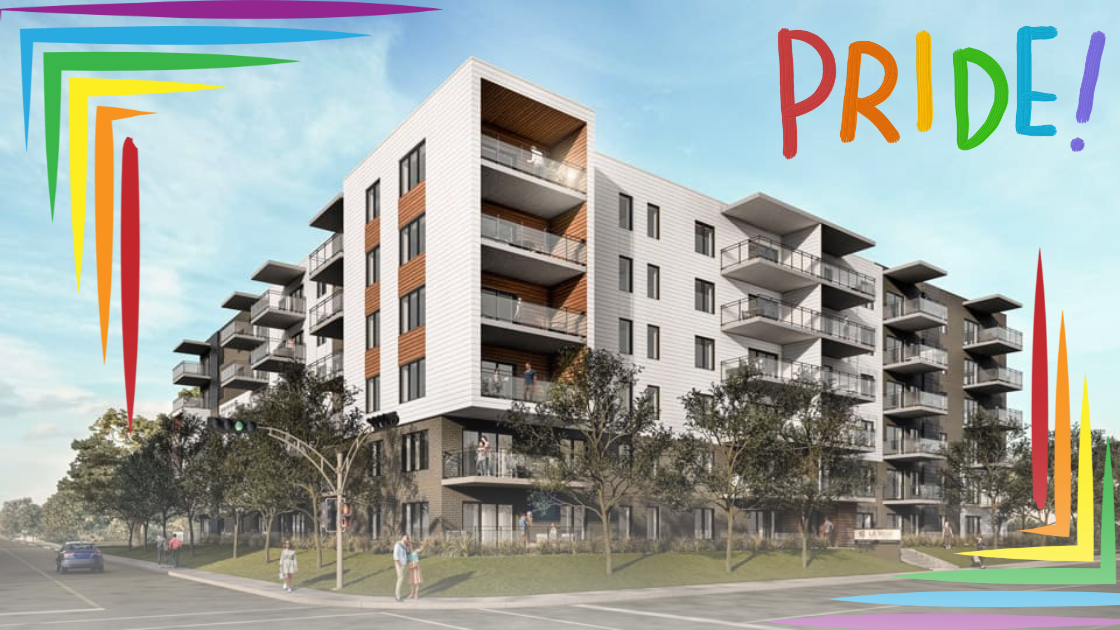 Embrace Diversity in Vibrant Cities
In vibrant cities like Montreal, Corporate Stays stands out as the go-to choice for corporate housing. Our furnished apartments in Canada are designed to provide a luxurious and comfortable living experience. Whether you're staying for business or pleasure, our long-term rentals offer all the amenities you need to feel at home.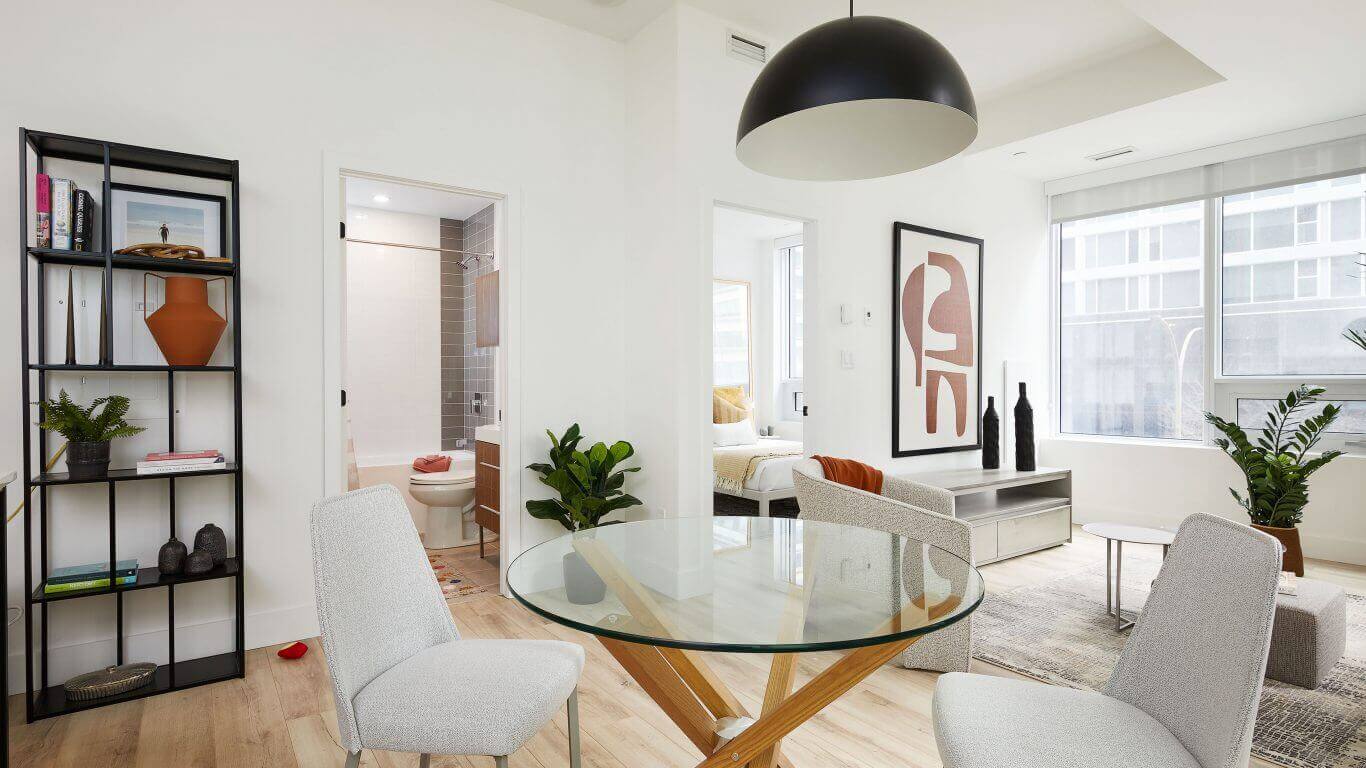 Inclusive and LGBTQ+-Friendly Apartments
At Corporate Stays, we prioritize inclusivity and strive to create a welcoming environment for all guests. Our luxury rental apartments are LGBTQ+-friendly and provide a safe space where everyone can feel valued and respected. We take pride in offering accommodations that embrace diversity and celebrate the spirit of Pride Month.
Supporting LGBTQ+ Causes
Corporate Stays is committed to supporting LGBTQ+ causes and organizations. As you choose us for your corporate housing needs, you contribute to our efforts to make a difference in the lives of LGBTQ+ individuals and communities. By staying with us, you become a part of our mission to create a more inclusive society.
Pride-Inspired Events and Activities
During Pride Month, cities like Montreal come alive with vibrant events and activities. From Pride parades to cultural festivals, there is something for everyone to enjoy. Our furnished apartments in Canada offer convenient locations, allowing you to immerse yourself in the Pride spirit and make the most of your stay.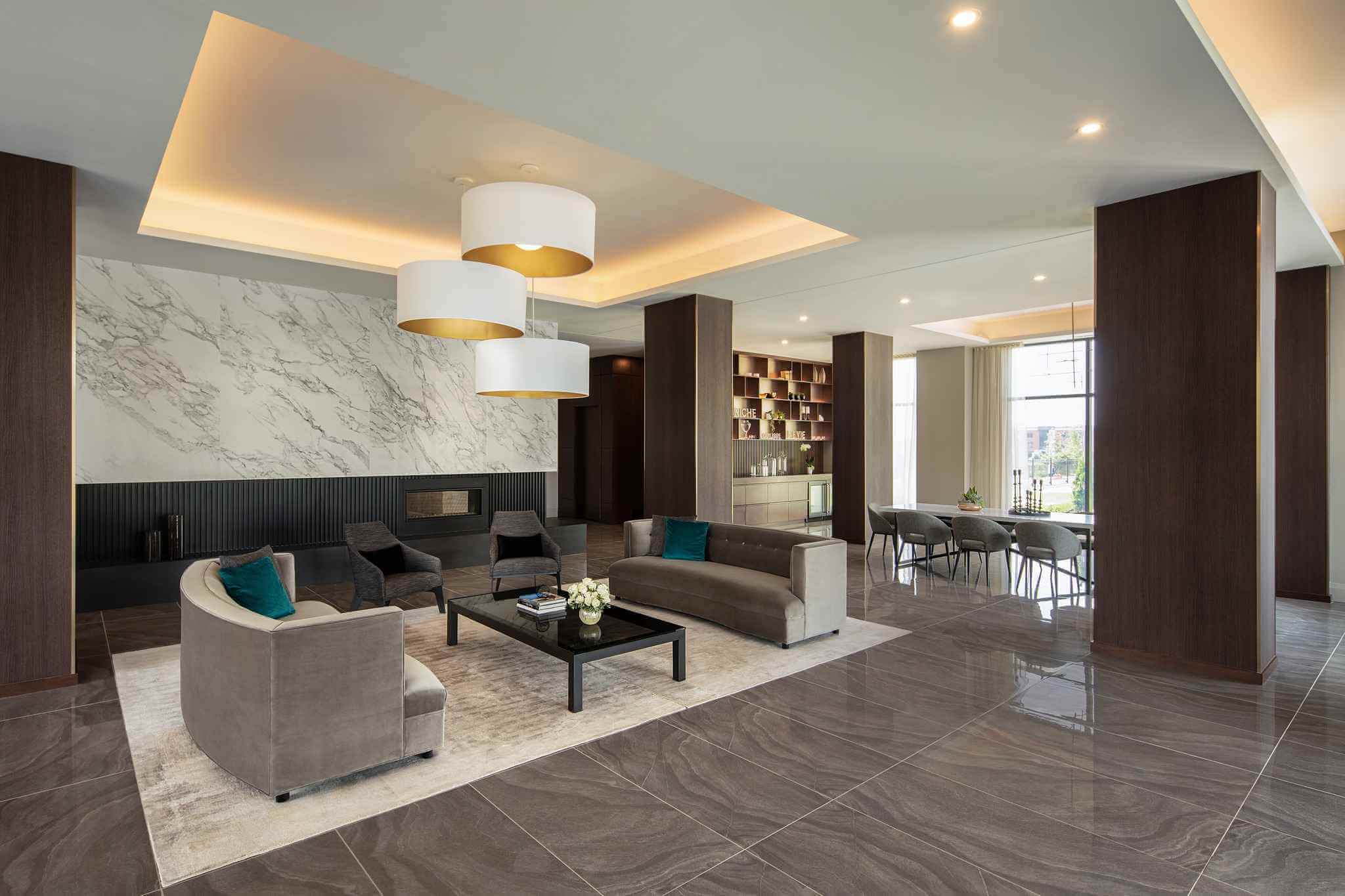 Book Your Inclusive Stay with Corporate Stays
Experience the excellence of Corporate Stays in Montreal and beyond. Our luxury rental apartments provide the perfect balance of comfort, convenience, and style. With our commitment to inclusivity and support for LGBTQ+ causes, you can feel confident choosing us for your short and long-term rental needs. Follow our Instagram.  Book now!